You already do so much online. From booking appointments to shopping for dish soap. So, why shouldn't you have a convenient place to sell a car online around Norwood, Massachusetts?
Enter AcceleRide®. As one of the largest online buyers of used cars near Norwood, MA, we make parting with your old ride easy! In fact, thanks to our unique platform, you can receive a firm offer within 30 minutes!
See why more drivers around Norwood are finding success with AcceleRide® before creating your own account today!
Why Sell a Car Online Norwood MA?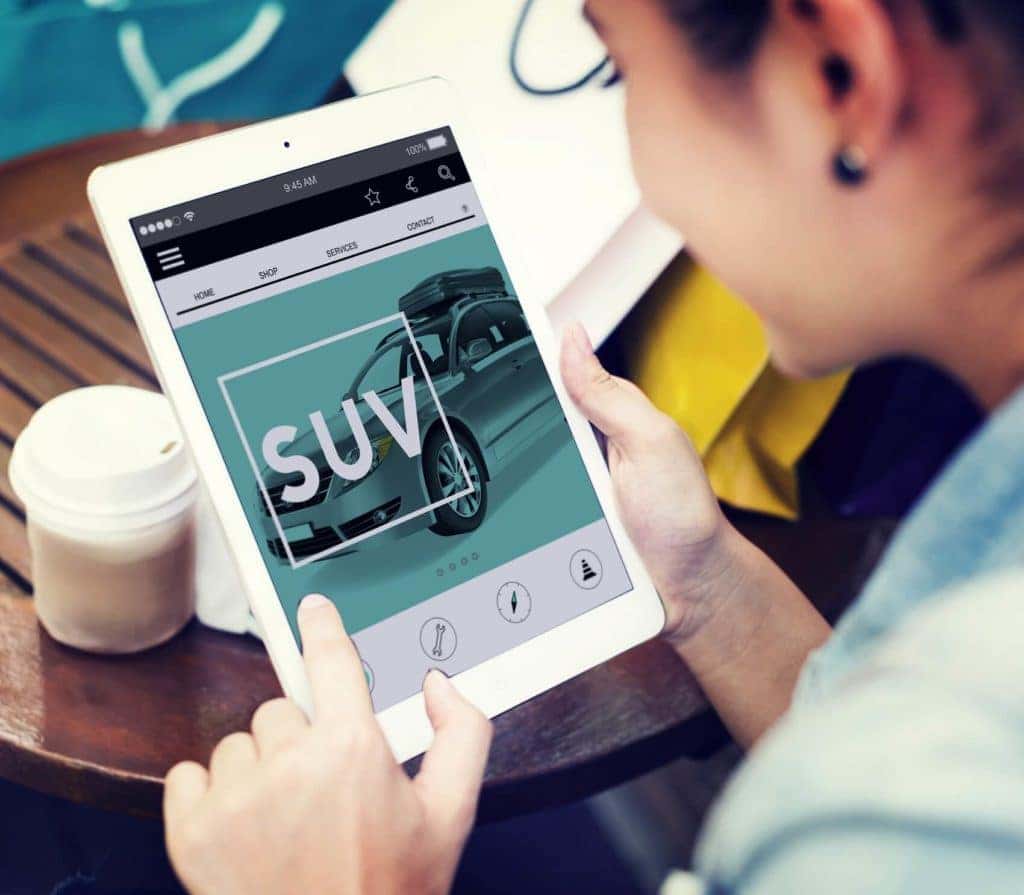 When you use AcceleRide® to sell a car online, you can rest easy knowing you'll receive the most accurate price. In fact, our experts will beat any major competitor's offer, by up to $500!
The other advantage to using our platform is time. No more answering calls, chasing down paperwork, or managing multiple auction sites. All you need is a smartphone and about 5-7 minutes to complete a submission. In as little as 30 minutes, less time than it takes to watch your favorite TV show, we'll contact you with a firm offer.
Do you still want to shop around? Take up to seven days or 250 additional miles to decide. Once you're ready to seal the deal, we'll help you arrange a drop-off at one of our dealerships for an official inspection near Norwood, MA.
Can I Sell a Lease to AcceleRide®?
Often, yes! The dealership you're leasing from can help you with any additional paperwork to help you process your leased vehicle.
You also can chat directly with one of our friendly experts. They can examine your situation and provide the right path to selling your leased vehicle online.
Sell a Car Online near Norwood MA: Three Steps
Are you ready to start? All you need is to grab your smartphone and follow these three simple steps:
Step One: Enter Your Vehicle's License Plate Number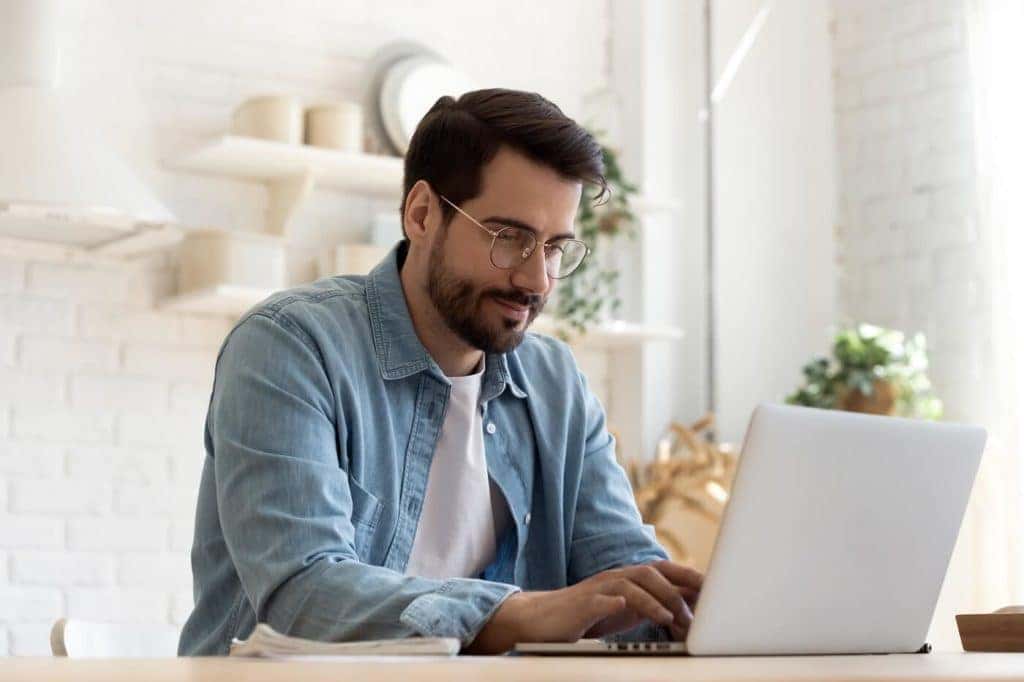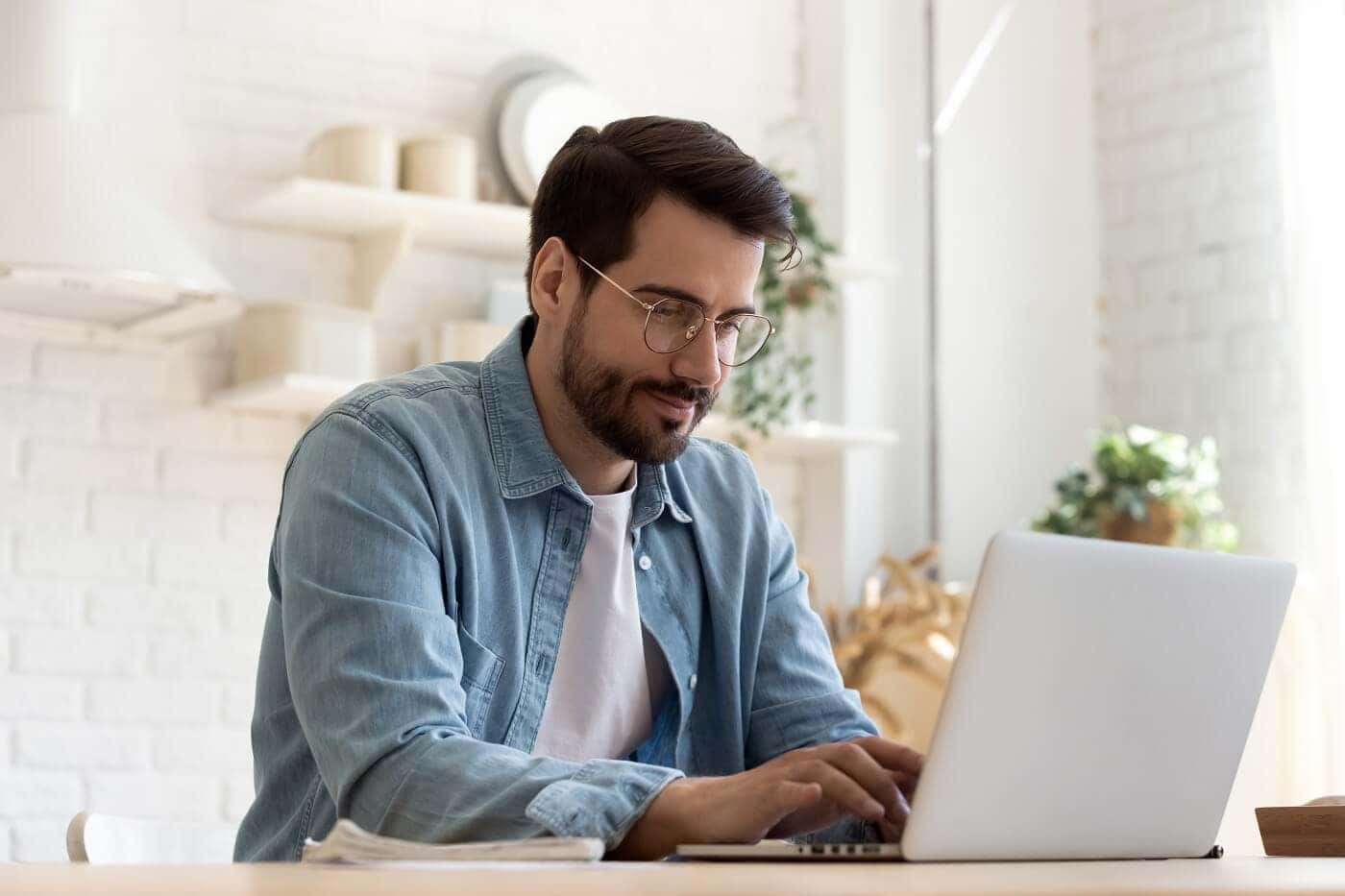 This will help us quickly identify your registered vehicle. You also can provide us with the Vehicle Identification Number (VIN). Next, confirm the year, make, and model before entering your vehicle's current odometer reading.
Step Two: Upload Eight Photos
Using your smartphone, snap a few pics of your vehicle. This will help our experts secure the most accurate offer. The areas of your vehicle you should focus on include:
Exterior front, rear, and sides
Tire condition
Front and rear seating areas
Steering wheel and the instrument panel
Step Three: Answer a Few Questions
Finally, confirm your vehicle's standard features and any major alterations. Once you complete this section, click the "I'M READY. GET MY OFFER" button.
Within about 30 minutes, one of our friendly experts will be in touch to present your firm offer. They'll also help you schedule an official inspection at one of our local service centers near Norwood.
While our certified techs give your vehicle a final once-over, sit down with our financial team who'll help transfer your title before officially scheduling your payment.
Sell a Car Online Norwood MA Today
If you're ready to sell your car, truck, or SUV, let AcceleRide® be your guide. To start right away, download our app to officially submit your application.
We're ready to help you enjoy smiles for miles!