Sell a Car Online Nashua NH

---
Are you ready to transform your used car, truck, or SUV into cash? Thanks to AcceleRide®, you can receive a firm offer within minutes when you sell your car online! All you need is a clean title, an internet connection, and a comfortable spot on the couch.
The best part? As an industry leader, we guarantee to beat any competitor's offer by up to $500. Wave goodbye to competing buyers, long inspections, and mountains of paperwork. Our app is the best way to sell a car online near Nashua, New Hampshire.
To see how it works, continue reading this brief overview before creating your own personal account today!
How to Receive Your Firm Offer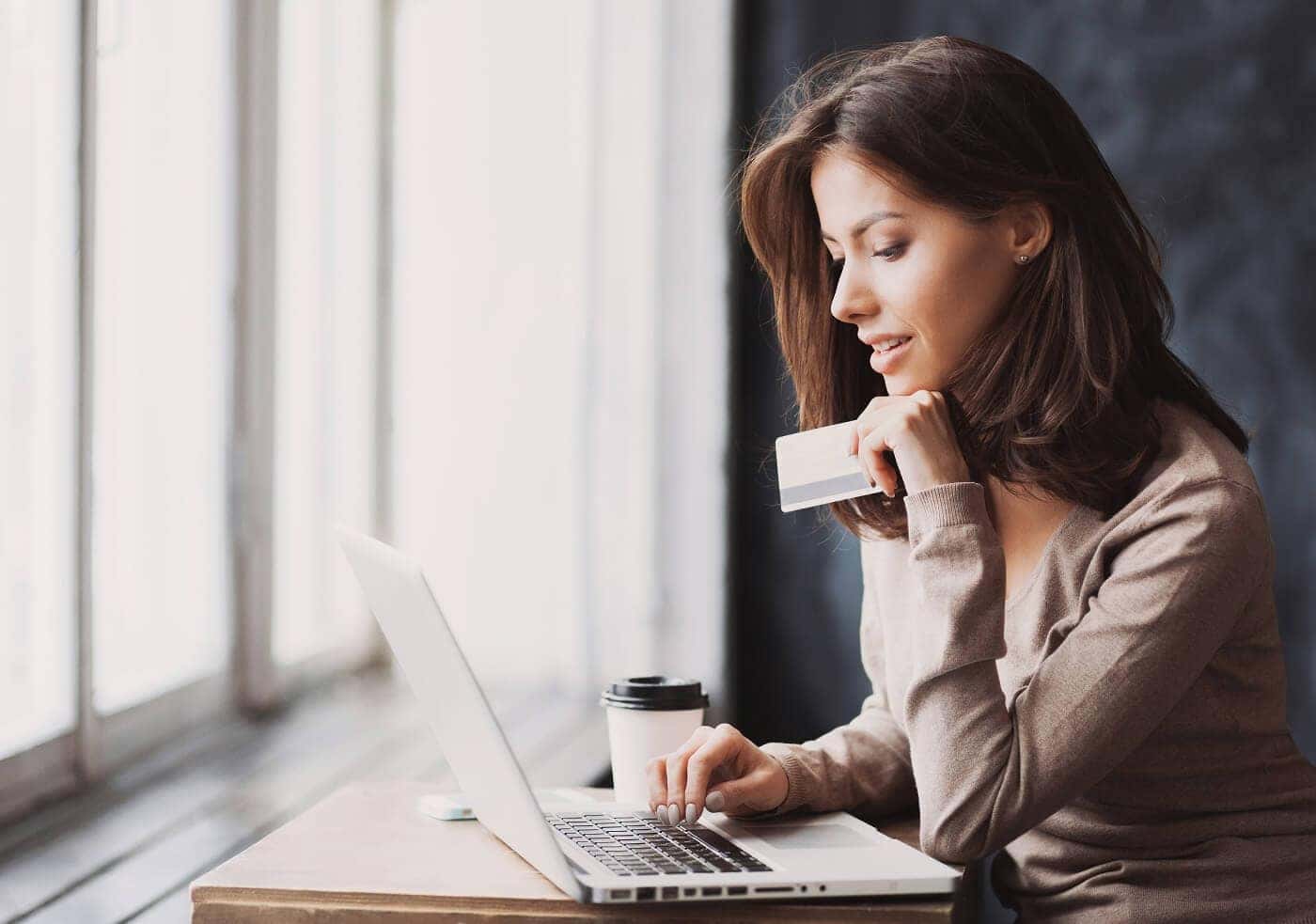 You're ready to part ways with your trusty set of wheels. The first step to selling a car near Nashua, New Hampshire, is to create a personal online account. That way, you can save your progress, chat in real time with our experts, and check back on your offer.
Next, click the "Sell a Ride" button to start the selling process. You'll need to provide your VIN (vehicle identification number) or license plate number so we can confirm whether you're the title owner. You'll also need to confirm your vehicle's year, make, and current odometer reading.
For the most accurate offer, please upload eight recent photos of your vehicle. You'll also need to fill out our brief questionnaire before officially submitting your application. A few areas you'll want to focus on capturing include:
Front/rear exterior
Tires
Steering wheel and dashboard
Front/rear interior
Within 30 minutes, one of our experts will contact you to confirm your info before presenting you with a fair market offer. If you have any questions, they'll provide clear answers and patiently go through their process of valuing your ride.
Is There Anything Else I Should Provide?
To help streamline the process, please make sure you have easy access to your vehicle's registration, vehicle title, and a valid state-issued ID. In the event you don't possess your vehicle's title, you can apply for a duplicate via your state's DMV (Department of Motor Vehicles).
Can I Still Shop Around?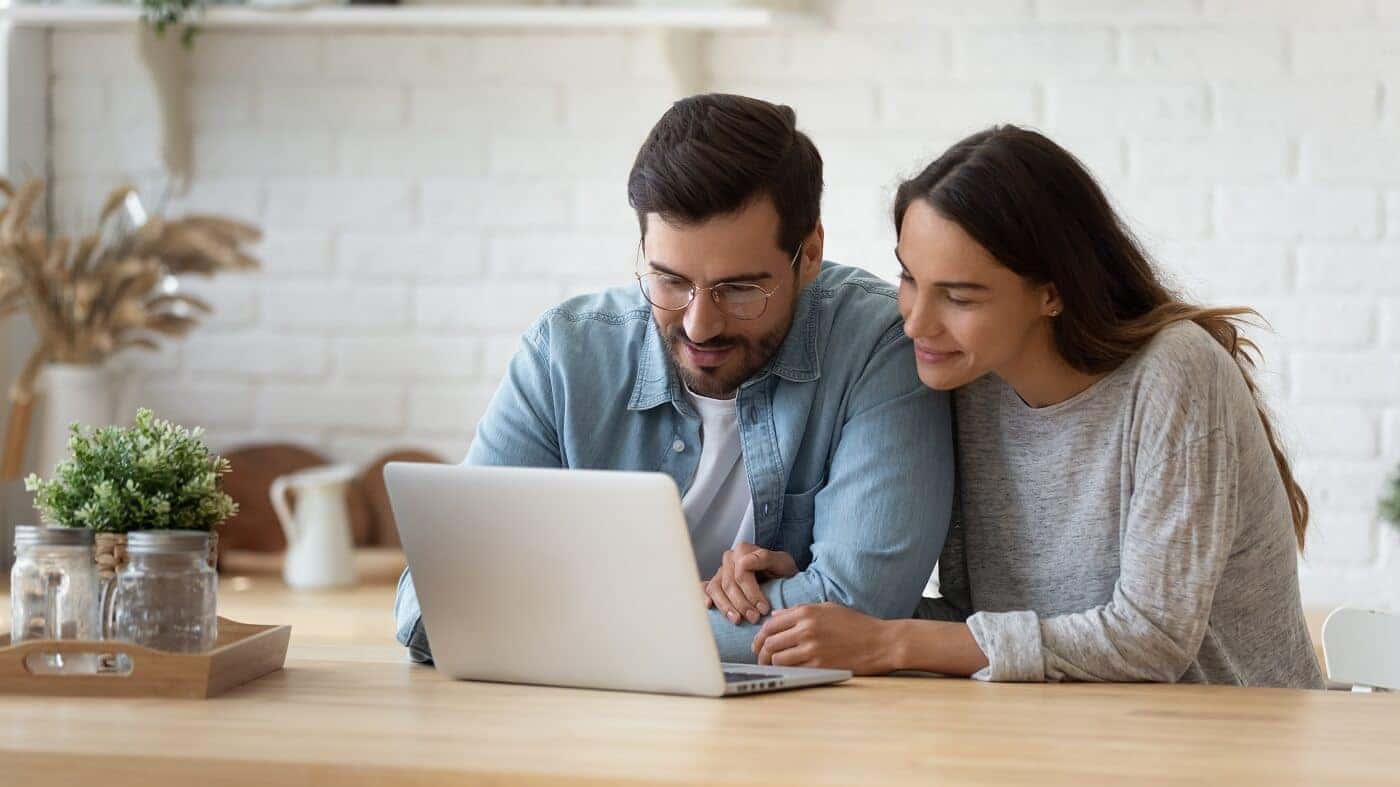 Absolutely! You can take up to seven days or 250 extra miles to decide. If you need to take longer, simply update your information to receive a new quote.
Once you're ready to close the deal, our experts will arrange an official inspection at one of our local dealerships near Nashua, New Hampshire.
While you wait, sit down with a member of our finance team, who'll help you transfer over the title before handing you a check! For extra convenience, we also offer electronic payments powered by Zelle.
Do I Have to Be the Registered Owner to Sell Online?
Yes. To receive an official offer, you must be the registered vehicle owner or show proof of being an authorized agent. If a company owns the vehicle, you must be duly appointed by the company and show proper documentation.
What if I End Up Owing More Than My Car's Value?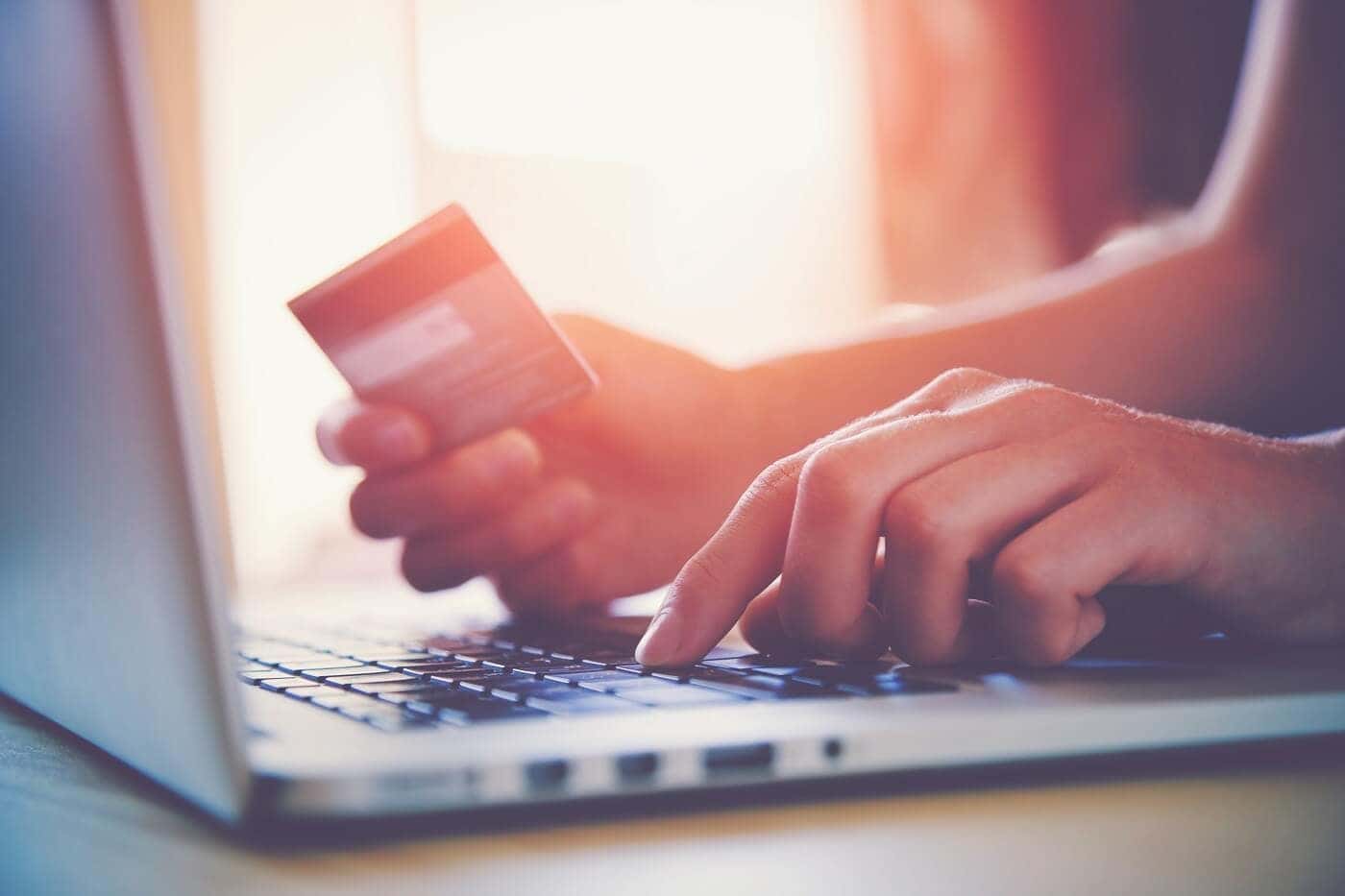 In some cases, a driver might experience what's called being "underwater" on a loan. You might also hear people use the term of being "upside down" on a loan. In simplest terms, this means you owe more on the auto loan than what the car's actually worth. If you find yourself in this situation, there are a couple options you can take:
Make a Trade
As one of the largest suppliers of new, used, and certified pre-owned models in New England, our platform might be able to help you upgrade into a new ride. In some cases, our trade-in experts can take the remaining balance of your current auto loan and roll that into your next one.
Contact Your Lender
Depending on your circumstances, your lender might be able to offer a repayment solution to help you regain some of your vehicle's equity.
Serving Nashua NH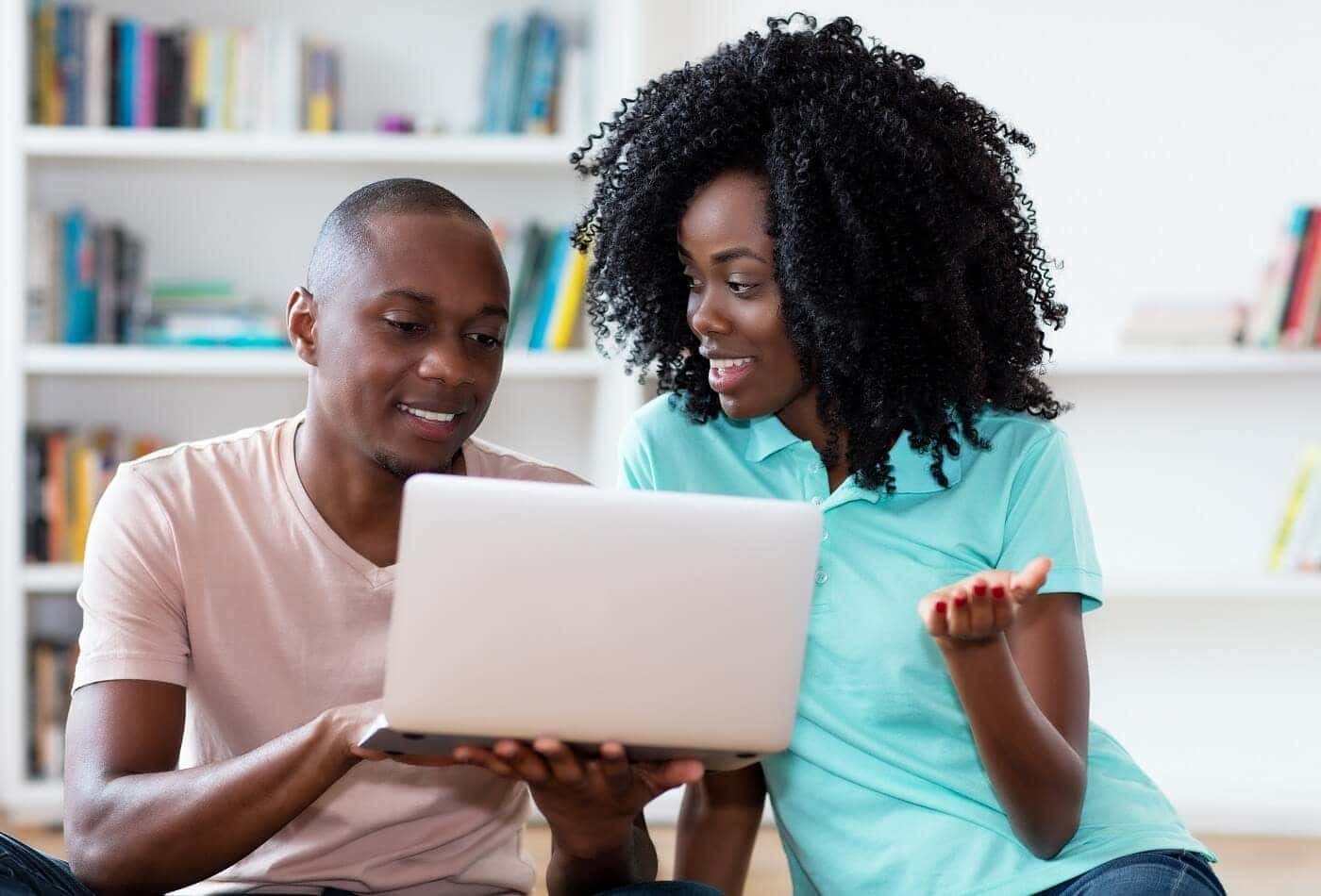 Consistently listed among the best places to in America, the city of Nashua, NH, is a place worth exploring year-round. Providing the convenience of the big city with easy access to northern New England's most beautiful attractions, "Gate City" welcomes all.
To step right into the action, make your way to the corner of Main and Temple Streets, where an array of restaurants, shops, and music venues abound. Are you looking for a quiet escape from the crowds? Lace up your boots and take a hike around Mine Falls Park. For a bit of retail therapy, the Pheasant Lane Mall offers a variety of high-end options.
With so many places to experience, you don't have time to sell your car the old-fashioned way. Fortunately, we make it easier than ever to sell a car online and receive payment fast!
Sell a Car Online With AcceleRide®!
Now that you see how easy it is to sell a car online near Nashua, NH, we invite you to take the next step by creating an account today! Contact us with any questions.
---