From used cars and trucks to family-sized SUVs, AcceleRide® buys vehicles of every make and model. So, if you're looking for a quick and convenient way to a sell a car online, let our innovative platform lead the way!
As one of the largest automotive buyers in Moore, OK, we guarantee to beat any competitor's offer by up to $500. To receive your firm offer, check out this helpful guide before downloading our mobile app.
Sell a Car Online Moore OK
Imagine a world where you can sell your car completely online. No more posting to multiple sites, haggling with buyers, and tracking down paperwork. Thanks to AcceleRide®, this can be your reality!
All you need to start is a smartphone, internet access, and about five to seven minutes. Follow this easy 3-step process to see how simple we make selling your car online.
Step 1: Create an Account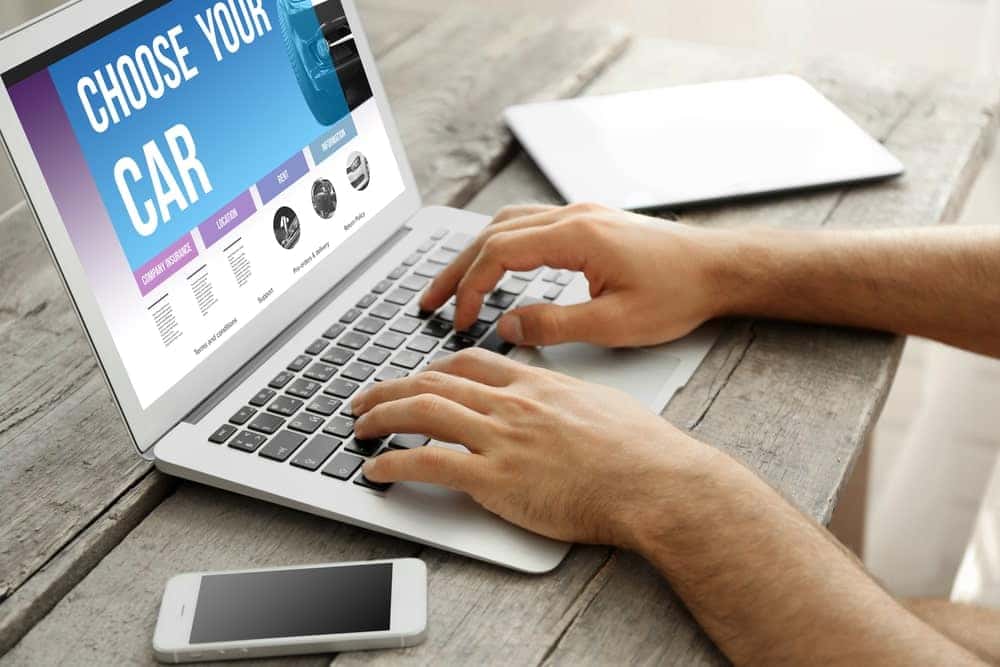 Download our mobile app or create a personal account online. Next, choose the "Sell A Ride" option to start your application. Provide your vehicle's license plate or vehicle identification number (VIN) to help us quickly confirm you're the registered owner.
Step 2: Upload Your Photos
To help our experts secure the most accurate quote, upload six high-quality photos of your vehicle. Please avoid using any filters or editing technology and be sure to remove any personal items before your shoot.
For a complete picture, please provide images of the following areas:
Exterior front/rear
Driver and passenger doors
Tire condition
Front and rear seating areas
Steering wheel and instrument panel
Step 3: Tell Us About Your Vehicle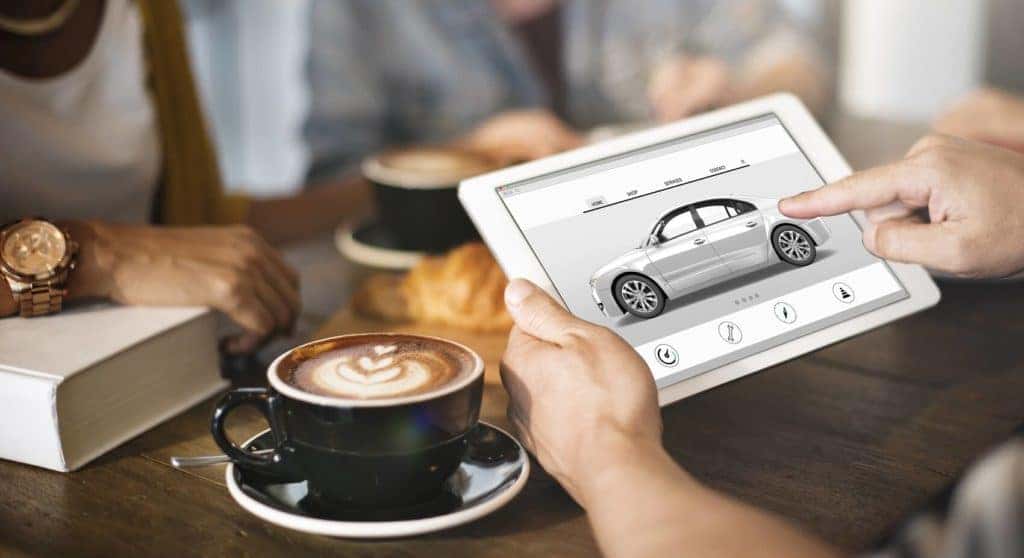 The final step before receiving your firm offer is to complete our brief vehicle questionnaire. We'll ask you to confirm your vehicle's overall condition, standard features, and any major damage or alterations.
Once you reach the end, simply click, "I'm Ready. Get My Offer" at the bottom of the page. That's it! In about 30 minutes, an AcceleRide® expert will contact you. They'll go through your application before presenting you with a quote.
Do you want time to think things over? No problem! AcceleRide® lets you take up to seven days or 250 additional miles to decide. Once you're ready to complete the process, our experts will help you schedule an official inspection at one of our local dealerships near Moore, OK.
How Do I Get Paid?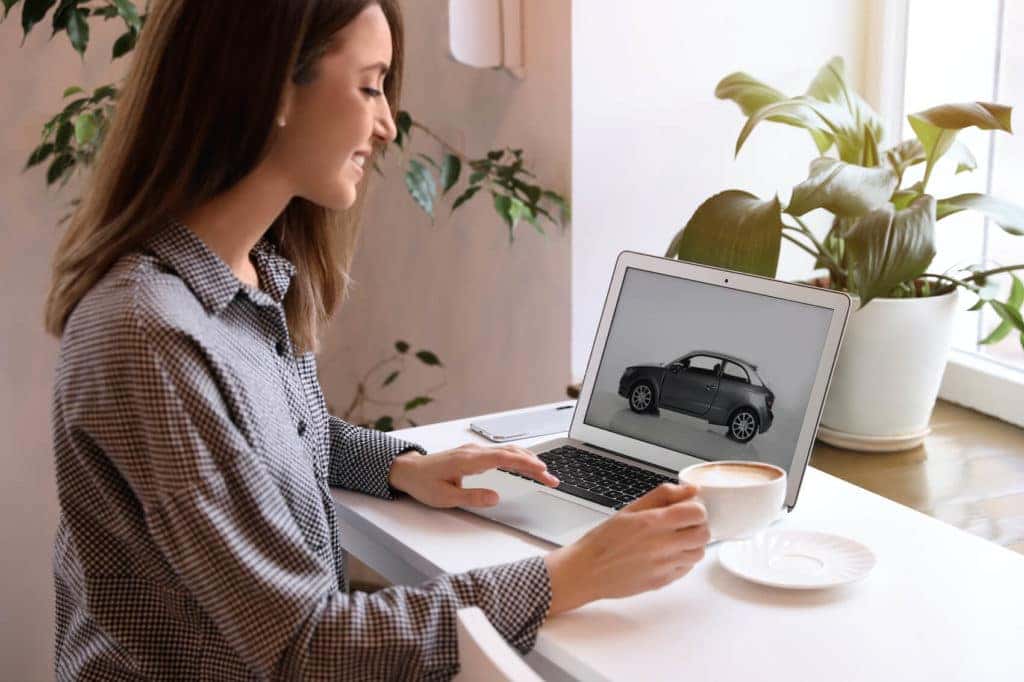 Great question! On the day of your vehicle's official inspection, you'll meet with a member of our finance team who'll help you transfer the title and complete all the necessary paperwork.
Once your vehicle's inspection is complete, you can choose whether to get a check on the spot or receive an electronic payment powered by Zelle. By the end, you'll walk away from our dealership with one less vehicle and a fair payment!
Sell a Car Online Moore OK
Creating smiles for miles—that's our mission here at AcceleRide®. If you've been thinking about selling your car online, download our app or contact us online right away!
We look forward to serving you!