---
When it comes to selling your car, gone are the days of putting an ad in the paper and waiting weeks for the perfect buyer. These days, you can sell a car online via AcceleRide®.
AcceleRide® is an all-online platform that takes care of the legwork and the paperwork of selling your car. Keep reading to learn more about how you can sell your car online near Middletown Township, NJ. Then, download our app to get started!
Why Sell Online?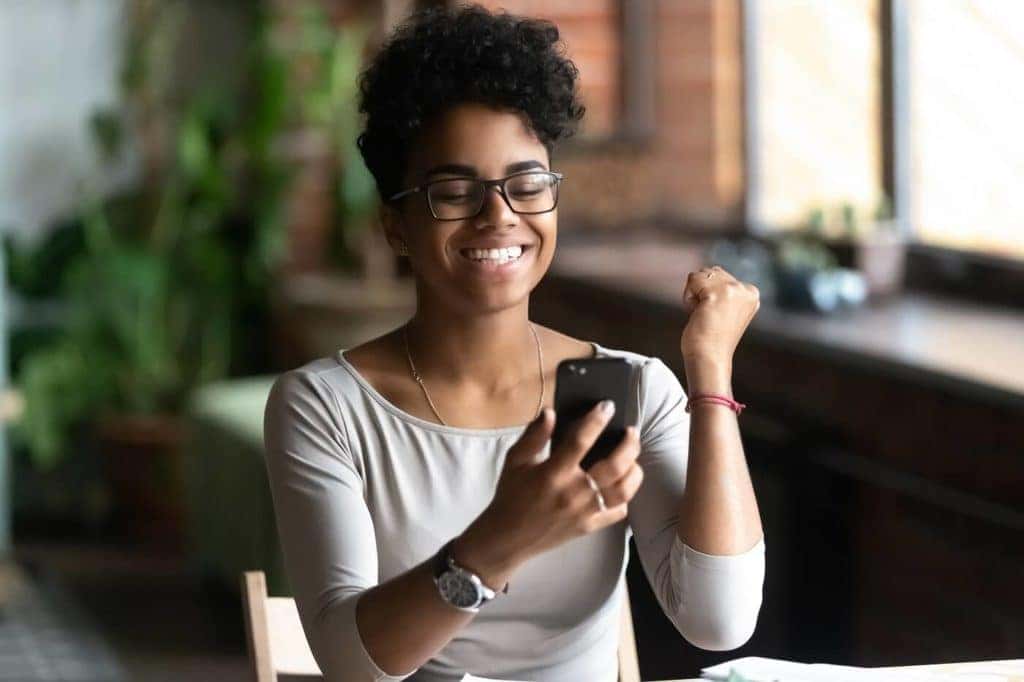 More and more drivers are selling their cars online because it's the fastest and easiest way to get paid for your ride. Sell online, and you can:
Get an instant cash offer. Submitting your used vehicle usually takes about 5 minutes. After our experts receive your information, we'll typically get back to you with a firm offer within half an hour.
Go at your own pace. When you receive an instant cash offer, it's valid for seven days or 250 additional miles.
Get paid in minutes with Zelle.
From beginning to end, selling a car online is as easy as visiting our website. We'll guide you through each step of the way, and our experts are always on hand if you have questions during the process.
Sell Your Car Online in 3 Easy Steps
It's as easy as 1, 2, 3:
1.Tell us about your car.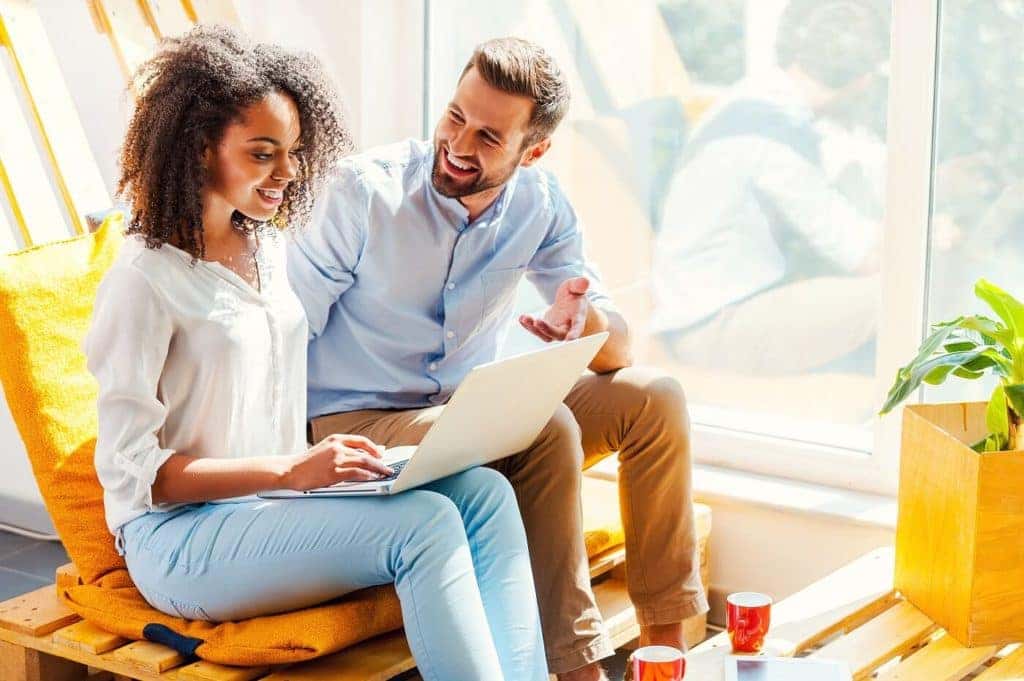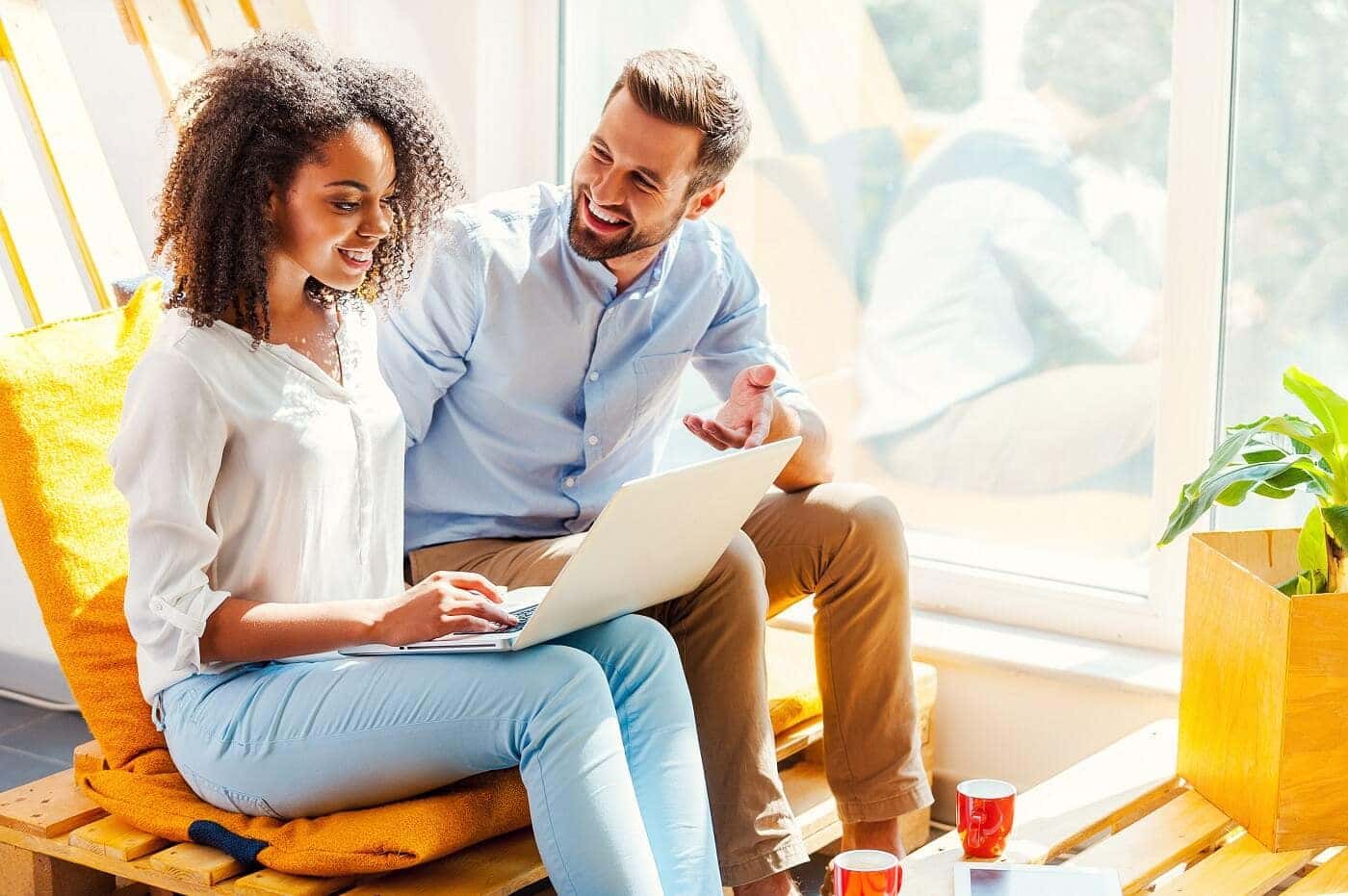 Provide the VIN (vehicle identification number), which is often found stamped on the driver's side dashboard. It will also be on your vehicle's title.
Snap some photos, eight to be exact. Take pictures of the car's interior, exterior, tires, and instrument panel.
After that, there's a quick questionnaire, where you can let us know about any major upgrades or repairs the vehicle has undergone.
2.Get a firm offer.
We'll contact you within about half an hour to present our best cash offer.
3.Schedule inspection and get paid.
Accept the offer, and we'll schedule an inspection at one of our 115 locations. There, one of our expert technicians will give your car a once-over to confirm everything, and then we'll transfer the title.
Then, say good-bye to your old car and hello to your check. We can send a digital payment immediately through Zelle or mail a certified check if you prefer.
Upgrade Your Ride Online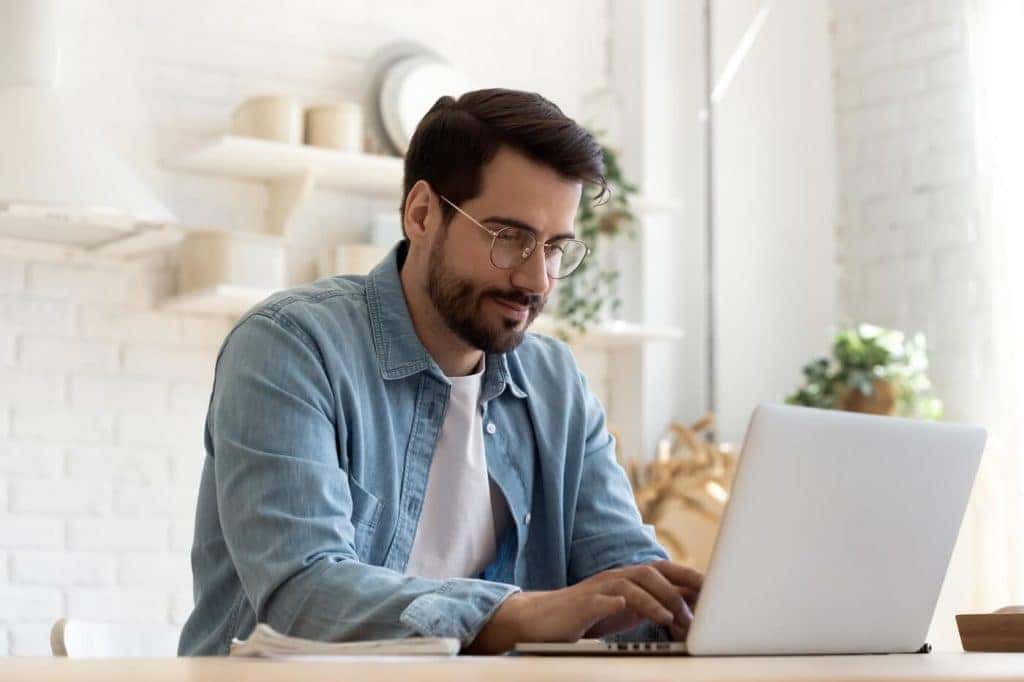 Buy your next car online as easily as you sold your last one. We have thousands of new and pre-owned vehicles in stock as well as a variety of models from all the major manufacturers. With so many options, it's easy to find a vehicle that will fit your lifestyle perfectly, especially since buying online means going at your own pace.
If you find a car you want, all that's left to do is upload relevant documentation and complete a secure credit application. We'll draft and file all the paperwork as soon as you approve all the payment plan details. The last step is to schedule pickup or delivery of the car, and then you're all set.
Sell Your Car Online Middletown Township NJ
Streamline the car-selling process and sell your car online near Middletown Township, New Jersey. With AcceleRide®, you can count on Smiles for Miles with our easy-to-use platform.
Ready to get started? Download our app today!