If you're like most people these days, your time is valuable. Because the team at AcceleRide® is aware of this fact, we've created a fast way to sell a care online near Miami Beach, Florida. To provide a clear picture of exactly what you can expect from start to finish, we've drawn up the following overview. Dive in to check it out!
You Save Time When You Sell a Car Online near Miami Beach FL With AcceleRide®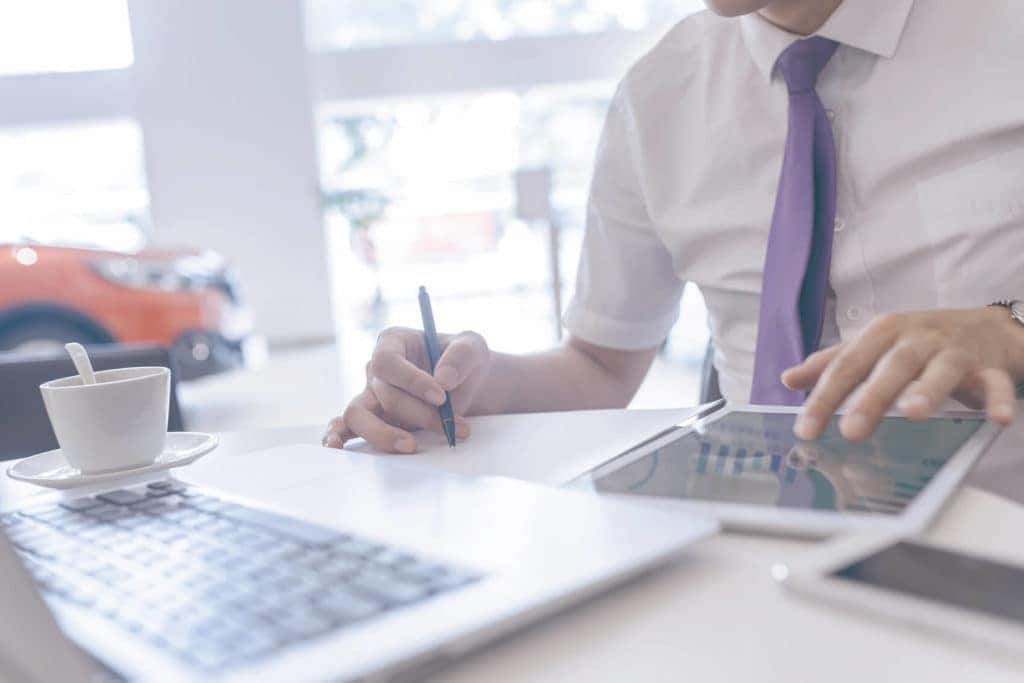 When you sell a vehicle on your own, you have to take the time either to advertise it's for sale or post it on various auction sites. Whether you physically show it to a series of prospective buyers or negotiate online, it could take weeks before you receive what you consider the right offer.
That's not how we do things! We've streamlined the process to take considerably less time. In fact, you can count on getting a firm offer in about 30 minutes! In addition to that, the offer you'll receive from us will be fair and accurately represent how much the vehicle is worth.
Sell a Car Online Miami Beach FL in 3 Steps
See below for a brief synopsis of this easy process. All you'll need to have is a valid state-issued ID, a current vehicle registration, the vehicle title, and the license plate number or VIN (vehicle identification number).
Step 1: Provide a Small Amount of Information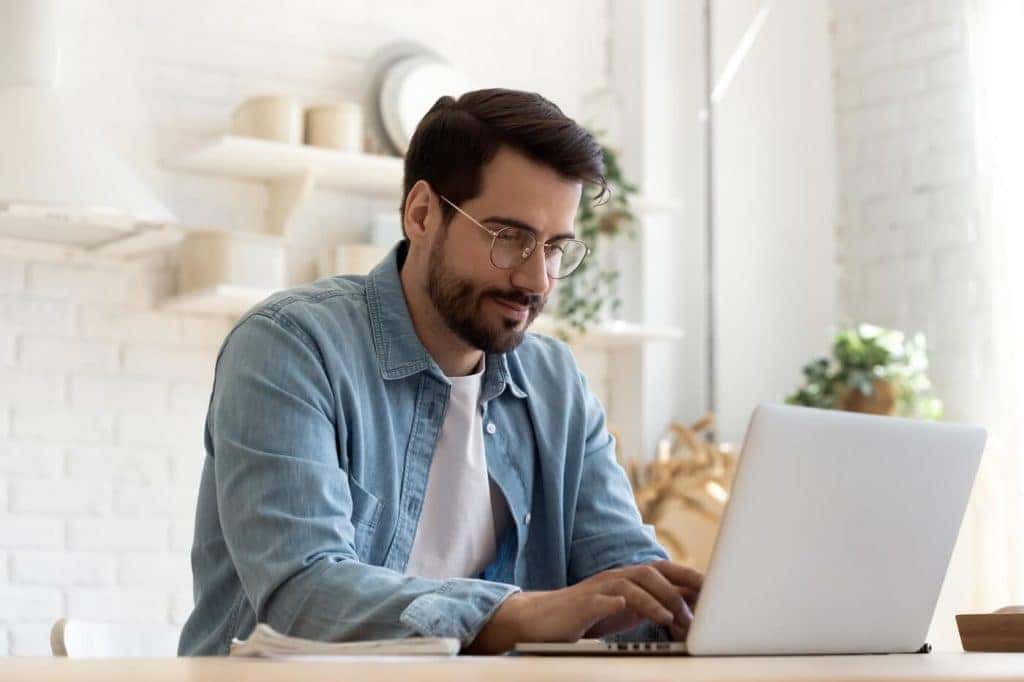 You'll simply enter the registered license plate number or the VIN, the powertrain, standard features, significant modifications, and any damage sustained during your ownership. For the most accurate estimate, you'll also want to upload eight recent exterior and interior photos that have not been altered.
Step 2: Wait 30 Minutes for Your Offer
Once you've properly filled out all the necessary fields, it should take about 30 minutes or so to receive an offer. After that, you'll be contacted by one of our experts. They'll carefully review the offer and supply detailed answers to all your questions.
Step 3: Get Paid
Finally, take a moment to schedule an appointment to visit one of our dealerships to have an appraiser do the official inspection and transfer the title.
Sell a Car Online Miami Beach FL
As you can see, the process is simple and straightforward. If this sounds like the ideal way to sell the set of wheels you're driving now, we'll get started as soon as you're ready. Whenever you have a half-hour or so to spare, grab your laptop or smartphone and the registered title and download the AcceleRide® app. You're always welcome to reach out to a member of our team if you have any questions about how the process works. We look forward to hearing from you!