Are you a driver living near Marlborough, Massachusetts, who's been trying to sell a car online? With AcceleRide®, you can receive a firm offer in less time than it takes to watch your favorite TV show.
To discover how we make it fast and simple to sell a car online, read our brief guide before downloading our mobile app today.
Selling Your Car Online vs Selling Privately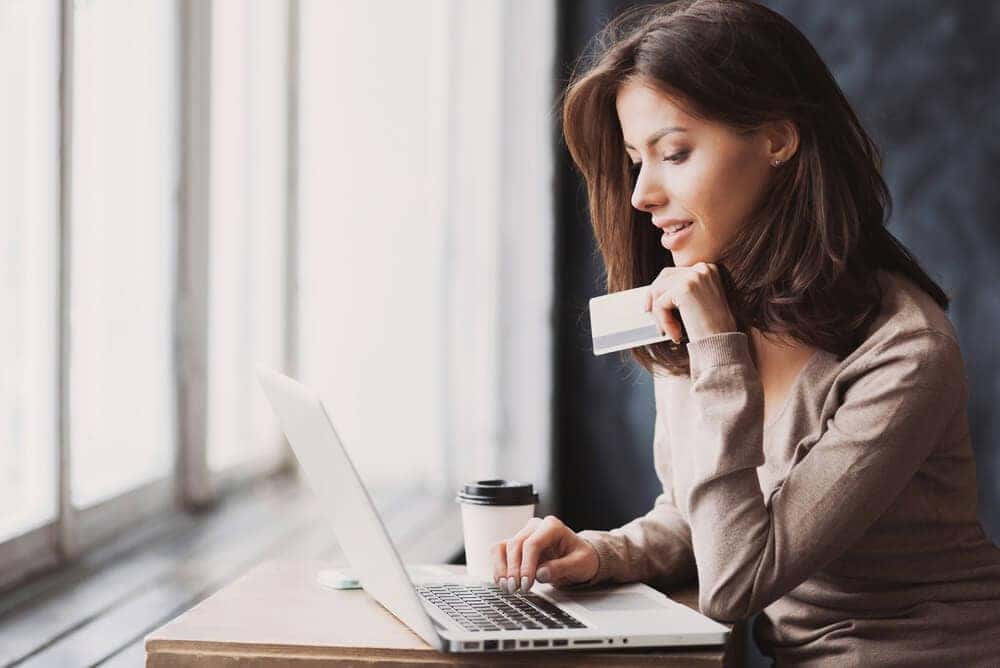 From tracking down the paperwork, the back and forth haggling with interested buyers, to managing multiple online auction sites, there's a lot that goes into selling a used car online.
With AcceleRide®, we remove both the time and the guesswork from the process. That means, you never have to reply to emails or wait weeks for an interested buyer. All you need is an up-to-date title and an internet connection.
The best part? You can receive payment within 24 hours. Schedule an in-person inspection at one of our Marlborough dealerships and walk out the door with a certified check in hand. You also can choose to receive an electronic payment powered by Zelle.
What Do I Need to Sell a Car Online With AcceleRide®?
Today, all you need is a smartphone, a vehicle title, and about five to seven minutes! If you're still making monthly payments on an auto loan, simply ask your lender for payoff confirmation.
In the event you owe more than the vehicle's value, our team can help you roll over the remaining balance into the purchase of a new car, truck, or SUV. Browse our online inventory that includes vehicles from every major brand.
To receive your guaranteed offer, let's break things down into three effortless steps:
Step 1: Tell Us About Your Vehicle
Enter your VIN (vehicle identification number) or license plate number. Next, we'll ask you to confirm the year, make, and model before asking you to enter the current odometer reading.
Step 2: Upload Your Photos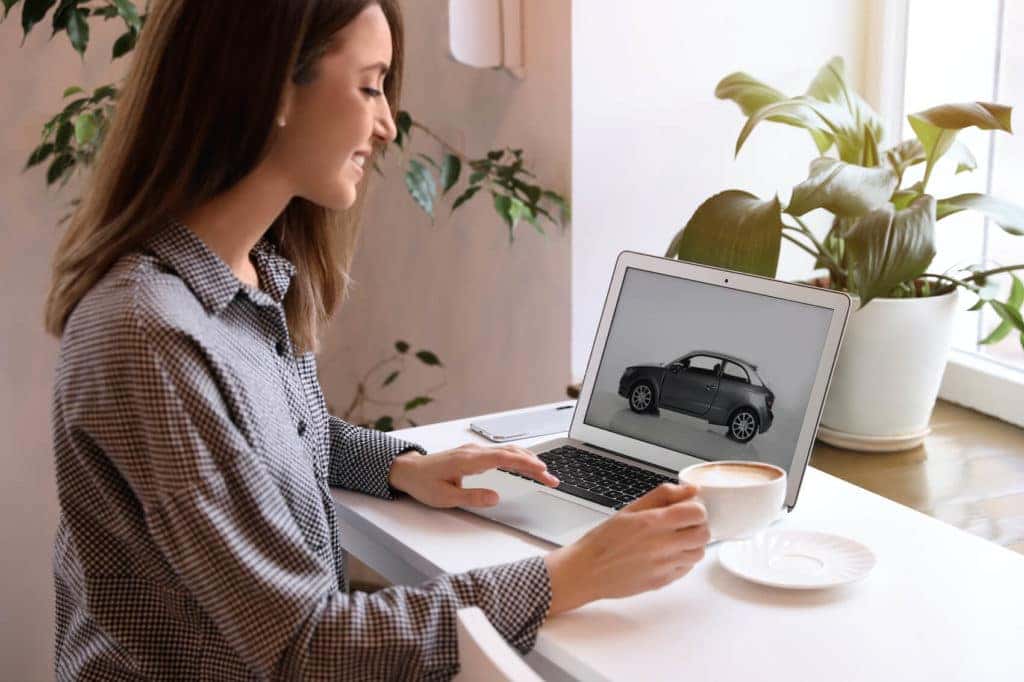 For the most accurate appraisal, our team asks you to take six to eight high-quality photos of the following areas:
Exterior front/rear
Interior front/rear
Tire condition
 Steering wheel
Step 3: Answer a Few Simple Questions
Tell us about your vehicle's standard features, any considerable damage, and any modifications. Once you complete these sections, click the "I'm ready. Get my offer" button.
Within 30 minutes, one of our friendly experts will be in touch. They'll present a personalized quote and remain available to answer any additional questions you have about our process.
Do you want to shop around for the right deal? No problem! You can take up to seven days or 250 additional miles to decide. Keep in mind, we guarantee to beat any competitor's offer by up to $500!
Sell a Car Online near Marlborough MA Today
If you're ready to make a deal, download the AcceleRide® app before uploading your vehicle's information.
We look forward to serving you!