---
Are you looking for a quick and convenient way to sell your car while still getting a fair offer? Sell your car online near Long Branch, New Jersey, with AcceleRide®.
AcceleRide® is a streamlined platform for helping drivers simplify the car-selling process and get paid quickly. Get a firm offer as soon as today, and let us take care of the paperwork.
Check out this guide to learn more. Then, download our app to get started!
Why Sell Your Car Online?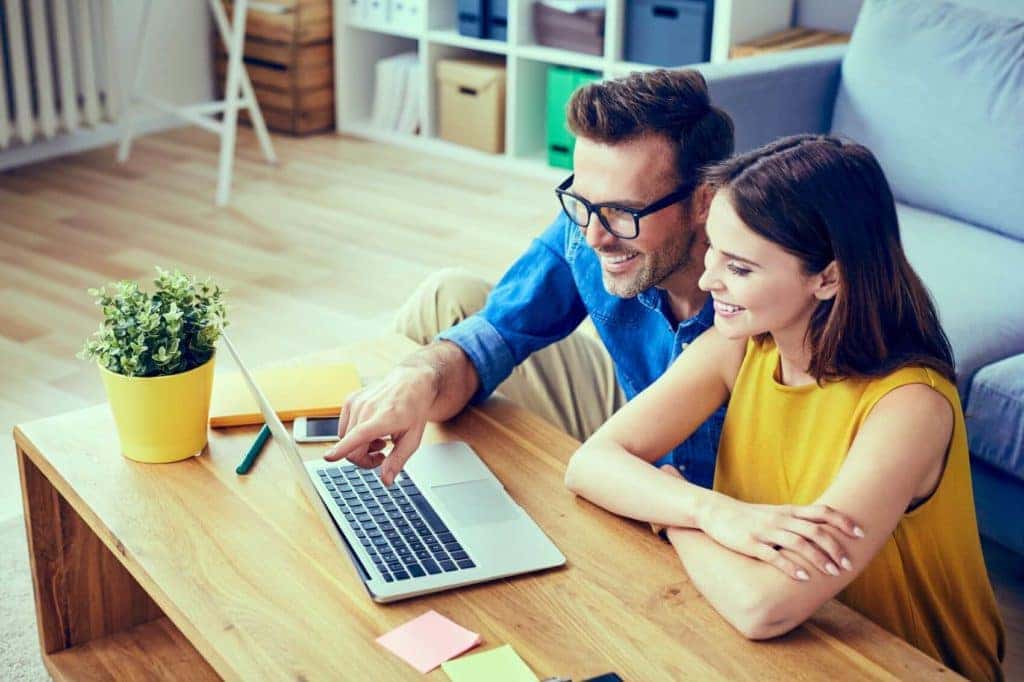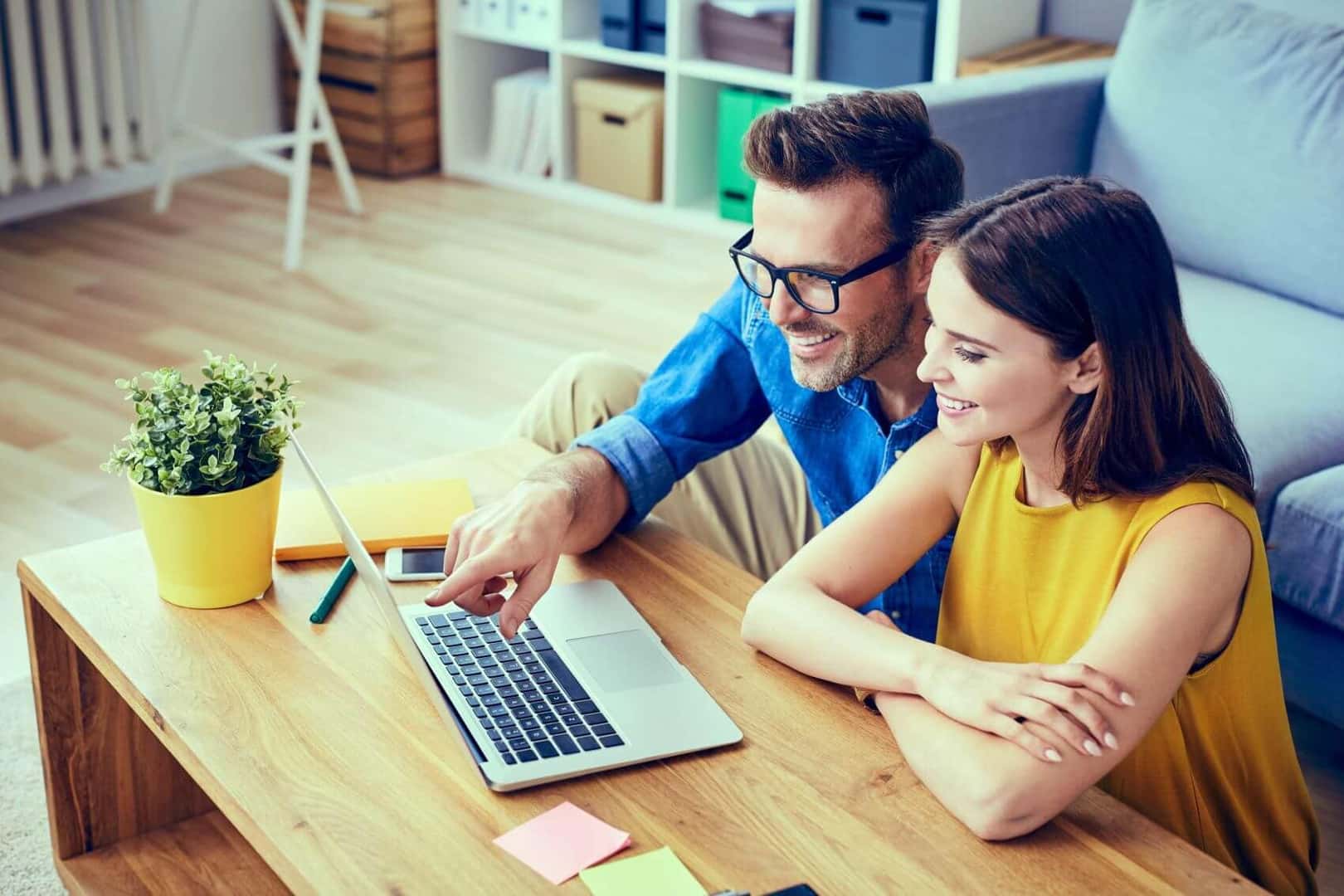 Taking out an ad in the paper or making a post online and waiting for the perfect buyer can be a time-consuming process, sometimes taking weeks.
What if, instead, you could sell your car as easily as clicking a few buttons and get paid in minutes? When you sell your car online through AcceleRide®, we simplify the entire car-selling process, taking care of the legwork and the paperwork.
Selling your car online is fast, easy, and secure, and you can do it all from the comfort of your couch!
Selling Your Car Online: How It Works
Ready to get started? Grab your smartphone or tablet and head to our secure site. Then, you're just minutes away from getting a firm offer for the car you want to sell online.
Selling your car online can be done in just a few steps:
1.Submit vehicle info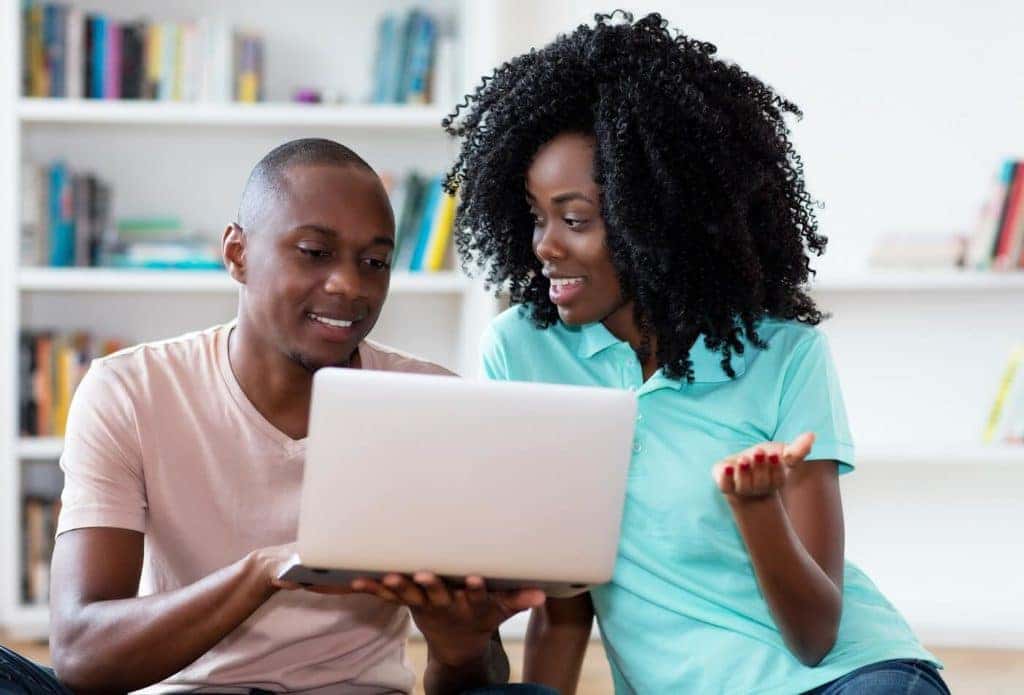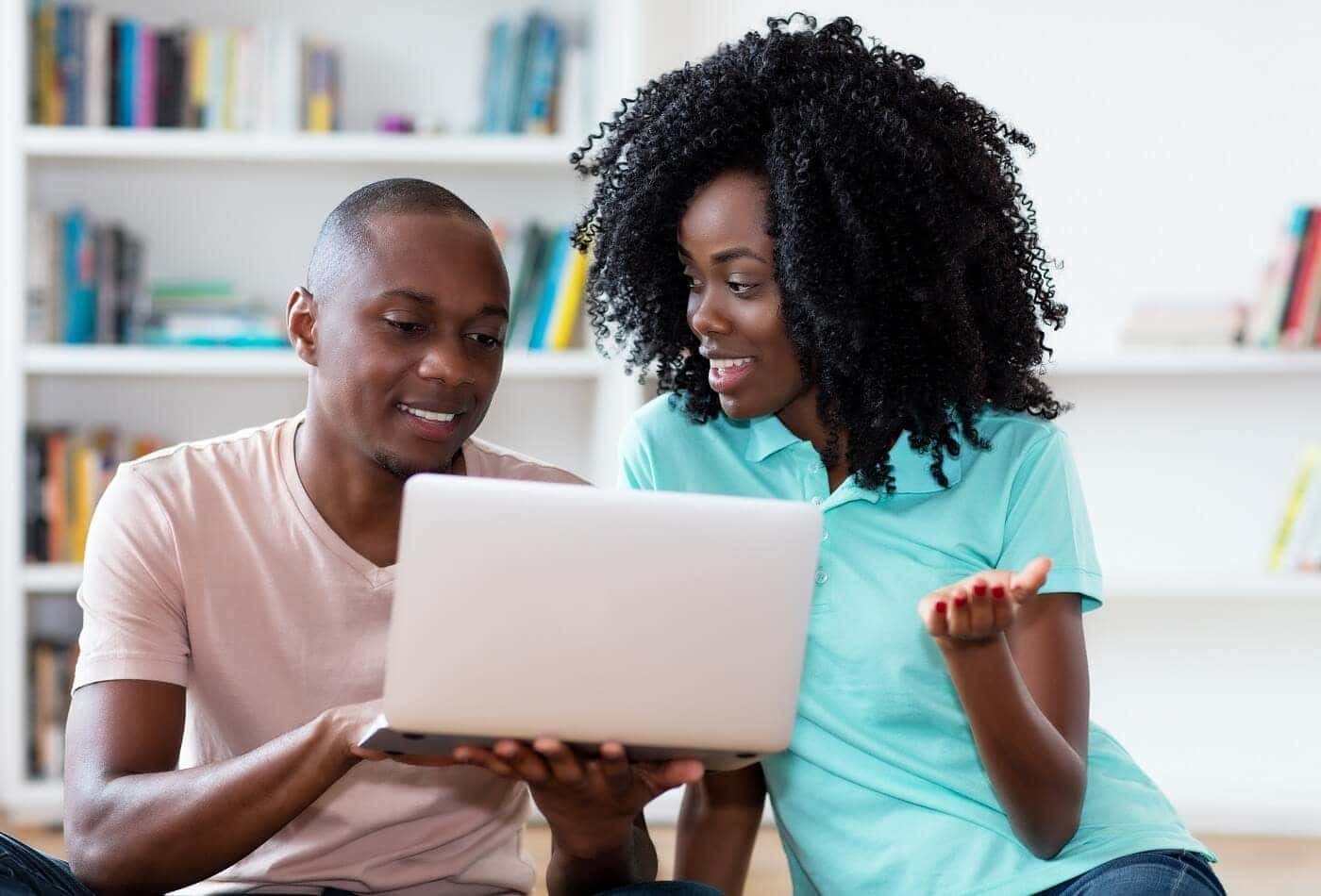 To get started, we'll need your vehicle's VIN (vehicle identification number). This is printed on the inside of the driver's door. Then, upload some photos of your vehicle's interior and exterior–and although filters are fine for your dating profile, please don't use them for these car photos.
2.Receive your firm offer
Within 30 minutes of sending us your information, we'll have a firm offer ready. We rely on up-to-date market data trends and the condition of your vehicle to provide a fair estimate.
3.Schedule an inspection and get paid
Bring your car to one of our local service centers, and an expert technician will confirm the offer. Then, we can send a certified check or an electronic payment through Zelle, whichever you prefer.
And that's it! In just a few, fast steps, you've sold your car!
Trade Up to a Newer Car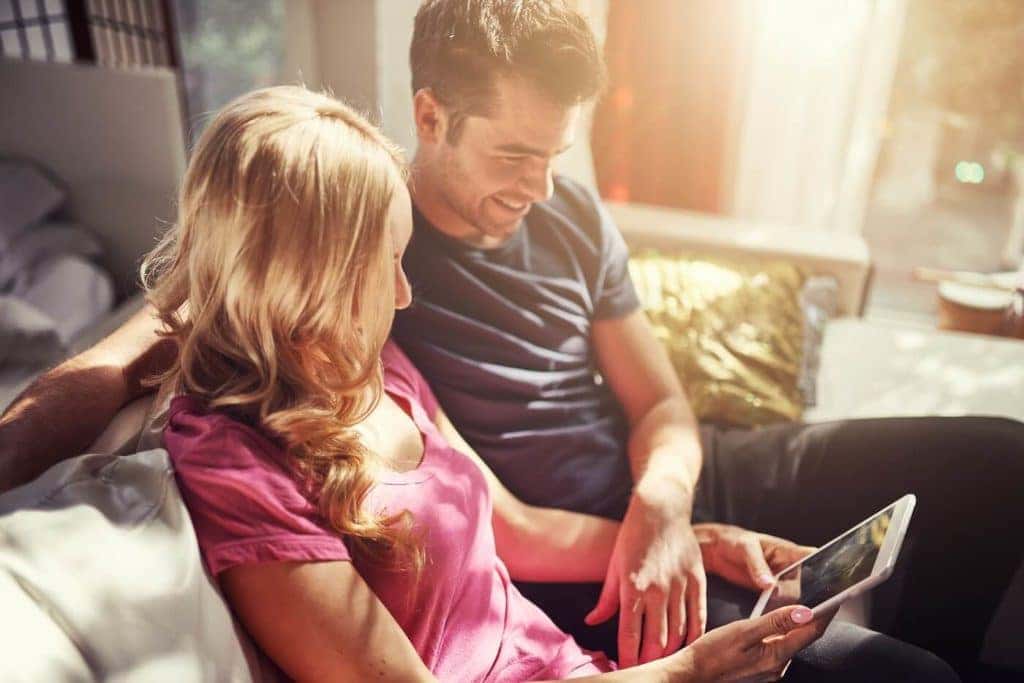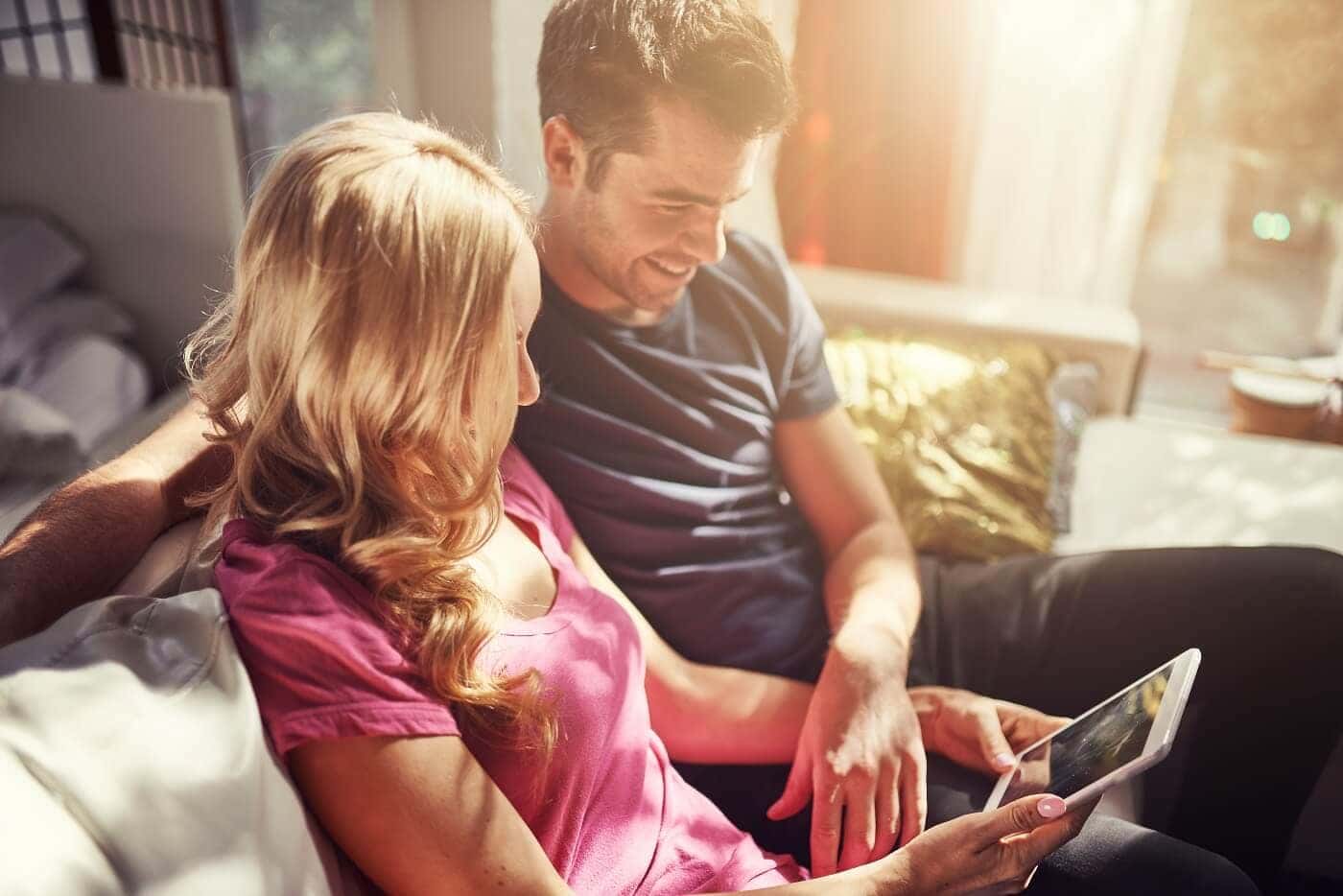 You've sold your car online and gotten paid. If you still need a way to get around, buy your next car online. Many drivers choose to apply the value of the car they sold toward the cost of a new one.
It's easy to get started online. Browse our diverse inventory of new and pre-owned vehicles from a range of makes. With so many options, you're sure to find a car that will be a great fit for your lifestyle.
Find an option you love? Scheduling a test drive is just a click away. Or you can skip the showroom completely and schedule delivery of your newly purchased car.
Sell Your Car Online Long Branch NJ
At AcceleRide®, we promise to deliver Smiles for Miles. When you're ready to sell your car online near Long Branch, NJ, download our app and submit your vehicle's information. Our experts will have a firm offer ready for you within 30 minutes.