Are you a Londonderry driver searching for a quick and easy way to sell a car online? If so, the team at AcceleRide® has the solution! As one of the largest buyers of used cars, trucks and SUVs in New Hampshire, we can provide you with a firm offer in minutes.
The most exciting part? We guarantee to beat any competitor's offer by up to $500. Now, you can rest easy knowing the payment you receive is fair and accurate.
To learn how to sell your car online, check out our quick overview before downloading our mobile app!
Sell a Car Online With AcceleRide® vs Privately Selling a Car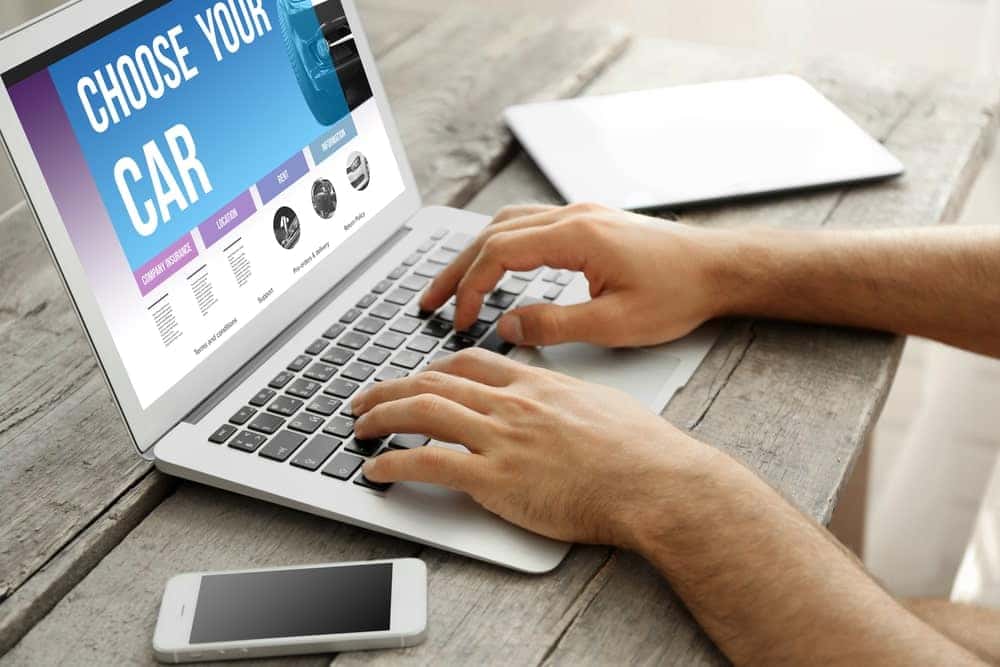 From tracking down paperwork and posting to multiple auction sites to negotiating with interested buyers, privately selling your car can be a lot of work.
With AcceleRide®, we streamline the entire process. All you need is an up-to-date title and an internet connection. The beauty of using our app is the opportunity to sell you car at your own pace. Once you receive your firm offer, take up to seven days or 250 additional miles to decide whether to take the deal.
If you have questions, you have the ability to chat directly with an expert. They can guide you through the process and even arrange to have your old car picked up.
Here's How Selling Your Car Online near Londonderry Works
Once you create an account, we'll ask you to provide your vehicle's license plate number and VIN (vehicle identification number). This helps us to certify the vehicle's registration and that you're the legal seller.
Next, it's showtime! Using a high-quality camera or smartphone, snap a few pictures of your vehicle before uploading them to our site. This will help our team provide an accurate estimate.
Once you upload your photos, we'll ask you to describe your vehicle's current condition and list its standard features. If you're happy with your initial estimate, the final step is to schedule an in-person meeting at one of our dealerships near Londonderry, NH. Our certified technicians will give your vehicle a thorough inspection to help our appraisers lock in great deal.
After dropping off your vehicle, sit down with one of our financing specialists. They'll be able to help transfer your title before writing you a certified check!
Can I Trade in My Car Online Too?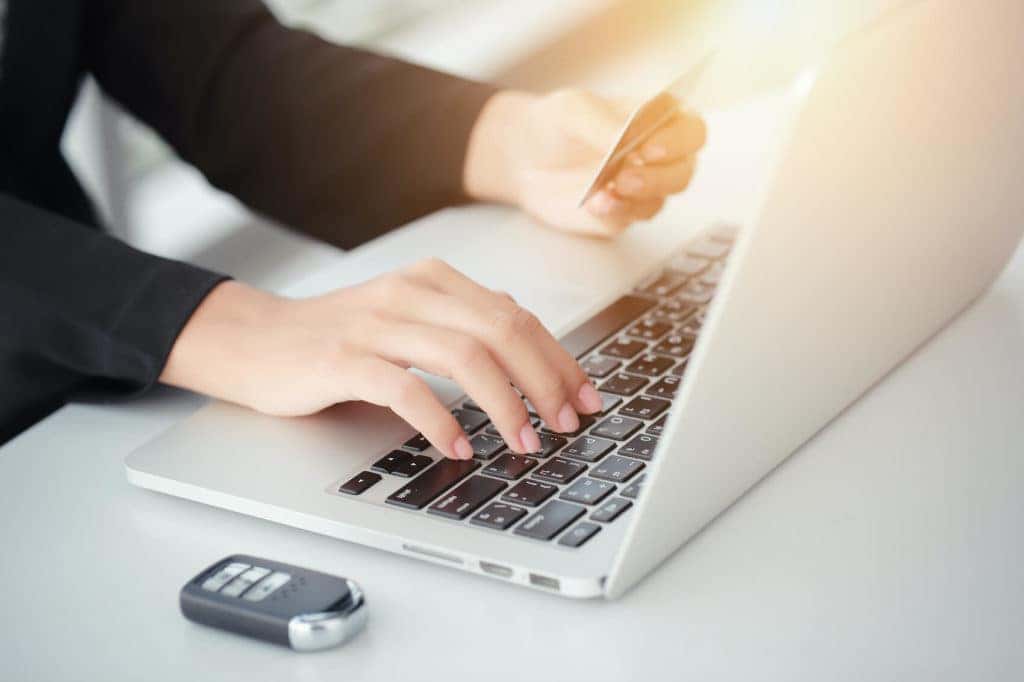 Absolutely! You have the option to roll the value of your current ride into your next one. All you need to do is click on the Express Trade™ button to start. There, you'll have access to tens of thousands of vehicles from nearly every major brand!
Once you find your next car, truck, or SUV, click the "Build My Payment" button and we'll factor your trade-in value toward your next auto loan. If you'd like to complete this procedure in person, you can easily schedule a consultation at any of our Londonderry, NH, dealerships.
Sell a Car Online near Londonderry NH Today
Are you ready to make a move? Take the first step by creating your AcceleRide® account today.
If you have questions, our experts are ready to help 24/7. We look forward to serving you!