Are you a Lee's Summit driver who's curious to see how fast it can be to sell a car online? With AcceleRide®, you can get a live offer in under 30 minutes! Best yet, thanks to our partnership with Zelle, you can receive payment in minutes!
To discover how simple it is to sell a car online Lee's Summit, MO, read through our brief guide before downloading the AcceleRide® app today.
What Do I Need to Sell a Car Online With AcceleRide®?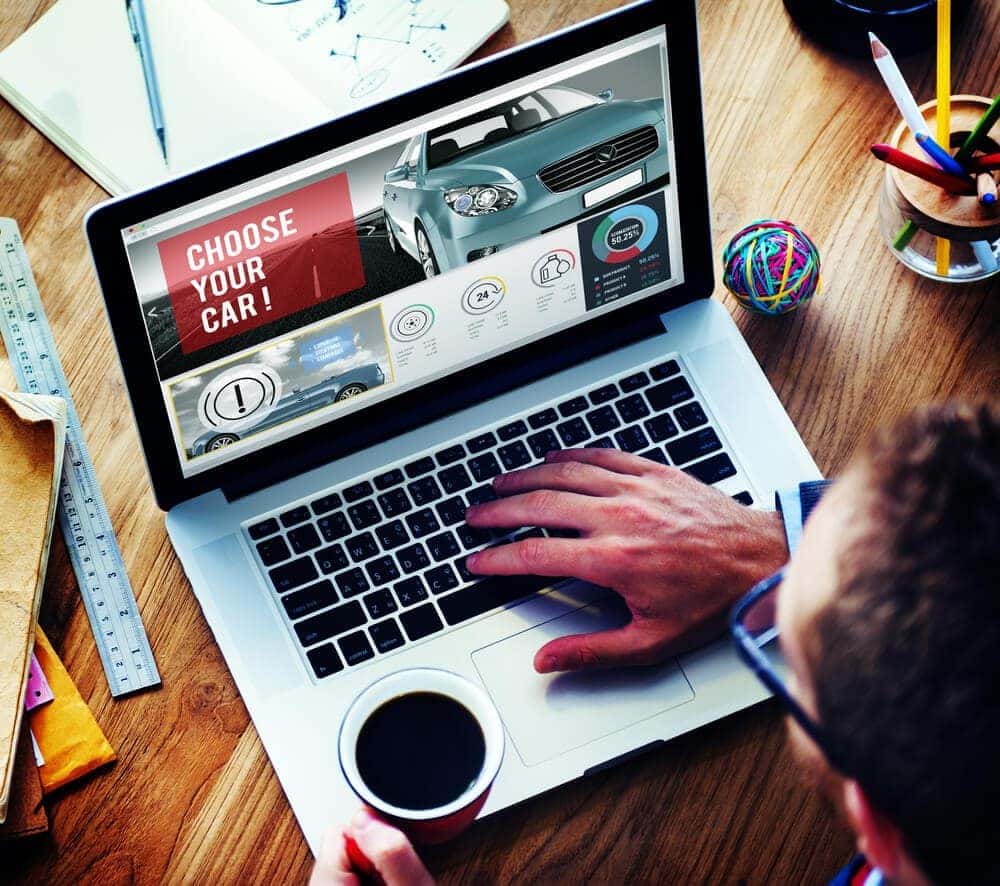 In the old days, selling your used car, truck, or SUV was often a weeks-long affair. From the inspections and posting to multiple auction sites to filling out piles of paperwork, freeing up space in your garage was a multi-step process.
Today, all you need is a smartphone, a vehicle title, and about five to seven minutes! If you're still making monthly payments toward an auto loan, simply ask your lender for payoff confirmation. In the event you owe more than the vehicle's value, AcceleRide® might be able to help you roll over the remaining balance into the purchase of another vehicle.
What if I Want to Shop Around?
No problem! AcceleRide® will honor your quote for up to seven days or 250 additional miles.
To back up our quote, we promise to beat any competitor's offer by up to $500. This makes sure you always get the best price for your used car, truck, or SUV.  Should you go over seven days or 250 additional miles, simply contact our experts and they'll quickly provide an accurate updated quote.
3 Steps to Sell a Car Online Lee's Summit MO
Are you ready to receive a firm offer on your current ride? Once you create an AcceleRide® account, click the "Sell a Ride" button before following the prompts:
Step 1: Identify Your Vehicle
Enter your car, truck, or SUV's vehicle identification number (VIN) number. You also can look up your vehicle using your license plate number. Next, we'll ask you to confirm the year, make, and model before asking you to enter the current odometer reading.
Step 2: Upload a Few Recent Photos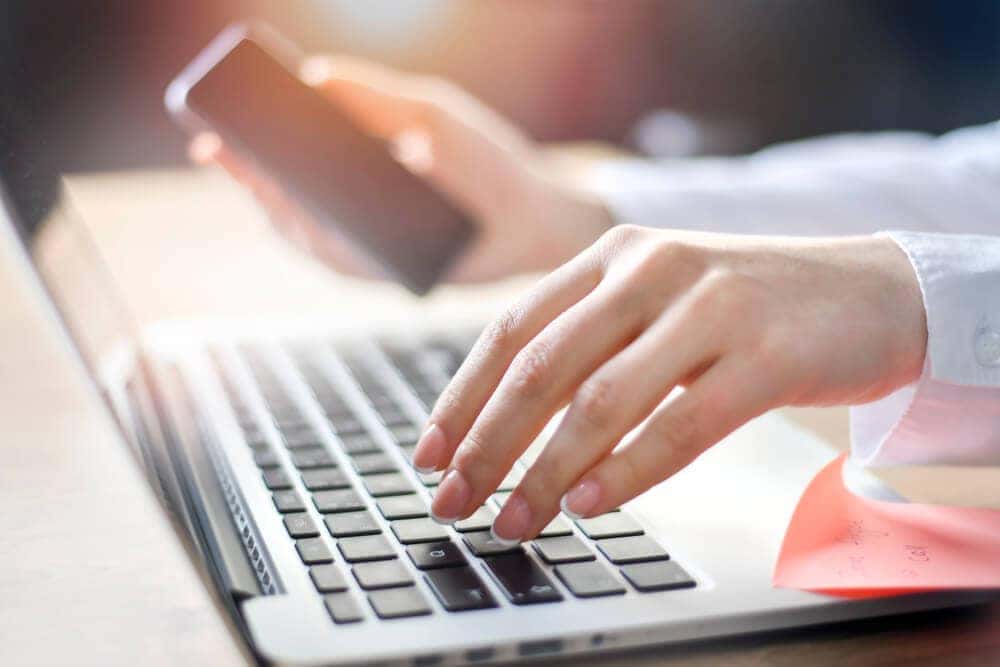 For the most accurate appraisal, our team requires you to take a few high-quality photos of the following areas:
Exterior front/rear
Interior front/rear
Tire condition
Steering wheel
Step 3: Answer a Few Questions
Finally, we'll ask about your vehicle's standard features, any serious damage, and any modifications that have been made. Once you complete these sections, click the "I'm ready. Get my offer" button.
Within 30 minutes, one of our friendly experts will be in touch. They'll present a personalized quote and remain available to answer any additional questions you have about our process.
If you like what you hear, we'll help you schedule an in-person inspection at one of our dealerships near Lee's Summit, MO. By the end of your visit, you'll walk away with a check in hand and one less vehicle!
Sell a Car Online near Lee's Summit
Follow the link to start today or contact us online to speak with one of our experts about selling your car today.