Simple, safe, and 100% at your pace, AcceleRide® is one of the best ways to sell a car online near Lakeway, Texas. Whether you're looking to downsize your family's fleet or upgrade to your dream ride, our innovative platform puts the power back into your hands.
To discover the advantages of selling your car online with AcceleRide®, check out this guide before creating an account today!
Sell a Car Online Lakeway TX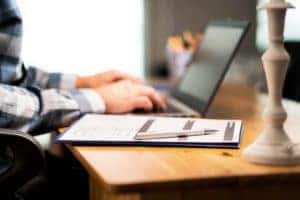 If you've ever sold anything online, you know it often takes multiple steps before you secure a sale. From researching the correct price to posting on multiple auction sites and corresponding with different customers, your car can often sit for weeks or months without a buyer.
Here at AcceleRide®, we're the buyer. Thanks to our easy-to-use platform, you can post your used car, truck, or SUV and receive a firm offer within 30 minutes. No matter the make, model, or odometer reading, our experts will do everything in their power to make you a fair deal.
Best yet, as an industry leader, AcceleRide® will outbid any competitor's offer by up to $500! Once an offer is made, you have up to seven days to decide if you want to finish the deal and receive your check.
How Do I Sell My Car with AcceleRide®?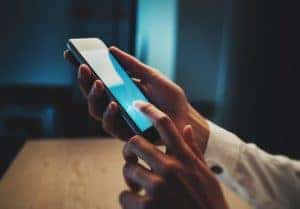 Do we have your full attention? Fantastic! All you need to start is your smartphone and about five to 10 minutes.
Visit the AcceleRide® homepage and click the "Sell A Ride" button. You'll be asked to create an account before entering your vehicle's license plate number or VIN. This helps us quickly identify your vehicle and confirm its registration.
Next, upload eight recent pictures of your vehicle. Please make sure to include images of the exterior, including the tires and interior shots of the front and rear seating areas. This will help our trade-in experts provide an accurate estimate.
Finally, answer a few questions about your vehicle's features, mileage, and current overall condition. Once you reach the end, select "I'm Ready to Get My Offer" to officially submit your application.
In about 30 minutes, our experts will contact you to discuss a few details before presenting you with a firm offer!
Get Inspected, Get Paid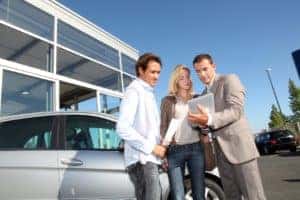 With multiple dealership locations throughout the Lakeway area, you're able to schedule an official inspection at your convenience. Upon arrival, one of our friendly reps will greet you at the door before leading you over to our finance center.
As our team of appraisers gives your used car, truck, or SUV a final inspection, our financing specialists will help you transfer the title and take care of any other necessary paperwork. By the end of the session, you'll walk away with a check and one less vehicle in your driveway!
Sell a Car Online Lakeway TX
Buy. Sell. Be Happy. That's the AcceleRide® guarantee. So, if you've recently thought about selling a car online, click the link to get started. If you have any questions, our experts are waiting to help.
Contact us today!