---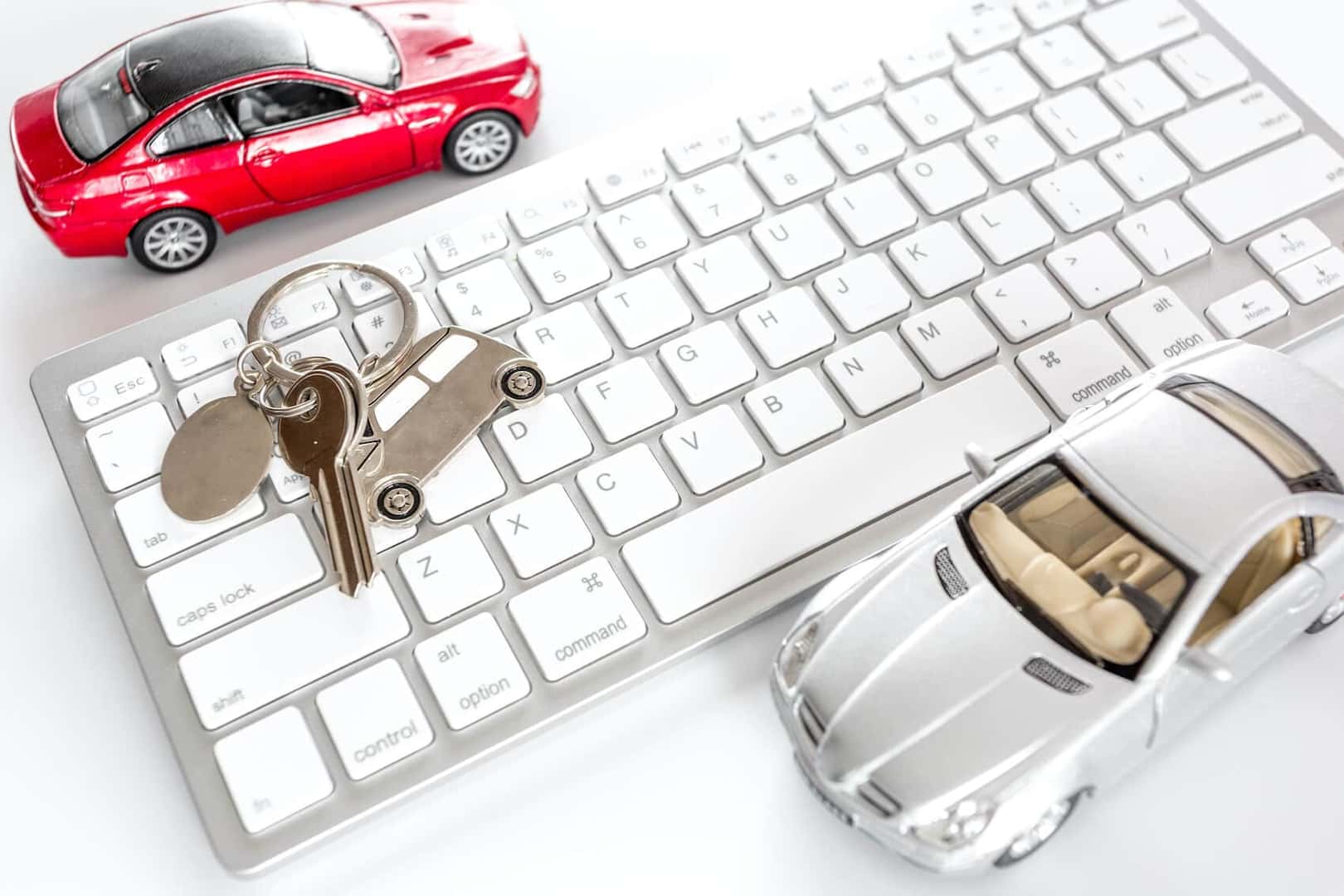 Benefits of Selling a Car Online Kyle TX
Selling your car online has become a popular trend over the last few years. That's because of all the amazing benefits that come with it. The perks of selling your car with us are endless. For starters, it's a convenient option. We know everyone has a busy lifestyle, and no one wants to take time out of their schedule to try to sell their car privately.
The process of selling your car on your own includes listing ads, answering phone calls, meeting with potential buyers, etc. When you sell your vehicle through us, it's one and done. We'll take care of all the hard work for you.
Another benefit to selling your car with us is that it's a safe choice. We value our customers' and staff's health and safety, so you'll have peace of mind from knowing this entire process can be completed digitally.
The last benefit to note about our online car-selling process is that it's easy. We know finding your next vehicle is an exciting feeling and getting behind the wheel even faster can be made easy when you sell your current vehicle online with us. Throughout the entire process, we'll be here to answer any questions you have!