---
Are you ready to change the way you sell a car online? With AcceleRide®, you can receive a firm offer within minutes. The best part? As an automotive leader throughout Houston, TX, we'll beat any competitive offer by up to $500!
To experience more smiles for miles, check out this brief guide before receiving your own offer today.
---
Why Sell a Car Online Houston TX?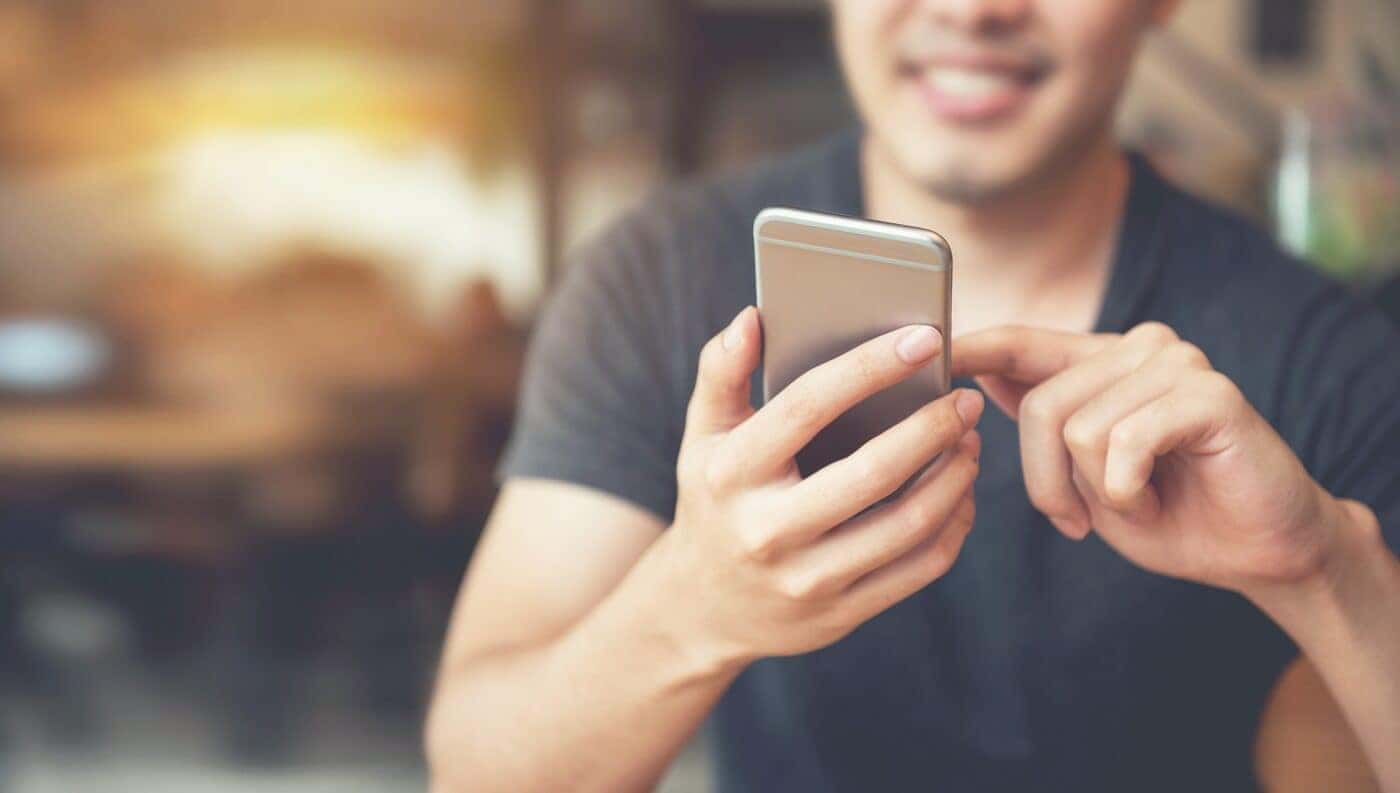 Houston, TX, is a place that's always on the go. With so many things to see and experience, you need a place where you can sell your vehicle and get paid quickly.
That's where our mobile app can help! No more posting to multiple sites, haggling with interested buyers, or tracking down mountains of paperwork. With AcceleRide®, all you need is Wi-Fi and a comfy spot on the couch.
Once you receive your offer, one of our experts can help you seamlessly transfer over the title and arrange payment. You can even opt to have us pick up your vehicle from your driveway or place of work.
I Want to Sell a Car Online: What's Next?
Are you ready to put the rubber on the road? Download our app and click the "Sell a Ride" option. From there, you'll create a secure account where you can upload your vehicle's info before completing the following steps:
Step 1. Tell Us About Your Car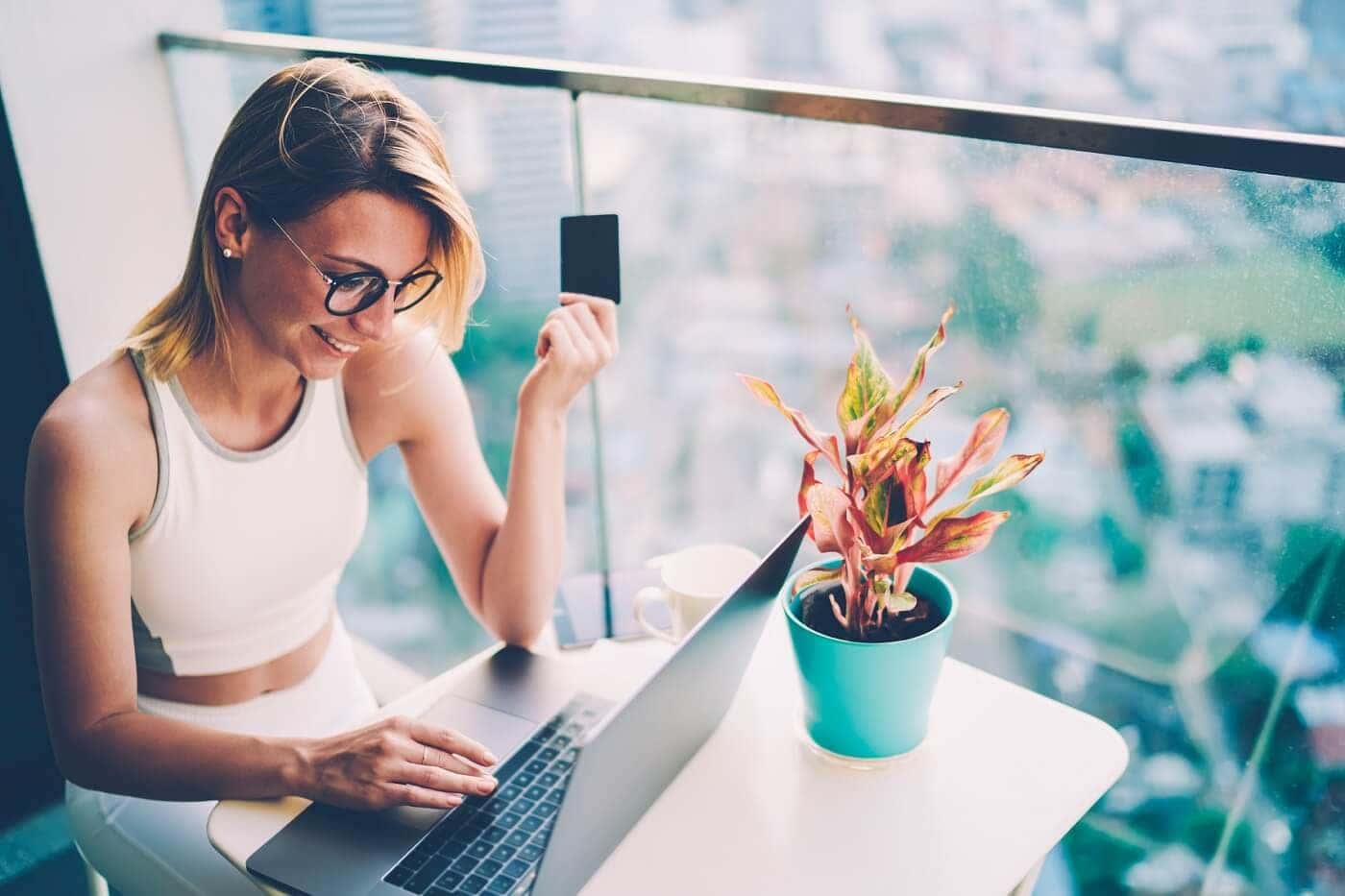 To help us identify your vehicle and confirm you're the owner, enter your VIN (vehicle identification number) or license plate number. You also should know the current odometer reading.
Next, upload eight recent photos of your vehicle. To help our experts secure the most accurate price, please refrain from using any special filters or editing software.
Finally, we'll ask a few questions about your vehicle, including its standard features, any major damage, or modifications. Once you reach the end, click, "I'm ready to get my offer!"
Step 2. Receive Your Offer
It takes around 30 minutes for us to review your application. During this time, you can chat with one of our experts, who'll happily answer all your questions.
When you receive our offer, you can accept the deal on the spot or take up to seven days/250 additional miles to decide.
Step 3. Get Paid
Are you ready to finish the deal? Our experts will schedule a time for you to drop off your car, truck, or SUV at one of our dealerships around Houston, Texas. During this time, we'll put it through an official inspection and confirm your payment.
By the end, you'll be able to walk away with a scheduled payment and extra free time on your hands!
---
Sell a Car Online near Houston TX Today
Now that you know how easy it is to sell a car online near Houston, TX, we invite you to take the next step by creating your own account.
AcceleRide® is the quick, convenient, and profitable way to sell your old car, truck, or SUV. We look forward to serving you!
---