At AcceleRide®, we believe in keeping things simple. Thanks to our easy-to-use mobile app, you can sell a car online in Horizon City, TX, without leaving your couch. All you need is Wi-Fi and about five to seven minutes to submit your used car, truck, or SUV.
Since we're one of the largest automotive buyers in West Texas, you can receive a firm offer within 30 minutes! Even better,  we guarantee to beat any competitor's offer by up to $500!
To discover how AcceleRide® makes selling a car online fun and rewarding, check out this brief overview before downloading our app today.
How to Sell a Car Online near Horizon City TX
Selling a car used to take days, weeks, or even months to accomplish. From the inspection process and posting to auction sites to haggling with local buyers, it often took time and patience to reach a deal.
With AcceleRide®, we're your number one buyer. So, if you're looking to clear up space inside your garage, our innovative tools can show you the way. To start, we'll break everything down into just three easy steps.
Step 1: Identify Your Vehicle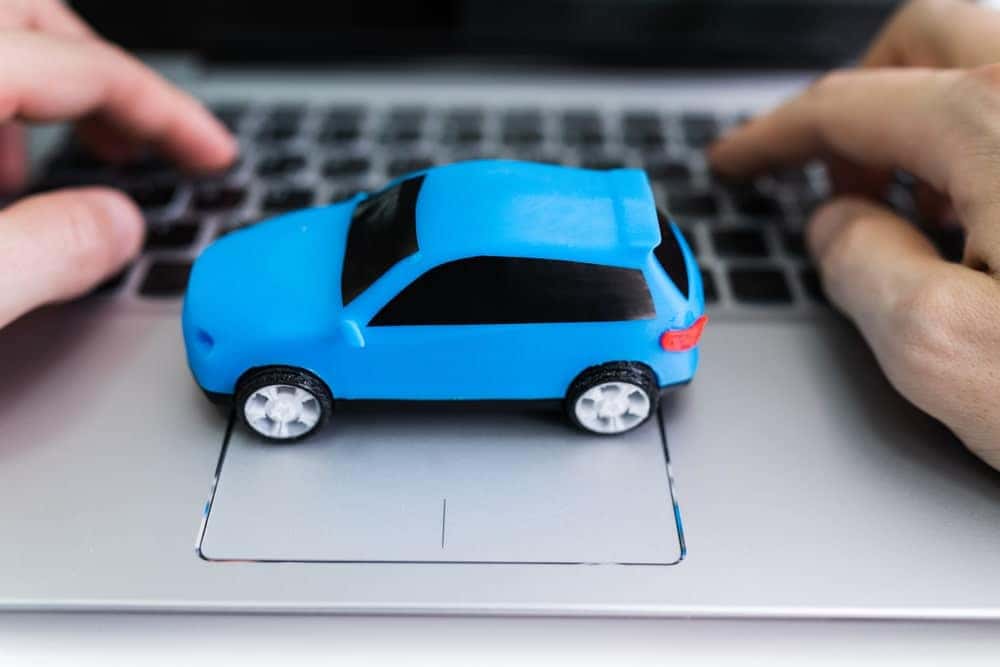 Once you create a secure account, enter your vehicle's license plate number or Vehicle Identification Number (VIN). Next, we'll ask you to confirm your vehicle's year, make, and model. This will help us quickly confirm that you're the legal owner of your used car, truck, or SUV.
For the most accurate offer, we'll then ask you to upload eight high-quality photos of your vehicle. These should both include exterior and interior shots along with pictures of the tires and steering wheel.
Please refrain from using any filters or photo-editing technology. We also encourage you to remove any personal items from the vehicle before taking any photos.
Finally, we'll go over your vehicle's standard features. Let us know about any major modifications or recent damage to your vehicle. Once you reach the end of our brief questionnaire, click, "I'm Ready. Get My Offer" to submit your application.
Step 2: Receive a Firm Offer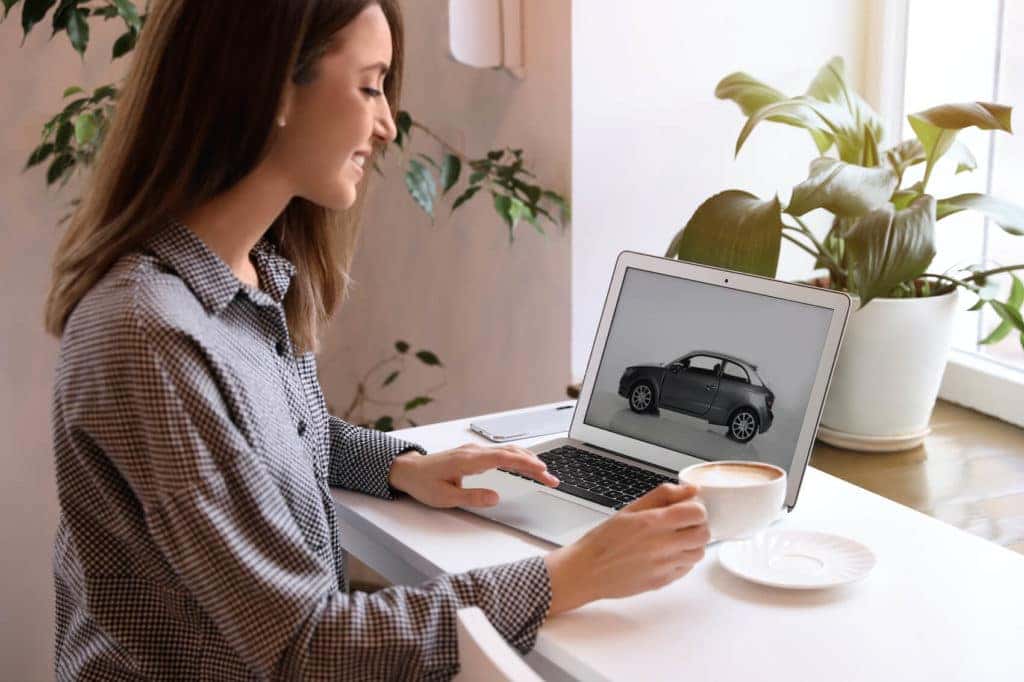 Within 30 minutes, one of our experts will contact you over the phone or online. Once they account for any missing info, they'll present you with a fair market estimate and answer any questions you may have.
As an automotive leader throughout Horizon City, TX, we work hard to provide you with the most accurate appraisal. Do you still want to think it over? Not a problem! Take up to seven days or 250 additional miles.
Step 3: Get an Inspection. Get Paid!
Once you're ready to close the deal, our experts can help arrange an official inspection at one of our service centers near Horizon City.
On the day of your appointment, our certified technicians will give your used car a final once-over while a member of our financing team will assist you with transferring over the title. By the end, you'll walk away with a certified check and one less vehicle!
Sell a Car Online Horizon City TX
If you live near Horizon City and are ready to sell a car online, please don't hesitate to contact AcceleRide® today. Our team is standing by ready to make a fair offer.