Are you a Fort Worth driver looking to sell a car online? With AcceleRide®, you can receive a firm offer in minutes! No more posting to online auction sites or haggling with multiple buyers. Upload your vehicle's information, and one of our experts will schedule a pickup and payment.
To back up our "Smiles for Miles" guarantee, we promise to beat any reasonable offer by up to $500. Read on to discover why our platform is the preferred choice to sell a car online near Fort Worth, Texas. If you have any questions, don't hesitate to contact us online today!
AcceleRide®: An Easier Way to Sell a Car Online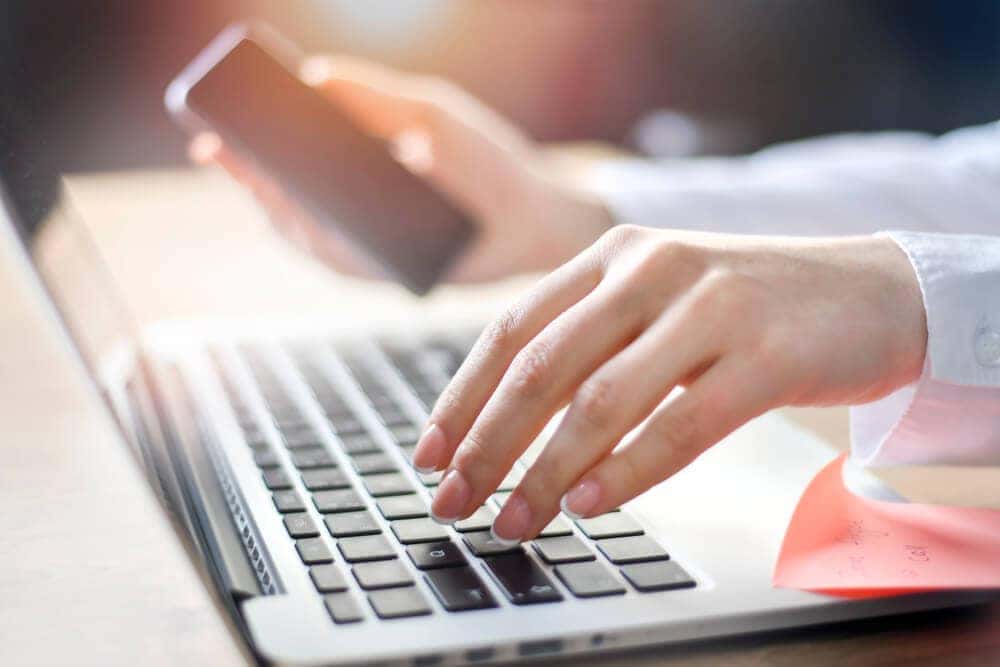 These days, you do pretty much everything online. So, why not sell your spare car, truck, or SUV that way too? Use our innovative platform to post, schedule an inspection, and receive payment all without leaving home.
Whether your vehicle is brand-new or less-than-new, our experts can help you secure a fair market price for Fort Worth drivers. In most cases, payment only takes up to one business day to complete.
Our site is the simple, secure, and financially smart way to sell a car online near Fort Worth, TX. You can even use our mobile app that lets you sell your car on the go!
Are You Ready? Explore How Easy It Is To Sell a Car Online
To start, grab your laptop or smartphone and follow these three important steps:.
Step 1. Enter Your Vehicle's Information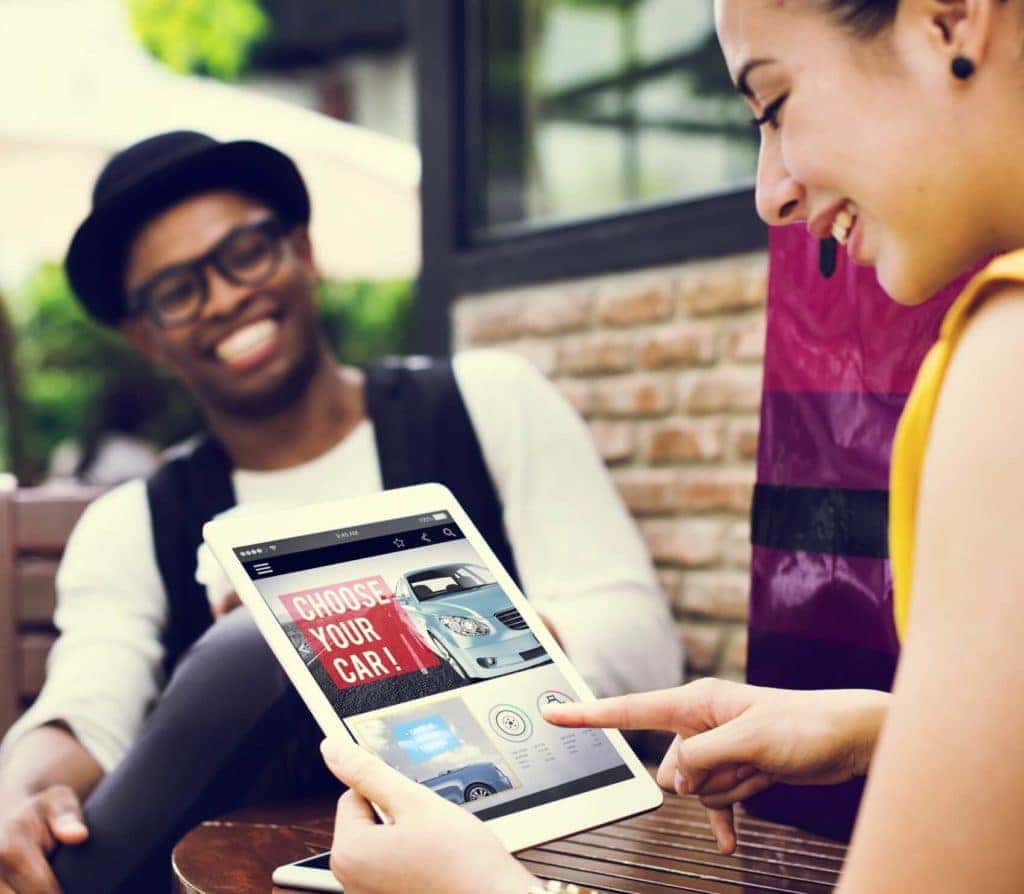 Download our mobile app or create a personal account through our site. Next, choose the "Sell A Ride" option to begin your application. Provide your VIN (vehicle identification number) and enter your vehicle's current odometer reading.
Step 2. Upload a Few Photos
This helps make sure you'll receive the most accurate quote. Please avoid using any special filters or editing technology. You should also remove any personal items from the cabin and cargo area. Fort Worth drivers will want to focus on taking photos of the following areas:
Exterior front/rear
Driver and passenger doors
Tire condition
Front and rear seating areas
Steering wheel and instrument panel
Step 3. Tell Us About Your Vehicle
Fill out a brief vehicle questionnaire to confirm the vehicle's overall condition, standard features, and any major alterations. Once you reach the end, click, "I'm Ready. Get My Offer."
In less than 30 minutes an AcceleRide® expert will be in touch to review your application and present you with an offer! Do you want time to think things over? Take up to seven days or 250 additional miles to decide.
Once you're ready to complete the process, our experts will help schedule an official inspection at one of our local dealerships near Fort Worth. You'll also have the choice to have us pick it up from your home or office.
Sell a Car Online near Fort Worth TX Today
If you're ready to sell your car online, the team at AcceleRide® is standing by. Download our mobile app or visit our site to learn more. Contact us with any questions or concerns!