What makes AcceleRide® the best place to sell a car online in Fort Stockton, TX? Perhaps it's our easy-to-use mobile app that can provide you with a firm offer within minutes. Maybe it's our guarantee to beat any competitor's offer by up to $500.
In fact, there are plenty of reasons why thousands of drivers throughout Big Bend Country choose to sell their car online with AcceleRide®. To discover more, check out this brief overview before downloading our mobile app.
Enjoy Smiles for Miles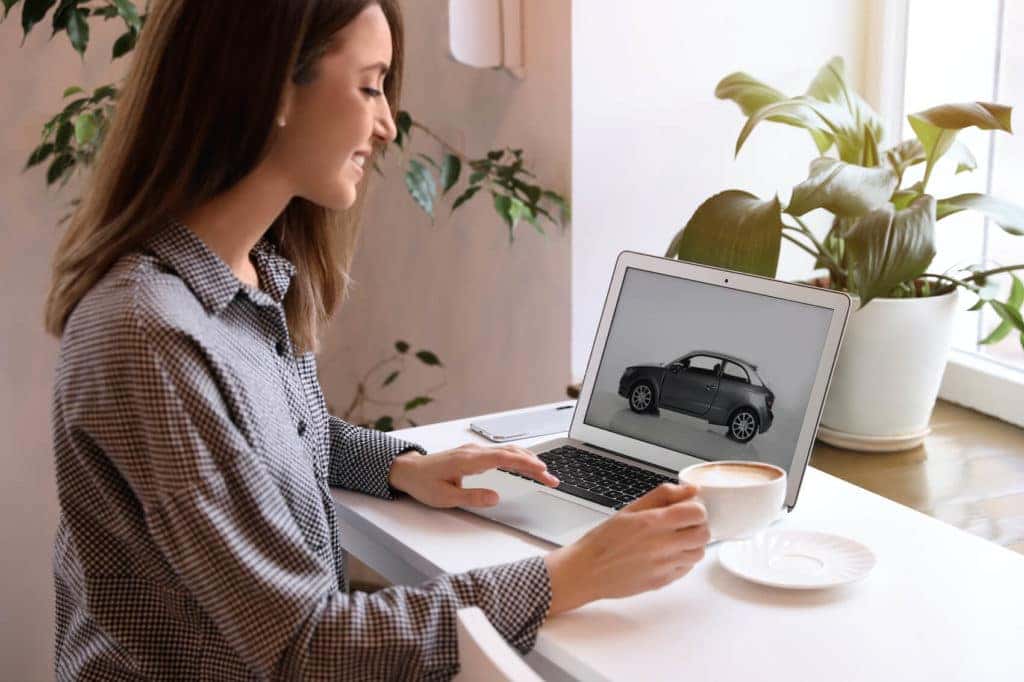 Between work, family, and maintaining a personal calendar, selling your old car, truck, or SUV tends to fall low on the priority list. That's why we invented AcceleRide®, a better way to sell a car online.
In the old days, selling your used car often required posting to several auction sites, transferring lots of paperwork, and interacting with multiple buyers. Now, you can post your vehicle through our mobile app and receive a firm offer within 30 minutes!
We can even help you pick out and finance your next ride. Shop online and chat with one of our trade-in experts about putting the value of your current vehicle toward your next one.
How to Sell a Car Online near Fort Stockton TX
Once you create an account or download our mobile app, submitting your vehicle will typically take five to seven minutes. Please confirm you're the legal registered owner or authorized agent before you start the following process.
Step 1: Help Us Identify Your Used Car
Enter your license plate number or vehicle identification number (VIN). This will help us quickly pull up your information from our nationwide database. Next, confirm your vehicle's year, make, and model.
Finally, please enter the current mileage on your vehicle's odometer before moving on to the next step.
Step 2: Upload Photos of Your Used Car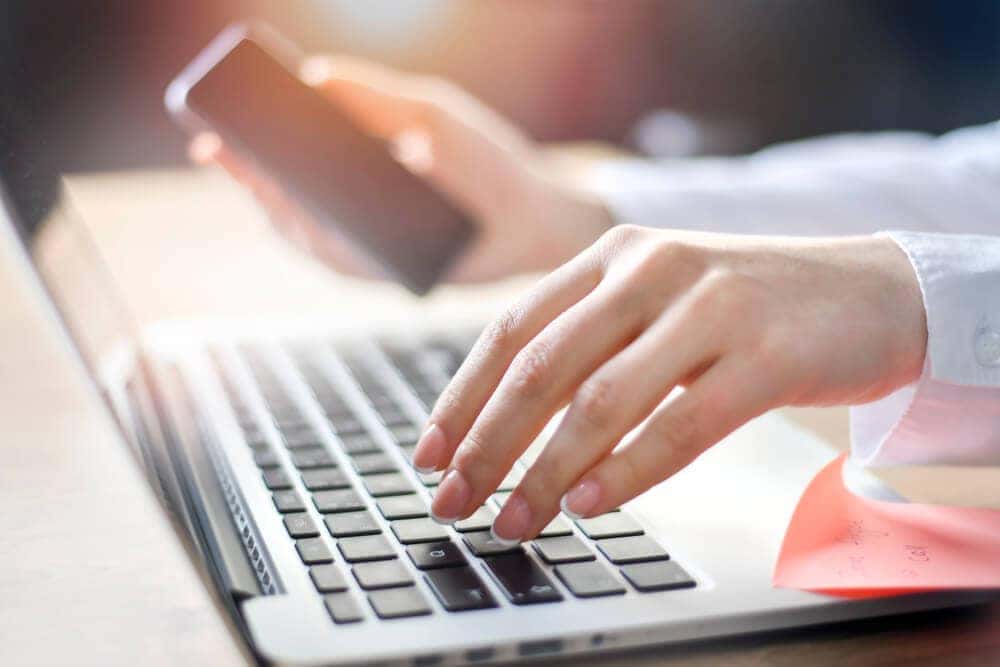 To help our experts secure a fair offer, we'll need eight high-quality photos of your used car, truck, or SUV. Please be sure to remove all personal items from your vehicle and refrain from using any filters or photo-editing tools.
Once your vehicle is ready for its close-up, use your smartphone or digital camera to snap photos of the following areas:
Exterior front/rear
Interior front/rear
Tires
Driver and passenger sides
Steering wheel and dashboard
Step 3: Share a Few Details
The final step is to share a few important details about your used car, truck, or SUV. We'll ask questions ranging from the exterior color to whether your vehicle has undergone any recent modifications or major repairs.
Once you reach the end, click "I'm Ready. Get My Offer!" Within 30 minutes, one of our friendly experts will reach out to you with a firm offer. At that time, you can decide whether to accept or even take up to seven days to think it over.
Get Inspected and Get Paid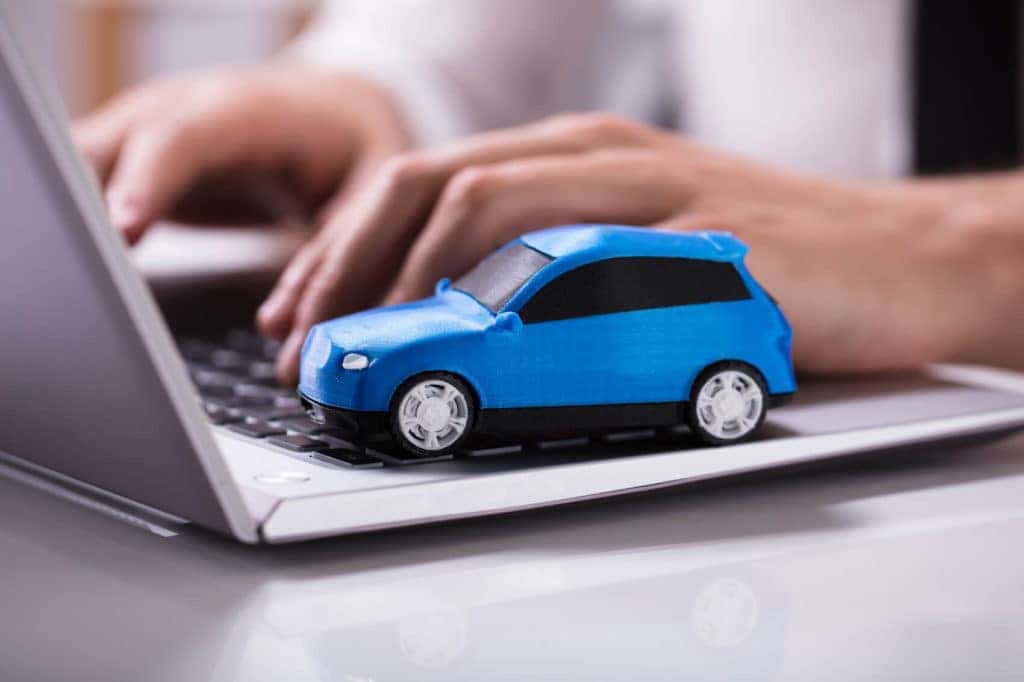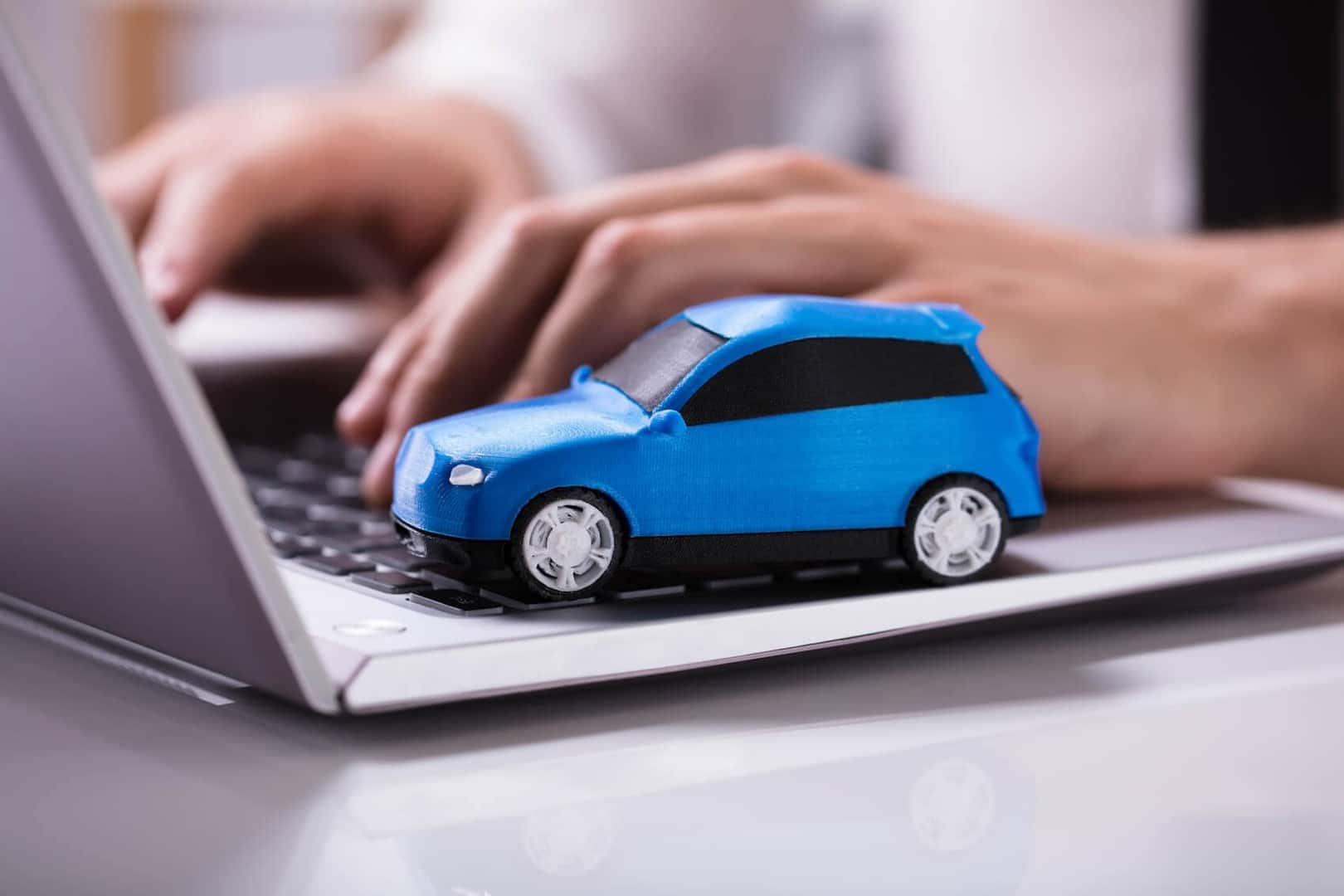 Once you're ready to close the deal, schedule an in-person meeting at any of our dealerships near Fort Stockton, TX.
While your vehicle is given one final inspection, a member of our finance team will help transfer your title before presenting you with a check! You'll also have the option to receive an electronic payment for your convenience.
Sell a Car Online Fort Stockton TX
Are you ready to make moves? Download the AcceleRide® mobile app or create an online account to sell your car online today!