Are you looking to sell a car online near El Paso, TX? If so, then you'll be excited to learn how the team at AcceleRide® can help. As one of the largest buyers of used cars, trucks, and SUVs in the Big Bend region, we help thousands of local drivers create a fresh start and get paid while doing it!
Come see how simple selling your current ride can be. Afterward, we know you'll be eager to download our mobile app and receive a firm offer.
---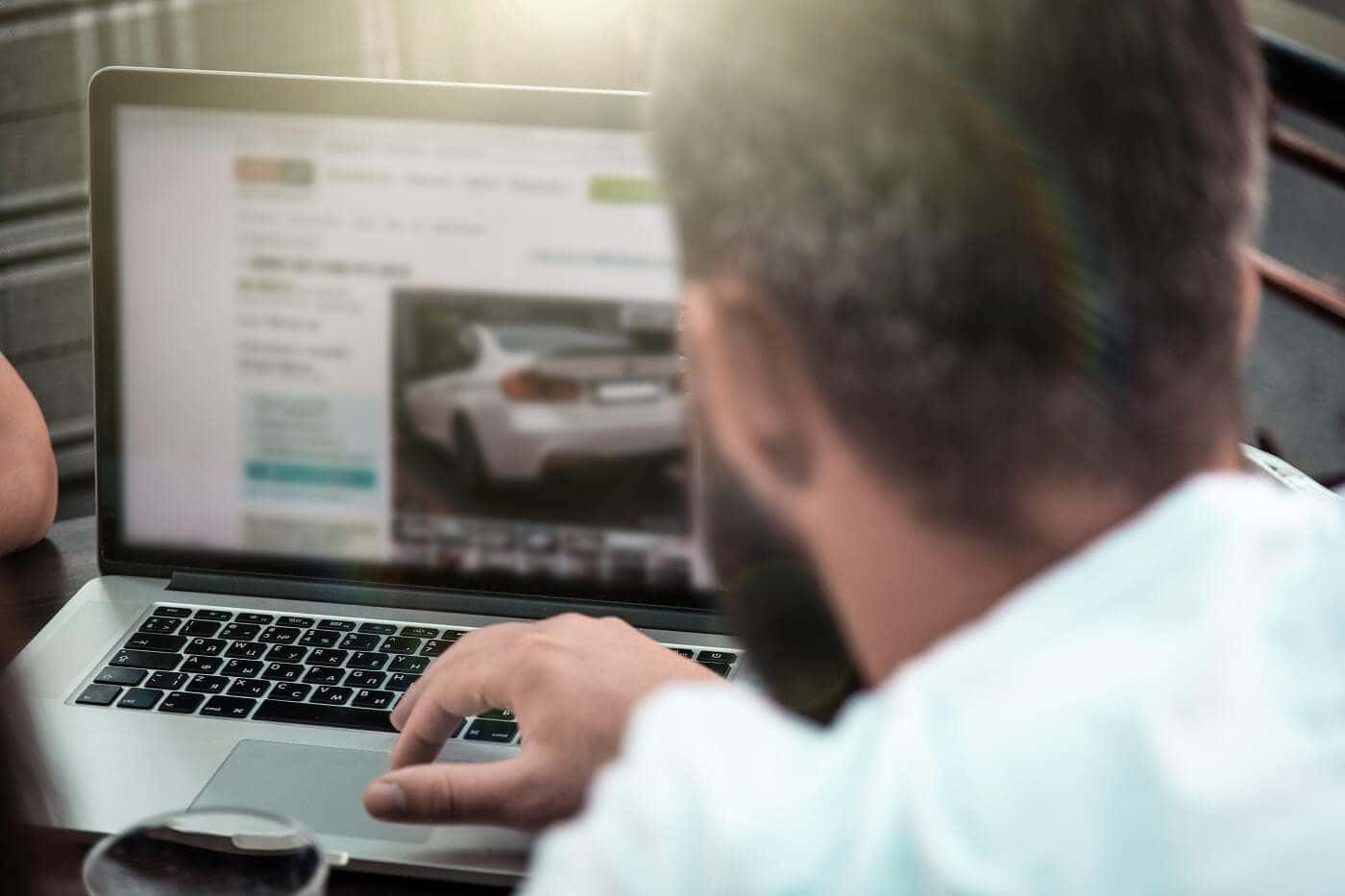 How to Sell Your Vehicle Online
In today's digital market, selling your vehicle is easier than ever. The best part? You now can do it 100 percent online. Simply submit your vehicle through our secure site and receive a firm offer within minutes.
No more posting to multiple auction sites, visiting local dealerships, or poring over heaps of paperwork; our platform makes it possible to sell your vehicle in less time than it takes to watch your favorite TV show.
How do we make it happen? All you need to do is grab a smartphone or laptop and then follow these for simple steps.
---
Answer a Few Questions
To start, you'll want to scan your car's VIN (vehicle identification number) or valid driver's license. This helps us quickly identify you as the legal owner. We'll then ask you a few basic questions about your vehicle's current condition, including its age, make, and current odometer reading.
Finally, upload eight recent photos of your vehicle to help our experts secure the most accurate price.
---
Receive Your Firm Offer
After we review your answers and one of our experts has looked over the photos, we'll reach out to you with a firm and fair offer. Do you want time to think things over? Go right ahead! Your offer is valid for up to seven days or 250 additional miles.
To make sure you receive the best offer for your vehicle, we guarantee to beat any competitor's offer by up to $500. Should you exceed seven days, all you need to do is resubmit your vehicle to receive an up-to-date offer.
---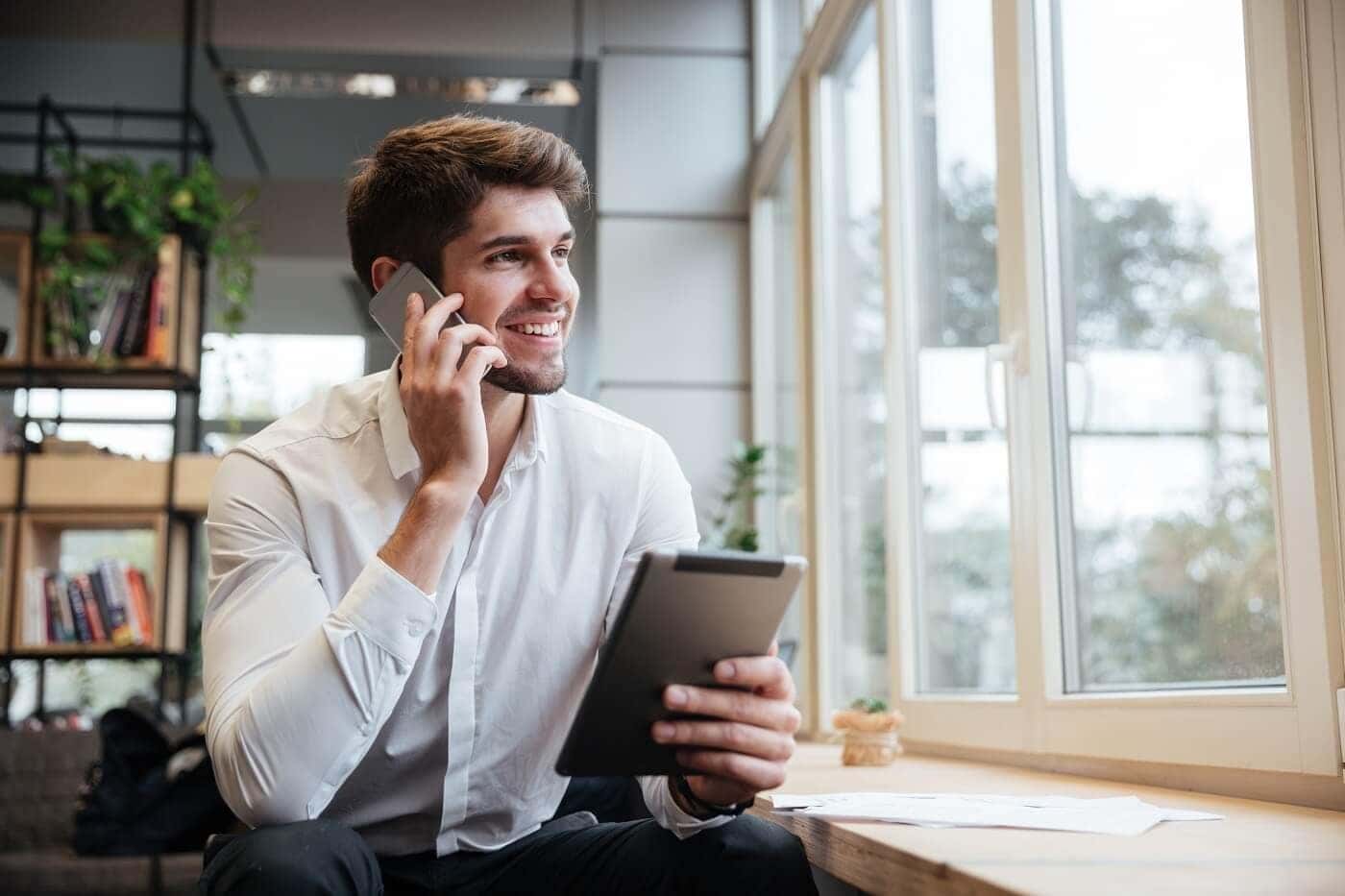 Schedule an In-Person Inspection
Once you've accepted our offer, we'll reach out to schedule a time to visit one of our local dealerships around El Paso, TX. While you sit down with our finance specialists, our team of appraisers and certified technicians will give your vehicle a thorough inspection before confirming your final offer amount.
---
Get Paid
All that's left now is to enjoy the check you've received for your vehicle. For convenience, you also can opt for an electronic payment powered by Zelle.
Now that you've seen how easy it is to sell a car online in El Paso, TX, you're ready to get started! If you have any questions along the way, our team will be happy to assist you in any way we can.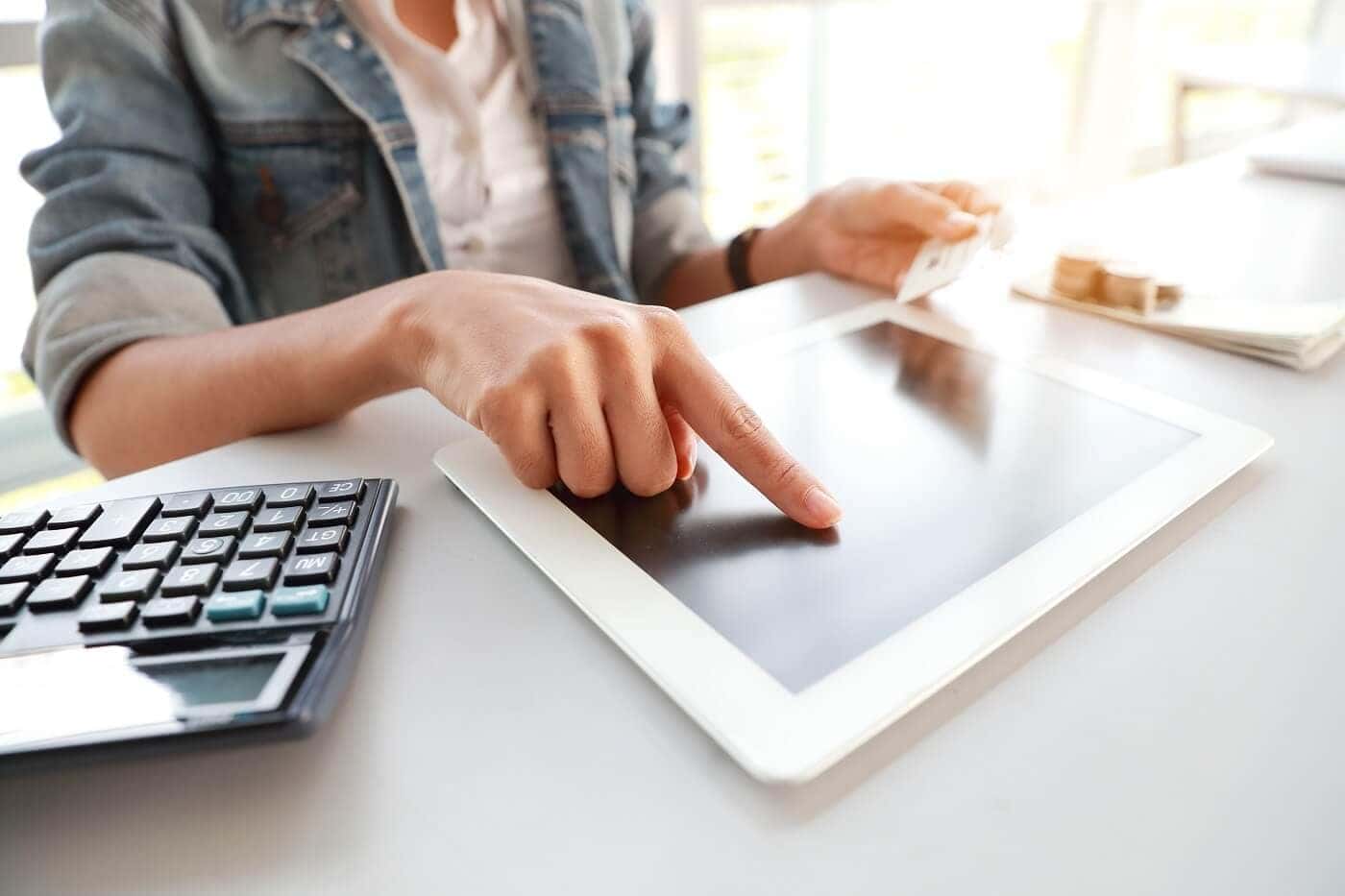 Do I Have to Be the Registered Owner to Sell a Car Online?
Yes. To receive an official offer, you must either be the registered owner or an authorized agent. If you have any questions, please don't hesitate to contact a member of our team who'll be happy to point you in the right direction.
In the event you're still making payments on your vehicle, our experts will work along with your lender to make the process feel seamless.
---
What About Making a Trade?
If you're like most El Paso drivers, you might be considering the option to take the value of your current vehicle and apply it toward your next one. Thanks to our Express Trade® tool, you can simultaneously pick out new car, truck, or SUV and receive an accurate trade-in offer.
With access to thousands of vehicles, we can help find and finance your perfect ride. Furthermore, we can arrange delivery. We'll effortlessly swap your old car and replace it with your new one as if it were always sitting in your driveway.
---
Find Your Next Vehicle near El Paso TX
We not only enable our El Paso, TX, friends to sell a car online, but we also allow you to shop for your next ride online as well. Check out our inventory online, add on the amenities and packages you desire, and apply for financing—all entirely online.
Car buying has never been easier, so check it out today!
---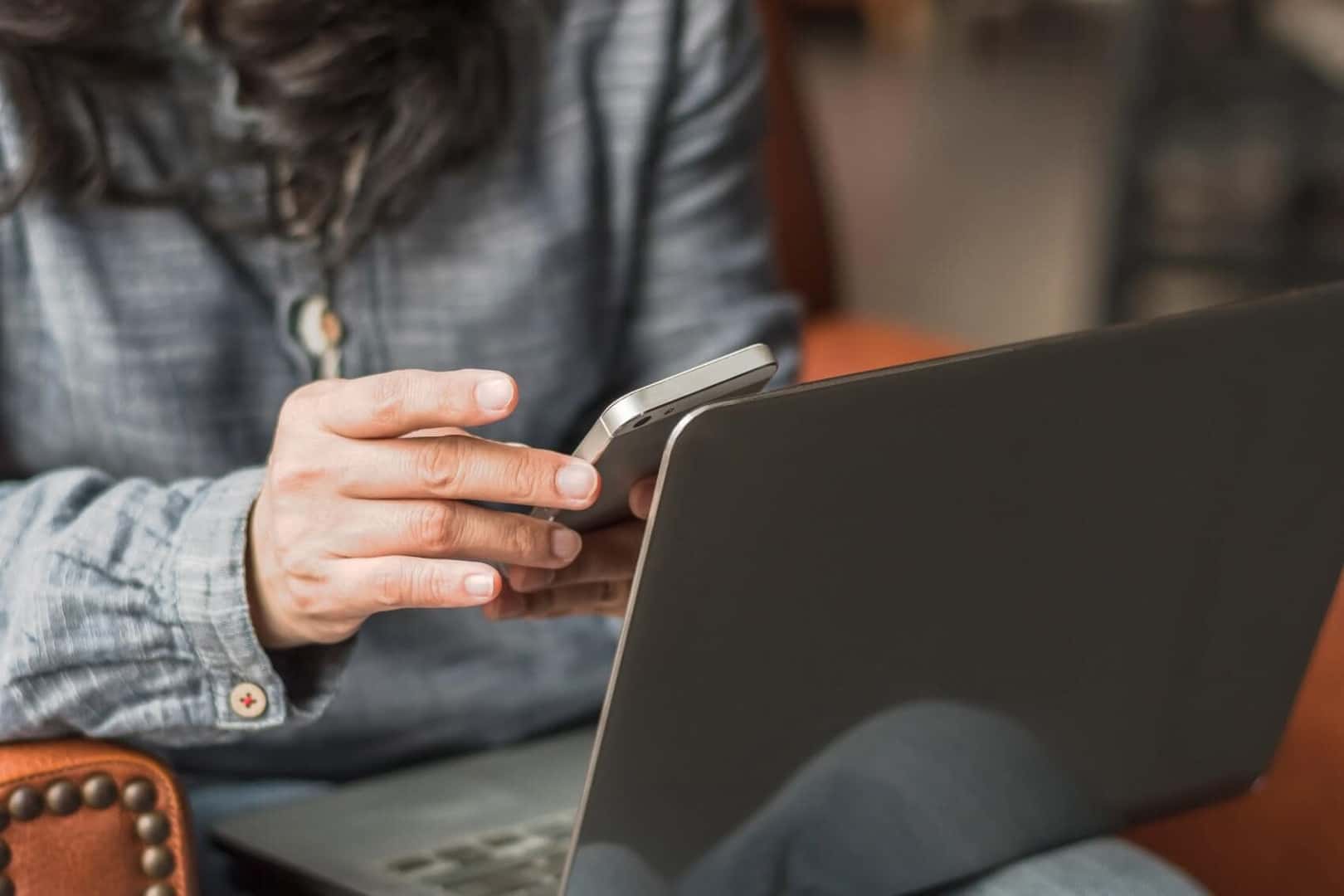 Serving El Paso Texas
There's something for everyone to love in the city of El Paso, TX. If you have kids, you've probably spent many weekends at the El Paso Zoo enjoying the over 200 species that call the 35-acre facility home. Did you know you can host your child's next birthday party there after hours?
If you're more of an adventure seeker, then you'll want to wander around Franklin Mountains State Park. There are 52 hiking trails at this destination, so you can choose a new one each week of the year! If you're looking to start with a truly unique hike, begin with the Aztec Cave Trail.
Wherever the streets of El Paso, TX, take you, you'll want a reliable vehicle to get there. Sell your current car online today and then buy a new one through us in a few simple steps.
---
Sell a Car Online near El Paso TX Today!
The streets of El Paso, Texas, are calling out to you. Save time by selling your car online with AcceleRide® and spend more time enjoying the sweet sunshine.
Create your personalized online account or download our easy-to-use mobile app. Contact us with any questions!