Looking to sell your car online near El Paso, TX? If so, then you'll be excited to learn how AcceleRide® can help you! Come see how simple selling your current ride can be.
How to Sell Your Vehicle Online
Selling your vehicle is now easier than ever and you can do it entirely online. Save time and stay cozied up at home with the following few simple steps:
Answer Questions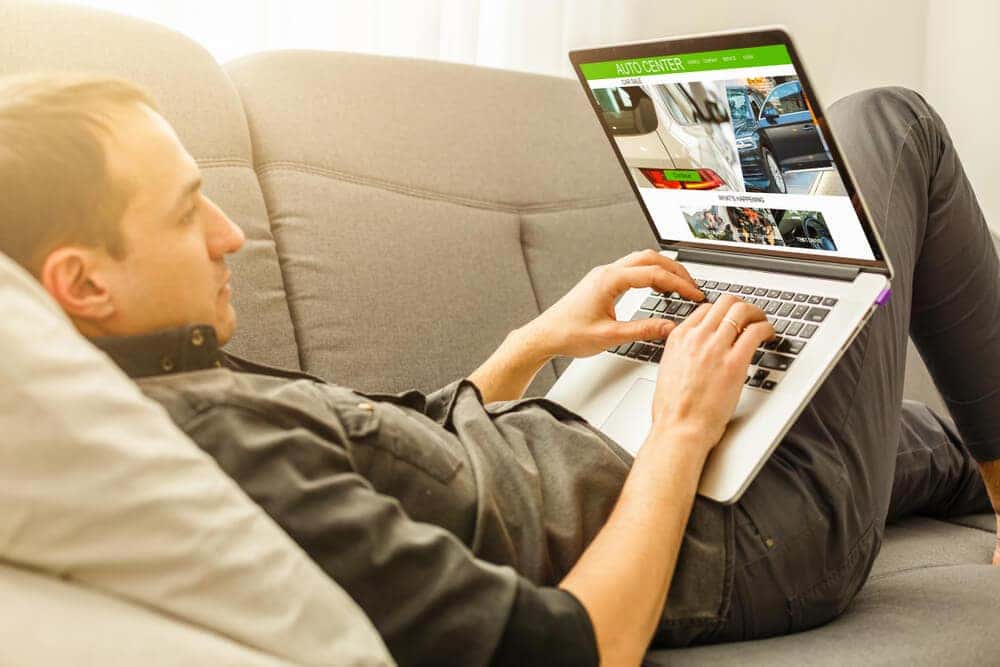 To start, you'll want to scan your car's VIN (vehicle identification number) or type in the numbers. Then, you'll be prompted to answer a few basic questions about your vehicle's current condition. Finally, we'll have you share some photos of the ride with us.
Get an Offer
After we review your answers and one of our experts has looked over the photos, we'll reach out to you with a firm and fair offer. You can then decide if you'd like to accept it.
Schedule Inspection
Once you've accepted our offer, we'll reach back out to schedule a time for one of our team members to stop by to look over the vehicle. During this time, we'll confirm the condition of your car and transfer the title.
Get Paid
All that's left now is to enjoy the check you've received for your vehicle.
Now that you've seen how easy it is to sell a car online in El Paso, TX, you're ready to get started! If you have any questions along the way, our team will be happy to assist you in any way we can.
Find Your Next Vehicle
We not only enable our El Paso, TX, friends to sell a car online, but we also allow you to shop for your next ride online as well. Check out our inventory online, add on the amenities and packages you desire, and apply for financing—all entirely online.
Car buying has never been easier, so check it out today!
The Excitement of El Paso Texas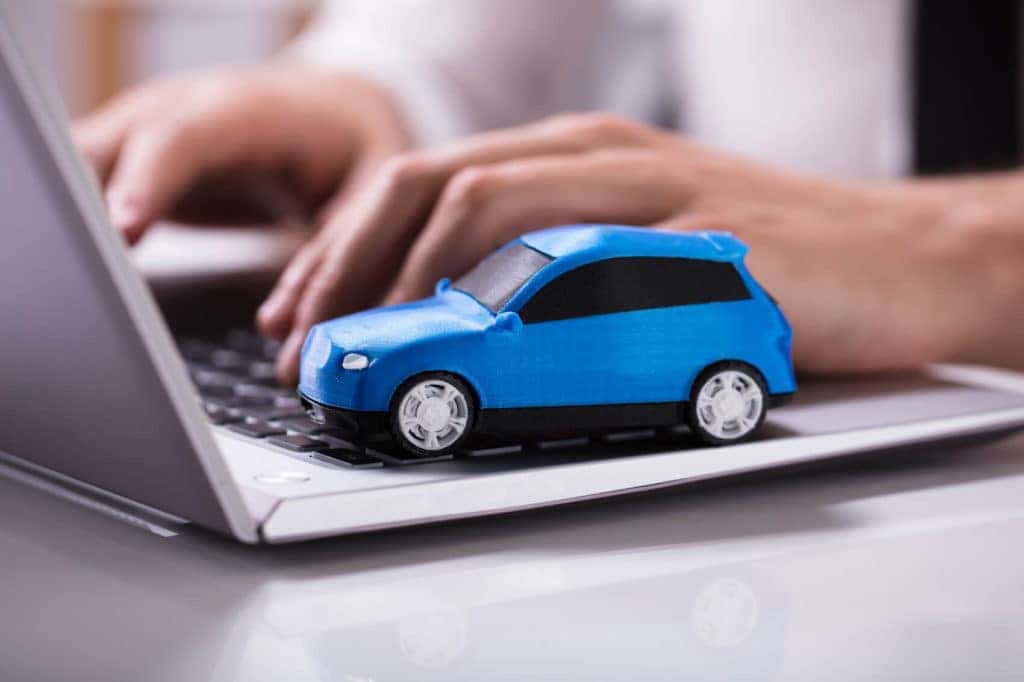 There's something for everyone to love in the city of El Paso, TX. If you have kids, you've probably spent many weekends at the El Paso Zoo enjoying the over 200 species that call the 35-acre facility home. Did you know you can host your child's next birthday party there after hours?
If you're more of an adventure seeker, then you'll want to wander around Franklin Mountains State Park. There are 52 hiking trails at this destination, so you can choose a new one each week of the year! If you're looking to start with a truly unique hike, begin with the Aztec Cave Trail.
Wherever the streets of El Paso, TX, take you, you'll want a reliable vehicle to get there. Sell your current car online today and then buy a new one through us in a few simple steps.
Sell a Car Online near El Paso TX Today!
The streets of El Paso, Texas, are calling out to you. Save time by selling your car online with AcceleRide® and spend more time enjoying the sweet sunshine.