Are you on the hunt for a quick way to sell a car online near Dayton, ME? AcceleRide® has you covered! All you need to do is take a brief moment to fill out a short form, and you'll receive an offer in a matter of minutes. Read over the information below to find out how it works.
AcceleRide® Makes it Easy to Sell a Car Online Dayton ME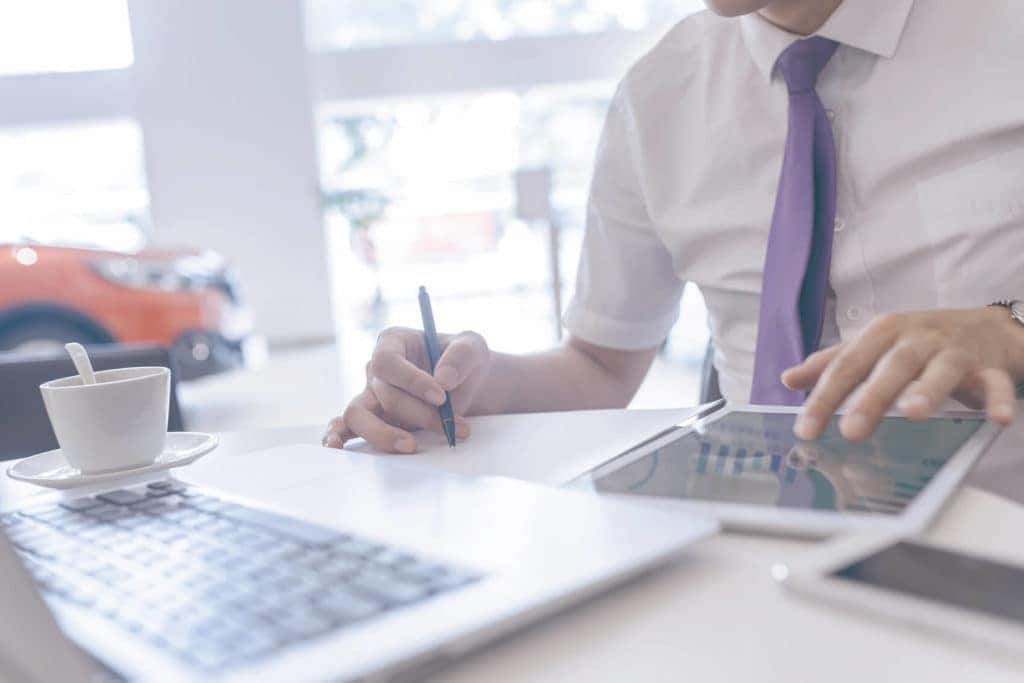 If you were to go through the process of selling your vehicle on your own, you'd have to post to multiple auction sites and possibly wait for weeks until the right offer comes along. With our platform, you get the benefit of utilizing a streamlined process that allows things to move a lot faster!
On top of that, you can rely on our team to take care of the paperwork as well as schedule the most convenient day and time for your sedan, SUV, truck, or van to be picked up.
It Only Takes 3 Easy Steps to Sell a Car Online Dayton ME
Does this sound like something you could get used to? You can get started right now if you'd like! If you have a laptop or smartphone handy, grab it and navigate to our site. Once you're there, run through the following easy steps.
Step 1: Briefly Fill Out a Few Fields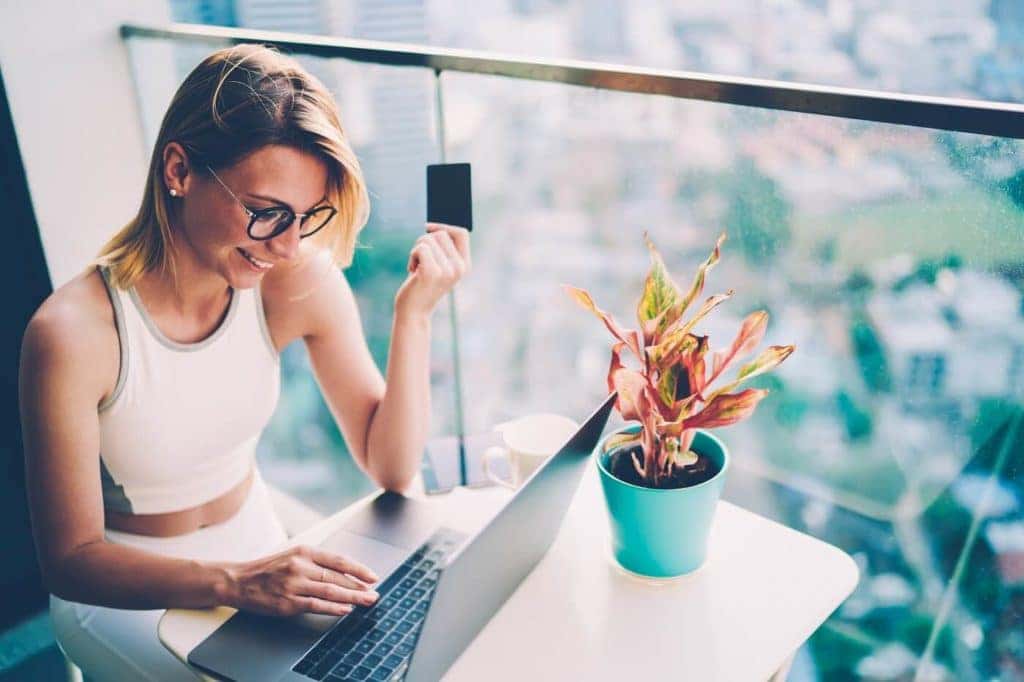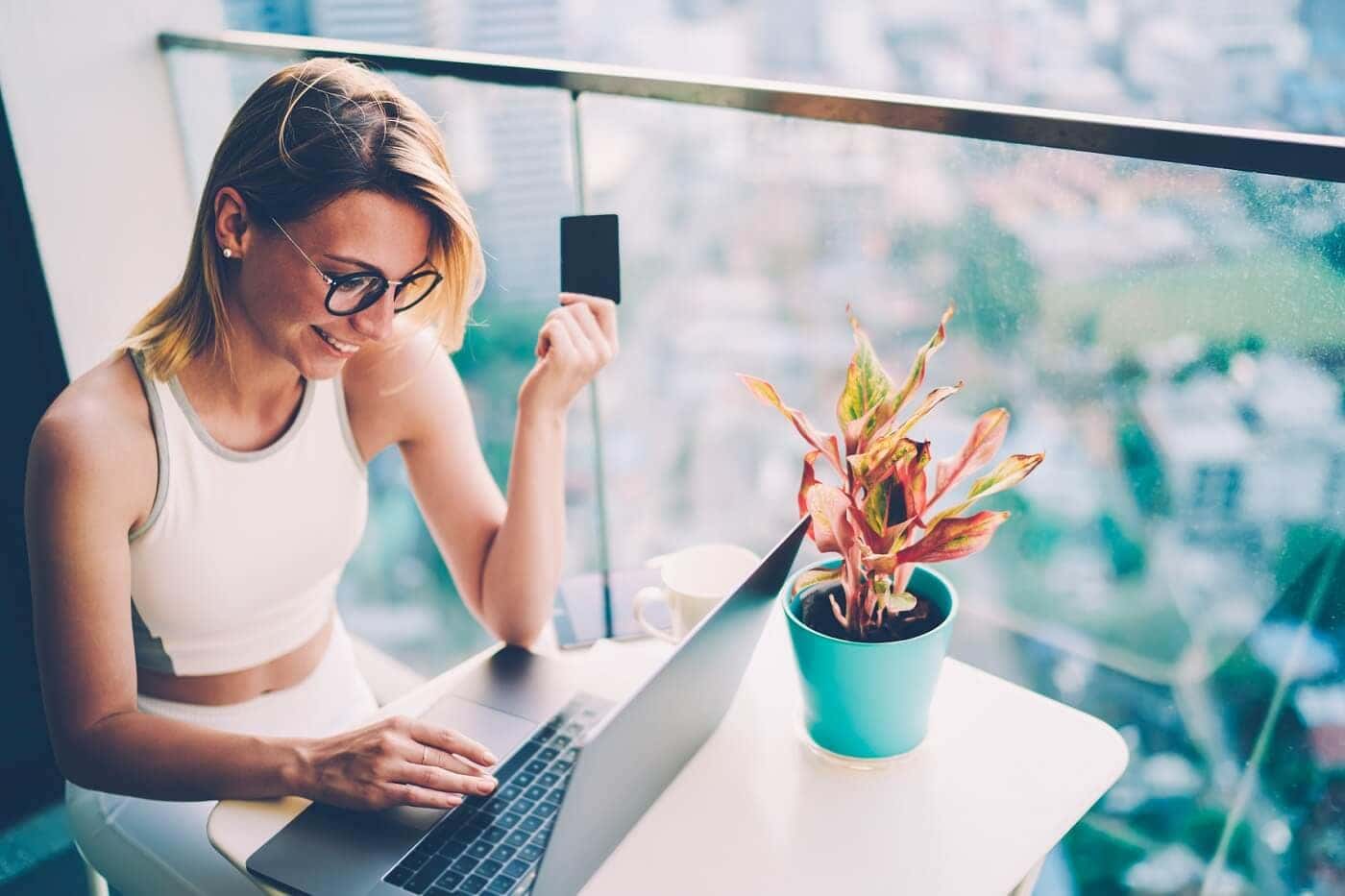 We'll need some information about your car that includes either its VIN (vehicle identification number) or its registered license plate number. Next, be sure to upload eight recent photos of the vehicle's interior and exterior. For the most accurate estimate possible, we ask that the pics not be altered with custom filters. After that, confirm the powertrain as well as a few standard features. Finally, include any significant alterations that have been made to the vehicle or any damage it has sustained.
Step 2: Wait About 30 Minutes for Your Firm Offer
After you've provided the above information, our team of experts will put together a fair quote. You can expect this to take about 30 minutes. Then, a member of our team will be in contact to discuss the offer and answer any questions you may have.
Step 3: Get Your Money
If everything is to your liking, the last thing to do is schedule an appointment to stop by one of our dealerships and have an appraiser perform an official inspection. When that's over, you'll meet with someone from the finance department to transfer the title.
Sell a Car Online Dayton ME
Are you excited to jump into this fast and simple process? All you need is a smartphone, a registered vehicle title, and about five to seven minutes. If you're ready to get started, go ahead and download the AcceleRide® app.
Don't hesitate to contact us with any questions you might have along the way. Any member of our team will be happy to answer them for you.