---
Are you ready to receive the best offer for your used car? Thanks to AcceleRide®, Danvers, Massachusetts, drivers can sell a car online in minutes! As a leader in the online car market, our unique platform can help you experience more smiles for miles.
To discover how it works, check out our brief guide about how to sell a car online before downloading our app today.
---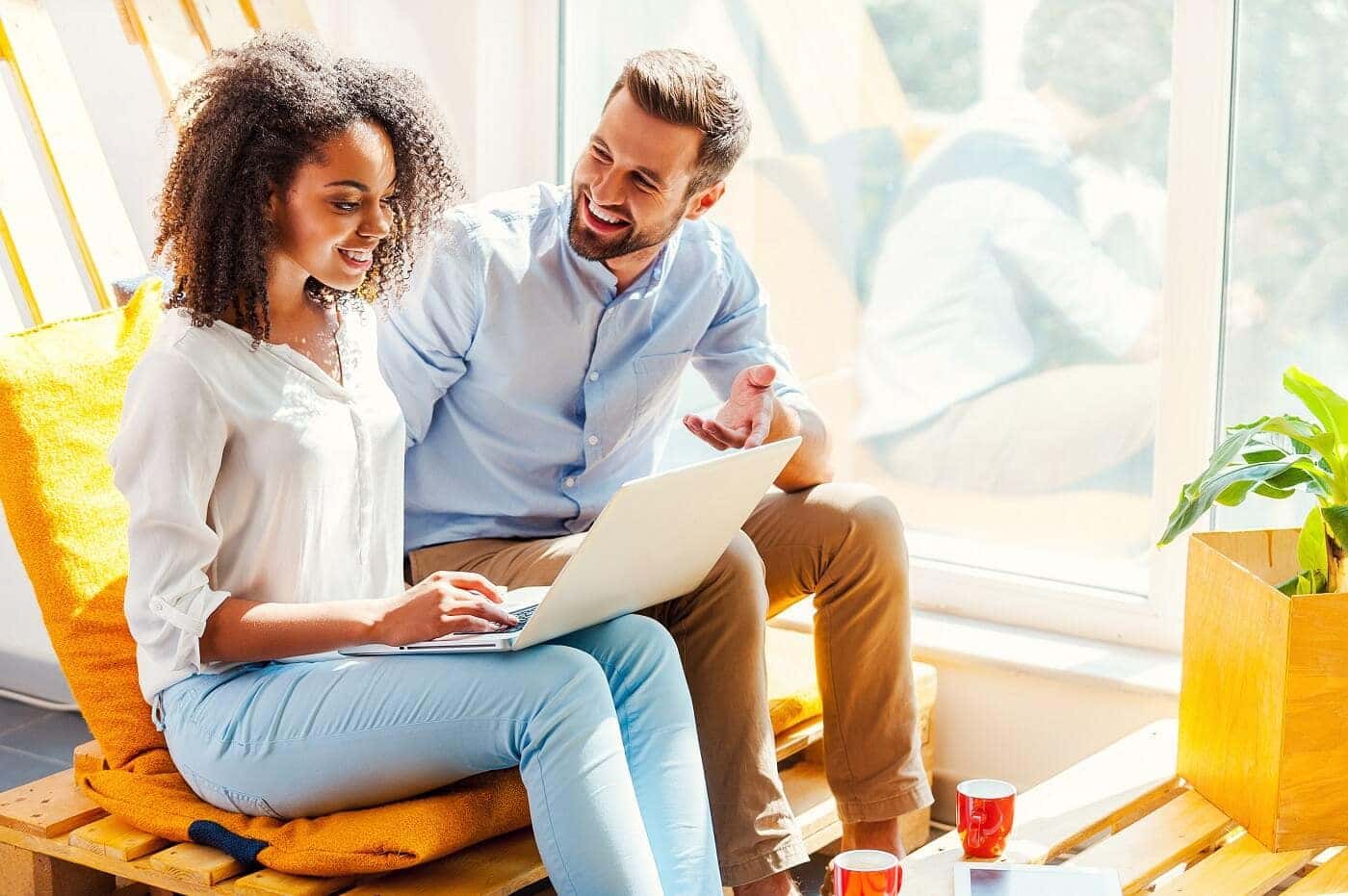 Why Sell a Car Online?
In our growing digital world, securing the most accurate offer for your used car is important. That's why we guarantee to beat any competitor's offer by up to $500. That makes it so you don't have to scour the internet or drive all over Danvers, MA, to retrieve multiple offers.
Do you still want to shop around? No problem! Take up to seven days or 250 additional miles to decide. Once you're ready to secure payment, simply schedule an in-person inspection at any of our dealerships throughout Massachusetts.
Are you still in the research phase? Our app lets you save and track your progress anywhere at any time. Simply download our mobile app to your smartphone or create a secure account through our site.
Do I Have to Be the Registered Owner to Sell Online?
Yes. To receive your official offer, you must show proof of being the registered owner or authorized agent. You'll also need to provide a valid title. If you've lost or misplaced this paperwork, contact your state's motor vehicle registry to request a duplicate copy.
What Are the Steps to Sell a Car Online?
To get the ball rolling, visit our website, where you can create a personal account. From there, it's just a simple 3-step process:
Step 1. Enter Your VIN (Vehicle Identification Number) or License Plate Number
This helps us identify your registered vehicle from our database. Confirm the year, make, and model before entering its current odometer reading.
Step 2. Upload 8 Photos
Using your smartphone, snap a few high-quality pics of your vehicle. This will help our team supply an accurate offer. The areas of your vehicle you should take pictures of include:
Exterior front and rear
Tire condition
Front and rear seating areas
Steering wheel and the instrument panel
Step 3. Answer a Few Questions
Confirm your vehicle's standard features along with any modifications you might have made to your car. Once you complete this section, click "I'm Ready. Get My Offer."
Within 30 minutes, one of our friendly trade-in experts will be in touch to present your offer and answer any questions you have. They'll also help you schedule an official inspection at one of our local service centers near Danvers.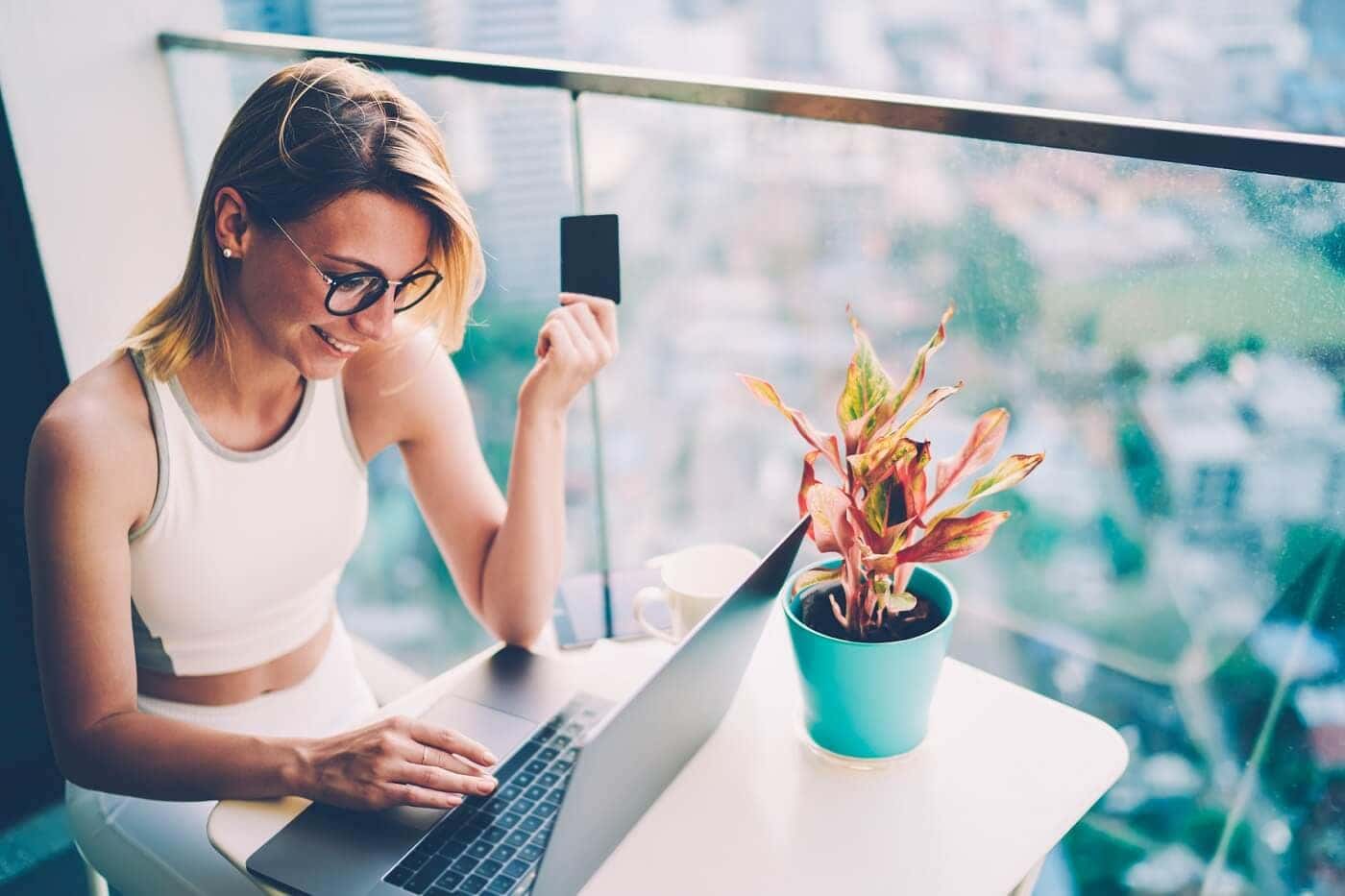 I Owe More Than My Car's Current Value. What Can I Do?
If you find yourself "upside down" on your auto loan, there are still a couple options you can take.
The best alternative might be to trade it in rather than try to sell your vehicle. By trading it in, you can often roll the remaining balance of your current loan into your next payment plan. That way, you don't have to wait to pay off the balance before receiving a new car, truck, or SUV.
Buy or Trade a Car Online
You can sell your car online while simultaneously upgrading to your next one. Use our site to search thousands of new and used models near Danvers, MA, and throughout New England.
Once you find the perfect new ride, simply click "Build My Payment" to take the next step. At this point, incorporate your trade-in estimate before deciding whether to complete the process online or in person.
If you want to completely skip the face-to-face meeting, we can deliver your new car, truck, or SUV directly to your driveway!
5-Day/250-Mile Money Back Guarantee*
As one of the largest buyers and sellers of cars in the Amarillo area, our experts work hard to match you with your dream ride. Sometimes, though, you have to make a change. To make sure you're 100 percent satisfied, AcceleRide® lets you return and receive a full refund on your recent trade.
The best part? You can take the first five days or 250 miles to decide whether you like your vehicle. For a full list of rules and conditions, you're welcome to explore our site or chat with an expert today.
About Danvers MA
From the mouth of the Crane River to the shops and boutiques along Maple Street, the town of Danvers, Massachusetts, exemplifies the quintessential New England community. In fact, with several historical sites dating back to the early 17th century, Danvers might be the living blueprint.
If you want to eat like a local, grab a table at Berry Tavern. Opened in 1748, it's literally been feeding the residents of Danvers for centuries. For truly local fare, drop by Connors Farm from fresh produce and barbeque.
Could you benefit from some retail therapy? The Liberty Tree Mall supplies some of the best shopping and dining throughout Essex County. For some extra spending cash, consider selling your car online with help from AcceleRide®!
---
Sell a Car Danvers MA Today!
Do we officially have your attention? Take the first step by creating your AcceleRide® account today!
---
* Not available in California or Louisiana.