Are you a driver living near Dallas, TX, who's ready to sell a car online? With AcceleRide®, you can receive a firm offer within minutes. No more tracking down paperwork, negotiating with buyers, or posting to auction sites. All you need to start is a smartphone and five to seven minutes!
To experience a faster way to sell your old ride, continue reading before submitting your vehicle's information.
How Do I Sell a Car Online Using AcceleRide®?
Thanks to our platform, selling a car online couldn't be simpler. In fact, we can break down the selling process into a few easy steps. . .
Step 1: Submit Your Vehicle's Info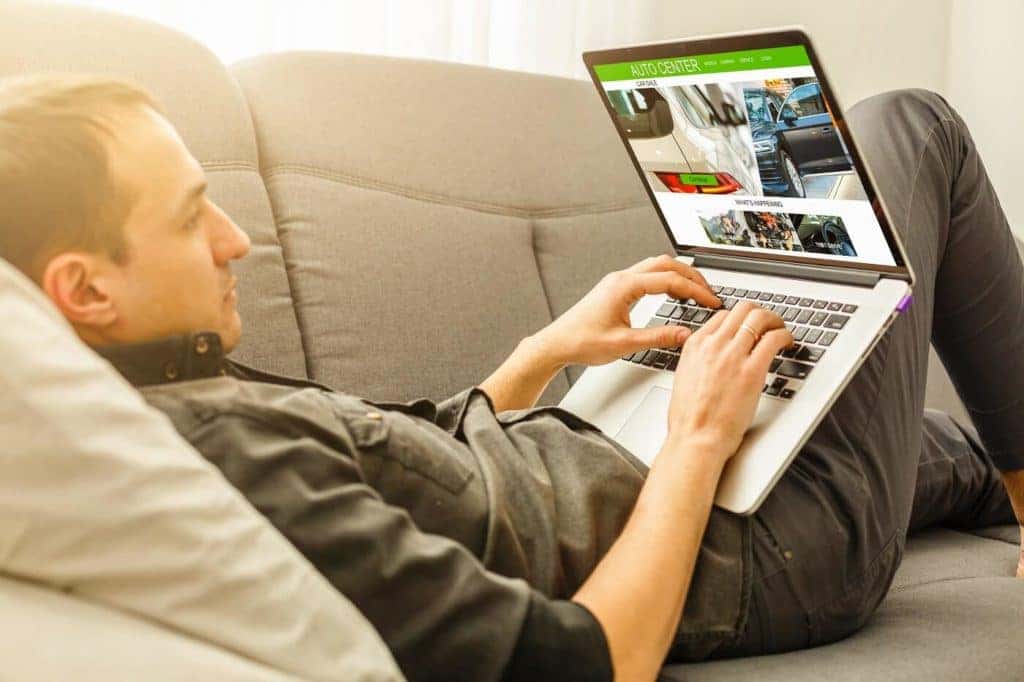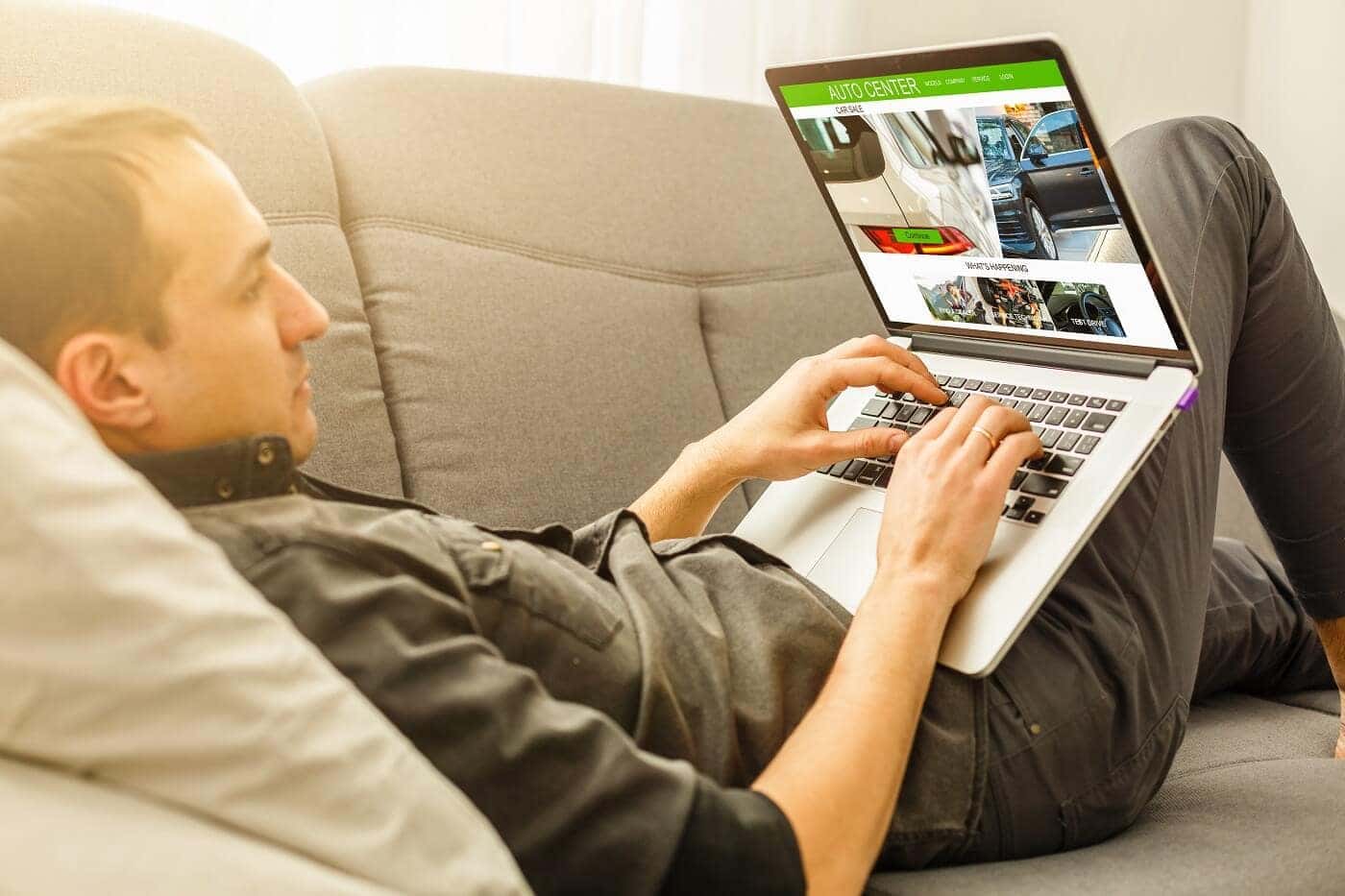 Provide your vehicle's license plate number or VIN (vehicle identification number). This helps us quickly identify your vehicle within our nationwide database. Next, enter your vehicle's most recent odometer reading before answering a few simple questions.
Step 2: Add Photos of Your Vehicle
Upload a few photos of your vehicle's exterior, interior, and tire condition. Finally, answer a few questions about the vehicle's features and whether you're still making payments on your vehicle.
Step 3: Receive Your Firm Offer
Within 30 minutes, you'll receive a call from one of our friendly experts. They'll confirm your information before presenting a firm offer.
We work hard to provide the best deals in the industry. That means, we guarantee to beat any competitor's offer by up to $500! With a guarantee like this one, you can easily see why more Dallas, TX, drivers choose AcceleRide® when selling their cars online.
Step 4: Schedule an Inspection and Get Paid
The final step is to schedule an in-person inspection at one of our Dallas-area dealerships. While our technicians give your vehicle one final inspection, a member of our finance team will help transfer over the title.
For convenience, you can opt to receive a certified check or an electronic payment. This typically takes one to two business days to process.
Trade Up to One of Our Online Cars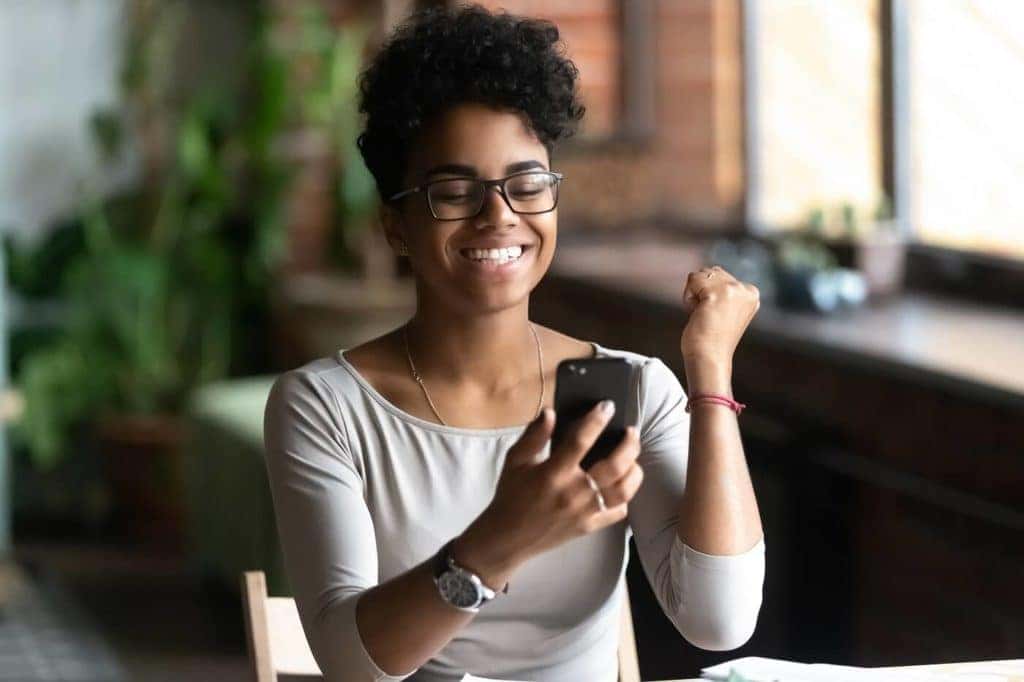 Use the value of your current ride and put it toward your next one. Thanks to our technology, you can pick out a new vehicle that matches your lifestyle.
Want to avoid the crowds? With AcceleRide®, you can save time while browsing thousands of new, used, and certified pre-owned vehicles.
Once you pick out the perfect model, complete the buying process at home or schedule a test drive around Dallas, Texas. AcceleRide® also makes it possible to completely skip the showroom by delivering your new vehicle to your house.
Sell a Car Online Dallas TX Today
At AcceleRide®, we're in the business of helping you enjoy more smiles for miles. Download our mobile app to submit your vehicle. Within 30 minutes, our experts will be in touch with a firm offer.
We look forward to helping you!