Are you a resident of Coral Gables, FL, who needs a quick and convenient way to sell a car online? If this sounds like you, let the team at AcceleRide® show you the way. As one of the largest automotive buyers in South Florida, we help thousands of local drivers secure the best price for their used car, truck, or SUV.
To see how our team helps generate more smiles for miles, check out our brief overview before submitting your own vehicle today!
Why Sell a Car Online near Coral Gables FL?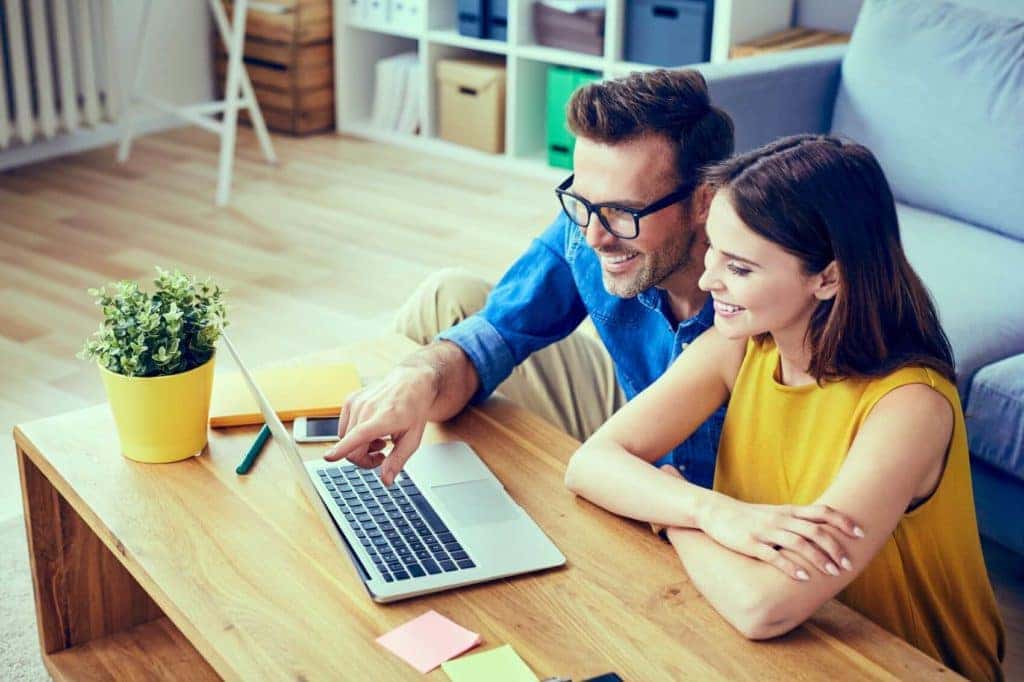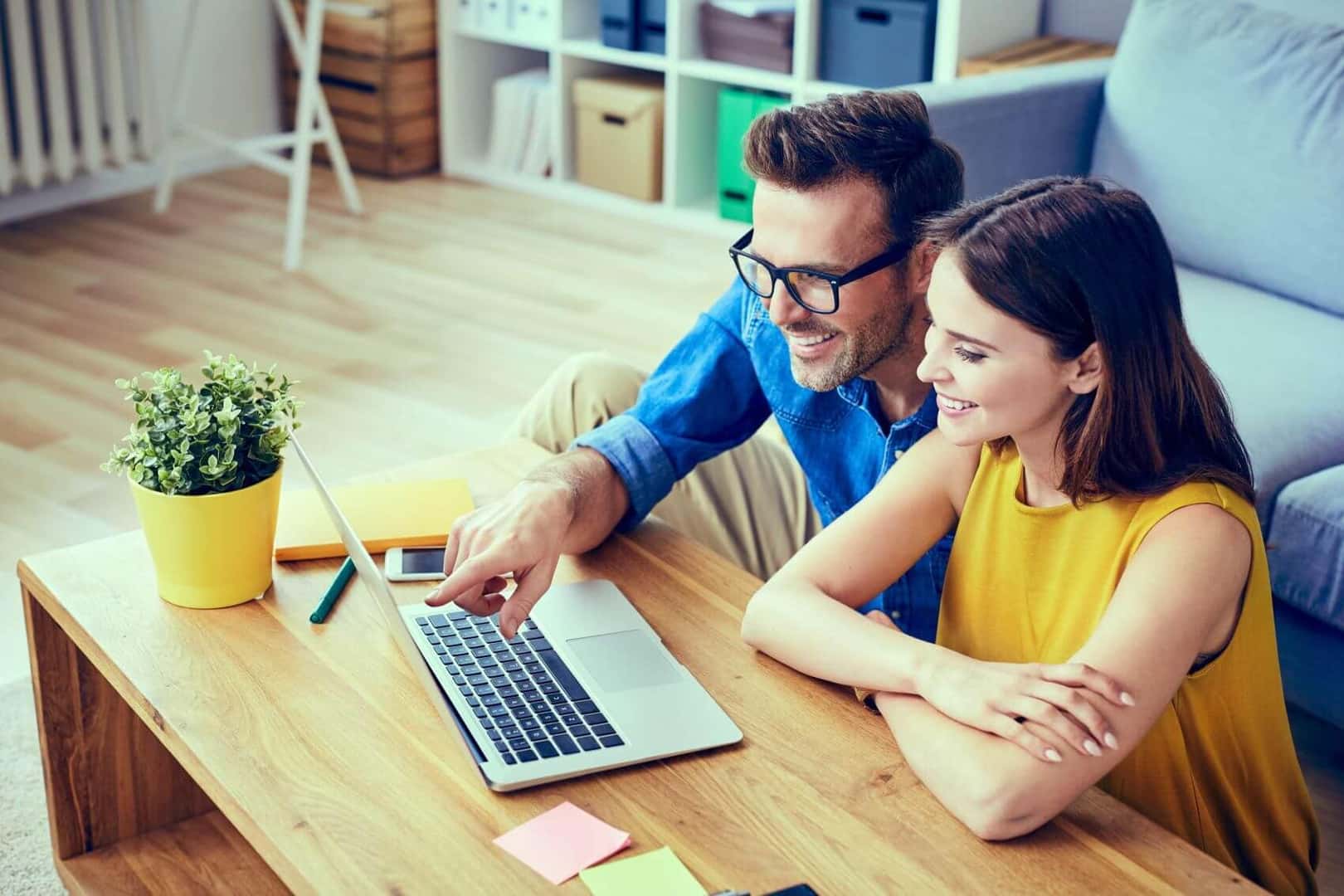 Back in the day, selling your car often meant spending weeks posting to multiple auction sites, fielding questions from buyers, and filling out mountains of paperwork. Today, our platform can provide a firm offer in less time than it takes to fill up your gas tank.
Once our experts provide a firm offer, take up to seven days or 250 additional miles to decide. As an industry leader, AcceleRide® guarantees to beat any serious counteroffer by up to $500. Now, you can feel confident, knowing the payment you receive is 100 percent accurate.
No matter what your vehicle's age or condition, we work hard to make the process fair and simple. You can even choose to take payment at one of our dealerships near Coral Gables or schedule to have your vehicle picked up at home!
Sell Your Car Online in 3 Steps
To get the ball rolling, use your smartphone or laptop to create a personal account. Once you have access to our secure site, simply follow these steps to receive your official offer. . .
Step 1: Tell Us About Your Car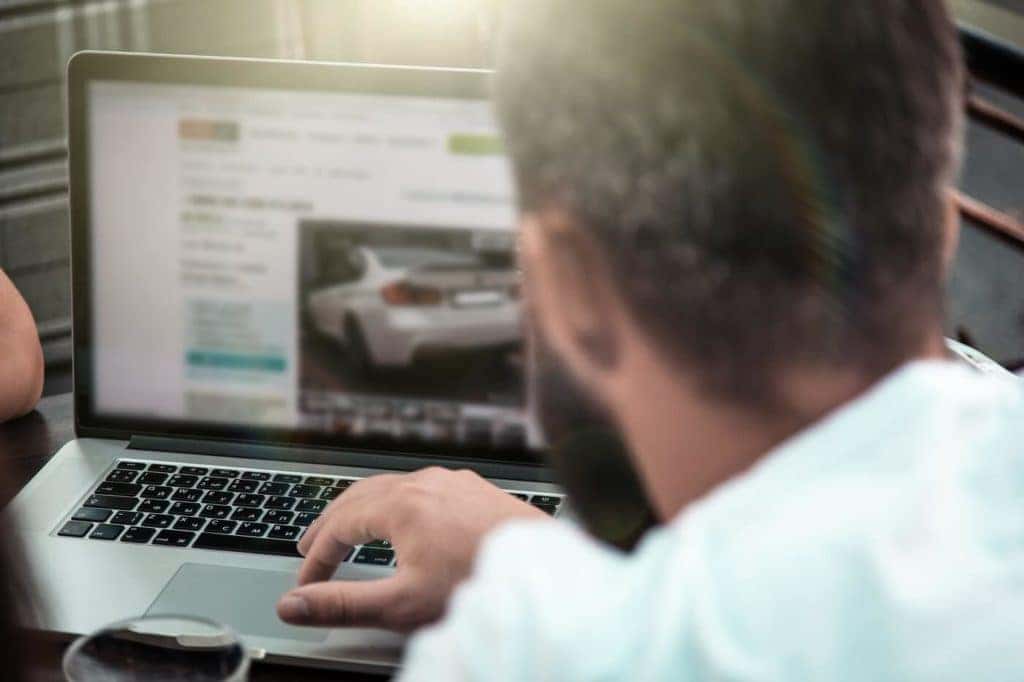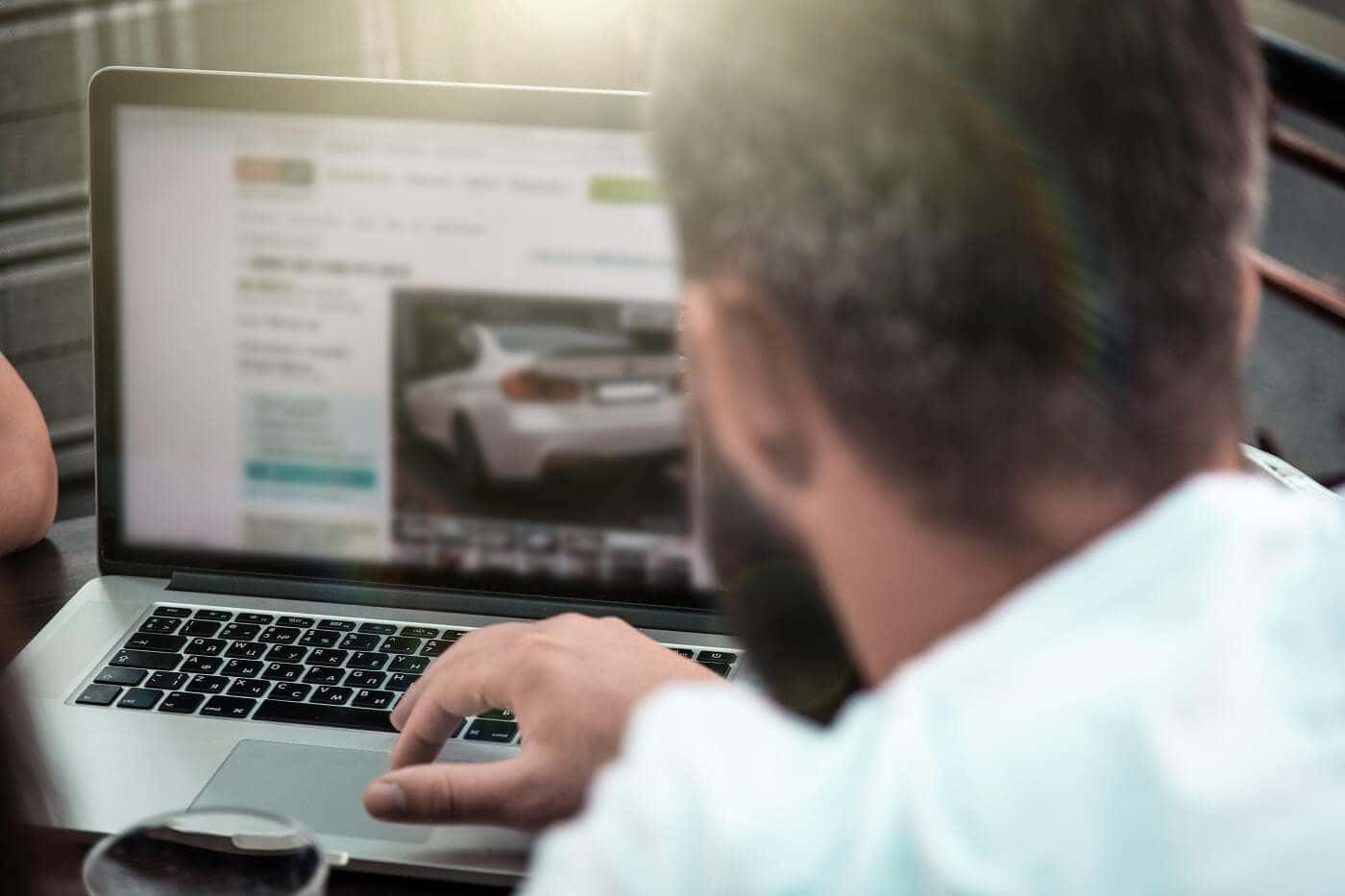 Enter your VIN (vehicle identification number) or registered license plate number so we can find your vehicle in our database. You'll also want to have your vehicle's current odometer reading handy.
For the most accurate estimate, upload eight recent photos of your vehicle's interior and exterior. Please don't use any special filters or editing software.
Finally, tell us about your vehicle's standard features and overall condition. If your vehicle has any considerable damage or alterations, please mention it in your questionnaire.
Step 2: Receive Your Offer
This step typically takes about 30 minutes. One of our friendly experts will contact you to present our offer and answer any questions you might have about the process.
Step 3: Get Paid
Do you like what you hear? The last step is to schedule an official inspection at one of our dealerships near Coral Gables, Florida. Our appraisers will give your vehicle a final once-over while you sit down with one of our finance specialists who'll help transfer over the title.
By the end, you'll walk away with a certified check and more space in your driveway! For convenience, you can also opt to receive an electronic payment.
Are You Ready to Sell a Car Online Coral Gables FL?
At AcceleRide®, we make selling your car easy and—most importantly—profitable. Download our mobile app today, and please don't hesitate to contact us with any questions.
We look forward to serving you!