Need to sell a car online near Canutillo, TX? If you have a smartphone and five to seven minutes to spare, AcceleRide® is ready to talk!
As one of the largest buyers of used cars, trucks, and SUVs in West Texas, we can help you secure a firm offer in no time. To discover a new way to sell a car online, check out this handy guide before downloading our mobile app.
Buy. Sell. Be Happy.
From the inspections and posting to multiple auction sites to haggling with multiple buyers, it used to take days, weeks, or even months to sell a car. Now, you can receive a firm offer without leaving your couch.
Best yet, as an automotive leader in Canutillo, TX, we guarantee to beat any competitor's offer by up to $500! You can even take time to think it over. AcceleRide® allows you up to seven days to decide.
How Do I Sell a Car Online Canutillo TX?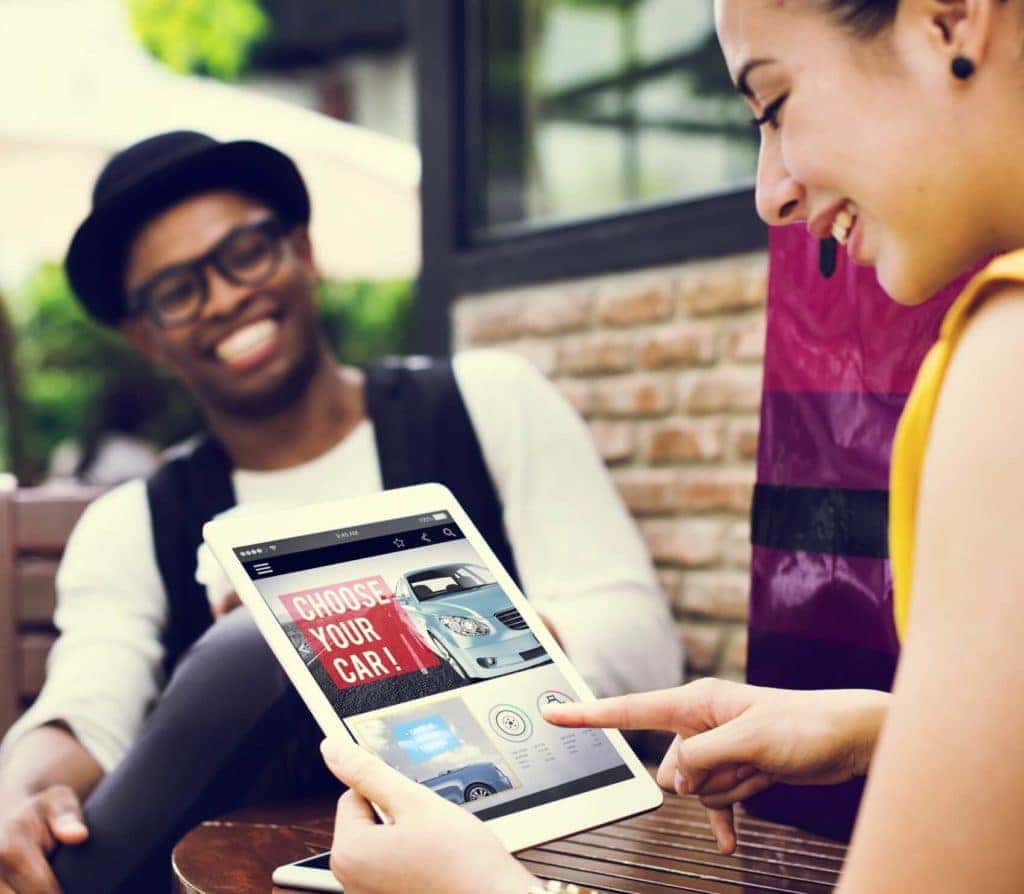 To take the first step, we encourage you to download the AcceleRide® app or create a secure account through our website. Next, click the "Sell A Ride" button on our home page. Enter your vehicle identification number (VIN) or the license plate number before telling us your vehicle's year, make, and model.
Next, it's time to take some photos! Using your smartphone's camera, snap eight high-quality photos of your vehicle before uploading them. This helps our experts accurately assess your vehicle to come up with a fair market quote. Please refrain from adding any filters or applying any photo-editing tools.
Finally, take a few minutes to describe your used car, truck, or SUV in depth. Tell us the current odometer reading, its standard features, and any modifications or alterations. Once you reach the end of our brief questionnaire, select "I'm Ready. Get My Offer."
My Application Is Submitted. What Happens Now?
Within 30 minutes, one of our friendly and experienced experts will contact you. They'll confirm your information before presenting a firm offer. If you like the deal, they'll schedule an official inspection at one of our local service centers near Canutillo, TX.
Get an Inspection and Get Paid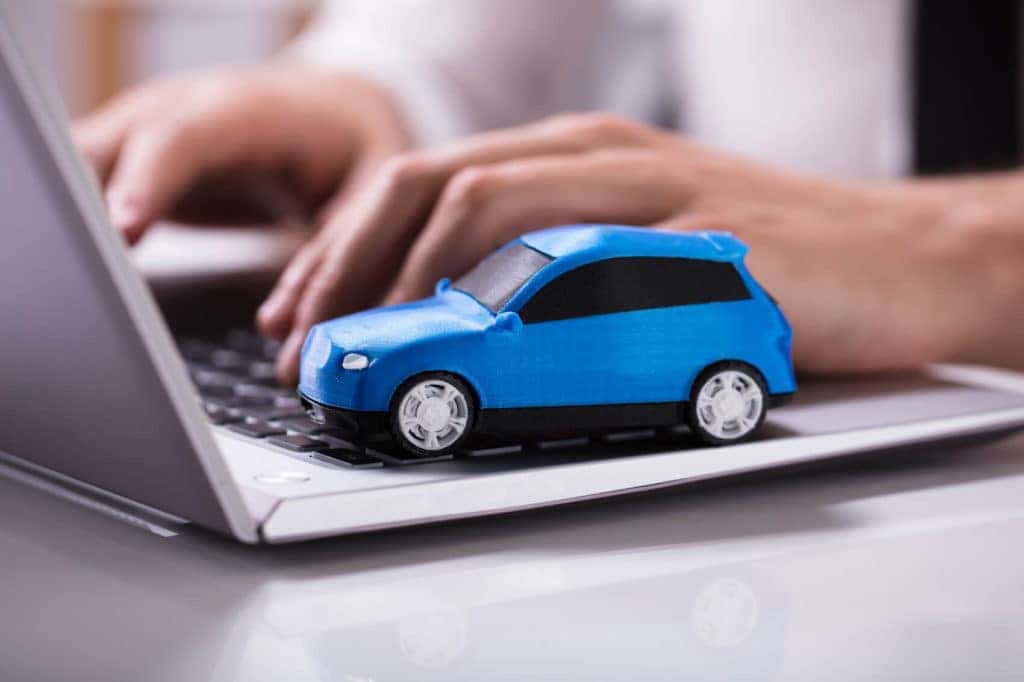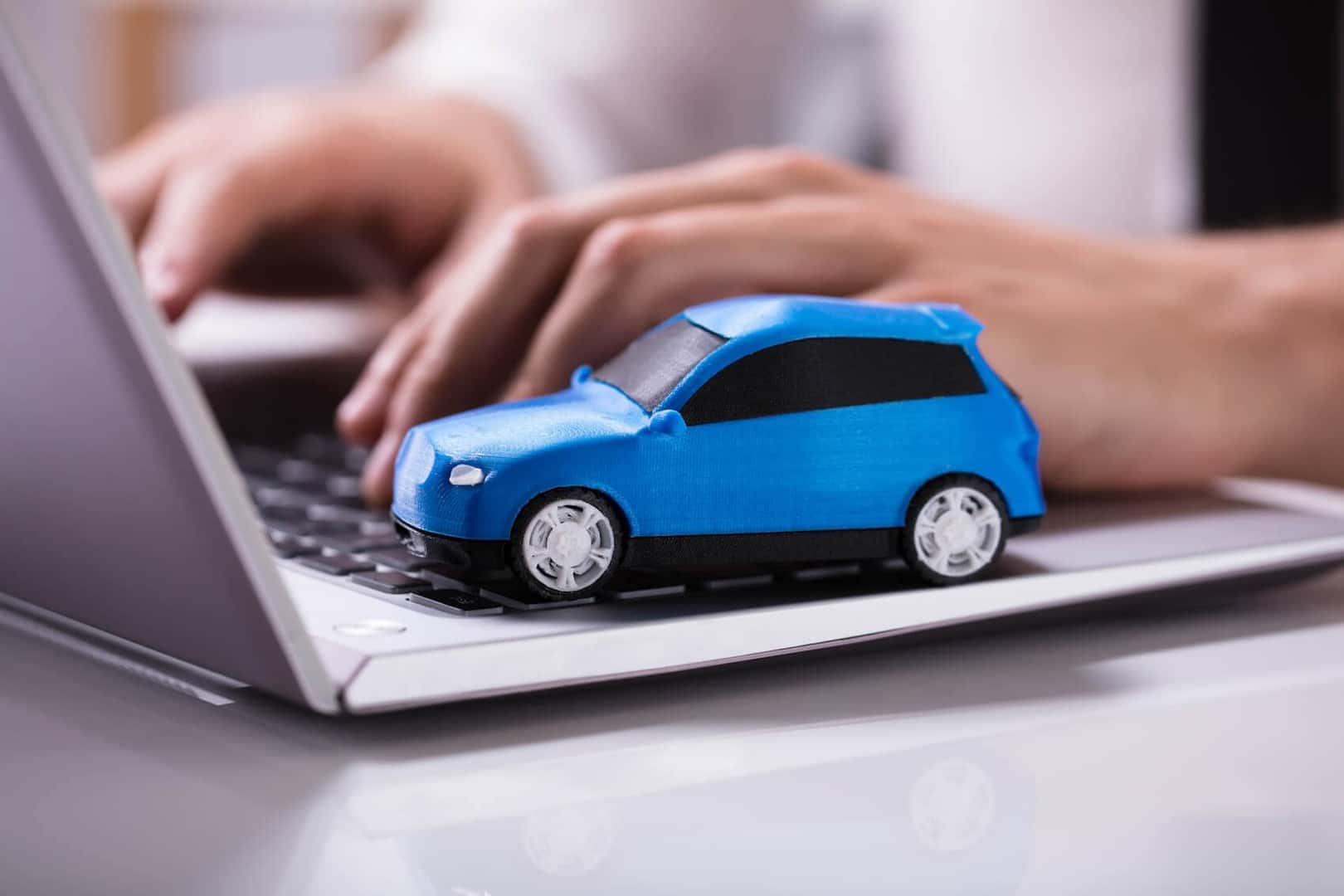 Our team of in-house appraisers will give your used car, truck, or SUV an official look before sending it over to our service center. In the meantime, we'll introduce you to a member of our finance team who'll transfer over the title before handing you a check.
By the end, you'll walk out the door with a check inside your pocket and one less vehicle on your hands! You can also choose to receive an electronic payment powered by Zelle.
Sell a Car Online Canutillo TX Today!
If you're ready to take the first step toward selling your used car, truck, or SUV online, the team at AcceleRide® is ready to start.
To see how we serve Canutillo and the surrounding region, click the link to start right away!