Are you looking for an easier way to sell a car online near Buda, Texas? If so, let AcceleRide® show you the way! Thanks to our smart platform, you can receive a firm offer within 30 minutes.Plus, with dozens of local dealerships throughout Central Texas, you can complete the deal and walk away with a check in no time.
Continue reading to discover how AcceleRide® is one of the best ways to sell your used car, truck, or SUV online, and don't hesitate to contact us with your questions!
Why Sell a Car Online Buda TX?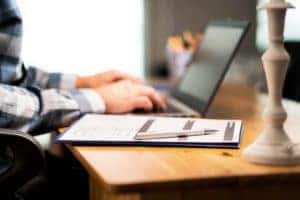 In the old days, selling your car often meant posting on multiple auction sites, corresponding with interested buyers, and negotiating a fair price. This process often took days, weeks, and sometimes even months, depending on the vehicle.
With AcceleRide®, we're the buyer. No more waiting around or keeping track of multiple offers. Simply post your vehicle's info, receive a firm offer, and get paid. Imagine finally freeing up precious space in your garage and getting paid to do it!
To make things even more convenient, our platform makes it possible to sell your car from the comfort of home. No more driving around Buda, TX, to meet with interested buyers. All you need is a smartphone or computer and about five to seven minutes.
Finally, our trade-in experts guarantee to beat any competitor's offer by up to $500. This means you can feel 100% confident about receiving a fair-market price on your used vehicle.
Sell Your Car in 3 Easy Steps
Are you ready to get the ball rolling? Grab your smartphone or laptop before creating an account. Once you have access to our secure site, you're only minutes away from receiving a firm offer.
Step One: Tell Us About Your Car, Truck, or SUV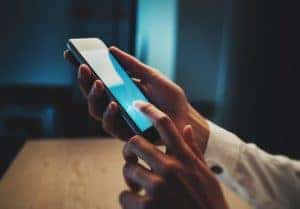 Please provide the VIN or registered license plate number, so we can quickly find it in our database.
For an accurate estimate, please upload eight recent photos of your vehicle's interior and exterior. No need for any special lighting or fancy filters, we just need a few unaltered pictures for our trade-in experts to view.
Finally, we'll ask you to confirm your vehicle's powertrain, standard features, and current odometer reading. If your vehicle has any significant damage or alterations, you'll want to mention it in the notes.
Once all fields are complete, click "I'm Ready to Get My Offer" at the bottom of the page.
Step Two: Chat with an Expert
Once we have your vehicle's info, our experts will get to work securing a fair quote. This process typically takes about 30 minutes. One of our friendly experts will then contact you to present our offer and answer any questions you might have about the process.
Step Three: Get Paid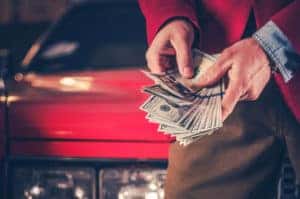 Do you like what you hear? Fantastic! The final step is to schedule an official inspection at one of our dealerships near Buda, TX. On the day of your appointment, our appraisers will give your vehicle a final once-over, while our finance specialists will help transfer over the title.
By the end of your visit, you'll walk away with a certified check and more space in your driveway!
Sell a Car Online Buda TX
Have we officially piqued your interest? Take the first step by creating your AcceleRide® account today!