Buy. Sell. Be happy. That's the AcceleRide® way. As one of the largest buyers of used cars, trucks, and SUVs in Terry County, we help thousands of local drivers sell their vehicles in as little as 30 minutes!
If you're thinking about selling a car online in Brownfield, TX, allow our innovative platform to lead the way! Check out this easy how-to guide before downloading our mobile app today!
Why Sell a Car Online With AcceleRide®?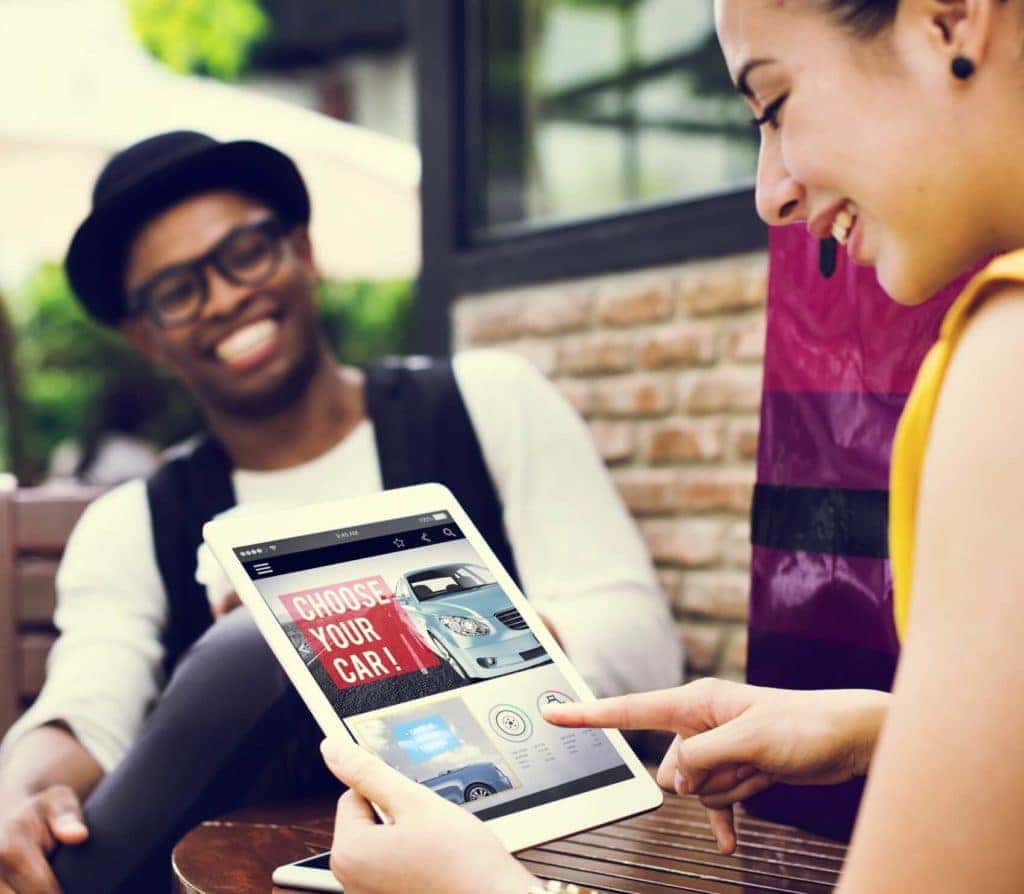 With a massive presence throughout West Texas and the entire United States, AcceleRide® is your number one buyer! No need to post to multiple auction sites, haggle with interested buyers, or pore over paperwork—all you need is an internet connection and five to seven minutes!
As a leader in the industry, AcceleRide® guarantees to outbid any competitor's offer by up to $500. That way, you can feel fully confident in your decision to sell.
Finally, thanks to our wide network of dealerships, you can schedule an inspection and get paid in no time. Simply pick up a check or receive an electronic payment via Zelle.
How to Sell a Car Online near Brownfield TX
Are you ready to make moves? Create an account using your laptop or by downloading the AcceleRide® app onto your smartphone. Next, choose the "Sell a Ride" option before completing the following steps.
Step 1: Identify Your Used Car
To help us locate your used car within our nationwide database, enter its vehicle identification number (VIN) or license plate number. We'll ask you to confirm whether you're the legal and registered owner along with your used car's year, make, and model.
Step 2: Snap a Few Pics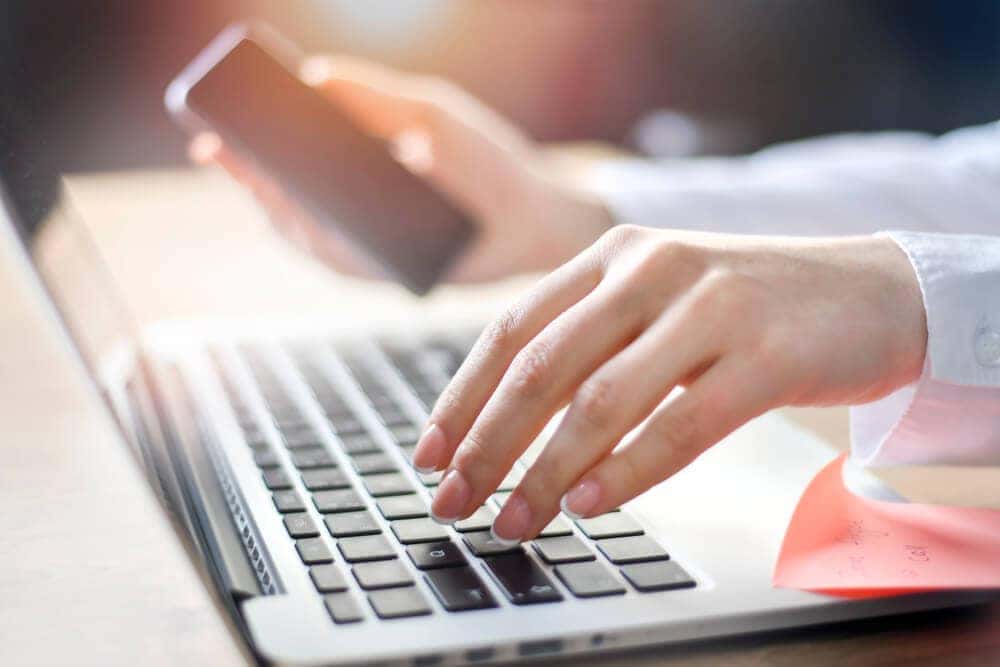 To help our team of experts secure an accurate quote, we'll need six to eight photos of your used car. Please refrain from adding any filters and remove any personal items before the photo shoot.
For best results, we suggest using your smartphone camera or a high-quality digital camera before capturing the following areas:
Exterior front/rear
Driver and passenger sides
Tires
Steering wheel and dashboard
Interior front/rear
Step 3: Tell Us About Your Used Car
What's your vehicle's current odometer reading? Has your vehicle undergone any major modifications? What's the color, drivetrain, and standard features?
Once you reach the end of our brief questionnaire, click the "I'm Ready. Get My Offer!" Within 30 minutes, one of our experts will be in touch with you. We'll confirm your information before presenting you with a firm offer!
Get Inspected. Get Paid!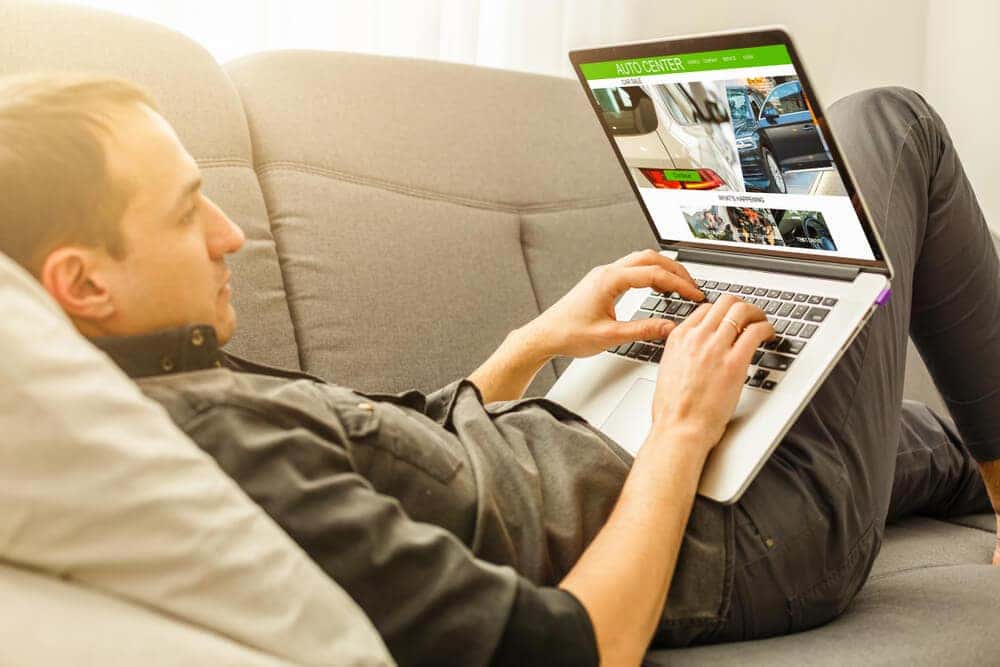 Like what you hear? Great! Our experts will schedule an official inspection at one of our local dealerships near Brownfield, TX.
While our service techs give your used car, truck, or SUV one final look, a member of our finance team will help transfer the paperwork before handing you a certified check.
Sell a Car Online Brownfield TX Today
At AcceleRide®, we believe in creating smiles for miles. To take the next step, download our easy-to-follow mobile app, and don't hesitate to contact us with any questions!