At AcceleRide®, we believe selling a car online shouldn't take days, weeks, or months to accomplish. That's why we've created an innovative platform that can supply drivers near Broken Arrow, OK, a firm offer in minutes!
As a leader in the automotive world, our goal is to create smiles for miles. We do that by guaranteeing to beat any competitor's offer by up to $500. This makes sure you'll feel confident, knowing you've gotten the best price for your used vehicle.
To discover a better way to sell a car online Broken Arrow, OK, read through this brief guide before creating an account today!
Fast, Easy, and Fully Mobile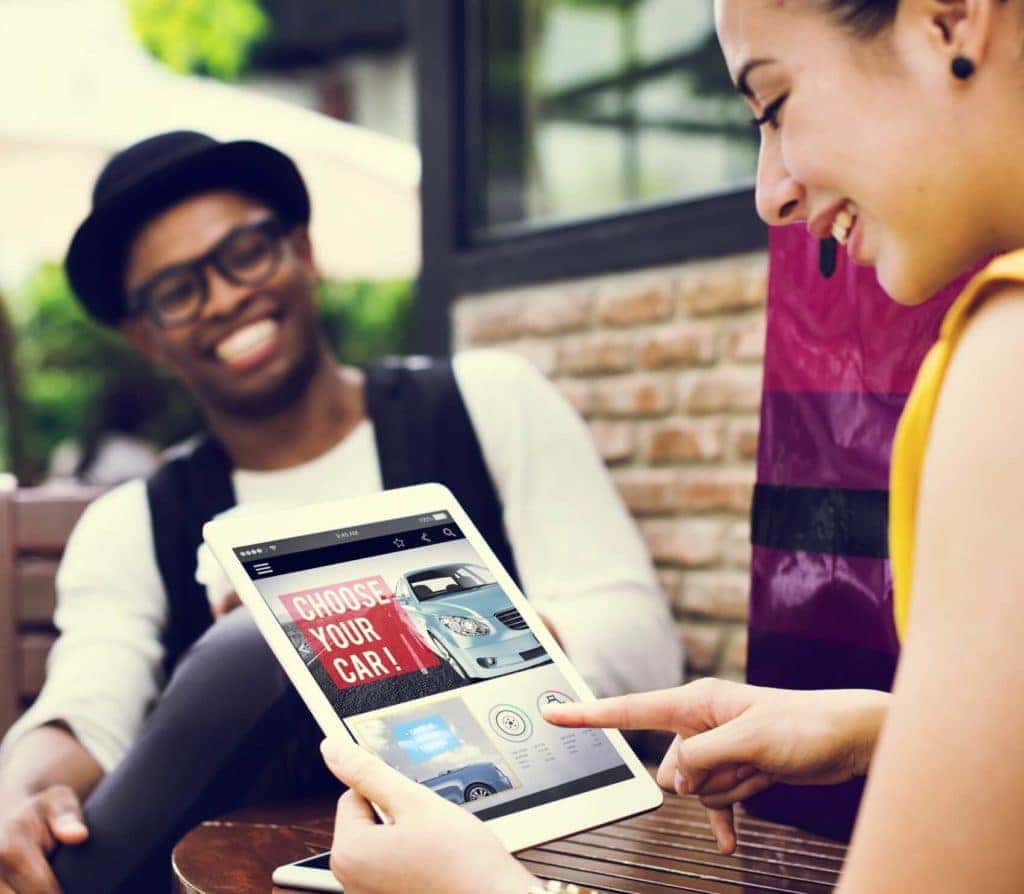 In the old days, selling your used car, truck, or SUV often required taking out an ad in the local paper. Now, thanks to our mobile-friendly site, you can post your vehicle online in as little as five to seven minutes.
As one of the largest buyers of used vehicles near Broken Arrow, we purchase vehicles of every make, model, and condition. So, whether you're looking to make a deal on a like-new sedan or you're ready to part ways with your family pickup, AcceleRide® is ready to help.
Simply download our mobile app or you're welcome to create a secure account through our site. Once you're ready to receive your offer, click the "Sell A Ride" button to start!
What if I Still Have an Auto Loan?
In the event that you owe more on your current auto loan than our appraisal amount, you can apply to roll over your vehicle's current loan into the purchase of a new vehicle.
To understand your options, speak to one of our trade-in experts who can simultaneously help you trade in your vehicle while helping you find and finance your next one!
Sell a Car Online near Broken Arrow OK: 3 Steps
Are you ready to make a move? If so, all you need is a smartphone and five to seven minutes.
Step 1: Enter Your Vehicle's License Plate Number or VIN


This will help us quickly identify your registered vehicle. Confirm the year, make, and model before entering its most up-to-date odometer reading.
Step 2: Upload Your Photos
Using your smartphone, snap a few high-quality pics of your vehicle. This helps our experts secure the most accurate estimate. The areas of your vehicle you should take pictures of include:
Exterior front and rear
Tire condition
Front and rear seating areas
Steering wheel and the instrument panel
Step 3: Answer a Few Additional Questions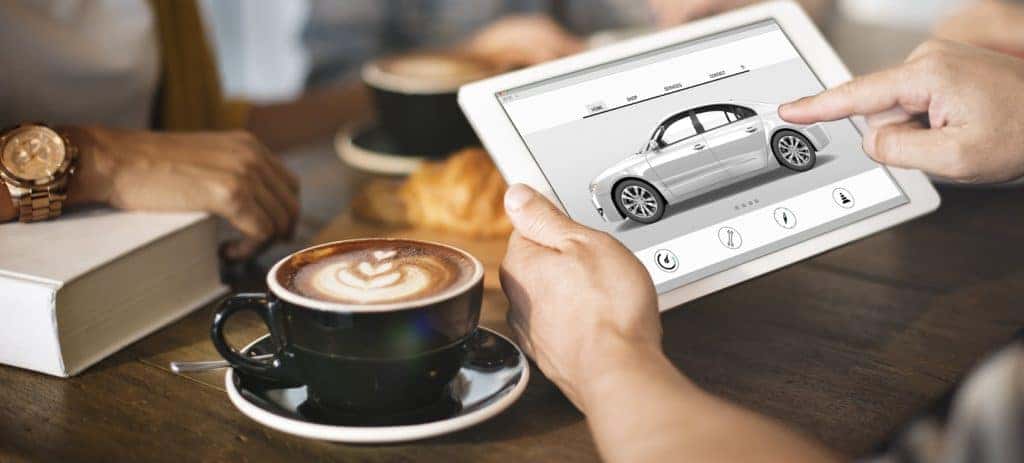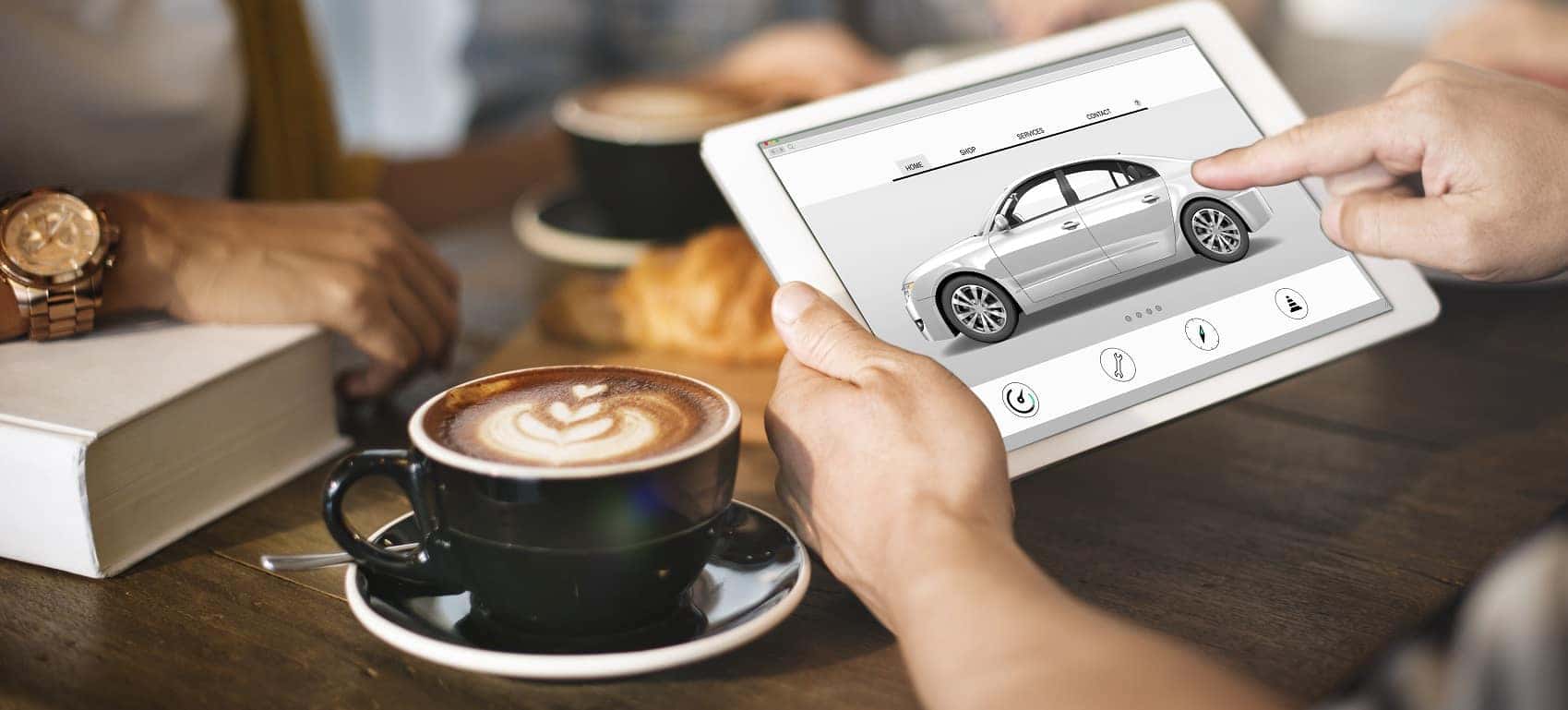 Finally, we'll confirm your vehicle's standard features and any damage it might have incurred. Once you complete this section, click the "I'm Ready. Get My Offer" button at the bottom of the page.
Within 30 minutes, one of our friendly experts will be in touch to present your firm offer. They'll also help you schedule an official inspection at one of our local service centers near Broken Arrow.
While our certified techs give your vehicle a final once-over, you'll sit down with a financial specialist who'll help transfer your title and present you with a certified check!
Sell a Car Online Broken Arrow OK
Buy. Sell. Be Happy. That's the AcceleRide® guarantee. Follow the link to start today or contact us online to speak with one of our experts.