Sell a Car Online Boston MA
Are you looking for a way to
sell a car online
near Boston, Massachusetts? With AcceleRide®, you can receive a firm offer within minutes. The best part? We guarantee to beat any competitor's offer by up to $500!
No more posting to online auction sites or coordinating with multiple buyers. Thanks to our innovative approach, you can receive a fair payment quickly. We can even help you find your next ride!
To discover how we create smiles for miles, continue reading and download our app today!
Why Sell My Car Online?
Fast, convenient, and 100 percent secure, selling your car online has never been more attractive. In the old days, private sales often took weeks and sometimes months to complete. Today, you can receive a live bid in less time than it takes to watch your favorite TV show.
All you need is a clean title, a smartphone, and a comfy spot on the couch. Once you upload your vehicle's info, our team of experts will provide an offer within 30 minutes. Do you want to shop around? No problem! Our offer remains valid for up to seven days or 250 additional miles. This gives you some time to consider your offer and see if selling your car now is the best option for you!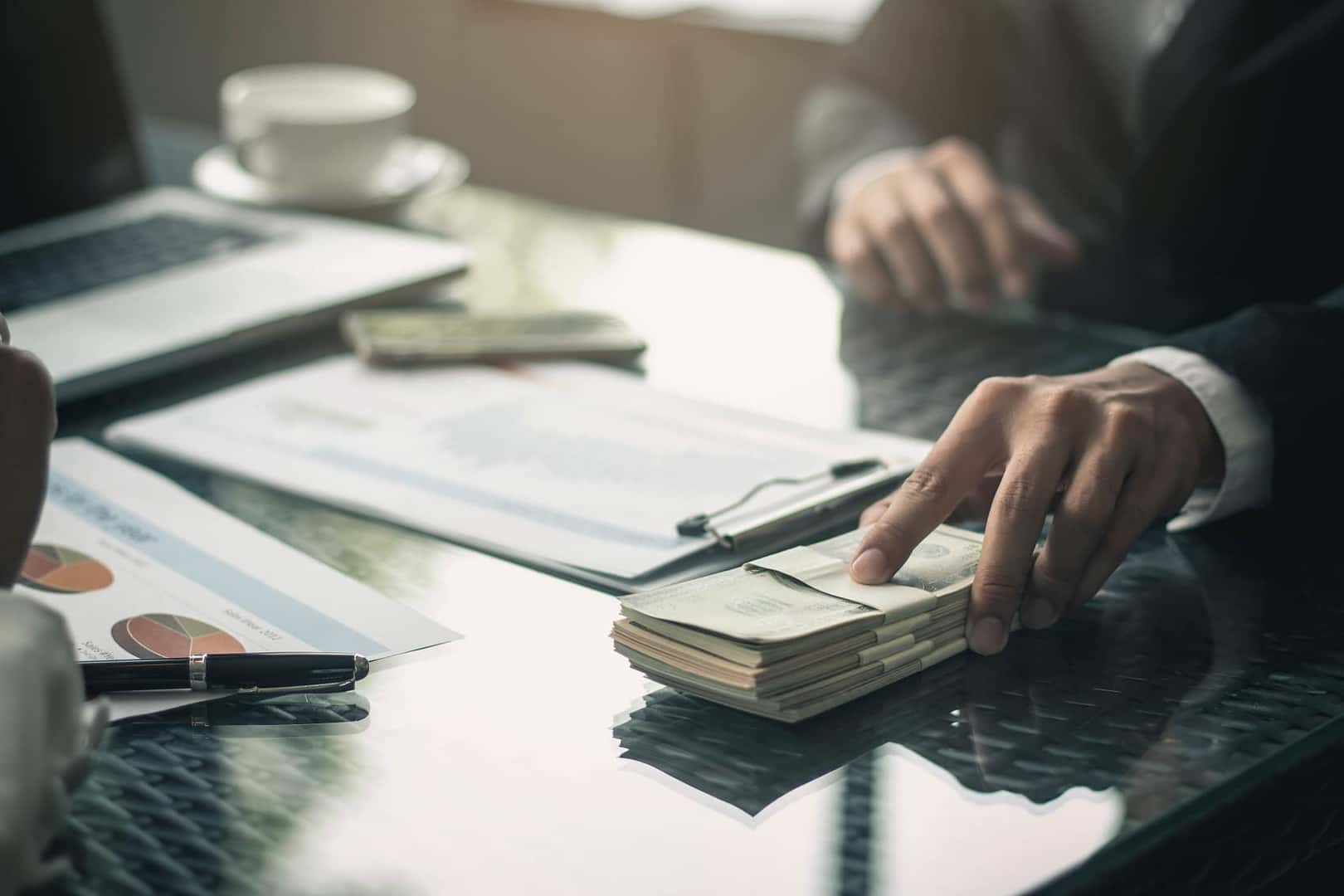 How Do I Get Paid?
There are a few options you have when it comes to how you'll receive payment for your vehicle. You can opt to receive an electronic payment through Zelle®. This allows you to get your payment for your vehicle sent directly to your bank account, and you can see that show up on your phone in as little as a few minutes.
You can also choose to pick up a check at the dealership. This can conveniently be done when you bring your car by to transfer the title to whichever nearby location you visit within our network of Boston dealerships.
You can also trade in your car through AcceleRide® if you'd like. This option is definitely worth considering if you plan to go ahead and buy a new car after selling your vehicle. That is because instead of cash for your car, this provides you with trade-in credit that you can then apply to the overall costs of the new vehicle you want.
This can even help reduce the taxes you'd owe on your new car, too. Plus, you can get your trade-in offer and buy or lease the new car here on our website. Then, with just one visit to the dealership, you can hand over the keys to your old car and get the keys to your new vehicle.
Boost Your Car's Value
There are various ways you can prep your car to sell it and gain the best offer possible for it. That includes making sure both the exterior and interior are cleaned. You can wash the exterior and see if there are any dents, scratches, or other minor dings that you can fix before taking pictures and selling your car.
Inside, be sure to vacuum out the carpeting and clean any stains on the seating. By thoroughly cleaning the interior, you can ensure you don't leave any personal items behind in your car. Another way to potentially boost its value is by handling any routine services it is currently due for. That could be a simple oil change, which might be worth the investment to improve its overall condition and earn more cash or trade-in value for it.
If you choose to trade in your car, you can pick from a wide range of vehicles for your new ride. That includes various styles of vehicles, from sedans and sporty coupes to crossover SUVs and pickup trucks.
See them on our website and find the vehicle in which you'd like to enjoy smiles for miles! Even after you buy or lease your new car, you'll have a few days to make up your mind if you want to stick with that vehicle or exchange it for another option thanks to our 5-Day/250-Mile Money Back Guarantee.1
Sell a Car Online near Boston MA Today
At AcceleRide®, we believe in creating more options for Boston drivers while living by our philosophy of "Buy. Sell. Be Happy." If you're ready to make a deal, download our mobile app before uploading your vehicle's information.
We look forward to serving you! Just
contact us now
and let us know more about your vehicle and see what sort of offer you can get by selling it directly online to us!