Your car has served you well for years. It's seen you through trips down to the Gulf and visits to the Beaumont Botanical Gardens, but most importantly, it's gotten you through those daily drives with ease. Parting ways with it is a big decision—one that our team at AcceleRide® is here to simplify.
When you're ready to sell a car online near Beaumont, TX, our innovative platform will provide you with a firm offer in about 30 minutes—all from the comfort of home. Let's get started!
A Step-by-Step Guide to Selling a Car Online near Beaumont TX
Buying and selling things online is the way of the future, and the future is now when you work with our team at AcceleRide®. Our online tool moves at the speed of life, so you can sell your car while dinner is in the oven or while you're relaxing on the couch. It just takes a few steps!
Step 1: Introduce Us to Your Car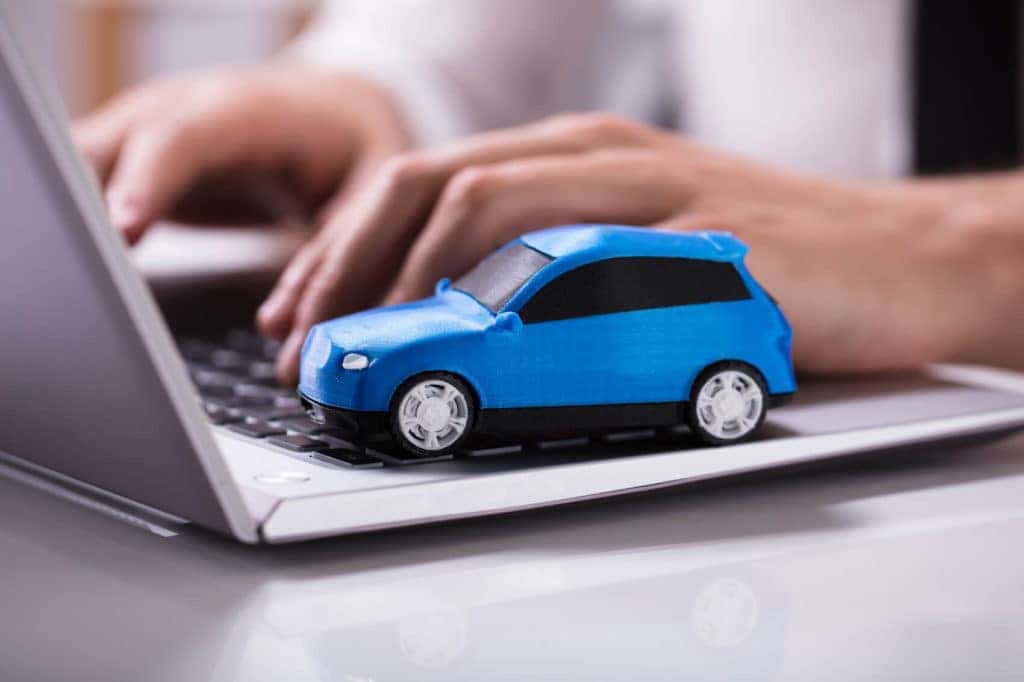 Start by telling us a little bit about your vehicle. We'll need to know the VIN (vehicle identification number) and the license plate number. You'll also need to confirm the year, make, and model of your car before giving us the current odometer reading.
Step 2: Upload Some Photos
We'll also need to see a few photos of your vehicle. Be sure to include pictures of the following areas:
Exterior front/rear
Interior front/rear
Steering wheel and dashboard
Tires
These quick snapshots of your car will allow our team to give you a more accurate appraisal.
Step 3: Answer a Few Questions
We'll also ask you to answer a few simple questions about the vehicle's overall condition. What are its standard features? Can you confirm that you retain full ownership?
Once that's done, you'll get a bid within 30 minutes.
Selling a Car Online Is Simple with AcceleRide®
Selling your car online near Beaumont will be a breeze when you work with us. Are you happy with your initial offer? If so, then schedule an official appraisal at one of our local dealerships. Once we perform a thorough inspection, you'll receive a firm offer.
We're here to make sure you'll always get the best deal. That's why our team at AcceleRide® promises to beat any competitor's offer by up to $500.
Do you need some extra time to decide? We understand. Go ahead and drive your car downtown to the Edison Museum one last time. Our offer is valid for seven days or 250 additional miles. Once you're ready, we can cut a check within one business day or make the payment to you through Zelle in minutes.
How to Buy Your Next Car With Us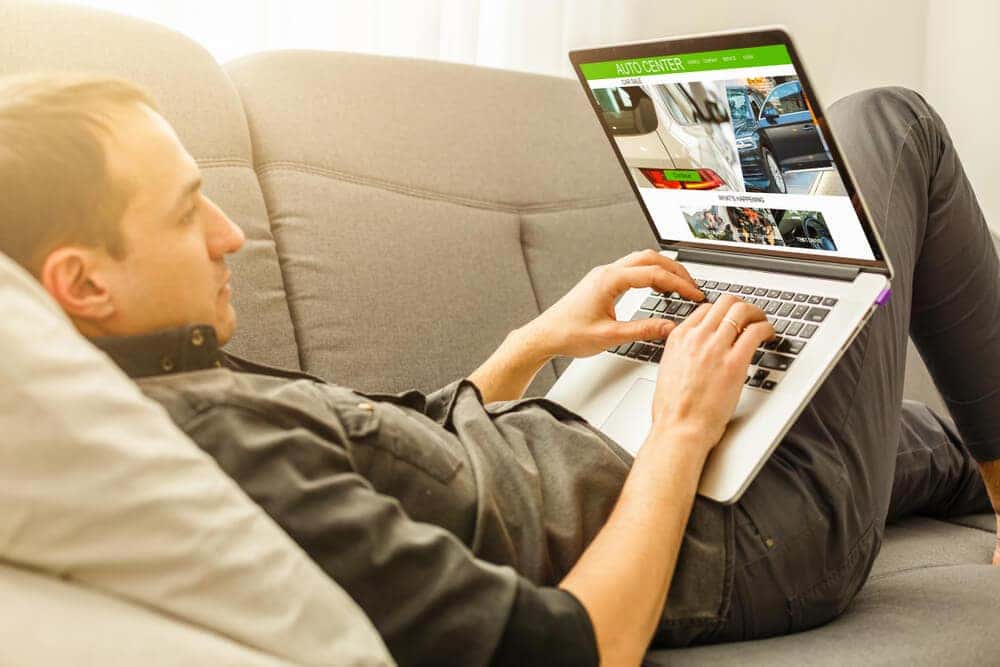 After you sell your car with AcceleRide®, you'll need another set of wheels to get back out on the roads of Beaumont. Luckily, we also streamline the car-buying process. Our easy-to-use app will simplify your research. You can explore thousands of new and used vehicles from anywhere.
Whether you're relaxing on the couch or binge-watching your favorite shows, you can start shopping online. It will be easy to find your favorite with our entire inventory right in the palm of your hand. You can search by year, make, or even the specific features you need. We can also help incorporate your trade-in estimate right into the down payment.
We can even deliver your new car right to your office or home. That means, you can skip the face-to-face meeting and get behind the wheel of your sedan, truck, or SUV in a snap!
Sell Your Car Online near Beaumont Today!
Buy. Sell. Be Happy. That's the AcceleRide® guarantee.
When you're ready to sell a car near Beaumont, Texas, create an account or contact us with any questions you have!