From listing your vehicle and negotiating with buyers to managing the paperwork, selling your car can often be a long, complicated process. Enter AcceleRide®: a better way to sell a car online near Austin, Texas.
Thanks to our simple-to-use platform, you can shorten the time between selling your current car, truck, or SUV and upgrading into a new model! To learn more, check out this brief guide before listing your car today!
Buy. Sell. Be Happy.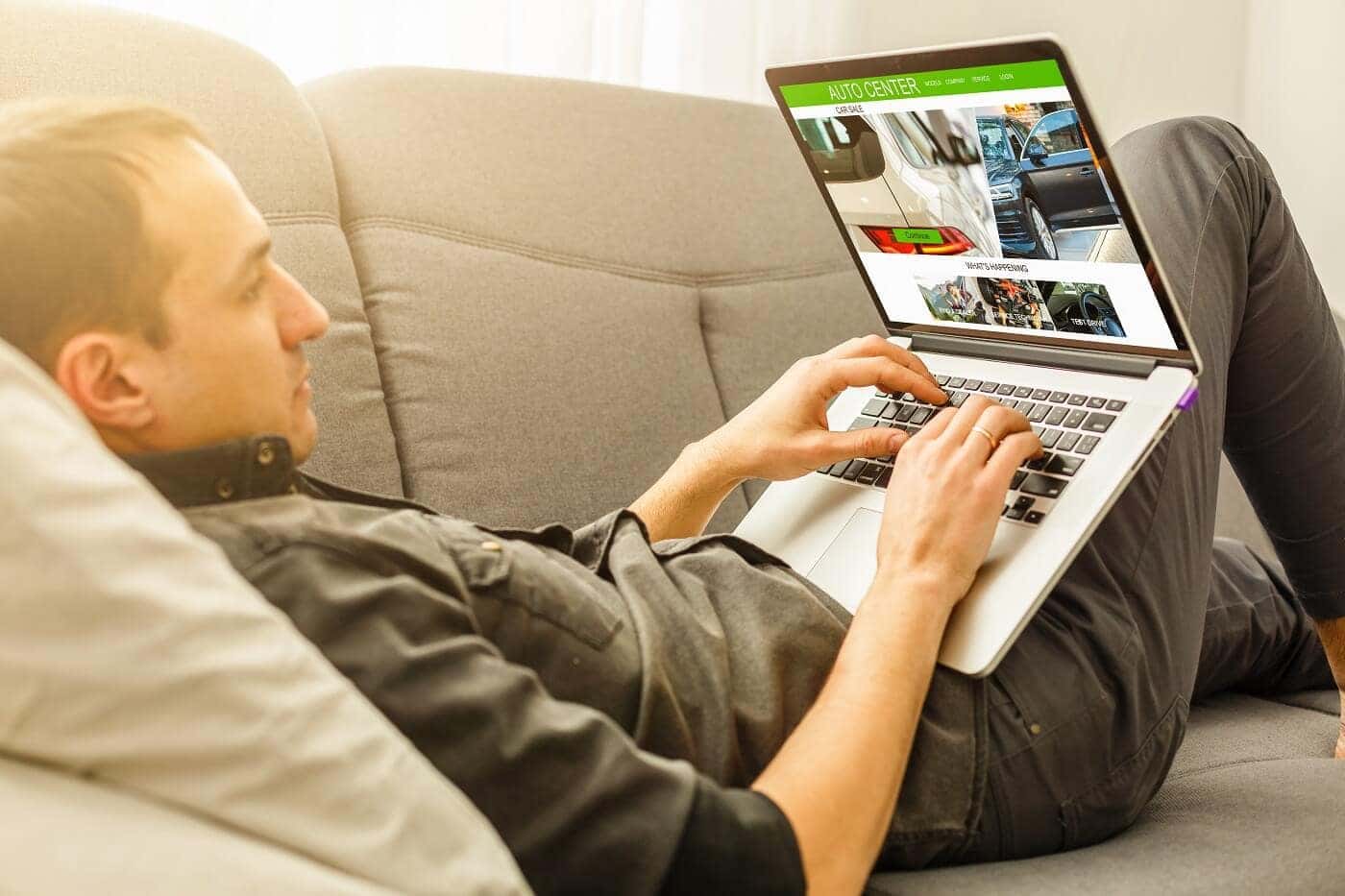 When you use AcceleRide®, you have 100 percent control over the selling process. Do you know what's even better? You'll also have the ability to sell your car from literally anywhere! Imagine, accepting a fair offer from the comfort of your couch.
Use your laptop or mobile device to create your own secure account. From there, our platform puts you in direct reach with our network of dealerships throughout the Austin area. Our experts can quickly answer all your questions, so you can feel fully confident about your deal.
To further back up our commitment, AcceleRide® guarantees to beat any serious competitor's offer by up to $500!
3 Steps to Sell a Car Online near Austin TX
Are you ready to make a move? Log in to your account and follow these three simple steps to receive a firm offer:
Step 1: Answer a Few Questions
To quickly identify you as the legal owner, enter the vehicle's license plate or VIN (vehicle identification number).
We'll then ask you a series of questions about your vehicle's current condition, including its age, make, and current odometer reading. Finally, upload eight recent photos of your vehicle to help our experts secure the most accurate price.
Step 2: Receive Your Firm Offer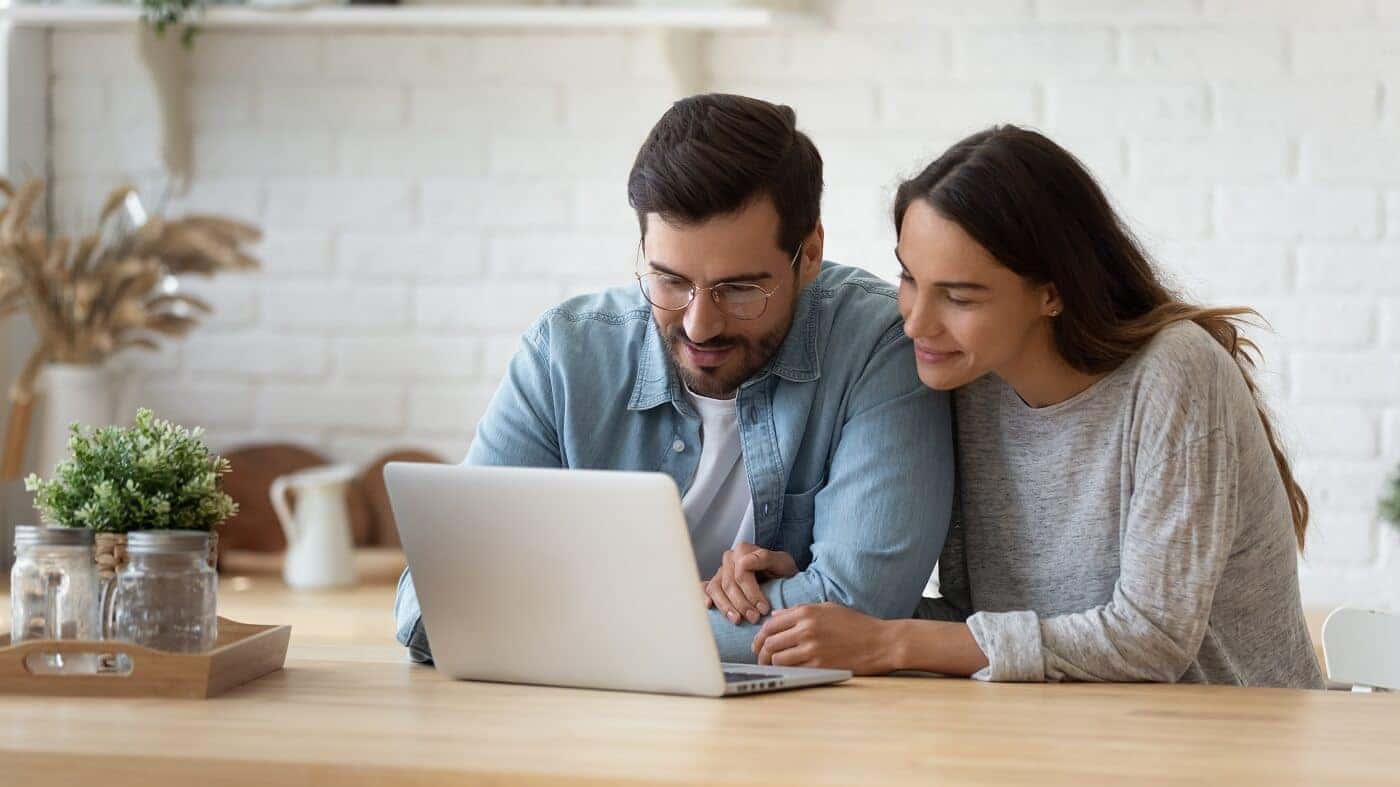 In less than 30 minutes, our team will contact you to review your application and present you with a firm offer.
Do you want to think things over? Go right ahead! Your offer is valid for up to seven days or 250 additional miles. If you need more time, all you have to do is resubmit your vehicle's information to receive an up-to-date offer.
Step 3: Schedule an Inspection and Get Paid
Finally, schedule a time to visit one of our local dealerships around Austin, TX. While you meet with one of our finance managers, our service center team will give your vehicle a thorough inspection to confirm its reasonable value.
By the end of your visit, you'll walk away with one less car taking up space at home. Payment is typically made within one business day. For added convenience, you also can opt to receive an electronic payment powered by Zelle.
Sell a Car Online With AcceleRide® vs Privately Selling a Car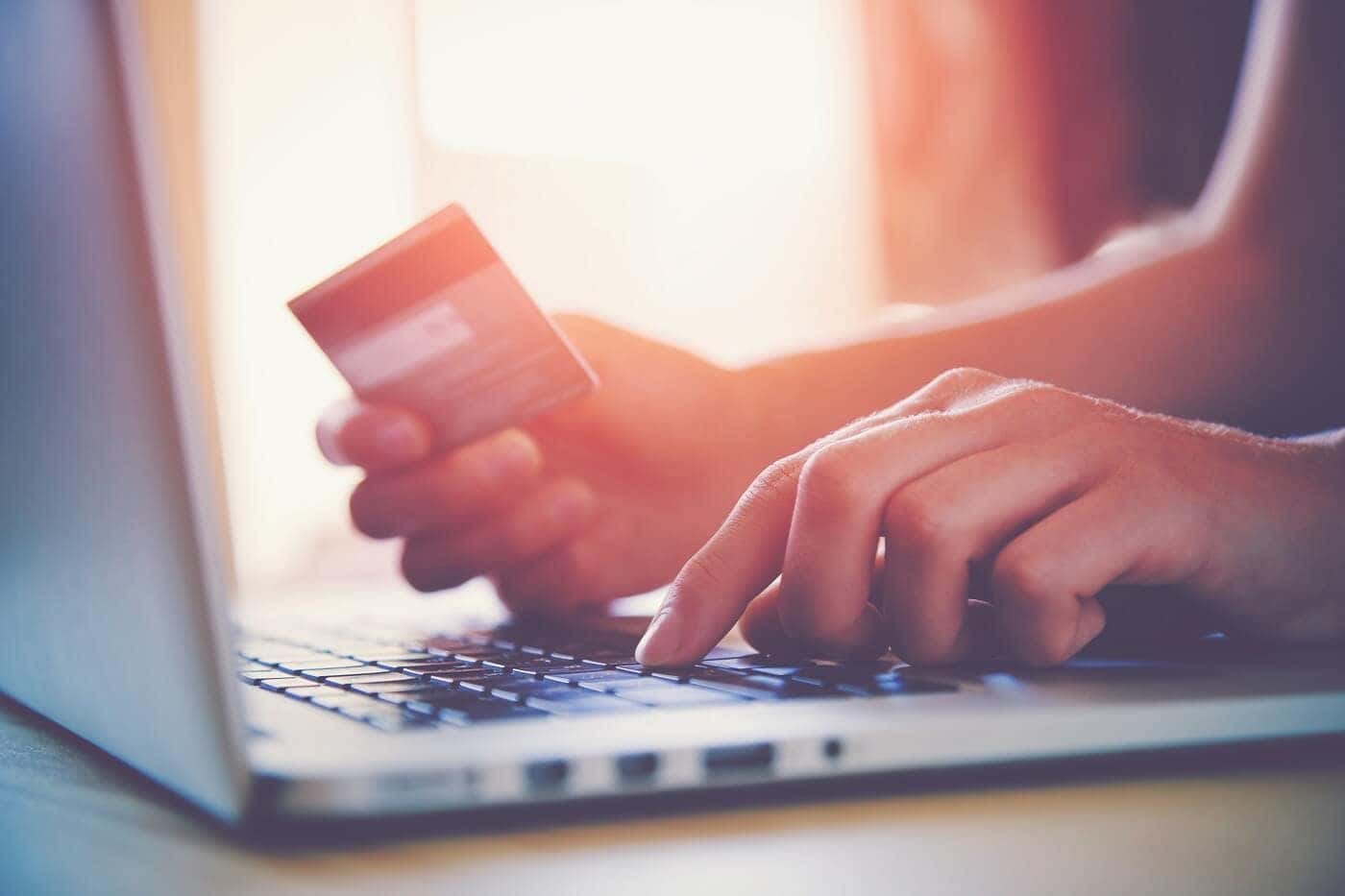 From collecting the proper paperwork and posting on multiple sites to negotiating with interested buyers, there's a lot that goes into selling a car on your own.
With AcceleRide®, we're the buyer. That means, you'll never have to screen calls, schedule test drives, or deal with multiple inspections. All you'll need is an up-to-date title and an internet connection.
No matter your vehicle's age, mileage or condition, our wide-reaching network of dealerships wants your vehicle. We can even arrange to pick up your vehicle directly from your home or office.
Do I Have to Be the Registered Owner to Sell My Car Online?
Yes. To receive an official offer, you must be the registered owner or authorized agent. If you're trying to sell a company-owned vehicle, we require proof that you're the duly appointed officer for your company.
Does My Vehicle Need to Be Fully Paid Off?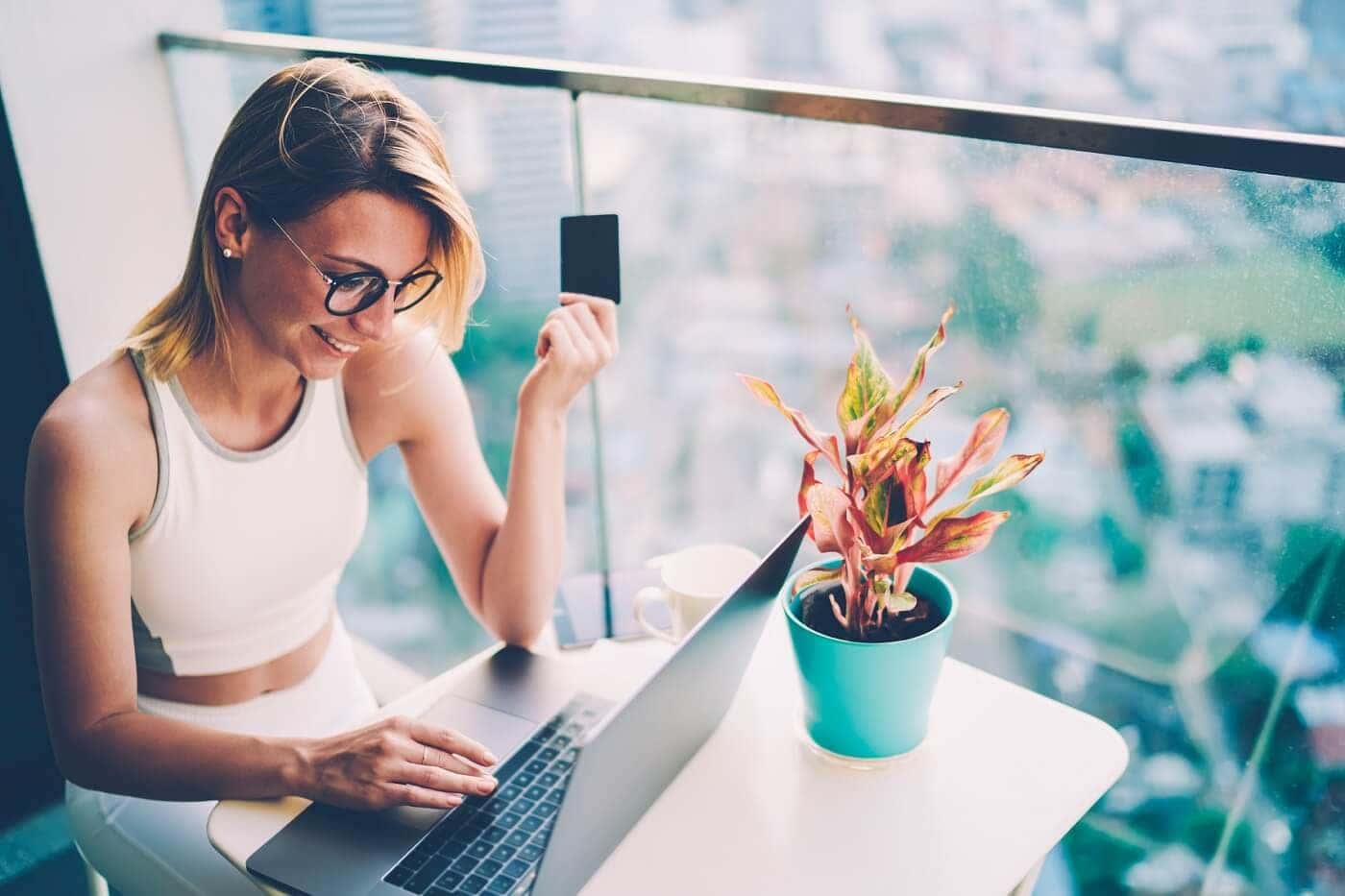 No! Our experts can help arrange a payoff confirmation with your lender. In most situations, you can deduct the remaining balance of your loan from the vehicle's official appraisal value.
In the event you end up owing more than the appraisal value, you'll still have options: provide the dealership with certified funds for the difference OR explore the possibility of trading up for a newer car.
Do You Want to Make a Trade?
The other major benefit to selling your car through AcceleRide® is the ability to roll the value of your current ride into your next one. To start, all you'll need to do is click on the Request Quick Quote button. Then, you'll have access to thousands of vehicles from nearly every major brand!
Shop our selection of new and used cars here.
Once you find your next car, truck, or SUV, click the Build My Payment button, where we'll factor your trade-in value toward your next auto loan. If you'd like to complete this procedure in person, you can easily schedule a consultation at any of our locations near Austin, TX.
Finally, choose whether to pick up your new ride in person or have it delivered directly to your driveway!
About Austin TX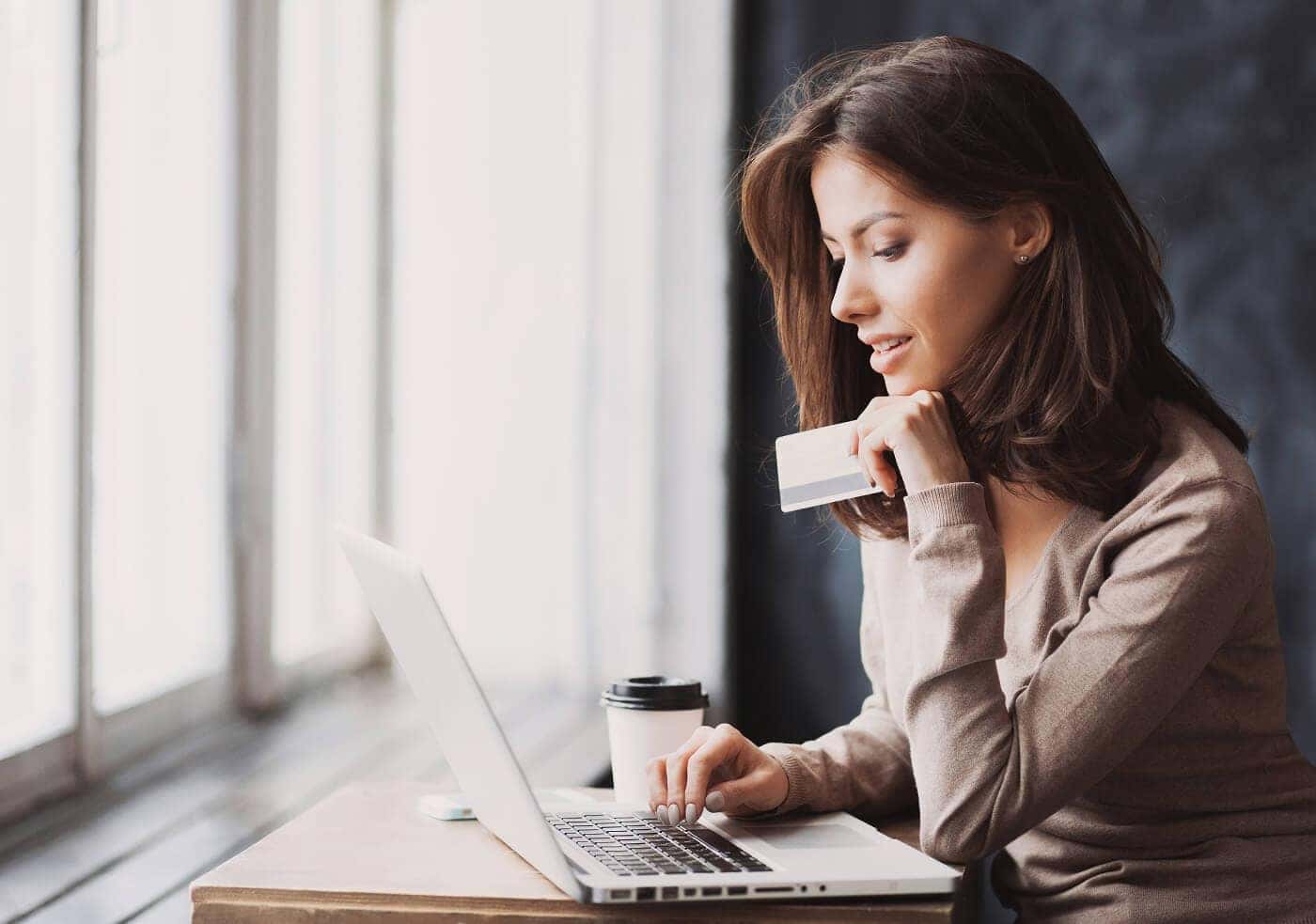 From Franklin Barbecue and SXSW to tailgating outside DKR Texas Memorial Stadium, there are plenty of things that draw people to Austin, TX. As the capital of Texas, Austin reflects the diversity and energy of the Lone Star State while keeping its boots firmly rooted in Hill Country.
With crystal-clear Lake Travis to the west and McKinney Falls to the southeast, Austin delivers the bright lights and the pristine outdoors within an easy drive. Austin is also an important hub for art, culture, and technology, where inventive minds flourish together.
So, no matter what your reason for being in Austin, this town has a little something for everybody.
Sell a Car Online Austin TX
If you're looking for a better way to sell your car in Austin, let AcceleRide® lead the way!