Here at AcceleRide®, we believe in creating more smiles for miles—that means, making it more convenient to sell a car online. If you're an Andover, NH, resident who's looking to part ways with their used car, let our innovative platform show you the way!
Why Sell a Car Online near Andover NH?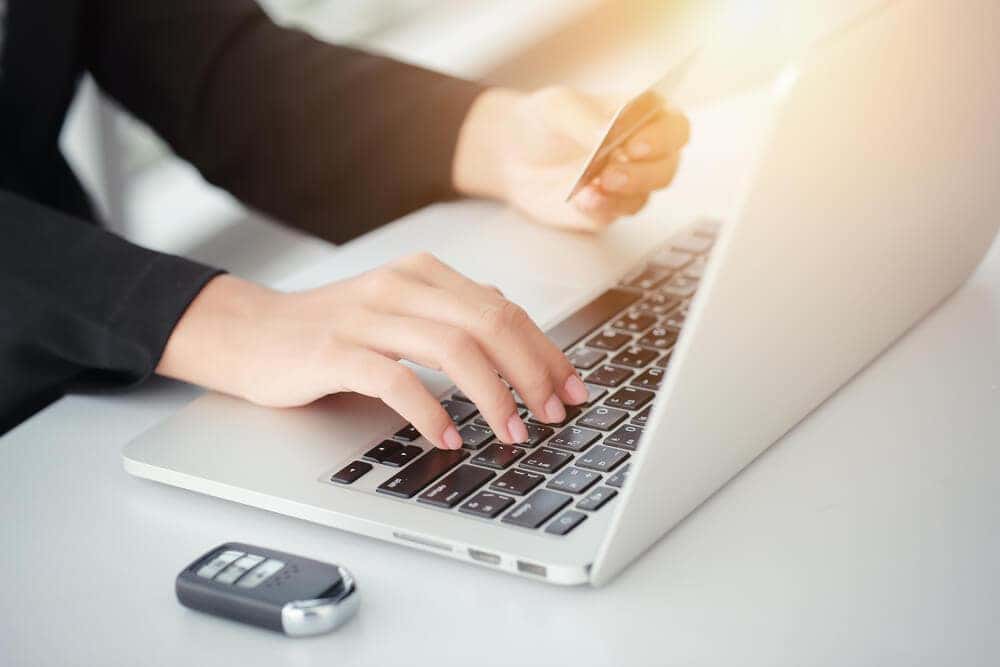 In today's digital marketplace, it's easier than ever to do business. No more listing your car in the local newspaper, filling out mountains of paperwork, or waiting for the right buyer. With our mobile app, you can receive a firm offer within minutes.
Better yet, we guarantee to beat any competitor's offer by up to $500. Now you can breathe easier, knowing you're receiving the best deal for your vehicle.
AcceleRide®: A Simple Way to Sell a Car Online near Andover NH
Are you ready to make a move? Download our mobile app or create a secure account through our user-friendly site. That way, you can save your progress and close the deal at your own pace.
On average, completing an application takes between five and seven minutes. Once you're ready to receive your firm offer, simply follow these three steps.
Step 1: Provide Your Vehicle's Info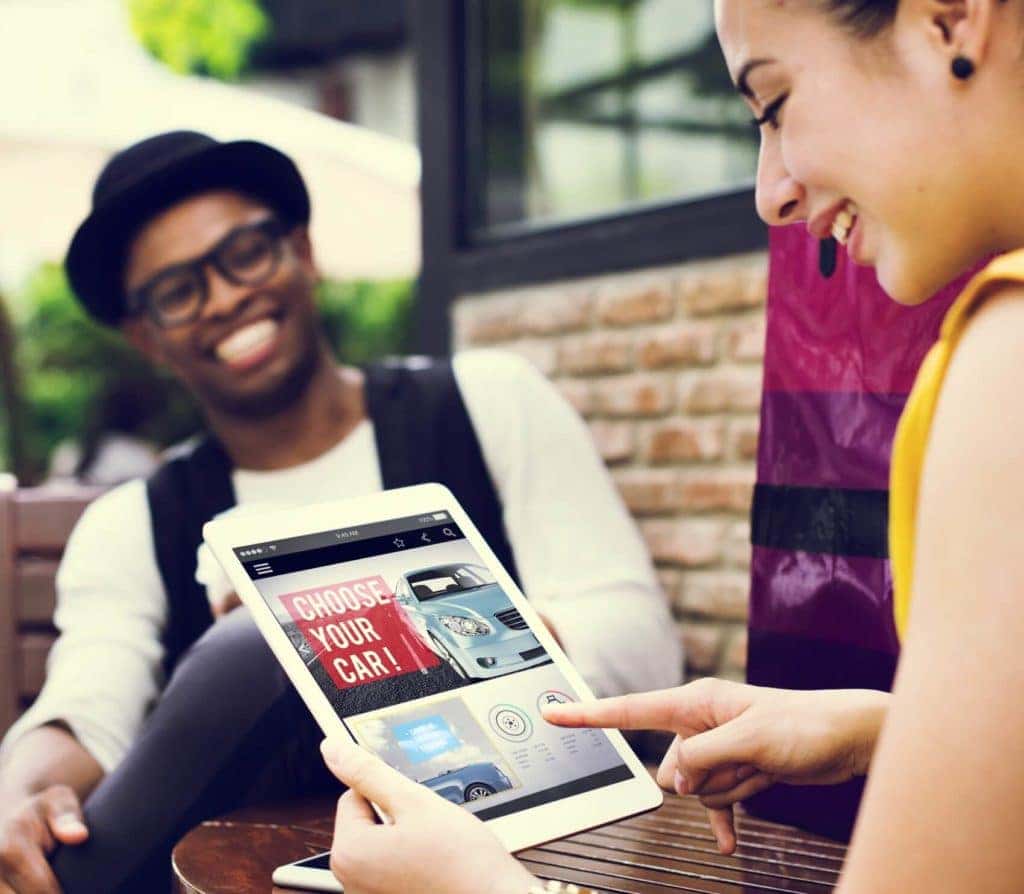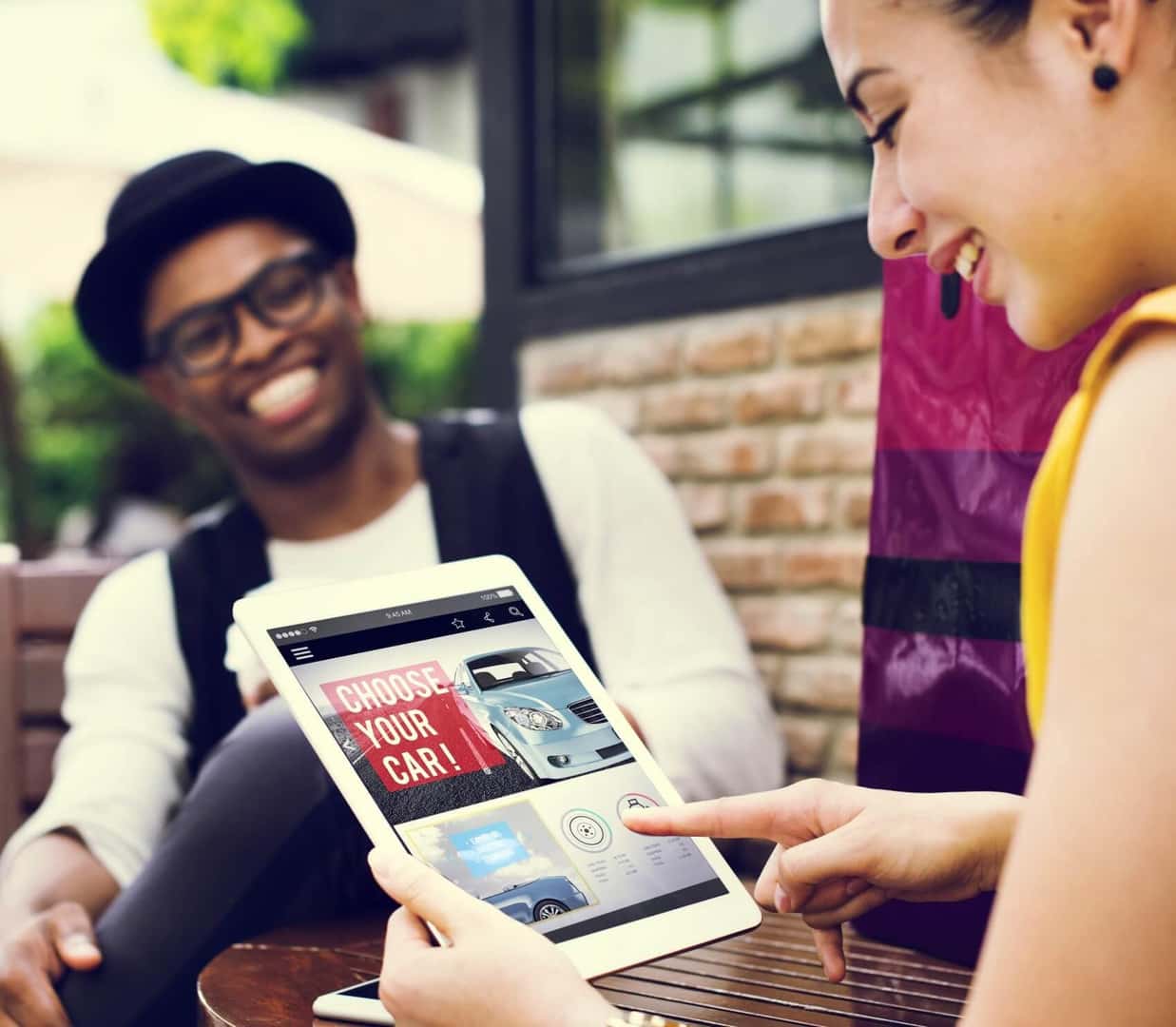 To prove you're the legal owner, enter your vehicle's license plate or VIN (vehicle identification number). Next, we'll ask you to confirm your vehicle's year, make, and model. Finally, add your vehicle's most current odometer reading before moving to the next section.
For the most accurate trade-in offer, upload six to eight high-quality photos of your vehicle. These should include exterior and interior shots along with pictures of the tires and steering wheel.
Finally, confirm your vehicle's standard features and any alterations or service issues. Once you reach the end of our questionnaire, click, "I'm Ready. Get My Offer" to submit your application.
Step 2:  Receive Your Firm Offer
Based on the information you provide, our experts will present you with an estimate and answer any questions you might have.
As an automotive leader in Andover, New Hampshire, and throughout New England, we work hard to provide you with the most accurate appraisal. That's why we require an in-person inspection conducted by our team of certified technicians.
Step 3: Schedule an Inspection and Get Paid
Make an appointment at one of our local Andover dealerships, where we'll button up the deal before presenting you with a certified check. For your convenience, we also offer direct electronic payment through Zelle®.
What If I'm Still Making Payments?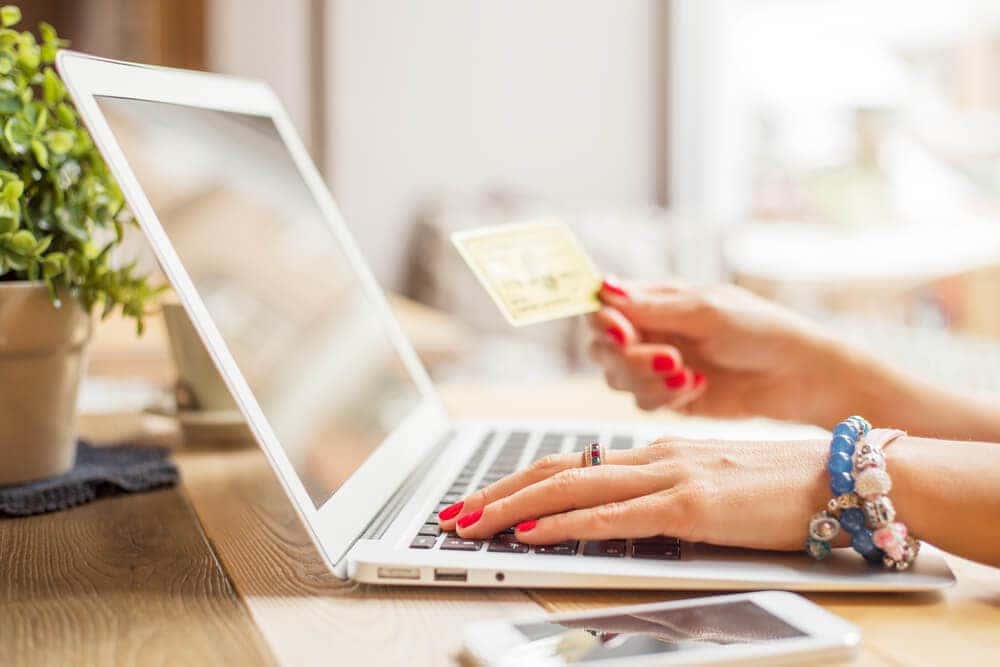 If the vehicle you're attempting to sell holds a balance, you can request a payoff amount from your lender. In the event that you owe more than your vehicle's fair market value, our team can help you roll that leftover balance into the purchase of another vehicle.
Shop thousands of cars, trucks, and SUVs through our mobile app. If you ever need direction, our team is always willing to lend a hand.
Sell a Car Online Andover NH
If you're looking for a better way to sell your car, talk to the people at AcceleRide® today!
Follow the link to download our mobile app, and please be sure to contact us if you have any questions.