You've heard about AcceleRide®, right? This service allows you to shop, buy, and finance your next vehicle entirely online. Did you know, Amarillo, TX, residents can sell their car online as well?
So, go ahead and cozy up on the couch, pour yourself another mug of coffee, and enjoy how simple we can make selling your ride.
The Legends of Amarillo Texas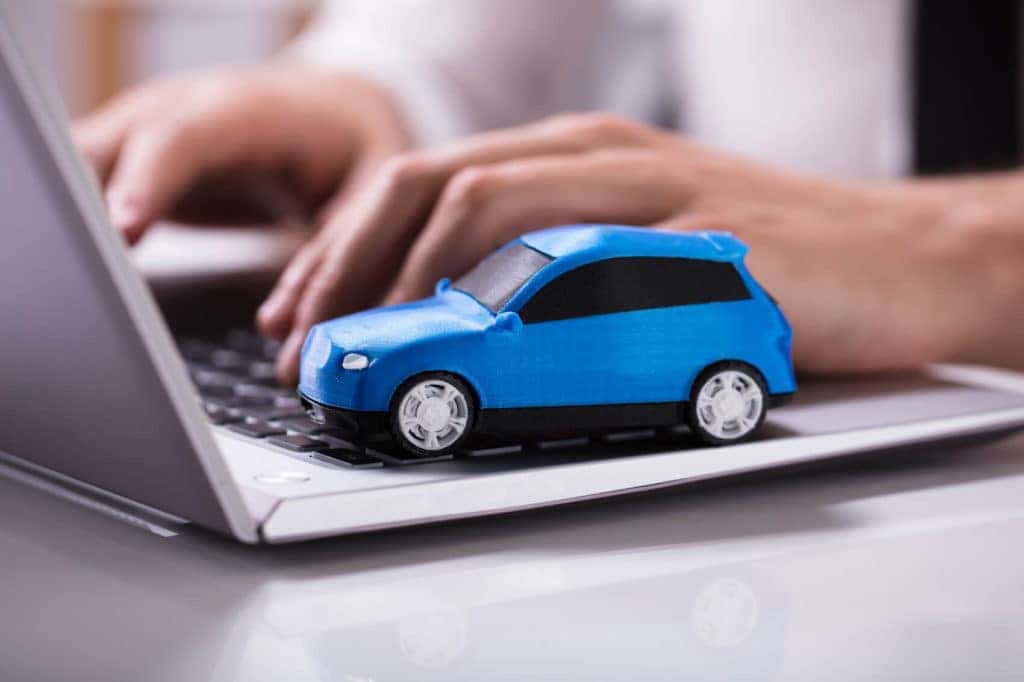 Amarillo, TX, is well known as the gateway to Palo Duro Canyon State Park. This 600-mile ravine boasts 800-foot-high cliffs that are sure to take your breath away even if you've lived in the area your whole life.
As a member of this community, you're probably very familiar with Cadillac Ranch, an art installation in the desert featuring 10 buried painted cars. Legend has it, an eccentric millionaire would buy vehicle after vehicle and before selecting his next one, he'd have the old one buried nose-down in his land.
However, as a resident, you know this is just a myth and was rather a planned artistic endeavor. To see this installation as well as the cliffs of Palo Duro, you'll want to save time selling your car by doing it entirely online.
How to Sell Your Car Online
With our online services, drivers from Amarillo, TX, are able to sell their cars completely online. Just click on our application to be prompted to enter your vehicle's VIN (vehicle identification number) and answer some questions about its current condition. Then, snap a few quick pics of your vehicle and upload it to our application.
Next, one of our experts will take a look at the form and send back a firm and fair offer. If you like what you see, just hit Accept and we'll set up an inspection time. We'll glance over every aspect of your ride to double check all the information you've provided and then start transferring the title.
As we drive away with your old ride, you'll have a check in hand to enjoy right away.
Buy Your Next Car Online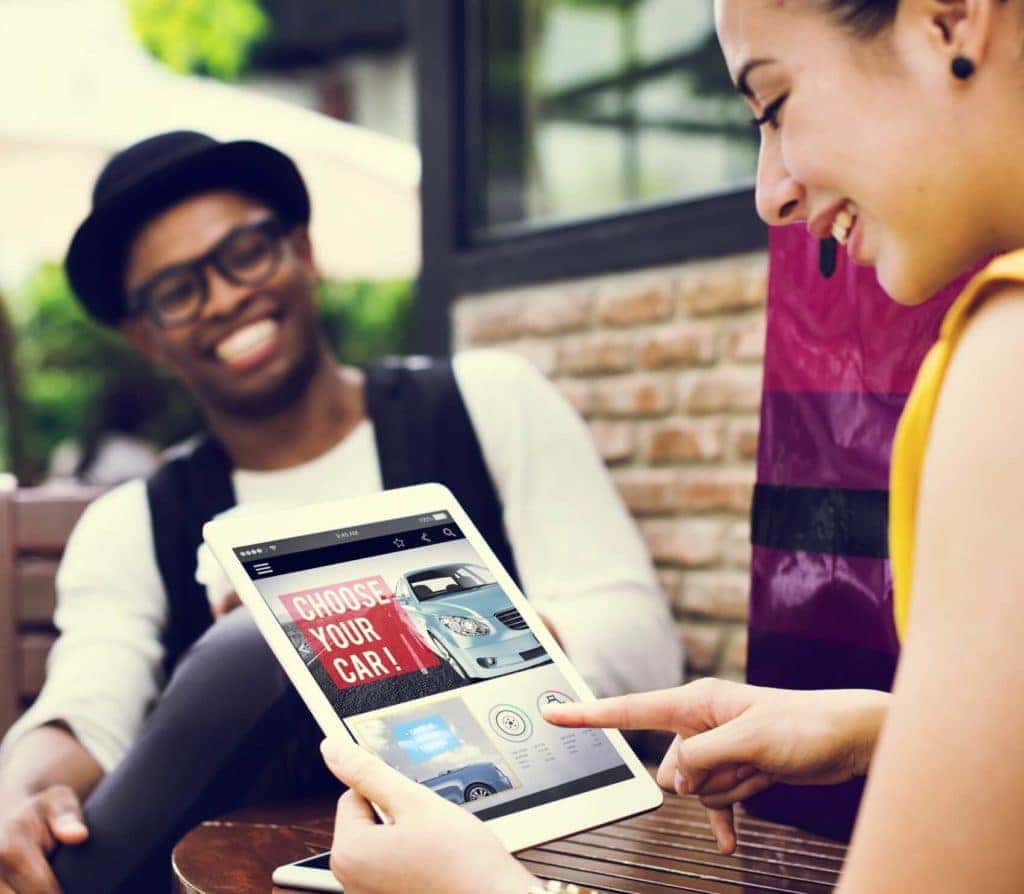 With us, not only is selling a car online simple, but so is buying a new one! Just browse our inventory online, using our advanced search engine to narrow down your results based on make, model, and engine performance. In addition to new models, we also have a large certified and used selection, so you're sure to find a car you love.
Once you find your ideal match, you're ready to start financing! Your can fill out our application entirely online and then receive a fair rate. All that's left is to schedule the time of your car's delivery and you'll have a brand-new ride sitting in your driveway in no time—it's really that easy!
Sell a Car Online near Amarillo TX Today!
Clearly, selling a car online has never been quicker and simpler for our Amarillo, Texas, friends thanks to AcceleRide®. Check us out today to learn more about how we can make buying and selling a vehicle fit perfectly into your action-packed lifestyle.