Questions to Ask When Buying a Used Car


The used car shopping process is what you make of it. When you ask the right questions and prepare ahead of time, you'll be in for an easy experience with a new-to-you car at the end.
To help used car shoppers lay the groundwork for their next buying adventure, our team at AcceleRide® has put together this helpful guide. Check out our breakdown of the most important questions to ask when buying a used car!
Questions to Ask Yourself
Before you set out to find your next used car, there are some vital questions you need to ask yourself. It's important to figure out your budget, wish list, and target area for searching ahead of time.
What is my used car budget?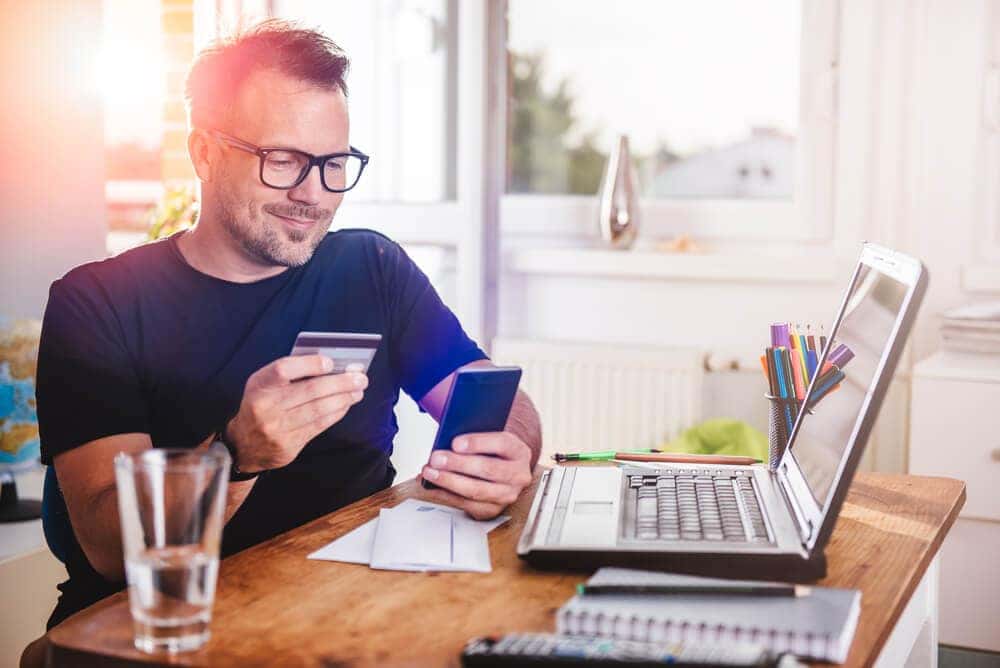 The first thing you'll need to do when shopping for a used car is set a budget. Take a look at your take-home pay—the amount you make after taxes are taken out. Determine what 15% to 20% of that figure is and you'll have your monthly payment.
You'll also want to ask yourself how much you have for a down payment. Typically, you'll want to have at least 10% of the total price of the vehicle to put down right away.
What do I need in my next used car?
Once you have a budget figured out, it's time to ask what you want and need in your next vehicle. First, figure out what you can't live without, like all-wheel drive or a specific number of seats.
Then, you'll want to consider which features you want if your budget allows. This can include anything from heated seats to a top-notch stereo system.
Where can I find a used car?
You have a lot of options when it comes to where to find a used car. Many people go to used car dealerships or dealerships selling used cars. This is a great option if you want variety.
In today's day and age, buying a used car online is also a great option because of the added convenience at every stage of the process. Online car shopping allows you to select from a wide variety of models, find financing right from home, and even have the vehicle delivered on your schedule.
Questions to Ask the Seller/Dealer
Whether you're buying from a private seller or a used car dealership, you'll want to ask some questions before you seal the deal.
What condition is the car in?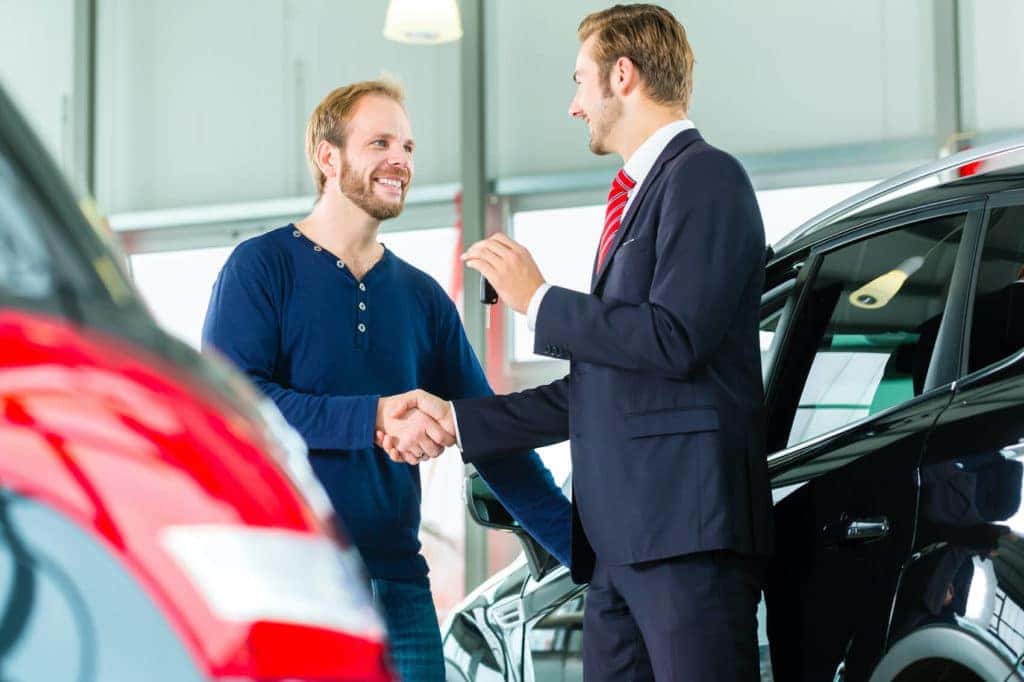 You'll have a chance to inspect the vehicle for yourself when you go to take a test drive, but it's important to ask about the vehicle's condition and for a vehicle history report ahead of time. Ask:
About the number of past owners
If the car has been in any major accidents
About maintenance and upkeep
If any of the parts have been recalled
Can I test drive the vehicle?
The test drive is arguably the most important part of the shopping process. Everything about a used car can appear perfect on paper, but if the ride just isn't what you're looking for, you'll have to move along.
Taking a test drive allows you to get a feel for the handling as well as the comfort of the seats, the functionality of the features, and visibility from behind the wheel.
Ready to Shop for Your Next Used Car?
After considering all these questions, you're ready to find the used car of your dreams. Our team at AcceleRide® is happy to answer any further questions you have and help you get the ball rolling on finding your next ride.
Browse our thousands of pre-owned models from all the most popular makes on our website. Choose to complete the whole buying process online or stop by one of our brick and mortar dealerships to speak with our team and take a test drive!