New Car Buying Checklist

If you currently find yourself in the market for a new car, you definitely aren't alone. Every day, AcceleRide® helps thousands of drivers across the country find, secure, and deliver the vehicle of their dreams.
Of course, a dream is nothing without a solid plan. That's why we've created this new car buying checklist, so you can purchase with complete confidence.
Are you ready to discover a new way to buy a car online? Let's go!
Why Should I Create a New Car Buying Checklist?
Think about the last thing your purchased online. Was it a new shirt? A pair of headphones? Maybe it was groceries or plane tickets for this year's family vacation. In today's world, we make all sorts of online purchases but probably nothing as big or consequential as a brand-new car.
Next to buying a home, the second-largest purchase most people make is a car, a truck, or an SUV. So, why wouldn't you first take a few minutes to come up with a game plan?
Whether you're a first-time buyer or consider yourself a seasoned pro, AcceleRide® makes the car-buying journey both fun and stress-free. Let's break things down into three easy steps.
Step 1: Get Your Finances in Check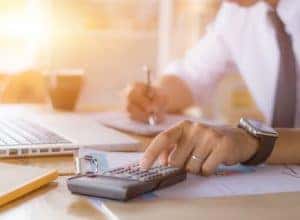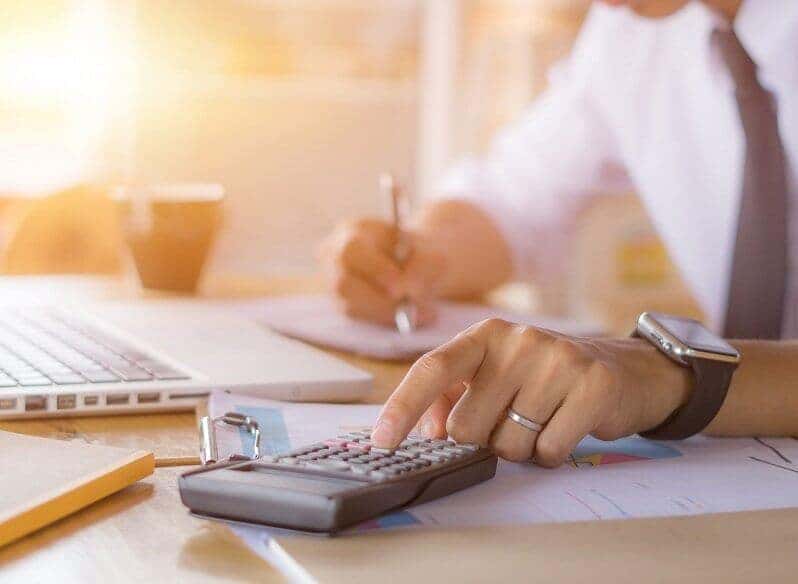 It doesn't matter if your heart is set on a luxury sport coupe or an efficient daily commuter, it's a good idea to figure out how much car you can comfortably afford.
On average, a typical auto loan ranges from 36 to 72 months. While, ultimately, it's up to you to decide how much you're willing to pay month to month, it's also important to factor additional expenses into the equation, including:
Monthly insurance premiums
Annual inspection and registration fees
Routine maintenance costs
Weekly fuel costs
Your Credit Score
Budgeting for an auto loan means partially relying on your credit power. There are plenty of third-party sites that can reveal your current score and also offer advice about how to boost it.
Knowing your credit score ahead of time can help you set realistic expectations as well as strengthen your negotiation.
Step 2: Do Your Homework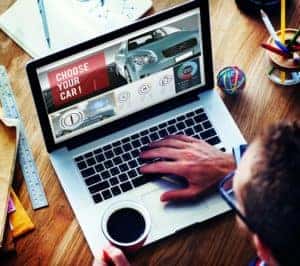 Once you establish how much car you're able to afford, the fun really begins! Thanks to our innovative platform, AcceleRide® can virtually put you face to face with tens of thousands of vehicles.
To help narrow your search, we suggest setting aside a few minutes to answer the following questions:
What's my typical day like?
Do I ever need my car for work?
Am I expecting my family to grow in 3-5 years?
Will I ever have to drive in inclement weather?
What technologies and comfort features are must-haves?
Get a Vehicle History Report
The perfect car, truck, or SUV is in your sights. The last step before clicking that "Build My Payment" button is to check its history report. At AcceleRide®, we maintain complete records on every vehicle we sell. This sheet includes everything from service and accident reports, open recall notices, prior registrations, and more!
Step 3: Value Your Trade
If you're like most drivers, you probably plan to trade in your current ride to put toward your next one. If so, take advantage of our Express Trade feature. Within 30 minutes, you can receive a firm offer from one of our friendly trade-in experts.
Buy a New Car Today!
Ready to take the next step? If so, then simply create an AcceleRide® account, and please feel free to contact us with any questions!