How to Sell a Car Fast With AcceleRide®


Are you looking to sell a car fast? Thanks to AcceleRide®, you can receive a firm offer within 30 minutes! What's even more exciting is the submission process only takes five to seven minutes to complete.
As an industry leader, AcceleRide® immediately puts your vehicle in front of hundreds of dealerships in your area and across the country. No more haggling, filling out mountains of paperwork, or waiting on an interested buyer. Our swift process makes it easy to post your car and get paid in no time.
To discover how to sell a car fast with AcceleRide®, check out this brief guide before submitting your application today!
Why Sell a Car With AcceleRide®?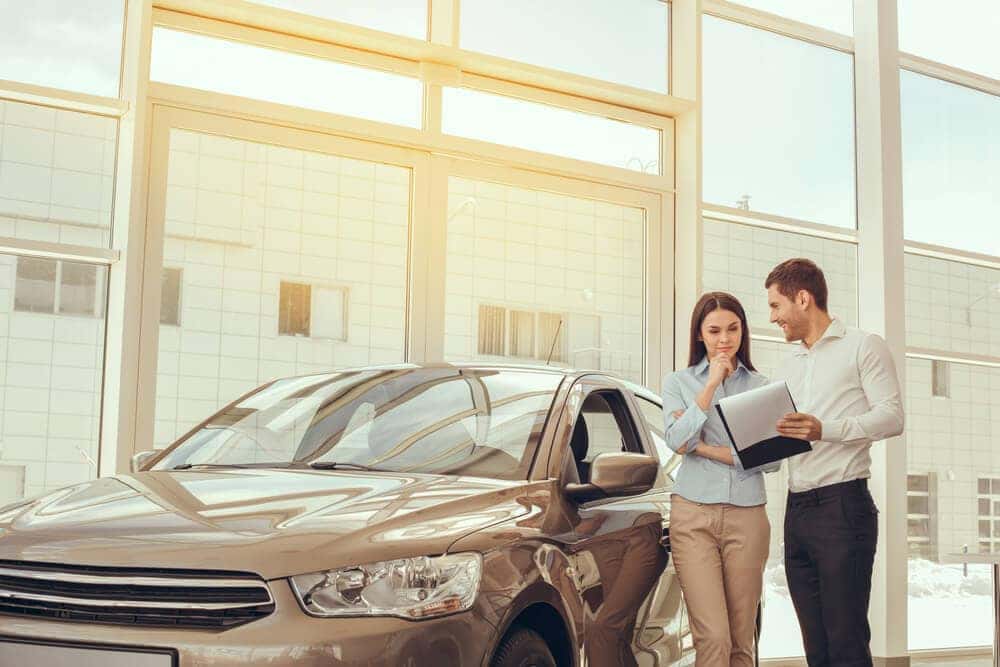 Designed to create more smiles for miles, our unique platform puts you in greater control of the selling process. With the ability to sell your vehicle from anywhere, you can ditch the "For Sale" sign and enjoy a little more space inside your garage.
To make sure you always receive the most accurate price for your used car, truck, or SUV, AcceleRide® guarantees to beat any competitor's offer by up to $500. Furthermore, you can take up to seven days or 250 additional miles to decide whether or not to take our deal.
Once you're ready to transfer the title and receive payment, simply schedule an in-person inspection at any of our local dealerships near you. Our certified technicians will give your used car a thorough once-over while our finance specialists will help you transfer over the title.
By the end of your visit, you'll walk away with a certified check in hand. For your convenience, we also provide electronic payment powered by Zelle.
How to Sell a Car Fast With AcceleRide®: 3 Easy Steps
Are you eager to start making a move? All you need to do is grab your smartphone or laptop and perform the following steps:
Step 1: Create Your Own Private Account
Download our mobile app or create an account through our secure site. This allows you to post and access information at your own pace. Then, pick the "Sell A Ride" option that will redirect you to our streamlined application.
Step 2: Complete Your Application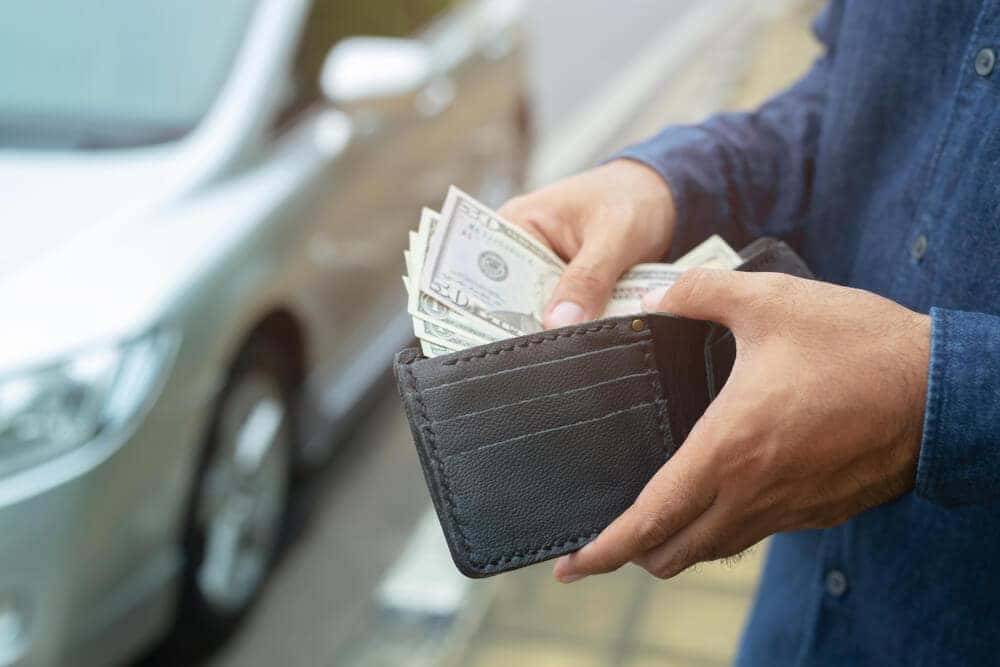 To help us confirm you're the legal owner of your vehicle, enter your license plate number or VIN (vehicle identification number. We'll then ask you to confirm your vehicle's year, make, and model as well its most up-to-date mileage.
Next, upload six to eight high-quality photos of your vehicle. Please be sure to include images of the exterior, interior cabin, tires, and steering wheel. Finally, answer a brief questionnaire before you officially submit your application.
Within 30 minutes, one of our experts will reach out with a firm offer. If you like what you hear, they'll help you schedule an in-person inspection.
Step 3: Get Paid
Bring your vehicle to one of our local dealerships where you can finish any necessary paperwork and receive payment. That's it!
Sell a Car Fast Today!
At AcceleRide®, we're dedicated to making the process of selling your old car, truck, or SUV simple and financially beneficial. Take the next step by downloading our mobile app, and don't hesitate to contact us with any questions.