How to Find the Right Used Car

When shopping for a used car, there's a variety of options out there for you to choose among. How can you make sure you find the right used car for all your travels near and far? With just a little bit of planning, you can set yourself up for years of comfortable driving in a car that's the perfect fit for you! Read below to find out what you'll want to have organized so you can find the right used car with AcceleRide®.
Determine Your Needs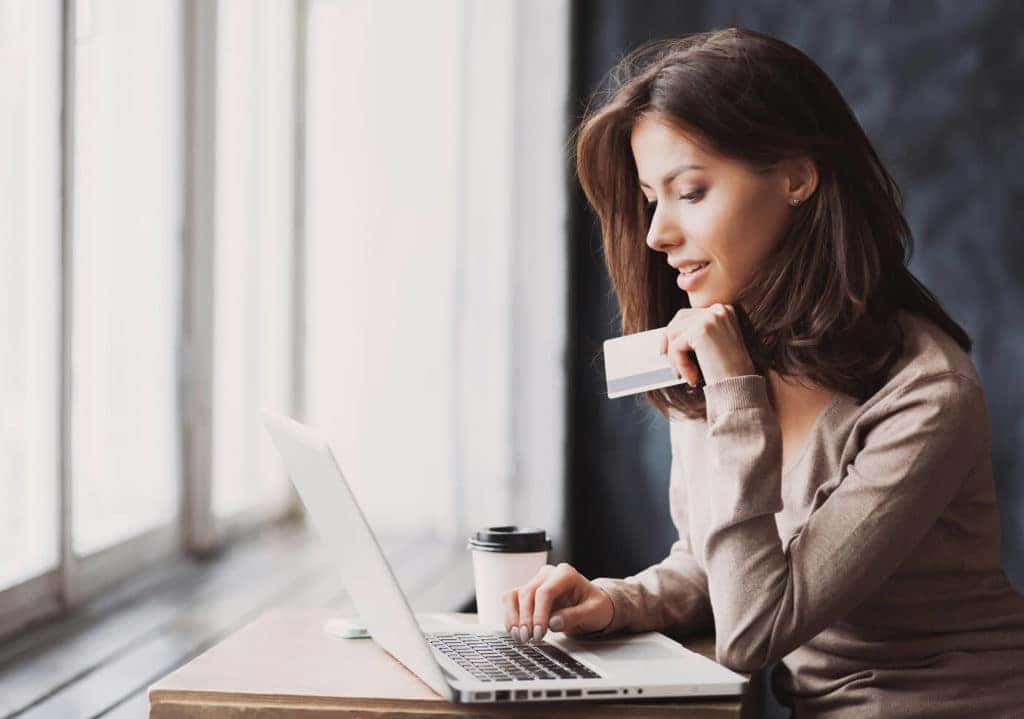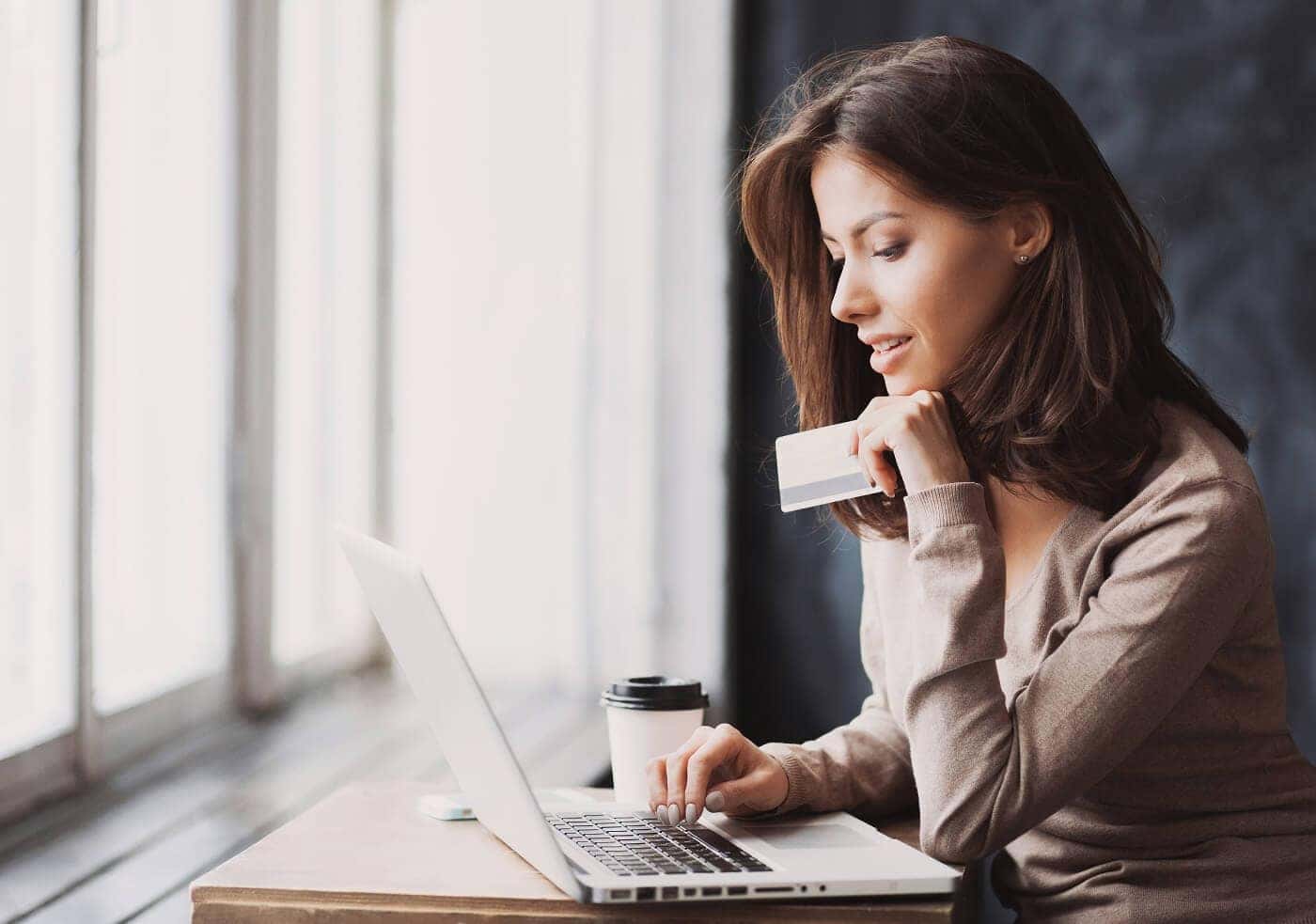 You'll first want to figure out the things that are a must-have within your used car. That way, you can determine the exact specs and features to look for when exploring your options.
Here are just a few questions to consider when determining exactly what requirements your have for the next vehicle you buy:
How many passengers will I routinely have riding in my vehicle?
How heavy is my trailer, camper, or boat?
What type of weather conditions do I drive in?
How far is my daily commute?
How much room does my garage have for storing my car?
Having answers to these questions will help you start to paint a picture of the vehicle you'll need. It could show that a 3-row SUV is most beneficial since it has room for the kids and their friends, or a crossover with all-wheel drive might be the right fit for your weekend adventures.
Set Your Budget
Once you get a sense for the type of vehicle you'll need, be it a pickup truck or a compact SUV, you'll then want to figure out the budget you want to set for your purchase. That way, you can base your search on the models and even trim levels you can comfortably finance.
How do you set your budget? You'll want to figure out how much you're willing to pay up front, known as the down payment. Then, you'll know how much you'll need to finance and can get an idea of your monthly payment amount.
The general rule is to try to keep your monthly car payments within 15% of your monthly take-home income. While you can certainly adjust the terms of your payment plan to rework how much you'll owe per month, it's generally best to keep it under that amount.
Have a Wish List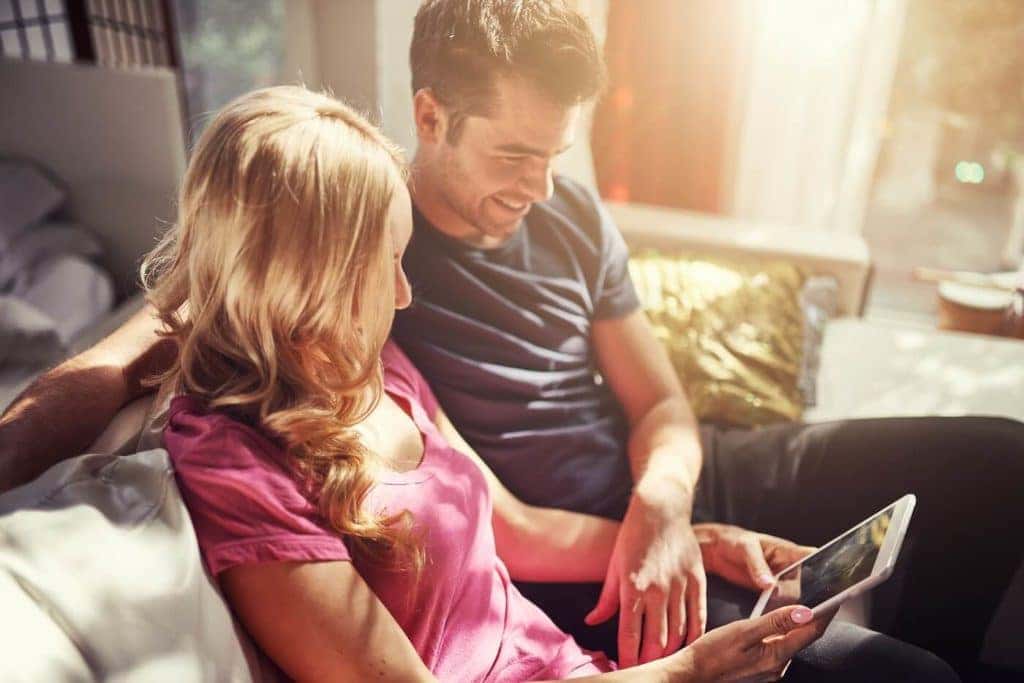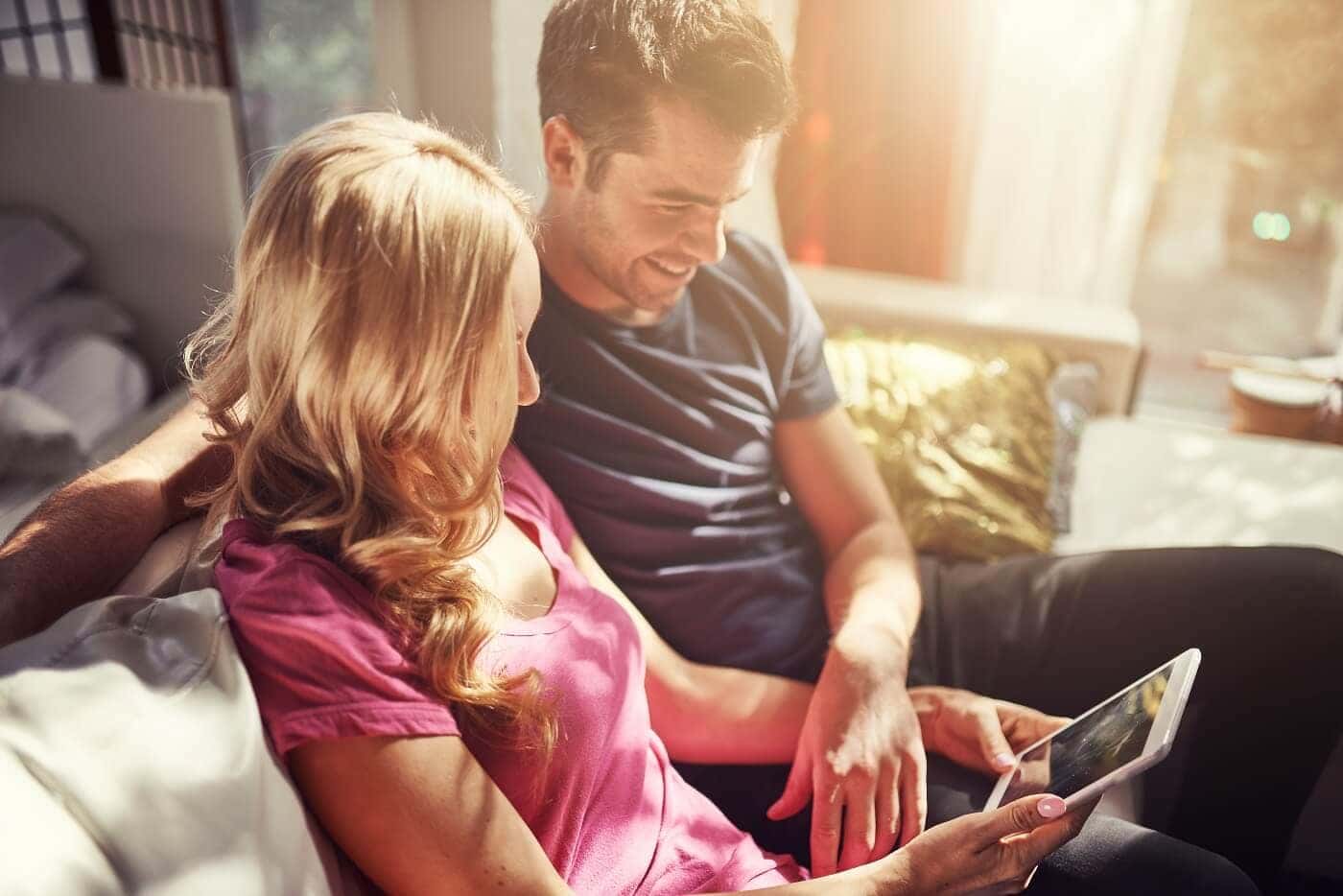 There are also a variety of amenities and added luxurious you can get within your used car. While they might be items you could live without, they are features that would definitely be a nice addition to have.
This could be those leather seats and moonroof you'd like to treat yourself to or those conveniences that would be a big help throughout the day, like a power liftgate. With your budget set, you can see if a certain trim level offers those added features you'd like to have and would comfortably fit financially for you.
Luckily, when buying a used car, there will be various model years to pick from as well as different mileages for each car. This gives you plenty of options when looking for a car that offers what you want while making sure payments stay within a suitable range.
Start Shopping for Your Used Car
At this point, you'll be all set to start your search and find the perfect set of wheels for your travels. You can do so right from home with AcceleRide®!
Check out which cars are currently available through AcceleRide® and use the filters to base your search on the features and specs you're looking for and see what fits your budget. Once you find a match, schedule a test drive or complete your purchase right online!