How to Buy a Used Car Online

Shopping virtually has become the norm in this day and age. From ordering necessities from your favorite store to having your groceries delivered to your front door, it frees up time in your day and makes life easier. So, you should be able to purchase a vehicle online, right? Well, now you can!
Are you wondering about how to buy a used car online? With AcceleRide®, you can enjoy the convenience of an online marketplace with the personalized support you get from a local dealer.
Here, you can access tens of thousands of used sedans, trucks, and SUVs from across the country. How do we make this possible? Continue reading our brief guide to discover a new way to buy or sell a vehicle, and don't hesitate to reach out with any questions!
Why Buy a Used Car Online?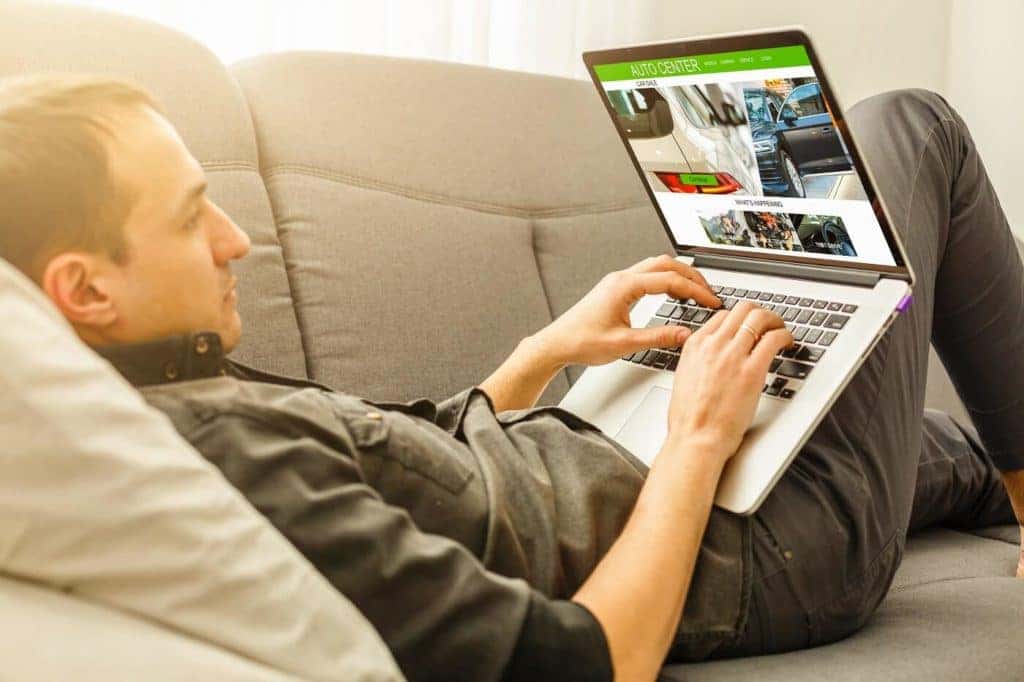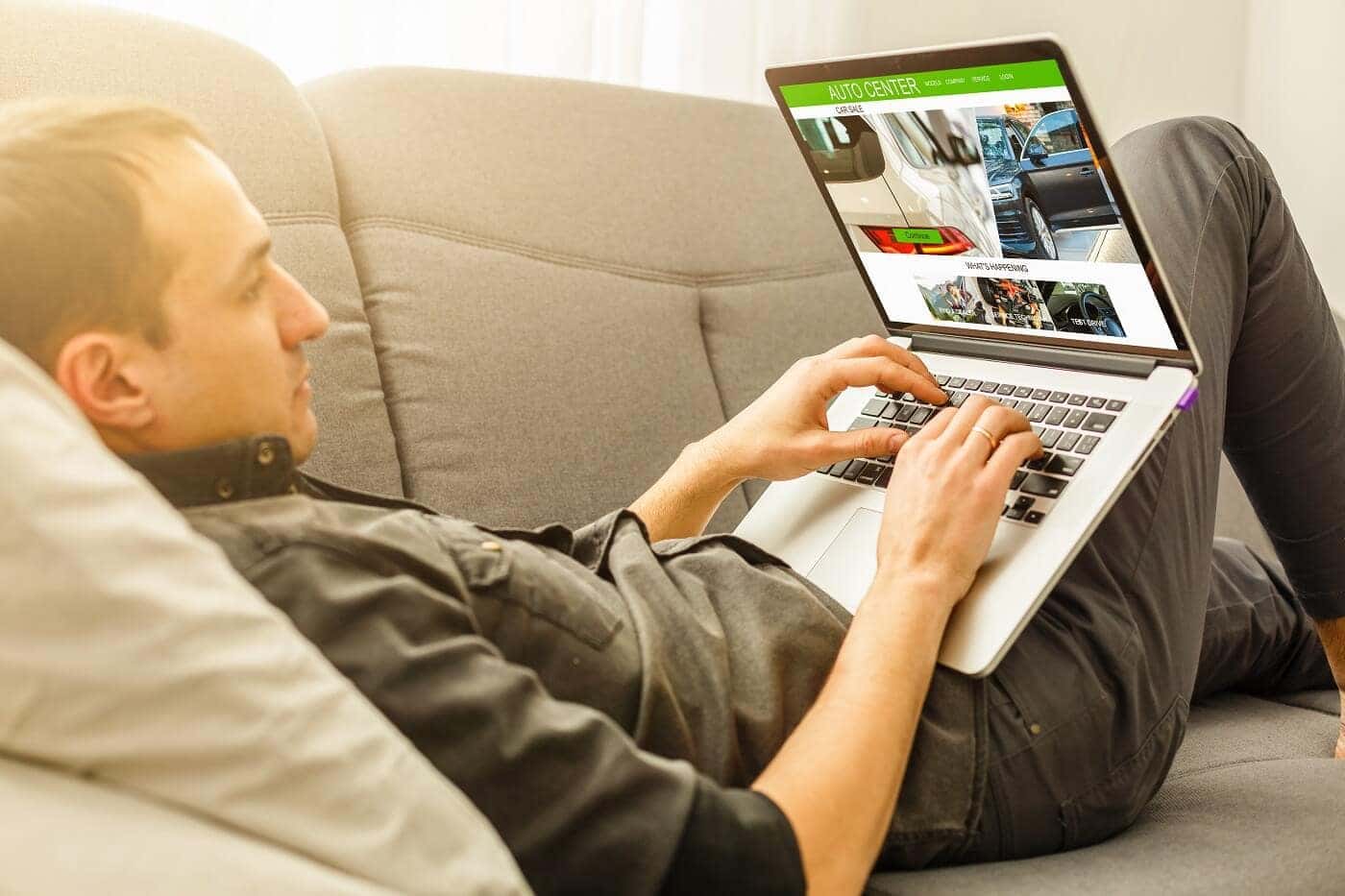 From busy schedules to wanting to secure the perfect model and trim level, there are plenty of reasons why buying a used car online is a smart choice.
With our innovative platform, AcceleRide® brings the automotive world into one easy-to-navigate place. Search by location, brand, standard features, and more to find your perfect match on the roads. If you have a question about a specific used car, our friendly team of experts is ready to lend a hand at any time—and best of all, it's completely done virtually!
This type of flexibility extends throughout the entire car-buying process as well. Want to complete the deal 100 percent online? AcceleRide® allows you to build a payment plan before scheduling delivery right to your front door. How easy is that?
Think about it—one day you wake up to a like-new sedan, truck, or SUV sitting in your driveway. That's the beauty of our online market.
How To Buy a Used Car Online in 3 Simple Steps
Whether you're brand-new to the world of online car buying, or consider yourself a seasoned pro, AcceleRide® makes it easy to start your search from anywhere. All you need is a computer, tablet, or smartphone, and a comfy spot on the couch.
Step 1: Find Your Perfect Pre-Owned Ride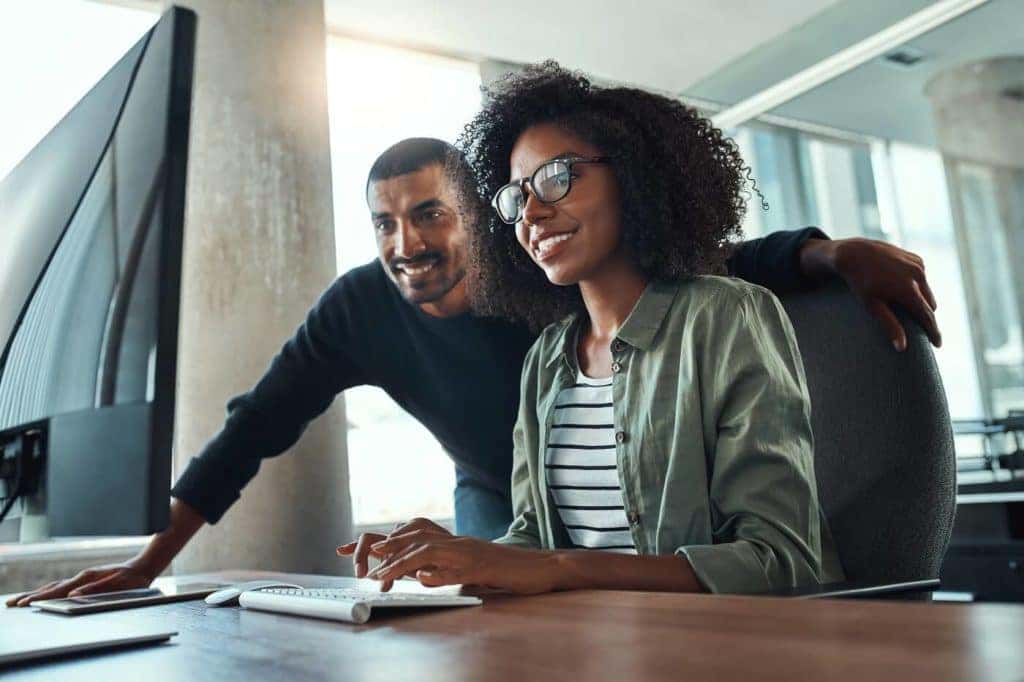 Are you hoping to fulfill a lifelong dream of owning a luxury coupe? Perhaps your growing family requires a flexible minivan or SUV? Need a large and in-charge truck for your next worksite? Whatever you desire or need on the road, our massive inventory contains exactly what you want.
Whatever your budget, we offer top-quality vehicles from almost every major automotive brand—the names you have grown to know, love and trust.
Some include, but certainly aren't limited to:
Ford
Hyundai
Toyota
BMW
Audi
Plus, our inventory is always updating and changing! To see what is available today, select your favorite brand on our Shop AcceleRide® page. You can also search by type of model, location, features, and more!
Plus, with detailed profiles on all the models available, you can learn all about your favorites before making anything official.
What About Taking a Test Drive?
Is taking your potential like-new ride out for a spin an important part of your process? No problem, we completely understand! With dozens of participating dealerships in your local area, AcceleRide® makes it easy to strap yourself behind the wheel.
To find your local AcceleRide® dealership, navigate to our Locations page. Here, you'll find a list of states and participating dealerships. Simply find one near you and schedule your test drive! The friendly team at the dealership will be happy to help you with the next steps.
Step 2: Secure Financing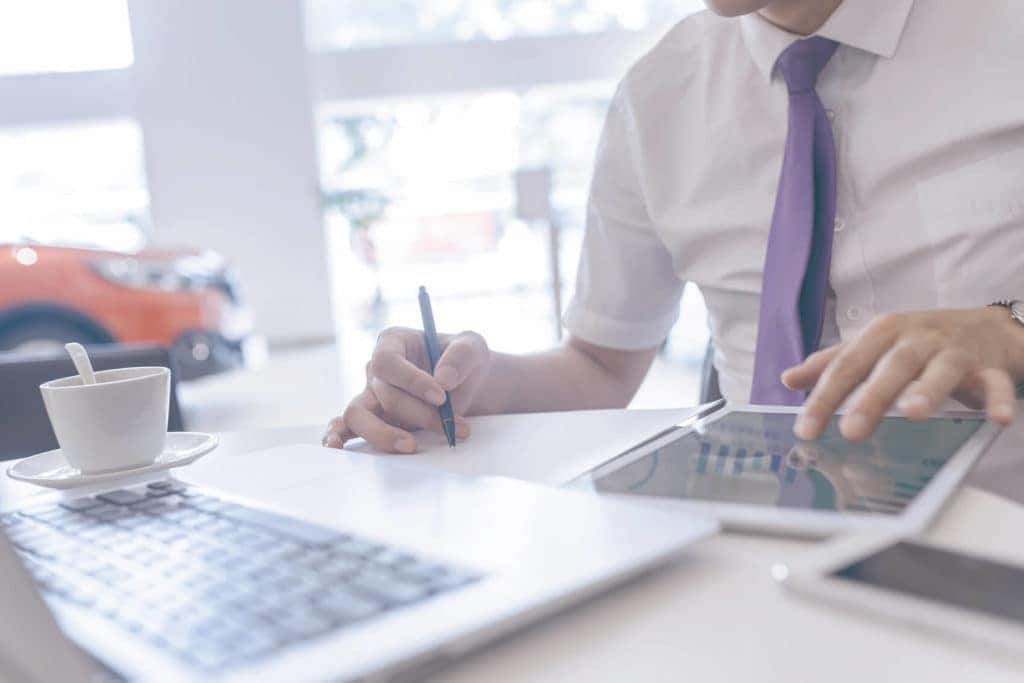 Once you settle on the right model and trim level, the next step is to secure the auto loan that works for you.
Doing this process online saves you time—and, with our help, we'll make sure you get the best rates possible for your situation and lifestyle. Plus, it only takes a couple of minutes to get started.
When you're ready, in the bottom right-hand corner, click "Build My Payment," where you'll be instructed to complete a simple and secure finance application. After it is submitted, you'll receive a response quickly that includes your next steps.
Looking to Trade In a Vehicle?
Are you hoping to put the value of your current sedan, truck, or SUV toward your next vehicle? If so, AcceleRide® can help with that as well!
Be sure to select the "Express Trade" button when you are finalizing your deal. Upload your current vehicle's information, and one of our trade-in experts will provide a firm quote within 30 minutes. You have nothing to lose, as there is never any obligation to sell.
If you choose to accept the offer, you can receive your cash quickly through the Zelle® app, pick up the check at your dealership, or have it applied to your next purchase.
Step 3: Schedule Delivery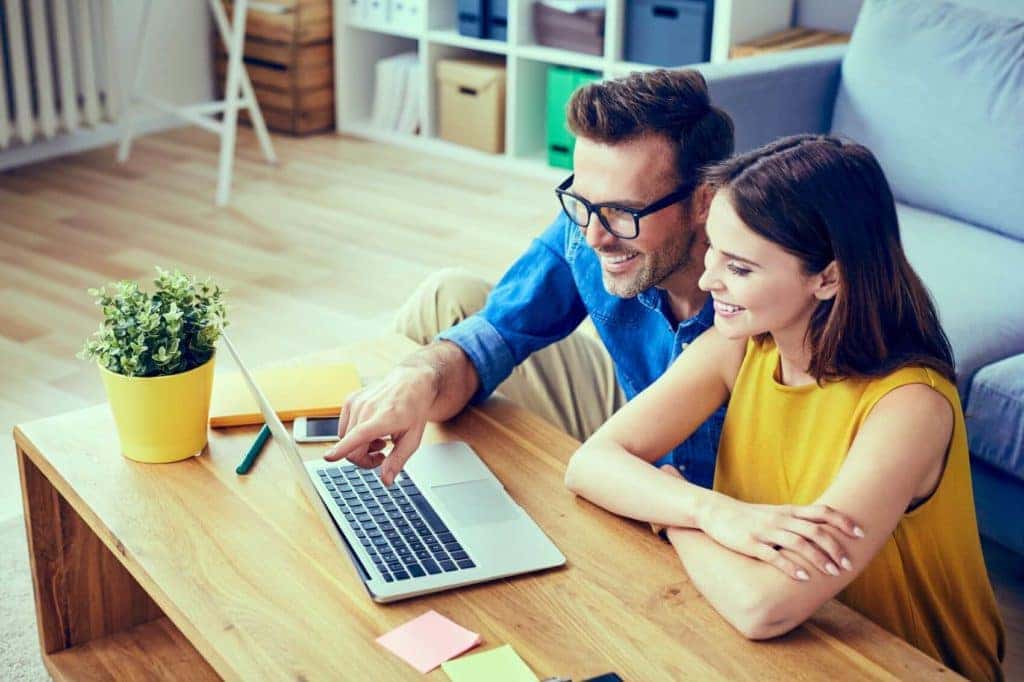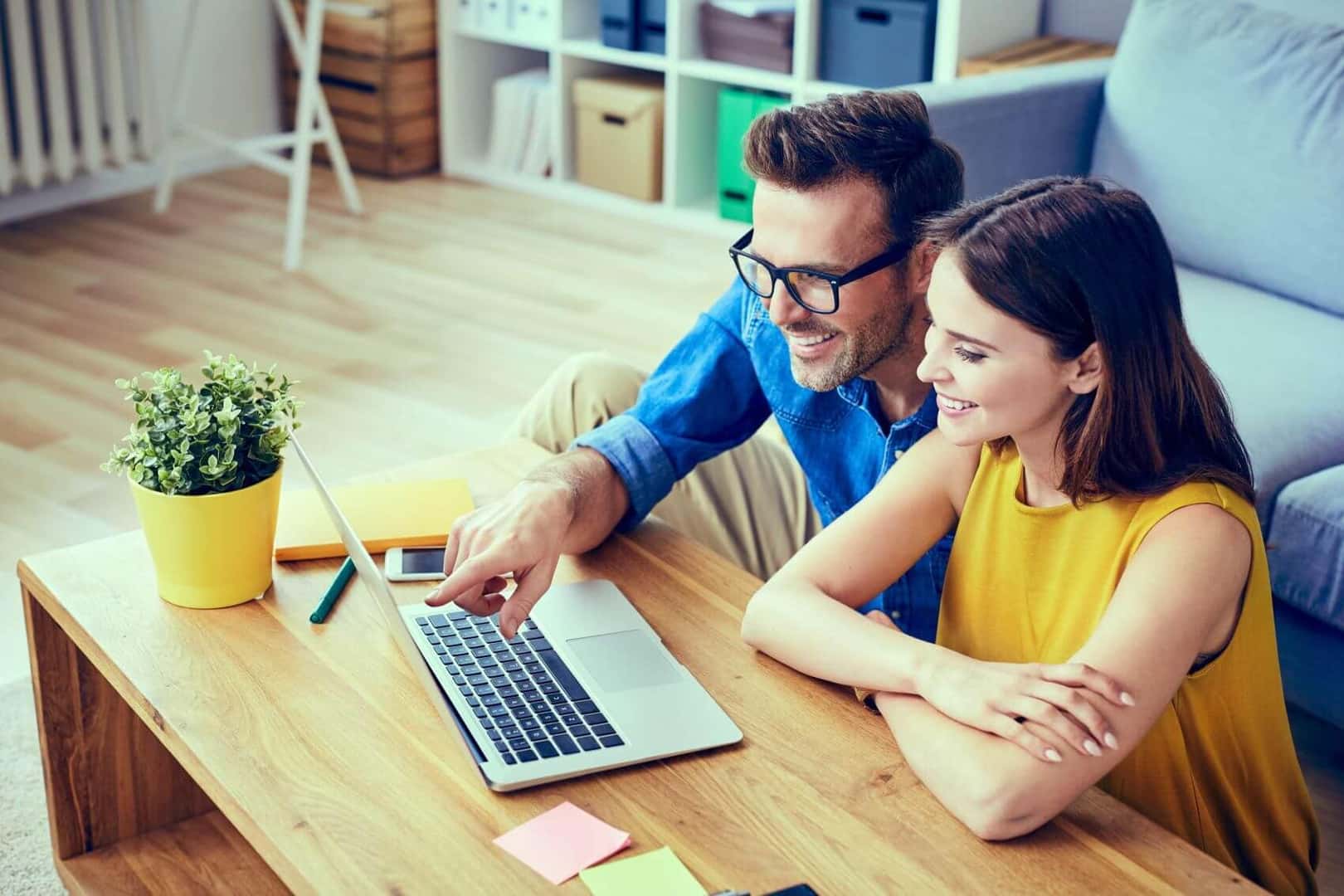 You've picked out the car. You've picked out the payment plan. You have gone through the trade-in process. The final step is to pick how you want to receive your used car!
AcceleRide® gives you the option either to pick up your vehicle at one of our local dealerships, or have it dropped off directly to your driveway. Pure convenience.
Money Back Guarantee
AcceleRide® proudly offers a 5-day, 250-mile Money Back Guarantee* on all vehicle purchases to make sure you absolutely love your ride. If it's not the right fit, we'll make it right.
Vehicle returns are easy. Just return the model to the dealership it came from in the same general condition, and within two weeks, your refund will be in the mail. For terms and conditions, please contact the AcceleRide® team, or your local dealership.
Buy a Used Car Online Today!
Buy. Sell. Be Happy. That's our guarantee. If you have any questions about how to buy a used car online, our friendly AcceleRide® experts are ready and waiting to help you out.
Check out an AcceleRide® dealership close to you and get started today!
*Not available in California or Louisiana.