How to Boost Your Car's Trade-in Value


The time is finally here: You're ready to pick out a new car, truck, or SUV. While you dream about your next ride, you're also probably thinking about what do with your current one.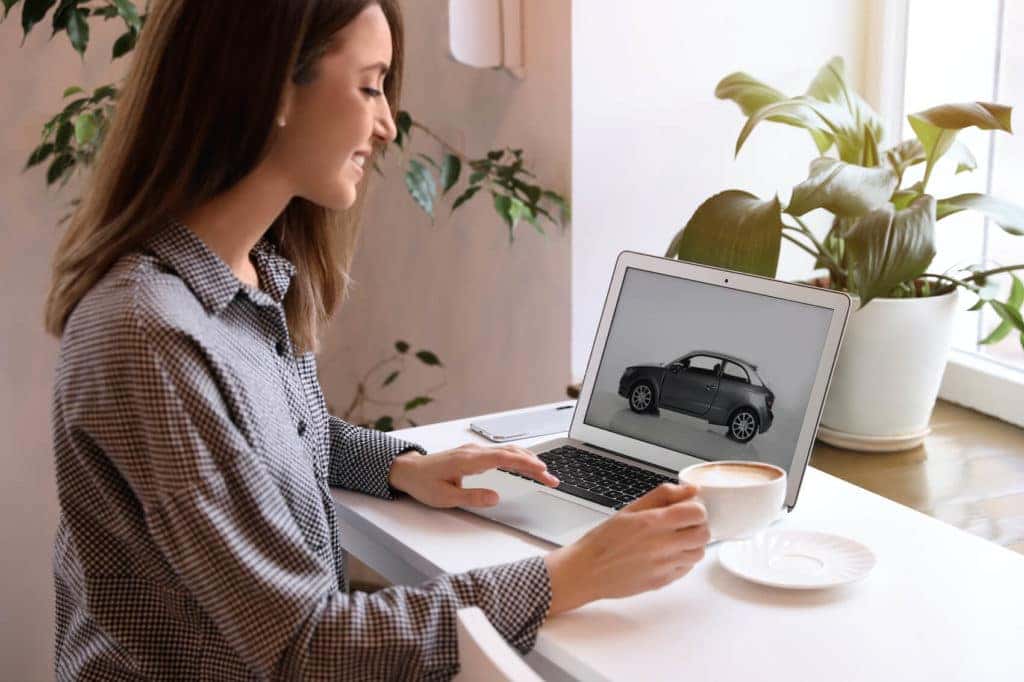 That's where the team at AcceleRide® can help. Not only can we pair you with the perfect car, truck, or SUV, but we can also help you secure a fair and accurate offer on your trade!
To discover how to boost your car's trade-in value, check out this quick guide before downloading our mobile app today.
What Is a Car's Trade-in Value?
Your car, like your home, smartphone, and shoe collection, has a specific monetary value. Its trade-in value is the monetary amount a dealership is willing to put toward the purchase price of a new vehicle.
Essentially, the dealership will take your old car, truck, or SUV and, instead of handing you a check, will put that money toward your next vehicle. Depending on its mileage, condition, and popularity, you can secure a nice amount of equity.
Often, this can help significantly lower your monthly payments while also freeing you from your current vehicle.
How to Boost Your Car's Trade-In Value: 4 Steps
Buying a new or used car is an exciting process. To make sure you maximize your vehicle's trade-in potential, we recommend following this tried-and-true advice:
1. Pick the Right Season
If you can wait, choosing the right time of year can deliver a significant boost to your trade-in value.
Think about it: a 4-wheel drive SUV with heated seats is often in greater demand during the fall months as people prepare for winter. On the flipside, your convertible coupe will be in much higher demand as the season changes from snow to spring.
Take Care of Any Minor Repairs
That tiny crack in the windshield or run-down set of tires might be preventing you from receiving the best offer. To increase your chances of snagging a fair trade, we suggest having your vehicle inspected by a certified technician.
Not only will they be able to identify both major and minor issues, but they can also provide honest feedback to help determine the most important fixes.
Do Your Legwork
As Benjamin Franklin once quipped, "If you fail to plan, you are planning to fail." When it comes trading in your vehicle, this can mean failing to do your homework.
This means checking third-party sites like Kelley Blue Book® or requesting a CARFAX® Vehicle History Report™. These sites provide relevant insight into your vehicle's overall value while highlighting any open recalls, gaps in service, or other potential issues.
We also encourage you to employ our Express Trade™ tool. Simply input your vehicle's information to receive a firm offer within minutes.
Make Sure it Shines!
Life on the open road can sometimes get messy. If it's been a while since your front seats have seen a vacuum, a trip to the local car wash is a great idea.
You also should consider removing all personal items from the cabin and cargo areas. This will help put your vehicle in the best light so you can secure the best deal.
Get Your Trade-in Value Today!
At AcceleRide®, our mission is to create smiles for miles. If you're ready to make an upgrade, contact us right away and don't forget to download our easy-to-use mobile app.