Whether you need your morning coffee or a mid-day pick-me-up on your lunch break, you need your coffee fast. You have responsibilities to get back to, so waiting in lines to order your go-to caffeinated beverage and then waiting longer to have your drink made isn't an option.
Since we know you're busy, we've created this quick list of five ways Bandit Coffee will enhance your caffeine experience. Let's get started!
1). No Waiting in Lines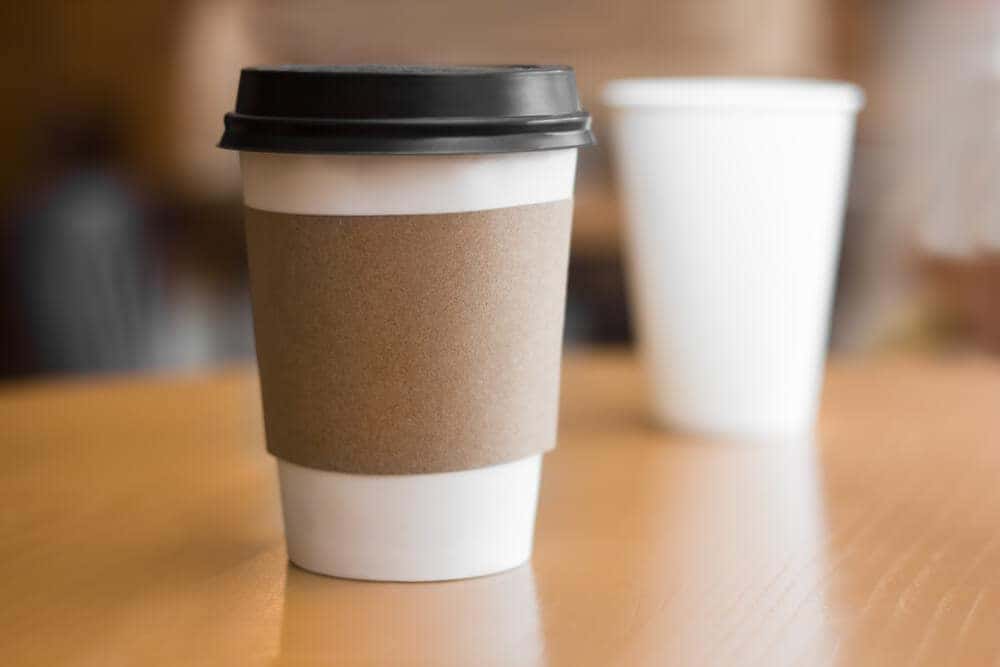 Bandit Coffee makes grab-and-go coffee possible. They're a fast-paced coffee shop that makes on-demand coffee. So, unlike other coffee shops, waiting in long lines is a thing of the past. In fact, you'll be in and out of Bandit Coffee so fast, you'll feel like you stole your drink. That's why their motto is, "Drink it like you stole it."
Don't want to wait in line at all? Can't step away from work for a coffee break? Bandit Coffee will come to you! They have a coffee truck that can bring your order wherever you need it. Simply schedule your delivery location and time using their app, then sit back and relax while your coffee is made fresh.
2). Curbside Coffee at Your Service
On days you're in a rush and don't have time to get out of your car, Bandit Coffee is here with curbside delivery. Simply place your order using their app and choose curbside delivery at checkout. Then, let them know the type and color of car you drive. In the blink of an eye, your coffee will appear like magic.
3). Vast Selection of Drinks
Are you a cold brew buff or a latte lover? No matter what your choice of drink, Bandit Coffee has exactly what you're looking for. They offer a vast selection of hot and cold drinks. Some of their fan favorites include:
Honey Lavender Latte: In the mood for something sweet? This velvety blend will give you springtime vibes all year-round.
Kosmic Kombucha Black Magic: Sip some refreshing, crisp organic Kombucha that's flavored with blackberries, raspberries, ginger, agave, and more. It's sure to fight the Texas heat!
Redeye: Sometimes you need more than your regular pick-me-up. That's when the double shot of espresso in Redeye is needed.
Iced Draft Green Tea: What's more invigorating than locally made and kegged green tea? We couldn't think of anything either.
Want something other than coffee or an iced beverage? Try one of their matcha selections. Each matcha drink is a mix of ceremonial-grade matcha and other intriguing infusions.
4). Bring Your Appetite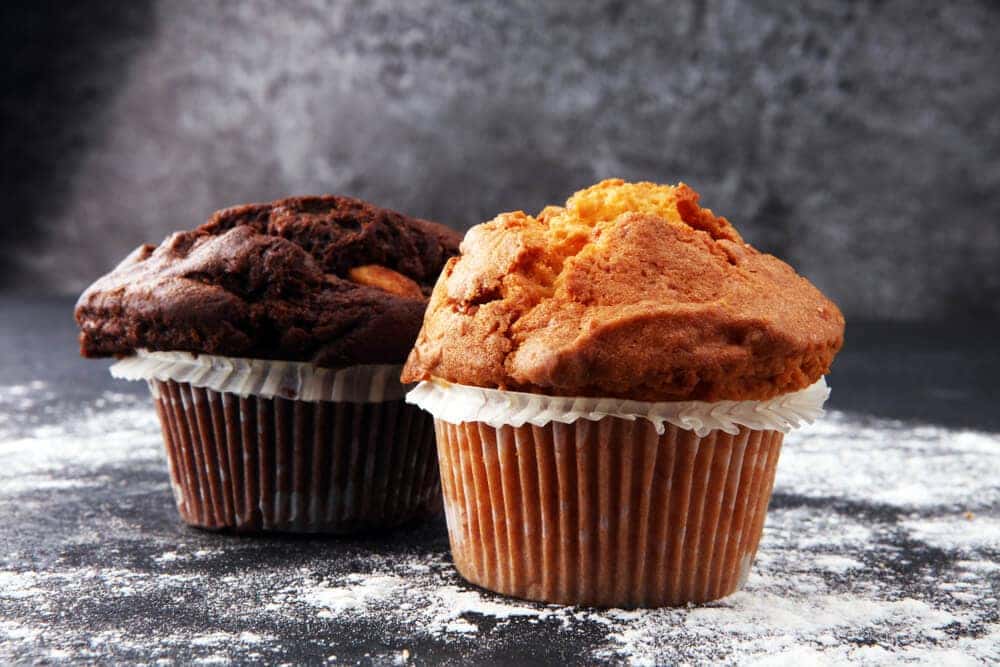 No time to make breakfast in the morning? Need to cool off on your lunch break? Bandit Coffee has plenty of food to satisfy your cravings as well as an ice cream bar to help you beat the heat.
So, whether you're in the mood for a breakfast sandwich or a blueberry muffin, a scoop of camping summertime fun or little bit of everything ice cream, Bandit Coffee is the place to go!
5). Get Rewarded
Who doesn't love free stuff? Bandit Coffee makes getting freebies easy thanks to their app. Buy five drinks and get the sixth one free with their mobile punch card. Refer a friend and get money back. Get exclusive access to sweet deals simply by opening their app.
Your tastebuds and wallet will surely thank you.
If you're running late and can't wait for your coffee or you're looking for a new way to experience a classic beverage, Bandit Coffee is just what you're looking for. Visit them today!