Austin Florist

---
From weddings to birthdays, everyone needs a good florist. So, the next time you're searching for an Austin florist, order from Ben White Florist. When you work with their friendly staff and see the incredible arrangements they put together, you'll be glad you gave them a try!
---
Behind Ben White Florist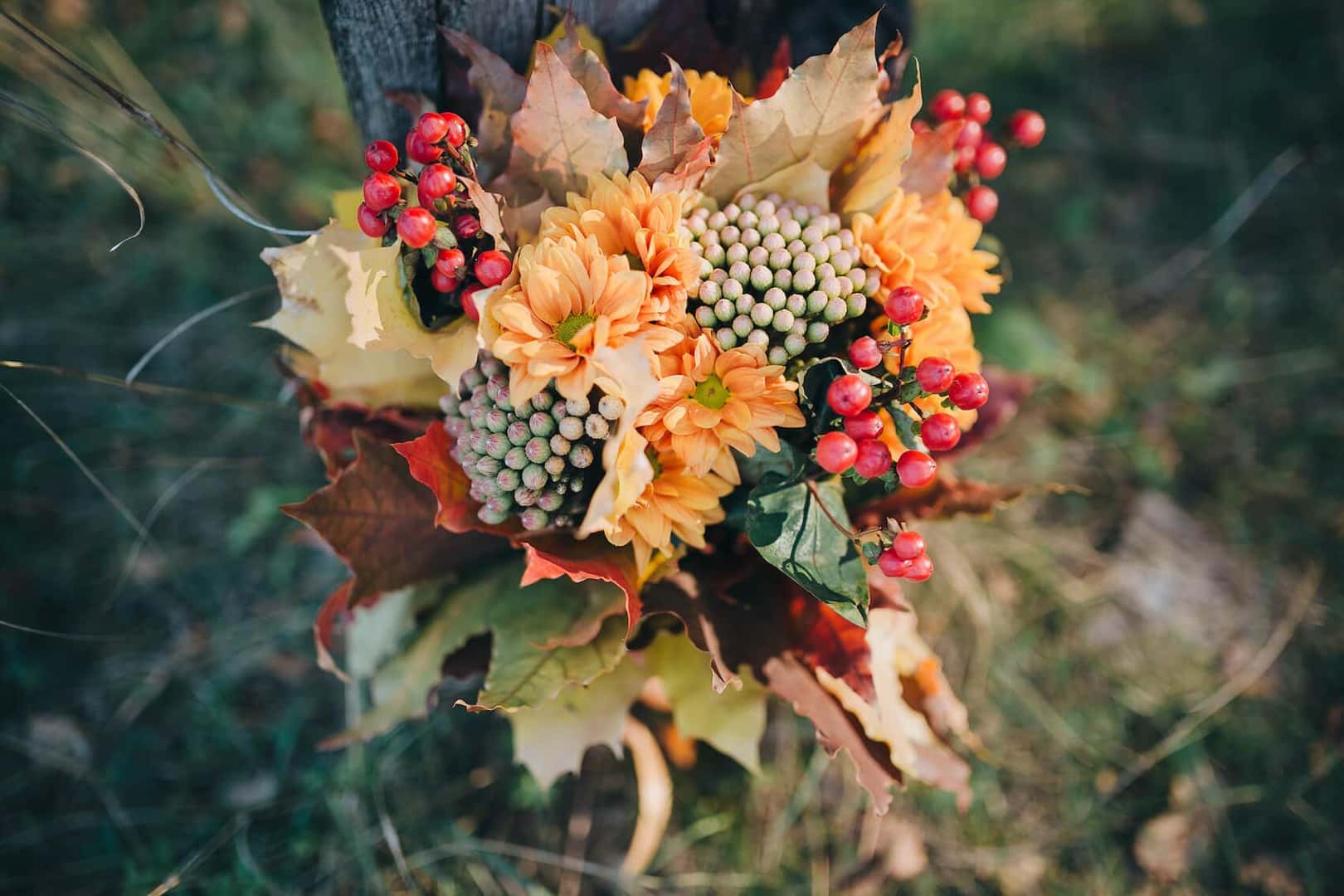 Since it was founded in 1982, Ben White Florist has made a name for itself in the community. In part, this is thanks to the high-quality arrangements offered at their shop. Whatever you order from them, you can be sure it will be beautiful and fresh. However, a lot of their popularity is also due to the people and life behind the shop.
Ben White Florist is owned by two brothers, Mike and Cliff, who keep their shop stocked with gorgeous arrangements and uniquely decorated with timeless jazz photos. Their team is made up of friendly professionals with an excellent eye for beauty. And every time you visit, you'll be greeted by George, the orange tabby and shop kitty, who keeps everyone smiling.
To round it all out, their selection of arrangements and plants are made fresh and are sure to delight whoever is lucky enough to receive them.
---
Flowers for Every Occasion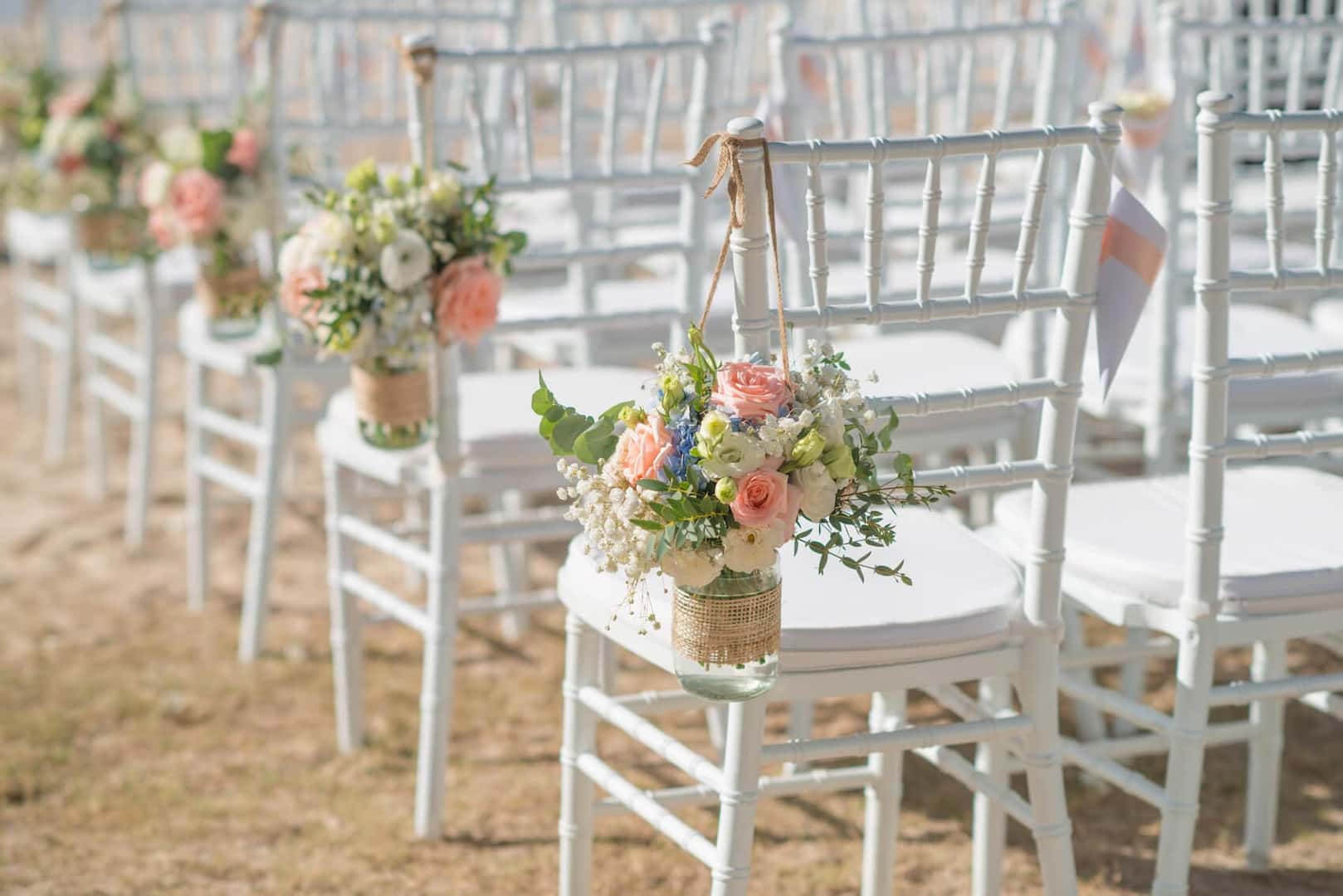 Whether you're wishing someone well or Happy Birthday, an arrangement from Ben White Florist will perfectly relay your feelings. Their flowers are fresh, and each of their arrangements is uniquely crafted.
When you look through their inventory, you'll find options to match the needs of every occasion. From anniversaries and holidays to sympathy and corporate gifts, their collections cover a wide range of events. They go beyond that, too, with collections perfect for those days when you want to get someone flowers "just because."
They even have a To Go Menu full of elegant and intricate arrangements that can be ready for pickup in 10 minutes. If you're looking for something with a longer lifespan, they have a varied selection of beautiful potted plants. Choose a Peace Lily or a succulent to add a bit of green to your loved one's home.
---
Pickup or Delivery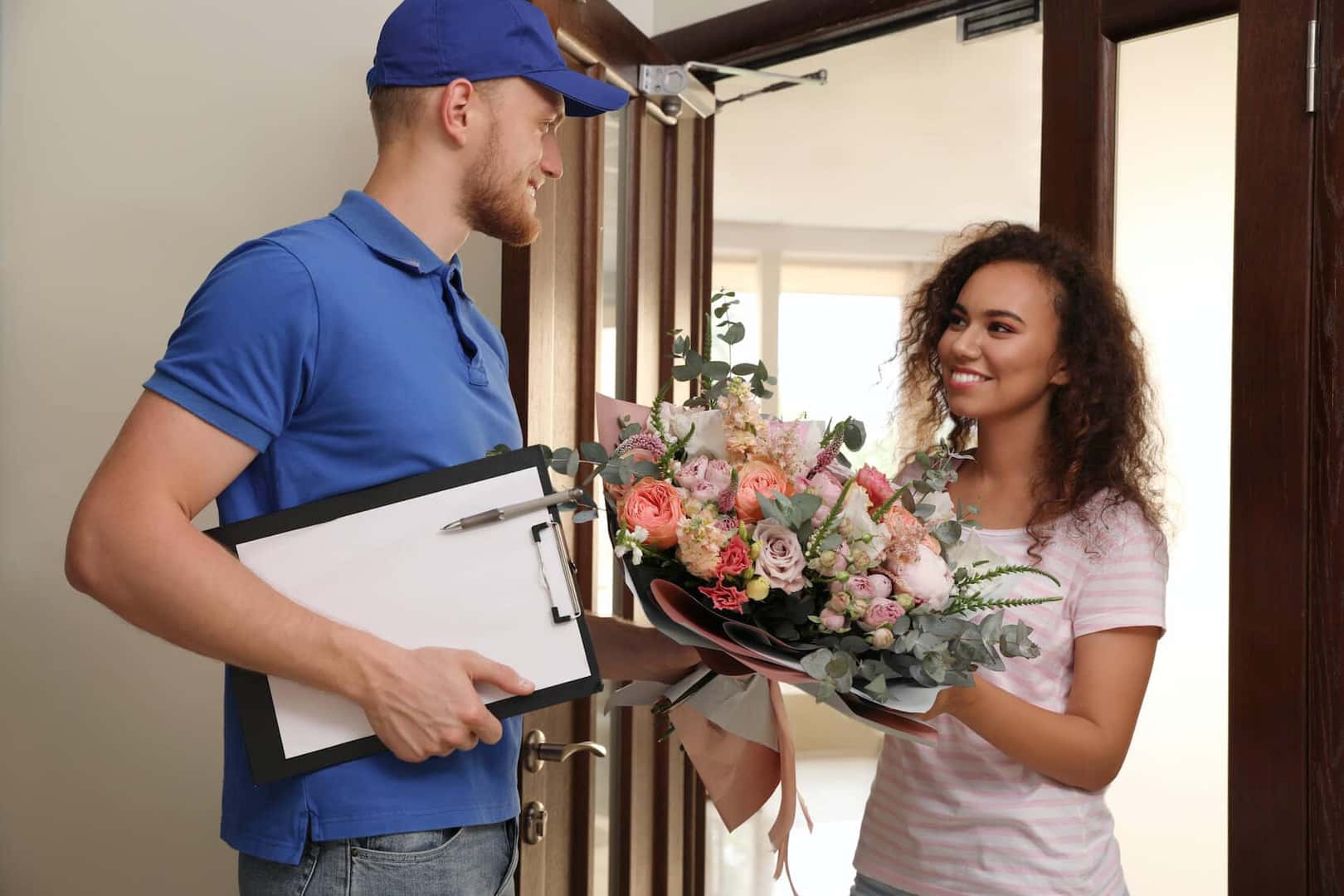 Whatever the occasion, Ben White Florist offers a gorgeous arrangement to help you express yourself!
Since they update their site daily, shopping online is a great way to find the arrangement you need. That way, you'll always have an accurate image of their current offerings. If you order your flowers for pickup, you can be sure they'll be ready when you arrive. Plus, with delivery available six days a week and the same-day delivery option, they'll do everything they can to make sure your flowers get where they need to go on time.
---
Order Your Flowers Today
There's no reason to delay! When you're looking for an Austin florist, look at everything Ben White Florist has to offer. Follow their Facebook page to get a look at their various daily arrangements to see just how beautiful their flowers are!
---