Car Trade-in Payment Calculator
Are you looking to make a trade? At AcceleRide®, we help thousands of drivers upgrade into the car, truck, or SUV of their dreams. We accept vehicles from nearly every major brand regardless of their age or condition.
To discover how simple it can be to trade in your car online, continue reading before downloading our mobile app today!
How Does Our Car Trade-in Calculator Work?


Whether you're ready to strike a deal or just starting the car-buying journey, our car trade-in payment calculator takes the guesswork out of the process. Backed by the power of Kelley Blue Book®, our trade-in calculator can supply an initial estimate within minutes.
If you're eager to receive a firm offer, download our app or visit our home page and click the "Sell A Ride" option. Once you create a secure account, follow these easy steps:
Step 1: Tell Us About Your Trade
To confirm you're the legal owner, enter your vehicle's license plate or VIN (vehicle identification number). You'll also need to provide the most up-to-date odometer reading.
For the most accurate offer, upload eight high-quality phots of your vehicle's interior and exterior. Finally, complete a brief questionnaire before officially submitting your application.
Talk to Our Trade-in Experts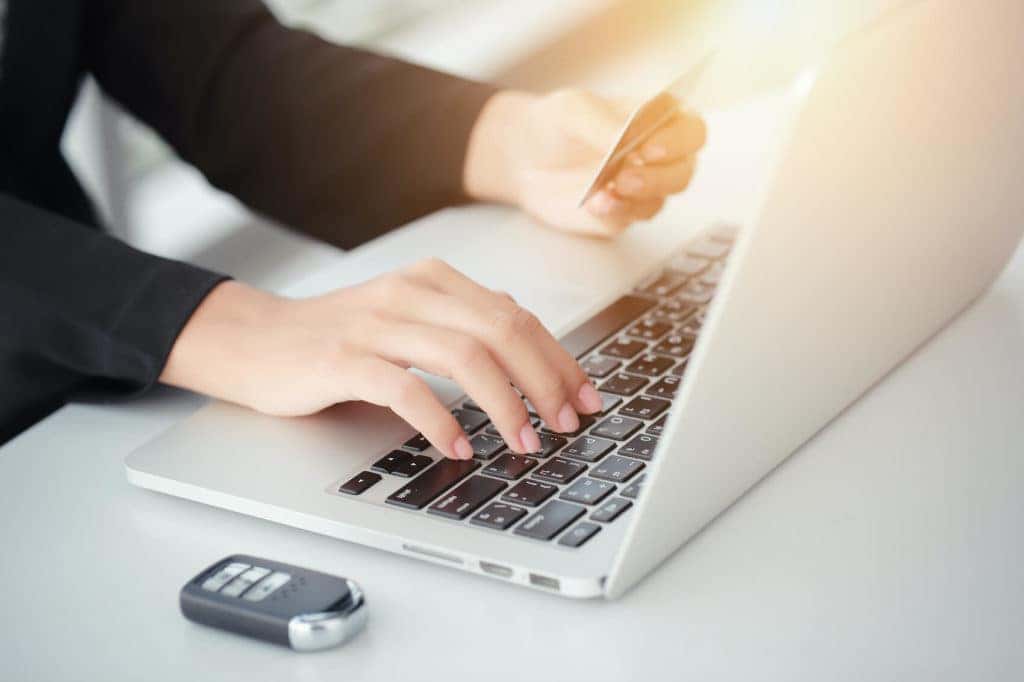 Within minutes, one of our qualified trade-in experts will get in touch with you. They'll confirm your information before presenting you with a firm offer.
As an industry leader, our team guarantees to beat any genuine offer by up to $500! This means you'll always get the best price for your trade. If you still want to shop around, our offer is good for up to seven days or 250 additional miles.
Step 2: Pick Out a New Ride and Schedule Delivery
Now that you know exactly how much you can put toward your next car, truck, or SUV, it's time to start shopping! Use our mobile-friendly search tools to view vehicles in your local area and throughout the country.
Once you find the right set of wheels, build a payment plan that factors in your trade-in offer. Finally, schedule delivery to your home or swap your ride at a dealership near you.
Use Our Car Trade-in Payment Calculator Today
At AcceleRide®, we're in the business of creating smiles for miles. So, if you're ready to make a change, use our trade-in payment calculator to kick off your next adventure!