Can You Sell a Car You Are Financing?

If you're looking to sell a car you're financing, the solution is simpler than you may imagine. With AcceleRide®, you can receive a firm offer on your used car, truck, or SUV within minutes, even if you're still making payments.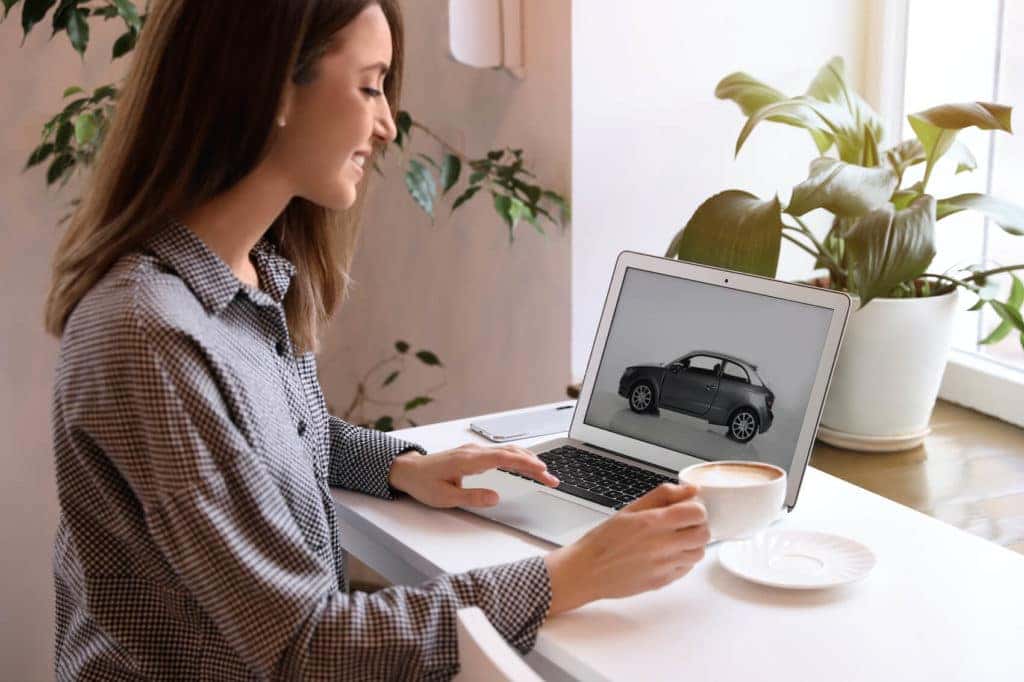 Our team of experts can help secure a payoff amount with your lending agency. This includes any interest or fees associated with your financing terms. Thanks to our streamlined approach, you can seamlessly part ways with your vehicle and receive a check or electronic payment in no time!
Check out this quick guide to see how you can sell a car you're financing before downloading the AcceleRide® app today!
AcceleRide®: Creating Smiles for Miles
On the road of life, your plans can change in an instant. That new car, truck, or SUV you thought you'd own for years suddenly no longer fits your lifestyle.  So, what happens when you try to sell a car you're still financing?
When you have an open loan, it means your lender still partially owns the vehicle. That means, you can't legally sell your vehicle or transfer the title until the lender receives their full payment.
So, the first thing you'll want to do is request your lender to provide a payoff amount. This price includes the principal, interest, and any outstanding fees. Once you know the price, the next step is to determine the value of your used car.
Receive a Firm Offer Within 30 Minutes
Thanks to our innovative platform, receiving a fair market estimate is easier than ever. All you need is a smartphone and about five to seven minutes. Here we'll break things down into three easy steps. . .
Step 1: Identify Your Ride
To help us identify your used car, truck, or SUV, enter your license plate number or vehicle identification number (VIN). Next, confirm the year, make, and model before moving on to the next section.
Step 2: Take a Few Pics
Using your smartphone's camera, take six high-quality photos of your vehicle before uploading them. Please be sure to remove all personal items and avoid using any special filters that might alter your vehicle's appearance.
Step 3:  Tell Us About Your Vehicle
Complete a brief questionnaire before clicking "I'm Ready. Get My Offer." Once it's submitted, one of our friendly experts will reach out to confirm your info before presenting you with an offer.
If you're still financing your car, truck, or SUV, our experts will simply deduct the amount still owed from your offer and pay that to your lender.
What If I Owe More on My Loan Than the Offer Amount?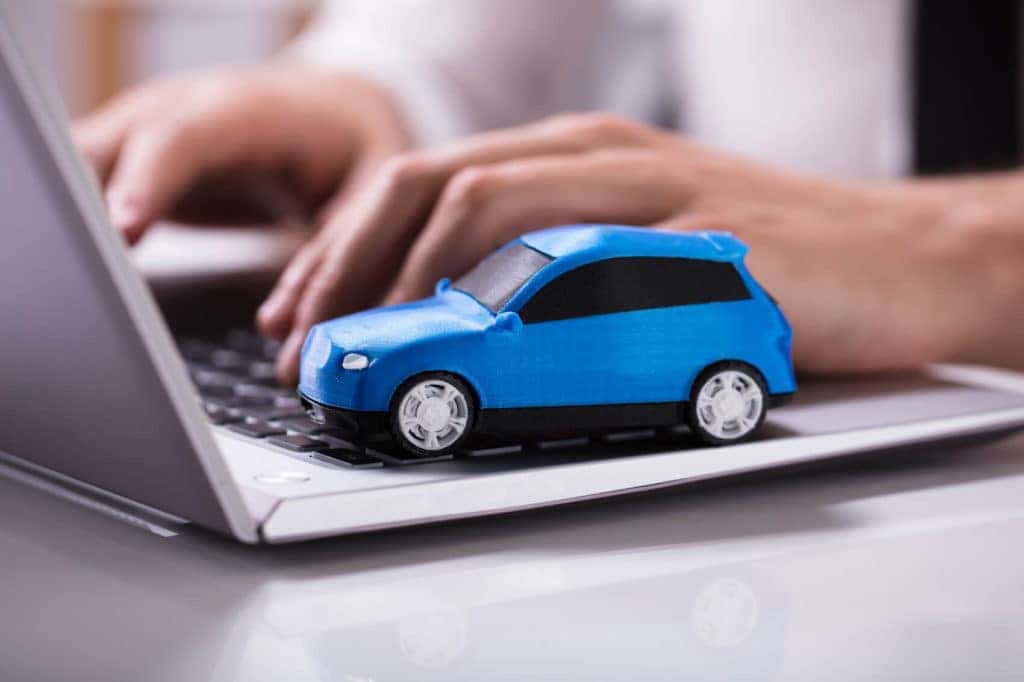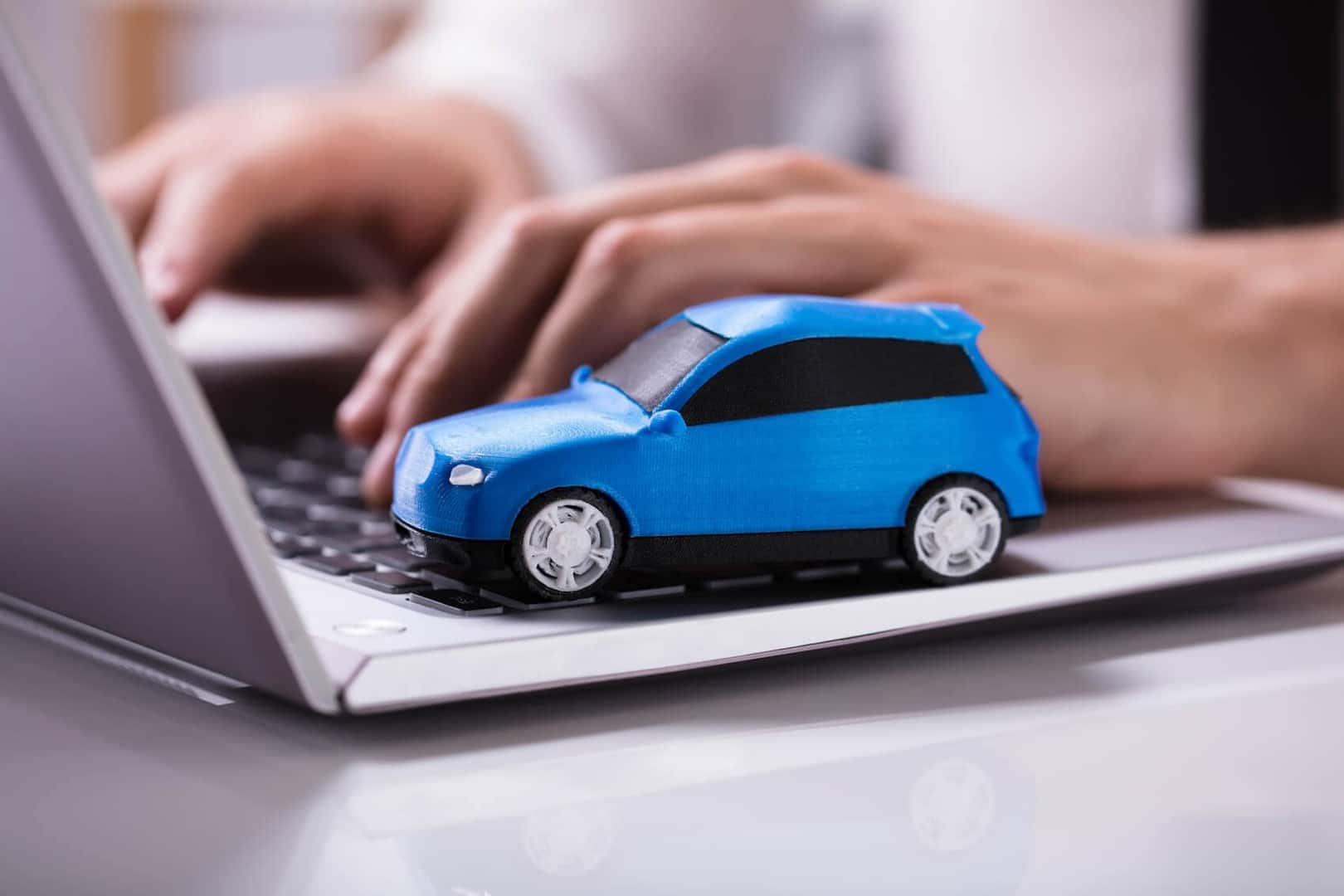 In some cases, the value of your vehicle might end up being less than what you owe. In that case, you can either provide the dealership the difference between your appraisal value and the balance of your auto loan or you can roll over your vehicle's loan balance into the purchase of another vehicle.
Thanks to our nationwide network and simple financing solutions, AcceleRide® can help you trade in your current ride and assist you in finding your next one!
Sell a Car You Are Financing Today
Now that you understand how simple it can be to sell your car through AcceleRide®, we encourage you to download our app or create an account through our website today!