Are you searching for the best way to buy a car online near Tinton Falls, NJ? If so, then look no further, because AcceleRide® is the key to your next ride! Thanks to our special technology, you can select your vehicle, customize a deal, and schedule delivery from anywhere.
With thousands of local vehicles in stock, we can help you find the car, truck, or SUV that perfectly fits your lifestyle. To discover how it all works, continue reading before downloading our mobile app today.
4 Reasons Why Tinton Falls Drivers Love Using AcceleRide®
These days, you can do pretty much everything online. So, why not shop for your next ride that way, too? Wave goodbye to the days of hopping from dealership to dealership. With help from our convenient platform, there are plenty of advantages, such as:
Shop at Your Own Pace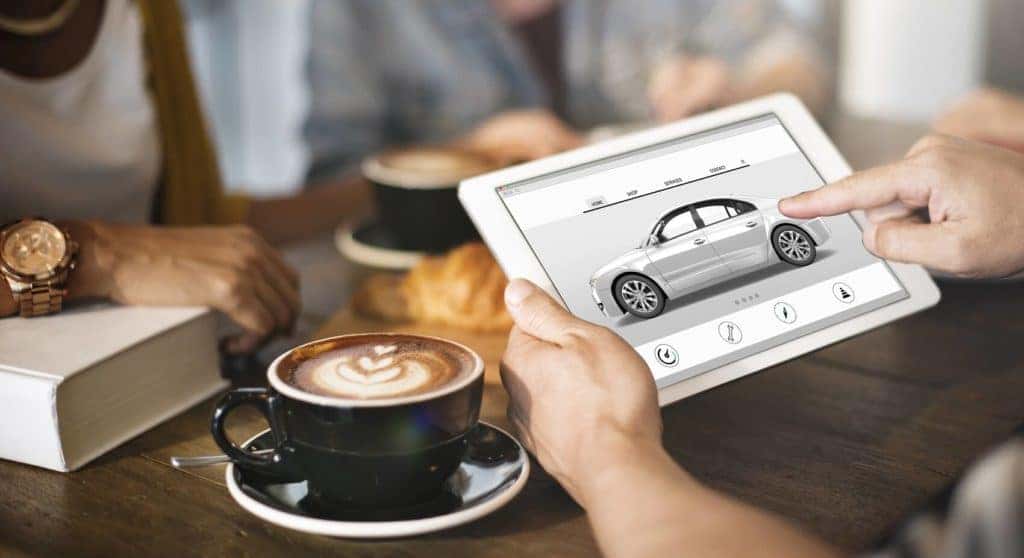 Once you create your own account, you can car shop wherever and whenever you want! Save your favorite vehicles, ask questions, and even schedule a test drive all from the comfort of home.
Are you not seeing exactly what you want? Expand your search to include our nationwide network. No matter what your location, budget, or specific needs, our team works hard to deliver exactly what you want and when you want it.
5-Day/250-Mile Money Back Guarantee*
We want you to drive something you'll love for years. That's why we include a 5-day/250-mile money back guarantee on our entire fleet of vehicles.* So, if your new vehicle ends up not being the right fit, return it for a 100% refund, no questions asked.
Schedule Delivery or Pickup at Our Dealer near Tinton Falls, NJ
Imagine waking up to a brand-new car sitting in your driveway. Once you select your vehicle and confirm your payment plan, decide whether you want to pick it up in person or have it delivered to your home or office.
Friendly Service 24/7
Picking out a car is an important decision. Whether you end up buying a new, used, or certified pre-owned vehicle, our team of experts has your back each step of the way. Once you create your own account, you'll be able to chat online or over the phone 24 hours a day.
Can I Make a Trade?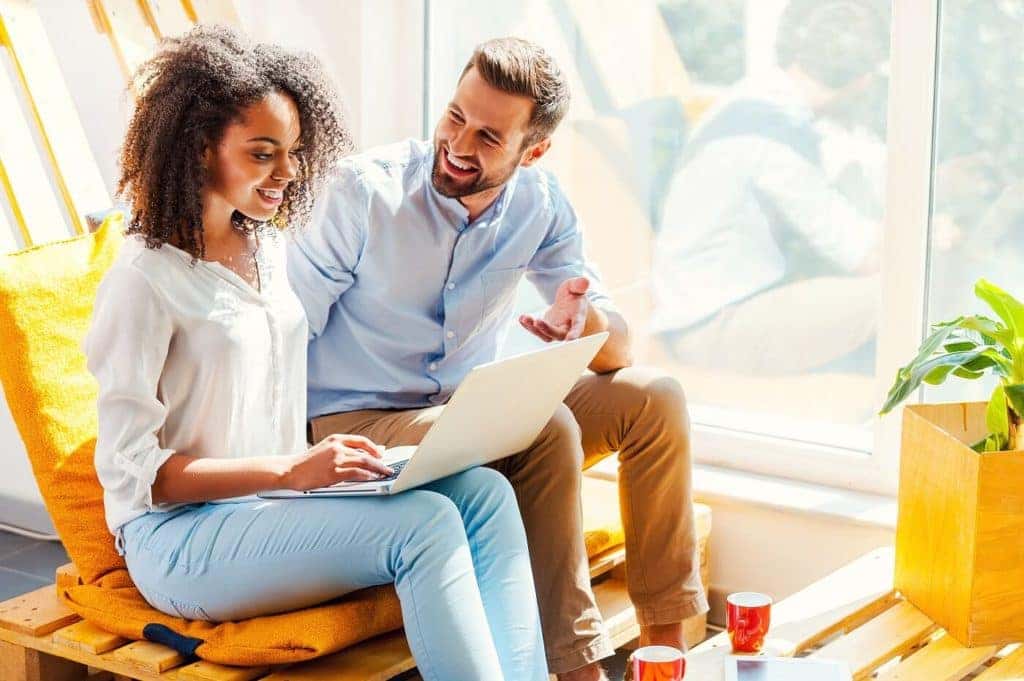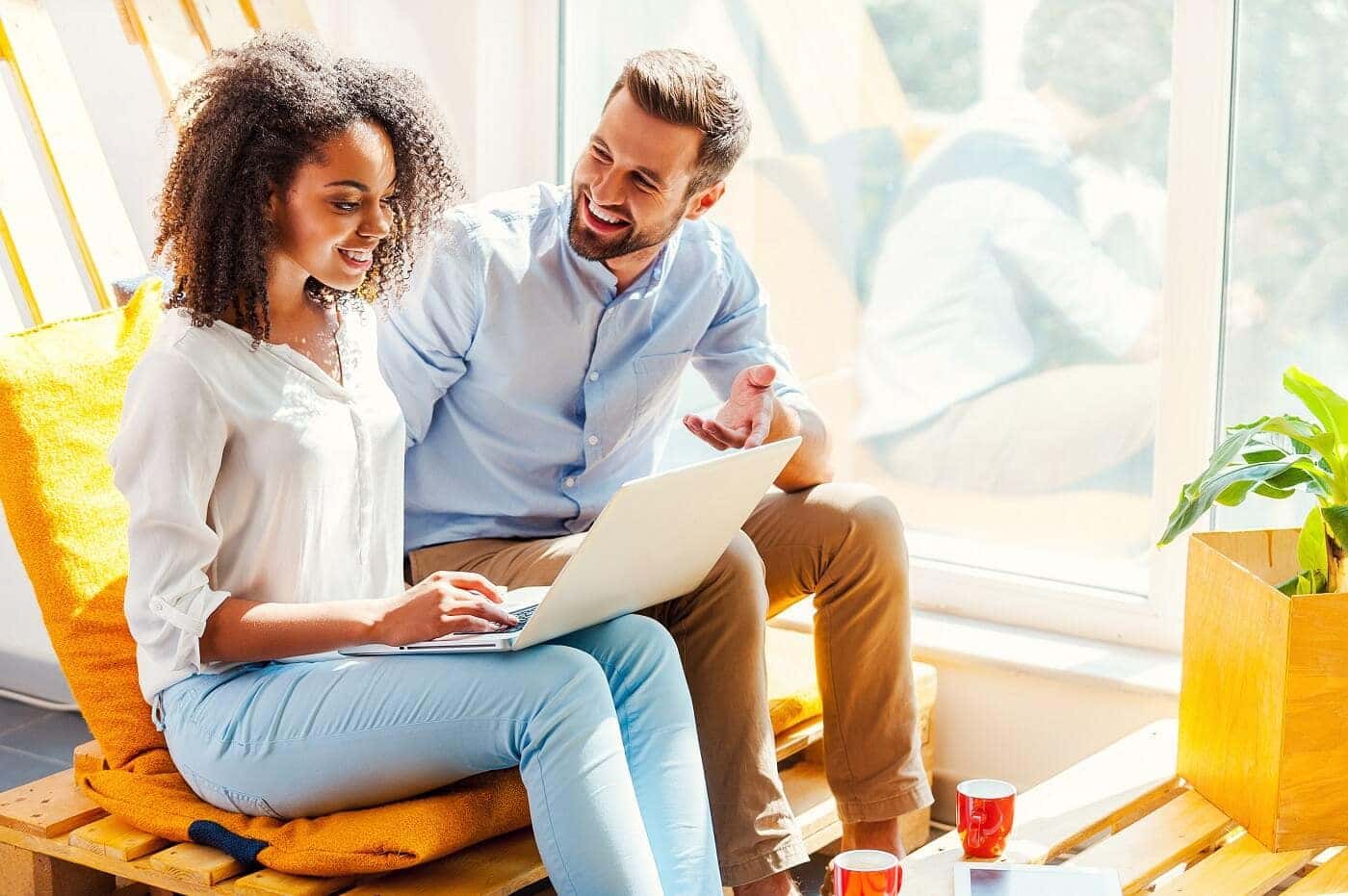 Absolutely! If you plan to upgrade your vehicle, be sure to use our handy Express Trade® feature to lock in your offer. Our team will then take the fair market value of your current vehicle and apply it to your next one.
Finally, swap your vehicle at one of our dealerships near Tinton Falls, New Jersey. We can even arrange to have it picked up from your home.
Buy a Car Online Tinton Falls NJ Today
Are you ready to enjoy more smiles for miles? Create your own secure account to start browsing our current inventory. If you have any questions, please don't hesitate to contact us.
We look forward to helping you find, finance, and take delivery of the vehicle of your dreams!
* Not available in California or Louisiana.