From sunny days spent down on Higgins Beach to autumn hikes along The Eastern Trail, Scarborough, ME, makes it easy to stay on the move. So, why shouldn't your next car-buying experience be just as simple?
With AcceleRide®, you can buy a car online without ever having to visit a dealership. Shop online, build a payment plan, and even schedule delivery at your own pace. To discover how, read on before downloading our mobile app today!
How Does AcceleRide® Make it Easy to Buy a Car Online near Scarborough, ME?
Your day-to-day life is filled with family, work, and plenty of outdoor hobbies. So, when the time comes to pick a vehicle, you deserve to have plenty of options.
That's the beauty behind our innovative platform. From the comfort of home, you can browse through thousands of top-quality vehicles throughout northern New England. If you're looking for a specific model or trim, use our search filter to find plenty of options ready to be picked up or dropped off at your door.
To show you how we create more smiles for miles, we break down the process into three simple-to-follow steps.
Step 1: Find Your Vehicle
Using your smartphone or laptop, browse our online gallery of new, used, and certified pre-owned models. Quickly filter your results based on price, standard features, and location. Thanks to our tool, you can access vehicles from anywhere in the U.S. and we'll deliver one directly to your driveway.
Do you want to take a test drive? Schedule an in-person visit to any of our showrooms near Scarborough, Maine. Our friendly team is ready to answer your questions and pair you with the vehicle of your dreams.
Step 2: Build Your Payment Plan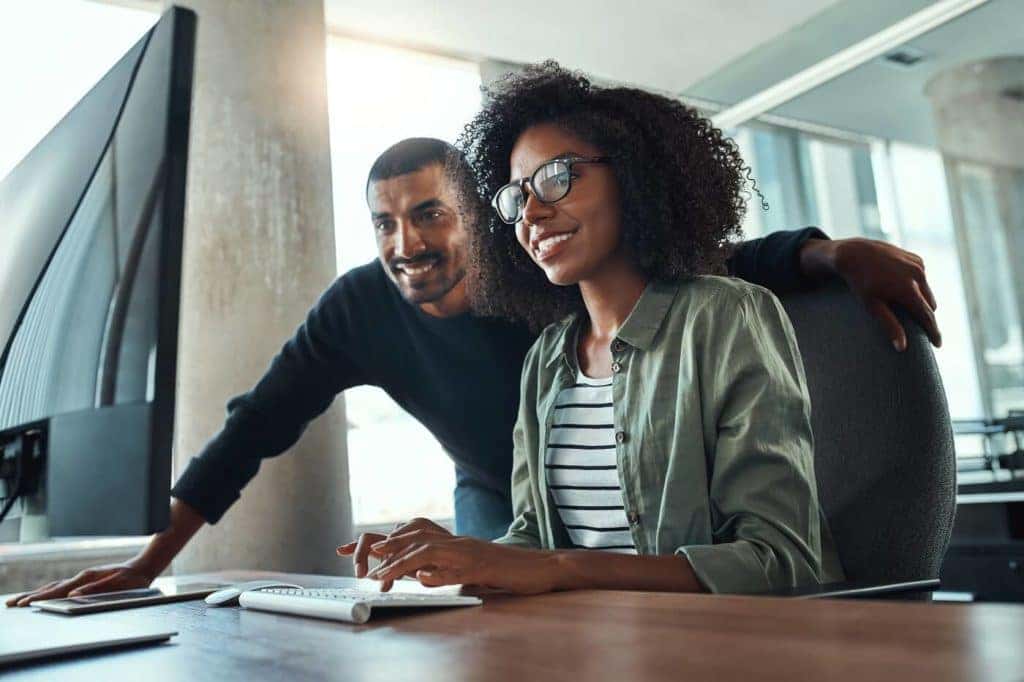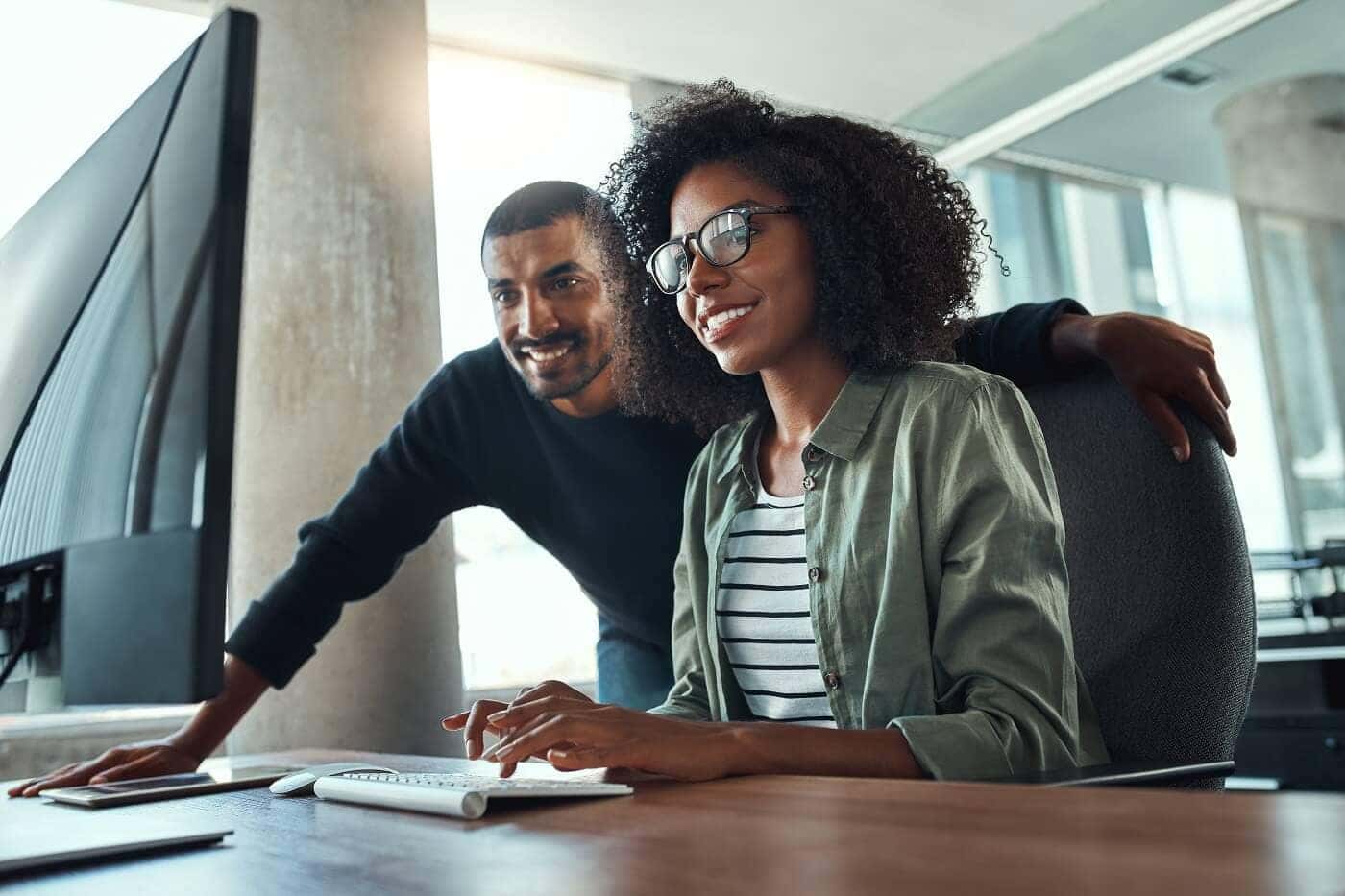 Once you whittle down your options, it will be time to secure financing. Click the Build My Payment button and you'll be directed to fill out a secure financial application.
Once your info is submitted, AcceleRide® will secure several options based on your preferences. If you need further assistance, one of our experienced financing specialists is ready to chat in real time. They'll patiently answer your questions, so you can e-sign with confidence.
Do you want to make a trade? Within minutes, AcceleRide® can provide a firm trade-in offer. Simply provide the VIN (vehicle identification number), upload several recent photos, and answer a few simple questions. In 30 minutes or less, one of our trade-in experts will be in touch to schedule an in-person appraisal at one of our Scarborough dealerships.
Step 3: Schedule Delivery or Pickup
You now have the right payment plan in place. The final step is to decide how to receive your vehicle!
AcceleRide® gives you the option either to pick up your brand-new ride in person OR we can deliver it to your home or office.
Buy a New Car Online near Scarborough ME Today!
Are you ready to experience a more convenient way to buy a car online? If so, download the AcceleRide® app, and feel free to contact us right away.