---
Red Bank, NJ, offers a little bit of everything to the folks who call this town home: arts, fine dining, parks and recreation, and more.
Explore everything this area has to offer with a new car–and best of all, you don't have to leave the house to buy one!
With AcceleRide®, buying a car online is as easy as 1, 2, 3:
Select your car
Customize your financing
Schedule delivery
Keep reading to learn more about how you can buy your next car near Red Bank, New Jersey, completely online.
Select Your Car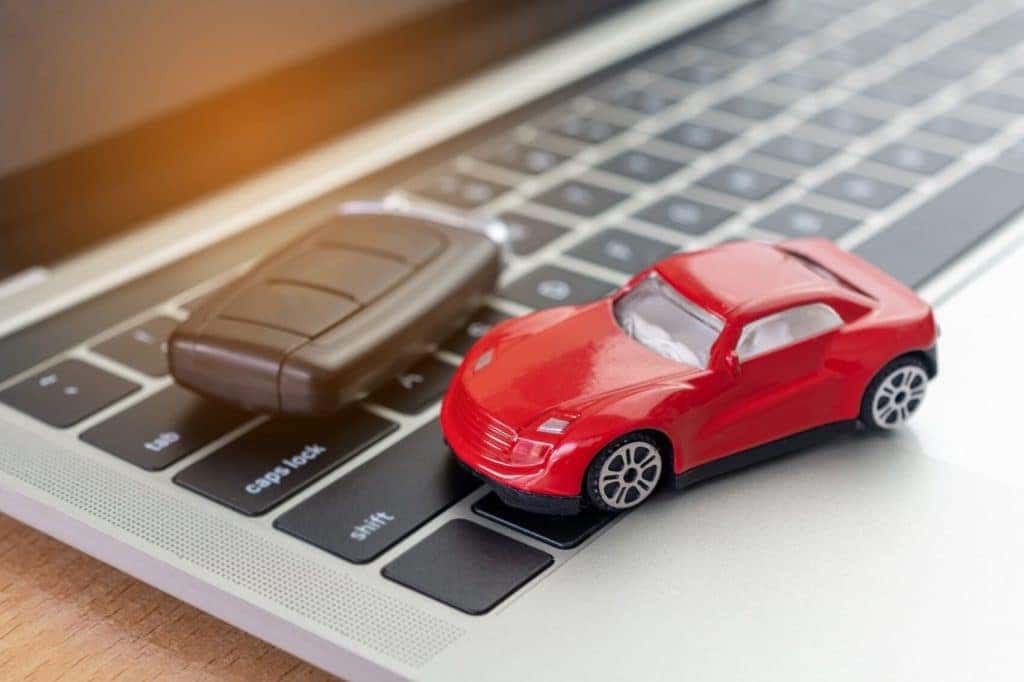 To get started buying a car online, explore our inventory. We carry a diverse selection of new and used vehicles to suit all kinds of drivers. In addition, we carry most makes and models from popular brands including Toyota, Subaru, Audi, Ford, and more.
Our up-to-date online inventory shows everything you need to know about each vehicle, such as detailed specifications, ownership history, interior photos, and more.
No matter what you need from your next vehicle, it's easy to find it in our inventory on our mobile-friendly web pages and smartphone app. That means you can peruse our inventory anywhere–whether that's while riding the bus, in line at the bank, or during commercial breaks while watching TV. Buying your next car online means going at your own pace.
Customize Your Financing
After you find the vehicle you want, take advantage of our personalized and streamlined financing. When you buy online through AcceleRide®, you can apply for online pre-approval for credit for instant results.
Click on the "Build My Payment" option to see all the different offers you qualify for. Be sure to peruse your warranty options, too; after all, it's a good idea to protect your investment!
Have any questions along the way? We're here to help! You can reach out to our team of finance specialists for anything you need.
Schedule Delivery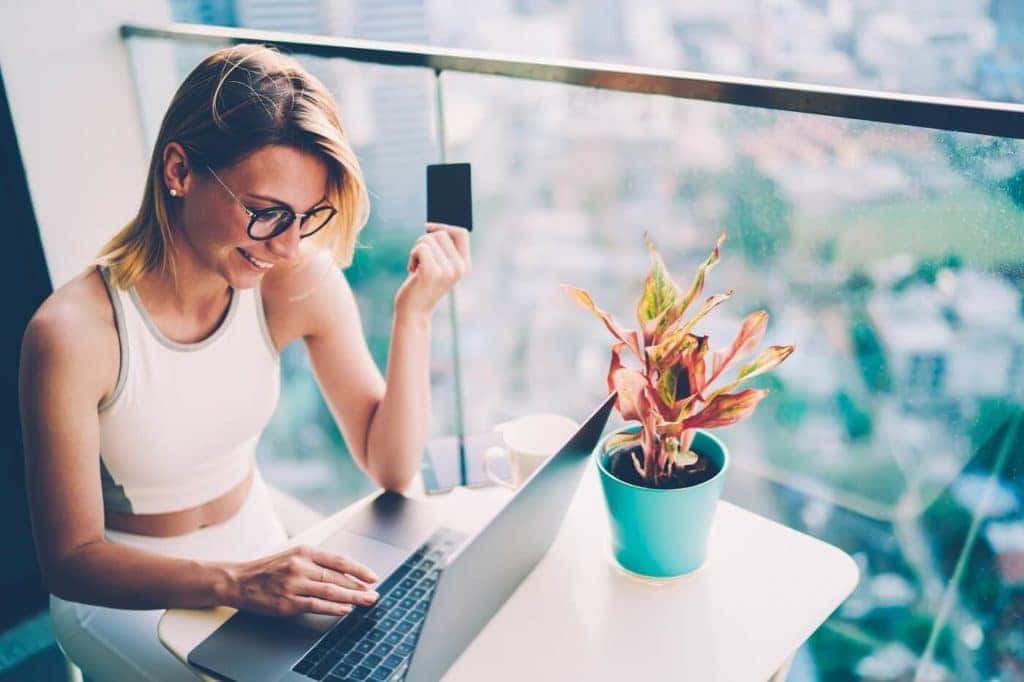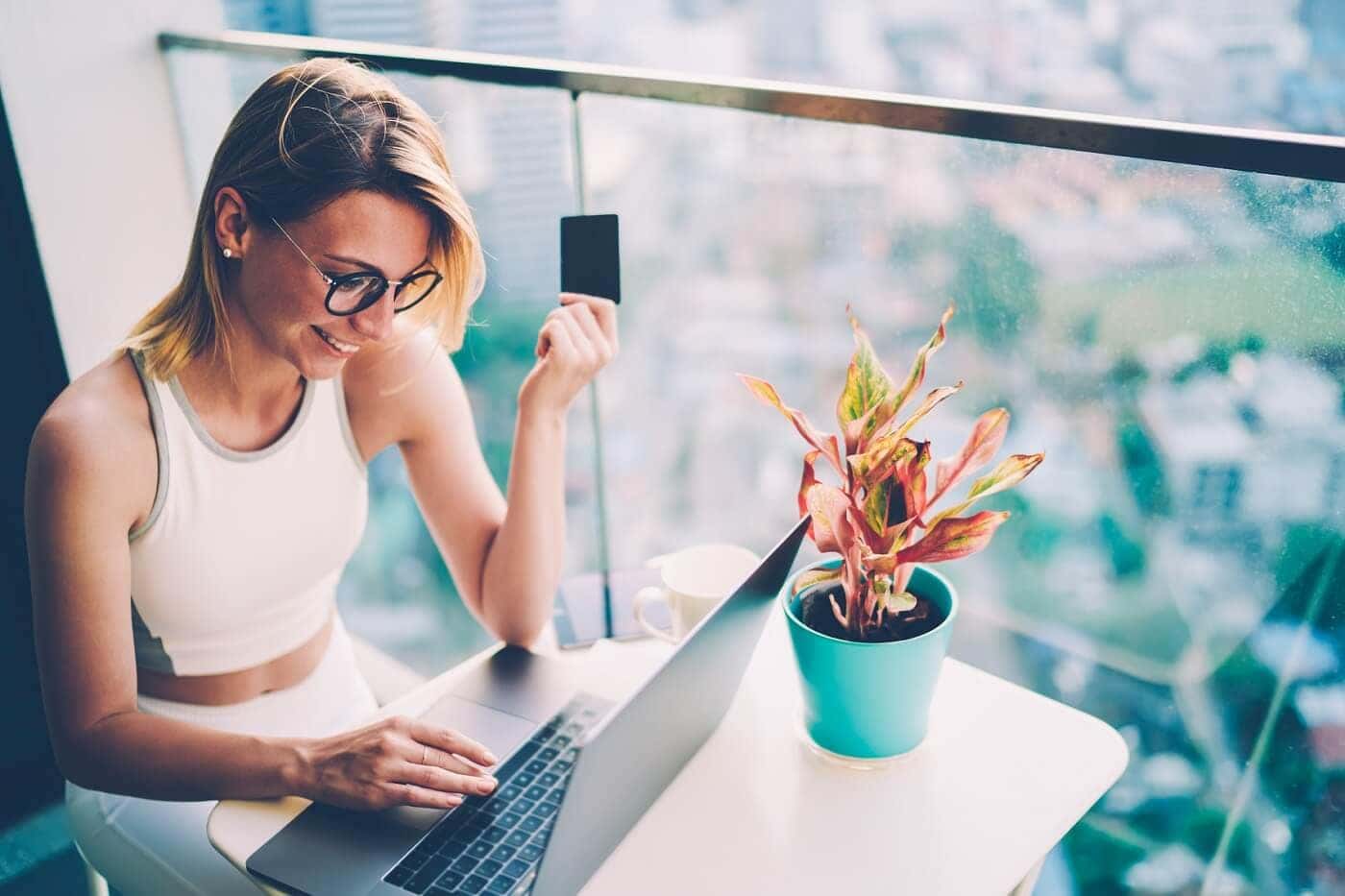 After you find the car you want to call yours, it's time to get behind the wheel! When you buy online through AcceleRide®, you can schedule delivery right to your door. You can also schedule pickup from your local dealership. If you prefer, you can also schedule a test drive just to make sure it's the right vehicle for you.
When you get the car delivered, all that will be left to do is sign on the dotted line, and then the keys are yours!
5-Day/250-Mile Money Back Guarantee*
When it comes to online shopping, a sensible return policy is essential. That's why we are proud to offer the 5-Day/250-Mile Money Back Guarantee.*
Sometimes in life, the unexpected occurs. If you hop behind the wheel and discover the car you bought online isn't the perfect fit for you, no worries! Return it to the dealership in the same general condition within 5 days/250 miles. This extra breathing room makes buying your next car online even more care-free.
Buy Your Next Car Online Today
Ready to get started on driving around Red Bank, NJ, in your next car? Buy your next car online with AcceleRide®! Visit us online or download our free app to get started right away.
* Not available in California or Louisiana