Buy a Car Online Norwood MA

---
Are you a driver living near Norwood, MA, who's looking to buy a car online? AcceleRide® helps you quickly find and finance the perfect ride, all on your own terms.
Use our mobile app to browse thousands of vehicles throughout New England—and beyond. We'll help you arrange to have your next ride delivered right to your home!
To discover how we create more smiles for miles, check out our handy guide before creating a personal account today!
Money-Back Guarantee*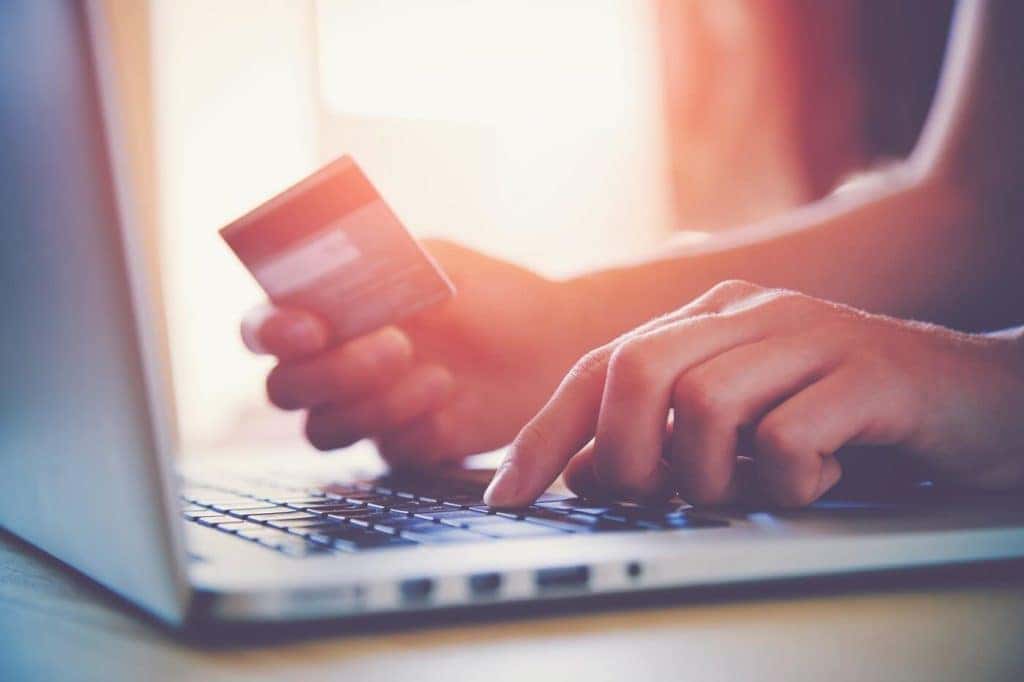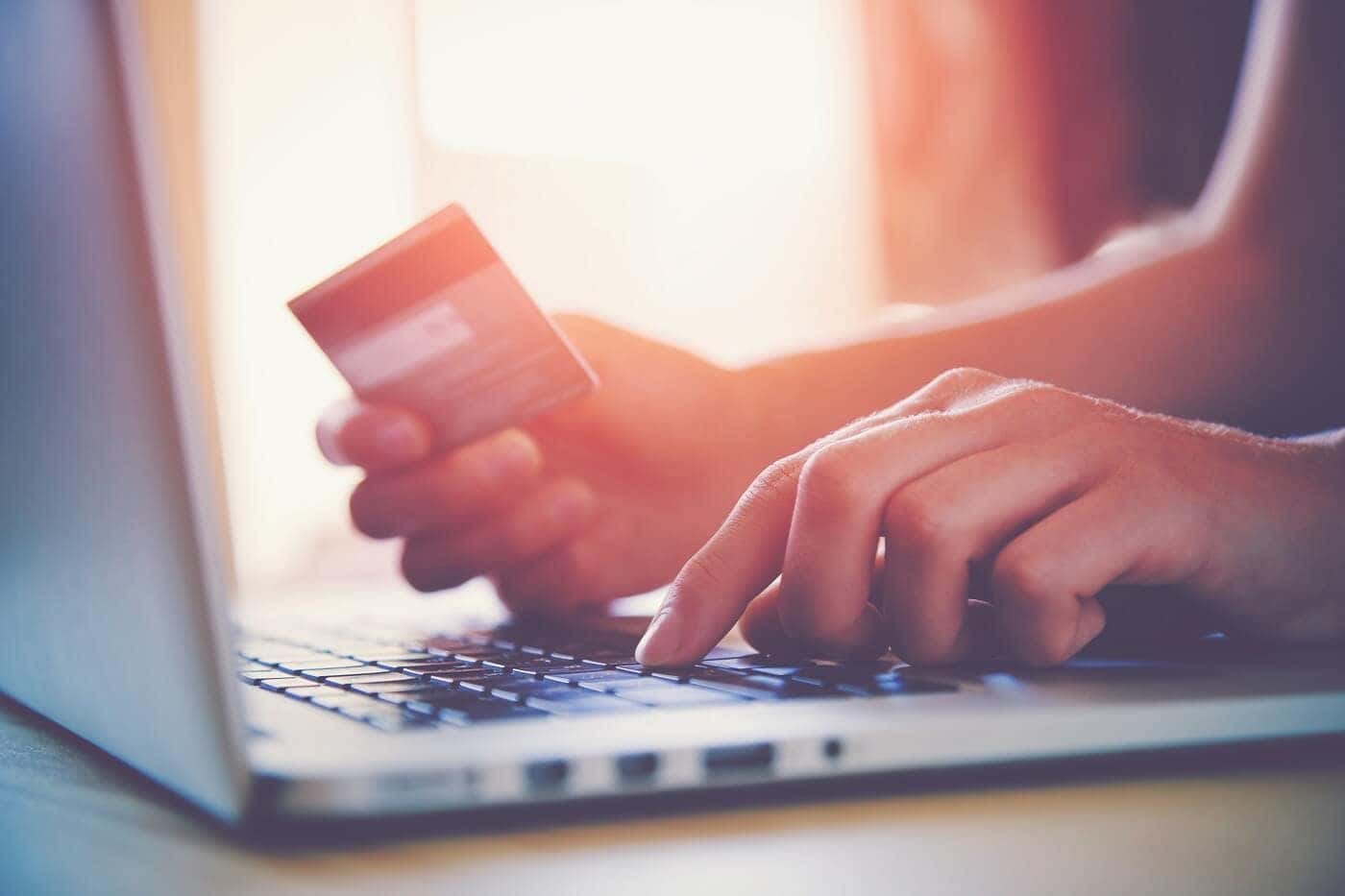 We want you to feel 100 percent satisfied with your purchase. That's why AcceleRide® provides a 5-day/250-mile money back guarantee on all new, used, and certified pre-owned vehicles.*
Take up to five days to decide whether your new ride is the right fit. Need to make a change? We give you the option either to trade in or return your vehicle and receive a full refund.
How to Buy a Used Car Online Norwood MA: 3 Steps
AcceleRide® makes it easy to start your search from anywhere. Simply grab your smartphone or laptop to explore thousands of new, used, and certified pre-owned vehicles.
No matter what your lifestyle or budget, our team of experts can help you locate a high-quality vehicle you'll love. Do you want to take a test drive? No problem! Pick out a few options before scheduling a visit to one of our dealerships throughout Norwood.
Of course, you also have the ability to complete the entire buying process online. Let's break things down into three steps.
Step 1: Find Your Perfect Ride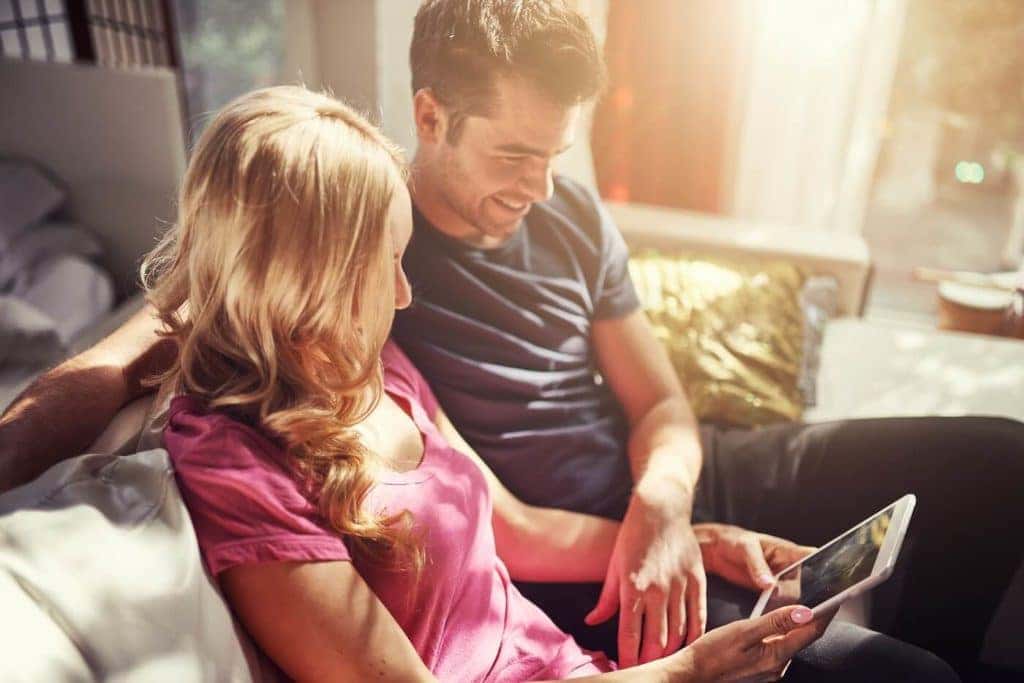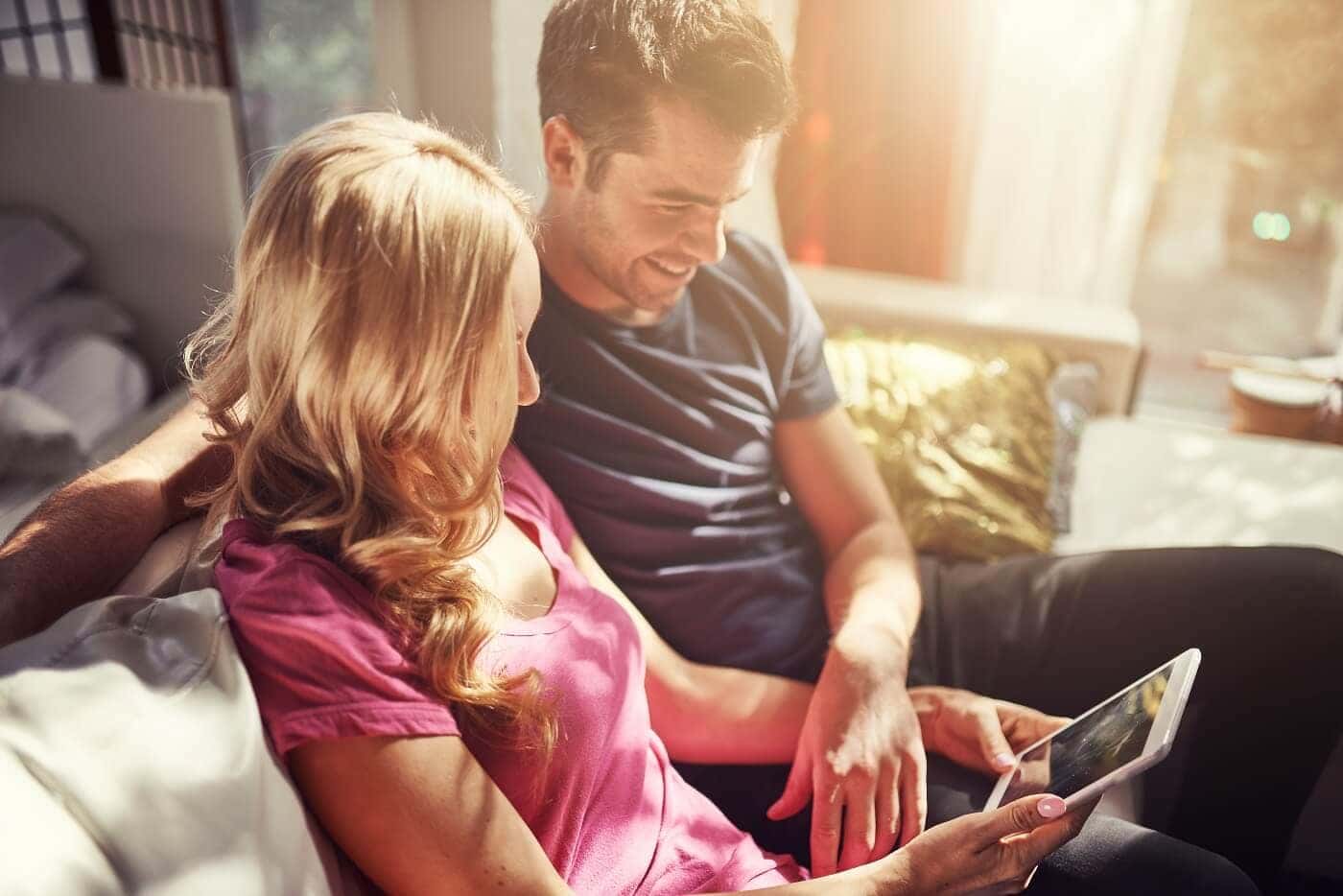 Are you on the hunt for a luxury coupe? Perhaps your family has outgrown your current SUV? Whatever your desire, our diverse inventory contains exactly what you want. In fact, we carry top-quality vehicles from almost every major automotive brand, including:
Do you have questions about our lineup? Our experts are available 24/7 to chat. Are you not seeing what you want? Tell us! We'll scour our nationwide network of dealerships to locate the right model and trim.
Step 2: Secure Financing
The next step is to secure the right auto loan. Once you reach the end of your search, click, "Build My Payment" and we'll ask you to complete a simple, secure financial application.
Are you hoping to put the value of your current car, truck, or SUV toward your next one? If so, make sure you select the "Express Trade" button. Then, upload your vehicle's info and we'll provide a firm quote within 30 minutes.
Step 3: Schedule Pickup or Delivery 
You've picked out the car. You've picked out the payment plan. The final step is to decide how you want to receive it!
AcceleRide® gives you the option either to pick up your vehicle at one of our local Norwood, MA, dealerships OR have it dropped off directly to your driveway.
Buy a Car Online Norwood MA
Buy. Sell. Be happy. That's our AcceleRide® guarantee! So, if you're ready to begin your car-buying journey, follow the link to start browsing our vast inventory today!
Feel free to contact us with questions about the process. We look forward to serving you!
* Not available in California or Louisiana
---