Buy a Car Online El Paso TX

---
We get it. Life is busy. That doesn't mean you can't travel around El Paso, TX, behind the wheel of your dream car. When it's time to upgrade, take advantage of AcceleRide® to buy your next car from your couch, place of work, doctor's office, or wherever you may be at the time.
Want to learn more about how AcceleRide® makes it possible to buy a car online near El Paso, TX? If so, then keep reading to find out!
---
What Is AcceleRide®?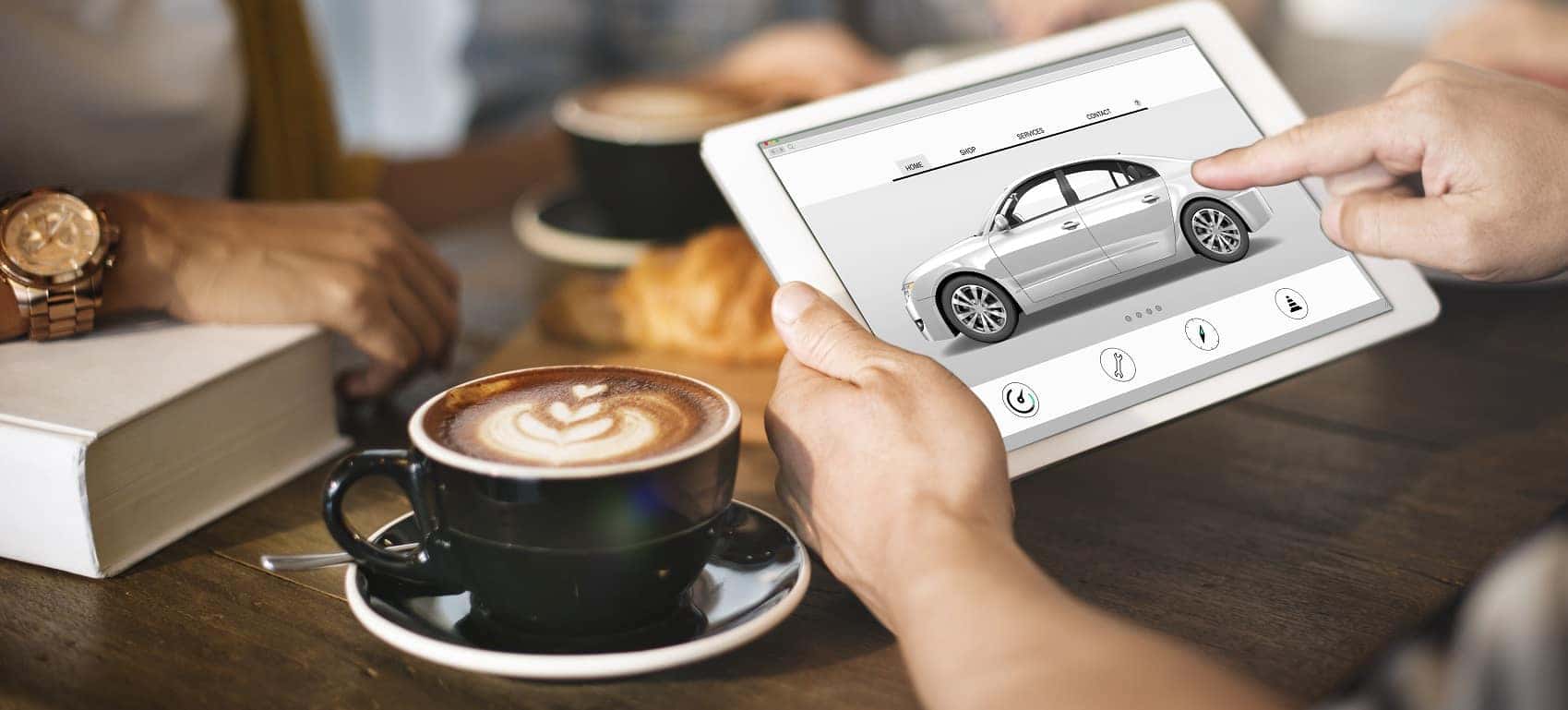 AcceleRide® is an innovative way you can browse and shop for your dream car anytime, anywhere. So, that means if you're busy running errands and chauffeuring your family where they need to be, you can buy your next car in little to no time during your kids' soccer practice, on your lunch break, or while lying in bed.
AcceleRide® is a secure platform, so you can feel confident about purchasing online near El Paso, TX. Most importantly, you can upgrade your commute without ever having to visit a dealership!
How Does AcceleRide® Work?
Almost all shopping can be done online these days. You can get a fresh outfit sent right to your door, order a new couch, and even have your groceries sent to your house. Why not purchase your next car online, too?
AcceleRide® is an easy multi-step process to buy your car online. Let's take a closer look at the steps involved in the purchasing process!
1) Find Your Dream Car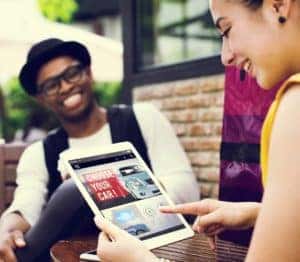 First, simply browse our selection of new, used, and certified pre-owned vehicles that are available for purchase through AcceleRide®. You can narrow down your search based on make and model or you can search based on features.
For example, if you want your new car to have a sunroof or moonroof to help fresh air fill the cabin, power seats for quick and easy comfort, or advanced safety features—like Lane Departure Alert—utilize our filters and let your dream car come to you.
2) Browse Financing Options
Every driver has their own unique financing requirements. Create your custom financing plan online thanks to AcceleRide®. Decide if you want to trade in your current ride when upgrading, then see how a vehicle trade-in may alter your financial plan.
You can also choose how long you wish to finance and can play around with down payment amounts. Once you find a financing option that most closely matches your needs, select it, and get ready to do the happy dance because you're now seconds away from being the proud new owner of your dream car!
3) Finalize Your Purchase
paperwork online and sign in-person documents, but otherwise it's time to plan your victory lap around El Paso, TX.
The only other step before you can take your seat behind the wheel of your new car is to choose your delivery option. You'll have the choice to pick up your new ride from the dealership or—if you're unable to visit the dealership—select at-home delivery.
---
Buy Your Car Online near El Paso TX Today With AcceleRide®
Are you ready to give your El Paso, TX, travels a much-needed upgrade? Want to visit the El Paso Zoo or Franklin Mountains State Park in a stylish ride that you purchased without ever leaving home? If so, then it's time to buy your next car online through AcceleRide®.
Take advantage of AcceleRide® today!
---