Buy a Car Online Dallas TX

---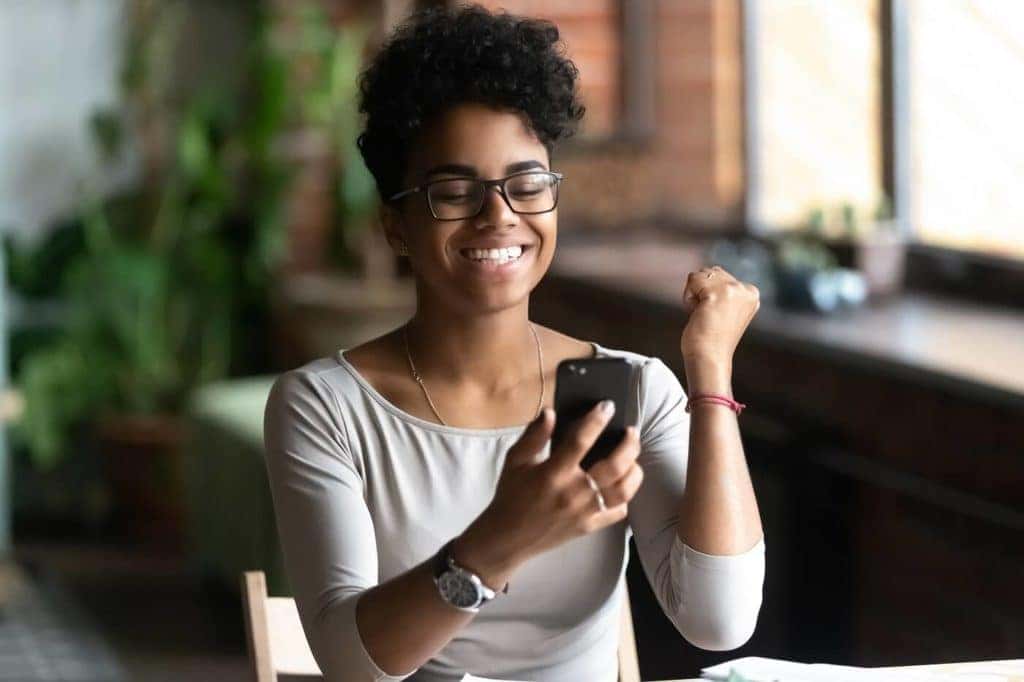 Imagine having the ability to buy your next car, truck, or SUV from the comfort of home. It's now possible thanks to AcceleRide®! Our simple-to-use platform allows you to browse dozens of local dealerships. Need a hand? At any point, you can instantly chat with one of our friendly experts.
Use our mobile app to buy online or schedule a test drive near you. You can even choose to have your new ride delivered to your home or office.
Read on to discover why it's easier than ever to buy a car online near Dallas, Texas. If you have any questions, please don't hesitate to contact us right away!
Creating More Smiles for Miles
Dallas, TX, is a city built for those who like to be on the go. That's why AcceleRide® created a world where you have 100 percent control over the buying process. Narrow down your options by year, standard features, and even trim level. If you have questions, our team is available to chat 24 hours a day!
Are you looking for your dream ride? Expand your search to include our nationwide network of dealers. No matter what your lifestyle or budget, we'll do everything in our power to help you locate the perfect vehicle.
Want proof? Follow these steps to see how easy we make it to buy a car online near Dallas, TX:
Step 1: Find Your Ride
Whether your sights are set on a new, used, or certified pre-owned (CPO) model, we bring the car lot to your fingertips. Use our app to compare vehicle brands and decide whether to schedule a test drive. You can also choose to close the deal from the convenience of your living room.
A few of our most popular brands include:
Step 2: Build a Payment Plan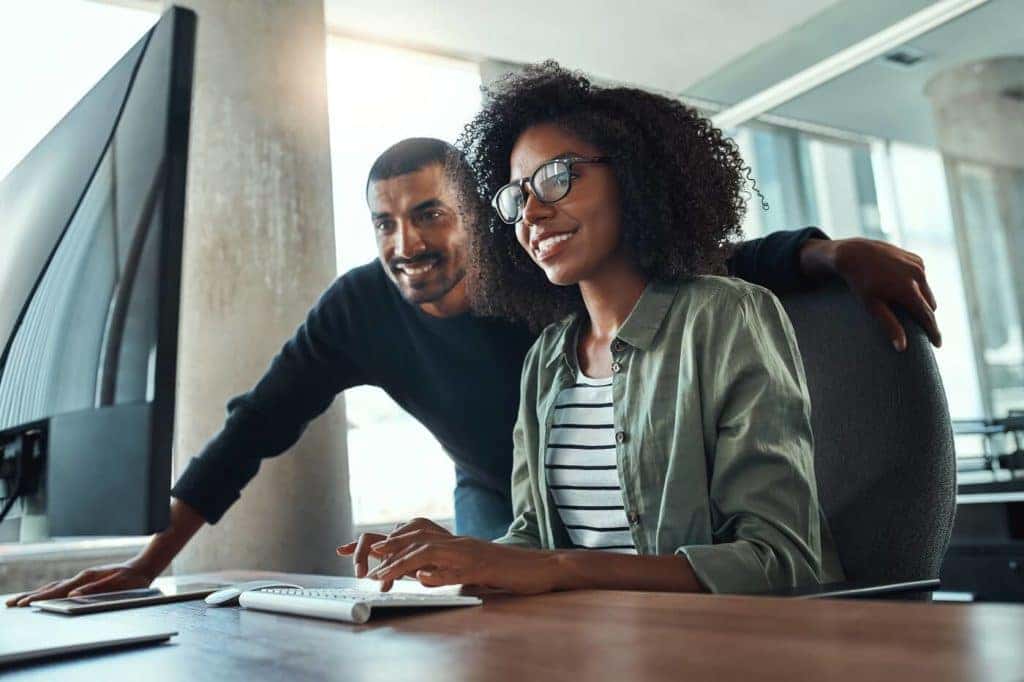 Do you want to get a head start on the financing process? Perhaps you'd prefer to complete everything online. No matter what your preference, our team makes building a payment plan fast and seamless.
Once you zero in your next car, truck, or SUV, click Build My Payment. Through our secure page, you can complete a financial application and even factor in your trade-in vehicle.
Within 30 minutes, one of our finance experts will present several options. Do you want further assistance? We can help schedule an in-person meeting at any of our dealerships throughout Dallas, TX.
Step 3: Schedule Delivery or Pickup
You're almost done! The final step is to decide how you'd like to receive your new vehicle. As we've mentioned, you can either pick it up at one of the dealerships near you or have it delivered to your driveway.
Imagine, waking up one morning to find a brand-new car, truck, or SUV sitting outside your house. It's possible with AcceleRide®.
Buy a Car Online Dallas TX
Are you ready to put your car-buying journey into Drive? Download our mobile app to create your own personal account today!
Contact us with any questions. We look forward to serving you!
---