The perfect car, truck, or SUV is out there. All it takes is the time to find it! Between work, family, and everything else, you don't always have time or the ability to scour the region for a new ride.
That's why we invented AcceleRide®—a new way to buy or sell your vehicle online!
If you live near Austin, TX, and are currently looking to buy a car online, check out our easy-to-use tool to explore your options!
Buy a Car Online near Austin TX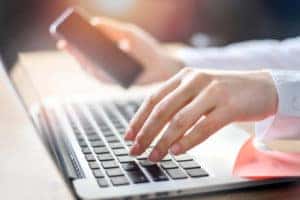 The idea is simple: We created an innovative platform that allows you complete control over the buying process. From the comfort of home, work, or while on the go, you can find, finance, and even schedule to have your new vehicle delivered to you!
Step 1: Browse our massive inventory of new, used, and certified pre-owned models. Customize your search based on your monthly budget, preferred brand, and more!
Step 2: Select any upgrades or accessories before completing a financial application. Design a payment plan that best fits your lifestyle and needs.
Step 3: Schedule a delivery date or pick it up directly from the dealership! Our team will prepare your new ride as well as have your paperwork complete and ready to sign.
Does Using AcceleRide® Mean I Have To Do Everything Online?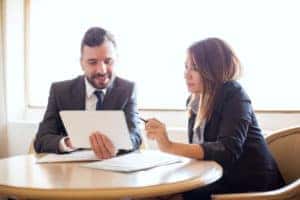 Of course not! We understand buying a car, truck, or SUV is a big decision. AcceleRide® helps you save valuable time while streamlining the entire process.
Whether you decide to complete the entire journey online or prefer to stop by for a test drive, our program is fully flexible.
What Do I Need to Use AcceleRide®?
All you need to take the first step toward buying or selling your vehicle is a laptop and your favorite chair. AcceleRide® is also mobile-friendly, meaning you can take your search wherever you go.
Whether you live in Austin or outside Travis County, AcceleRide® can connect you with tens of thousands of top-quality vehicles.
Buy a Car Online near Austin TX Today!
Buy. Sell. Be Happy. That's the AcceleRide® guarantee. If you're ready to start your car-buying journey, click the link, and please don't hesitate to contact us with any questions!